Categories
Flowing Equines: Merry ARTY & HEARTY Christmas, Neerajj Mittra, New Delhi, India
MERRY CHRISTMAS WORLD WITH A WISH FOR HAPPINESS AND JOYS GALLOPING IN YOUR LIVES EVERY MOMENT. LET THE BELLS OF MERRIMENT & JUBILATIONS RING IN YOUR HEARTS FOREVER. With love & best wishes for life full of ART & Soulful Beauty from MY MUSA & ME. Stay Blessed Keep Smiling Saddle Happiness In Everyone's Life.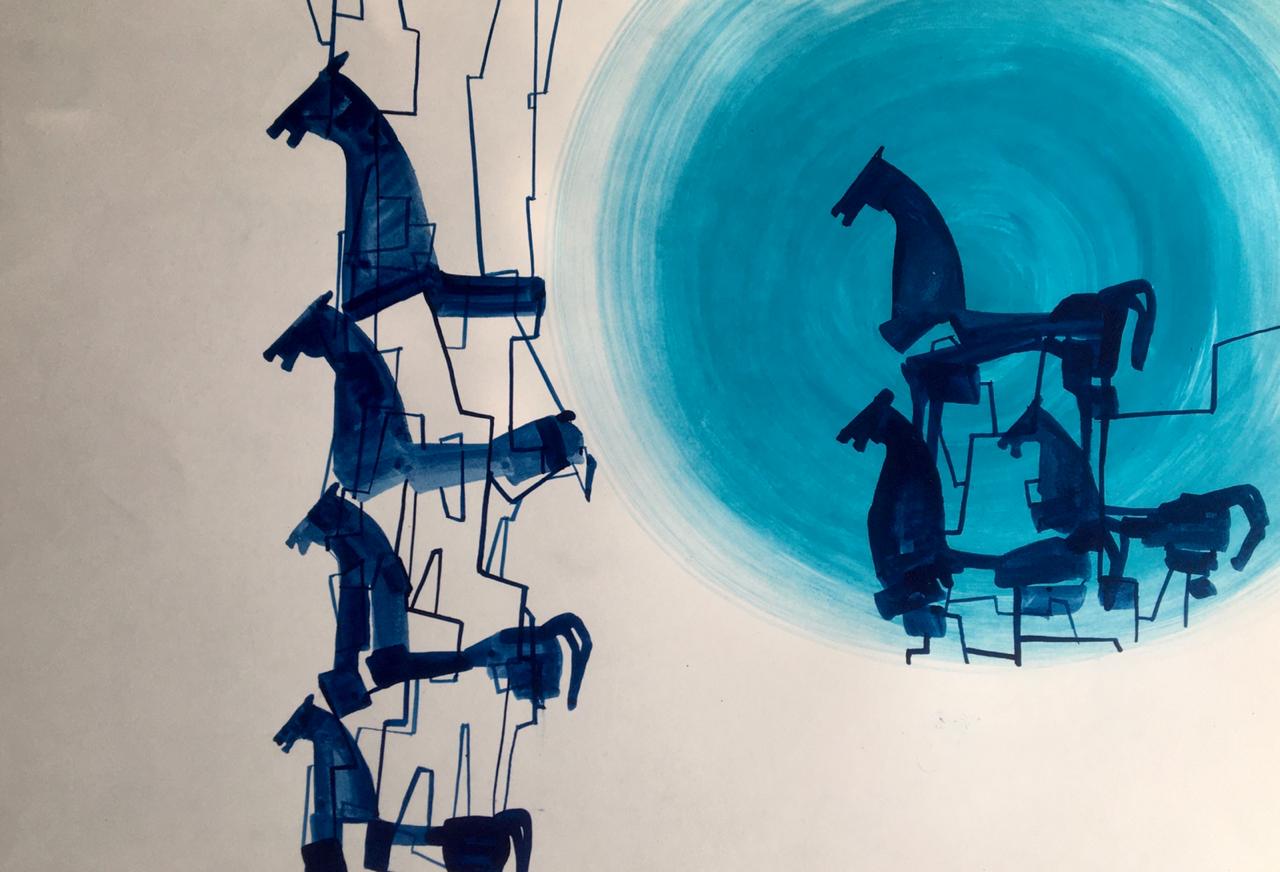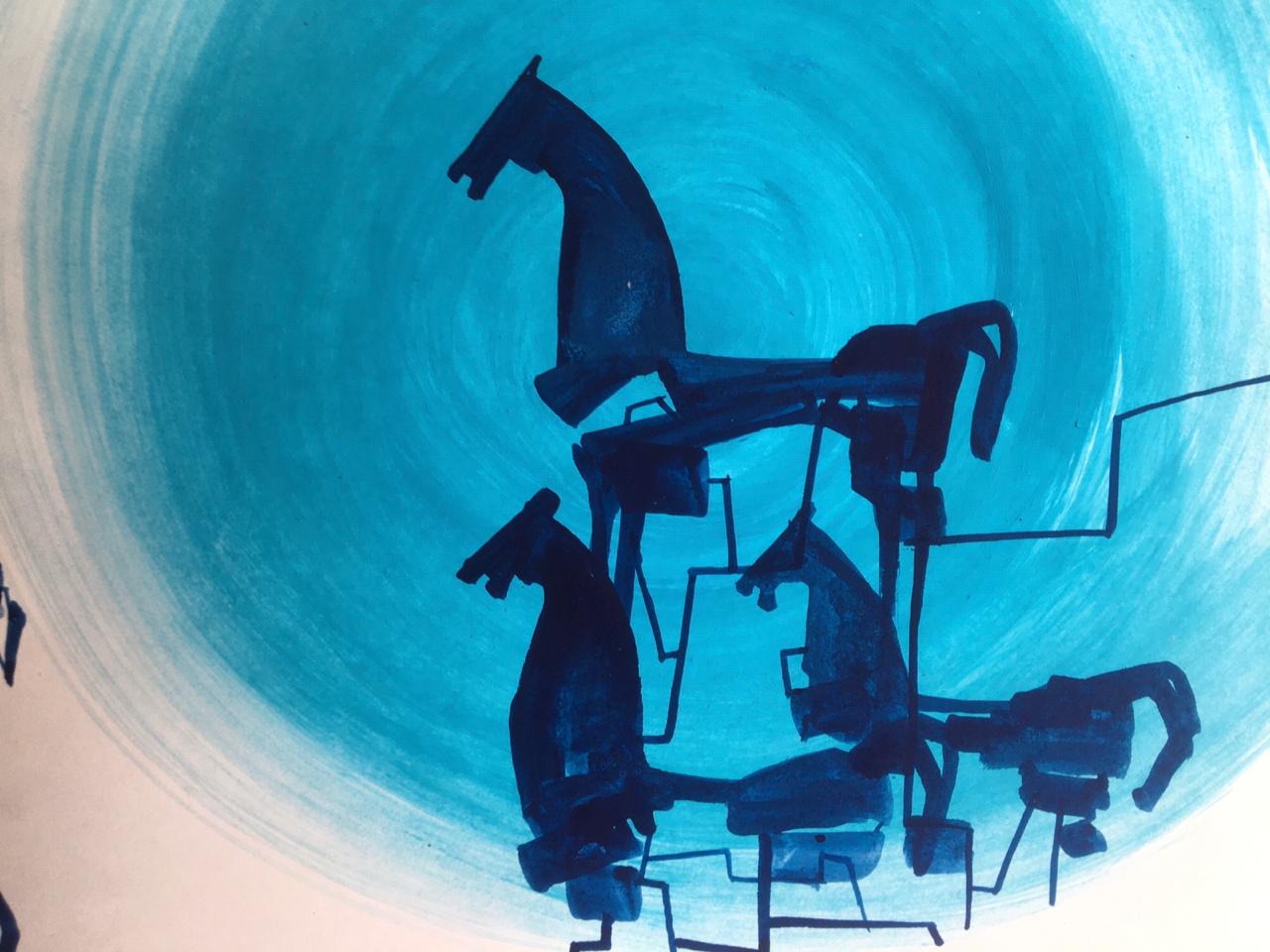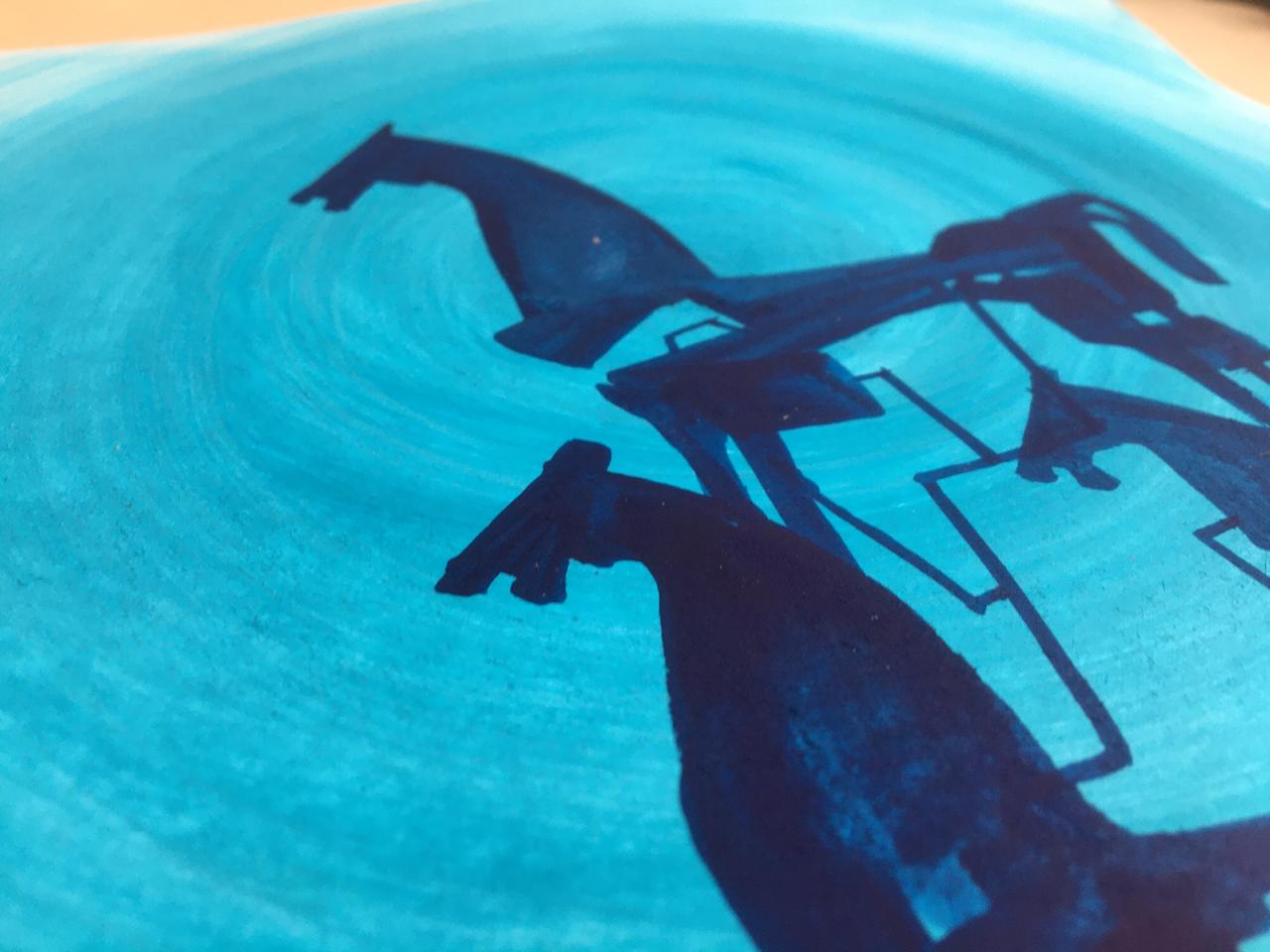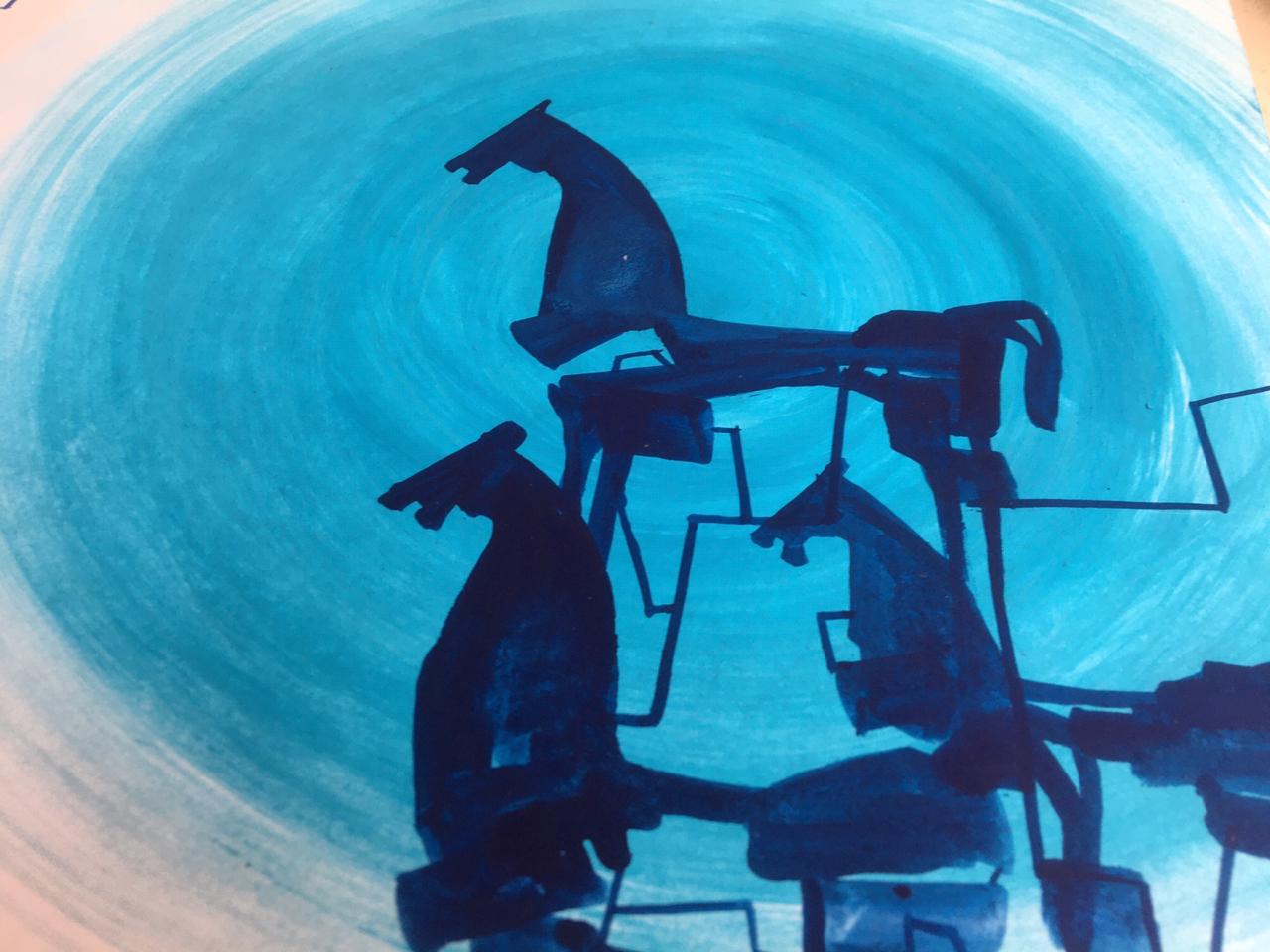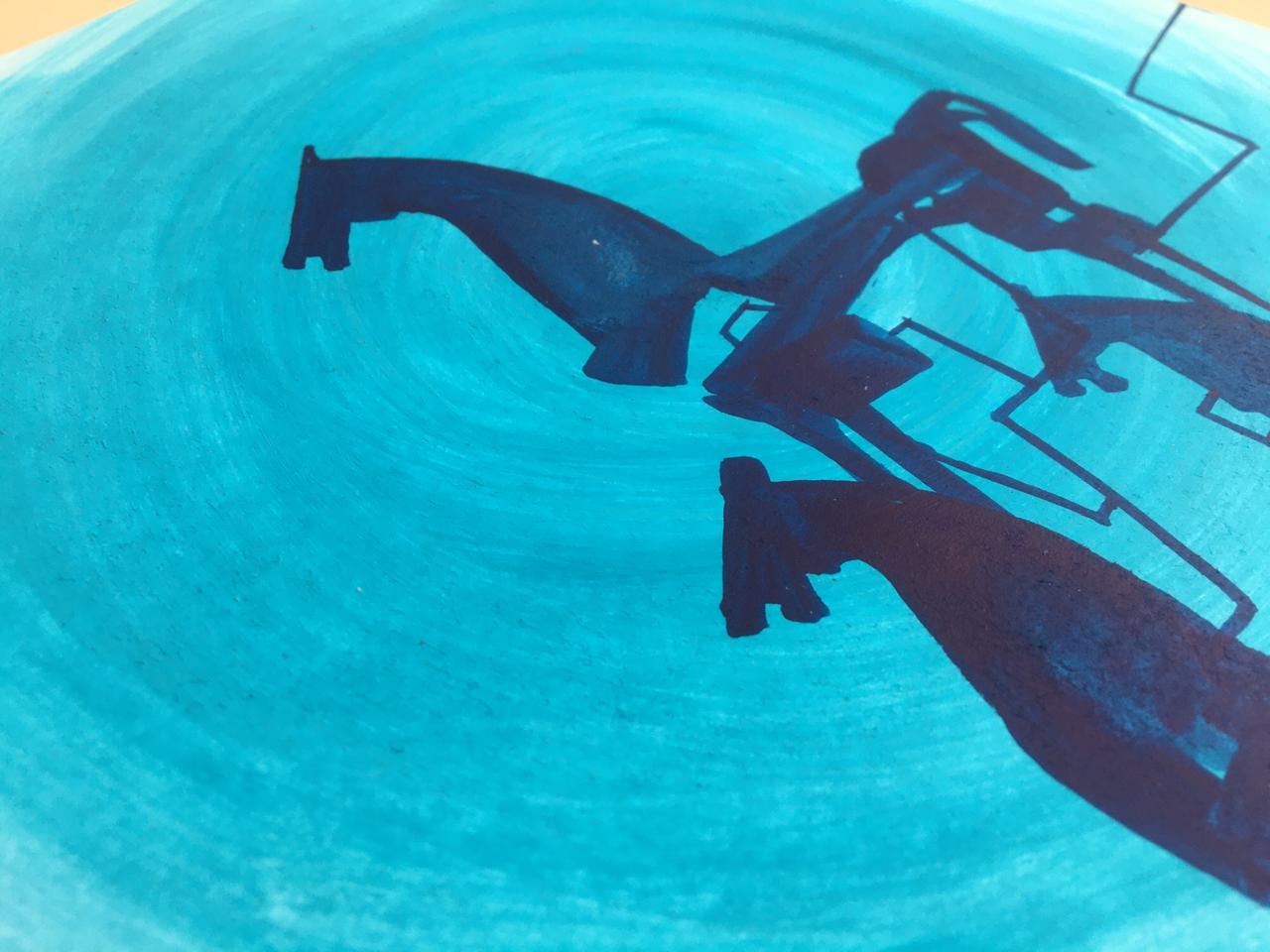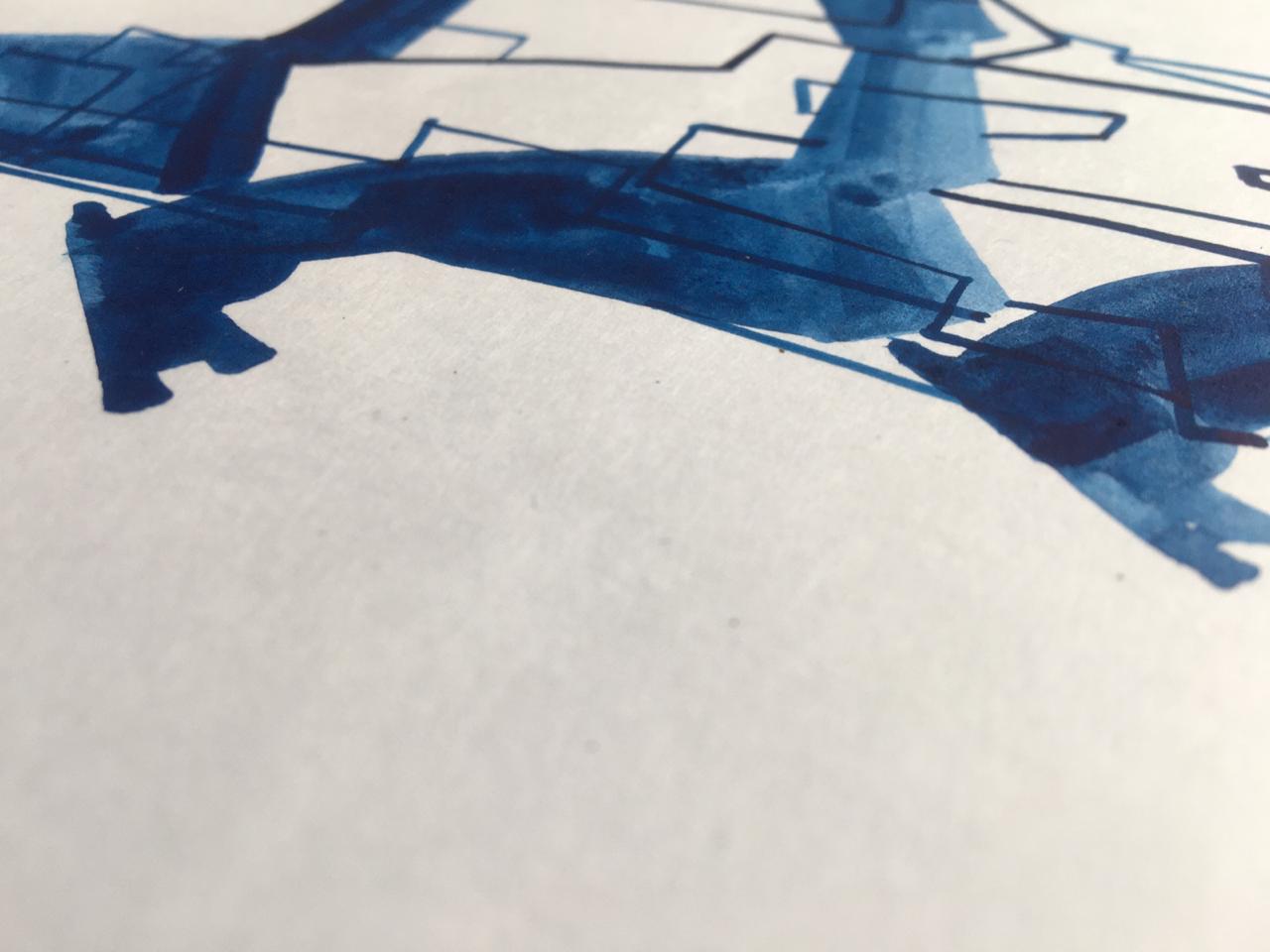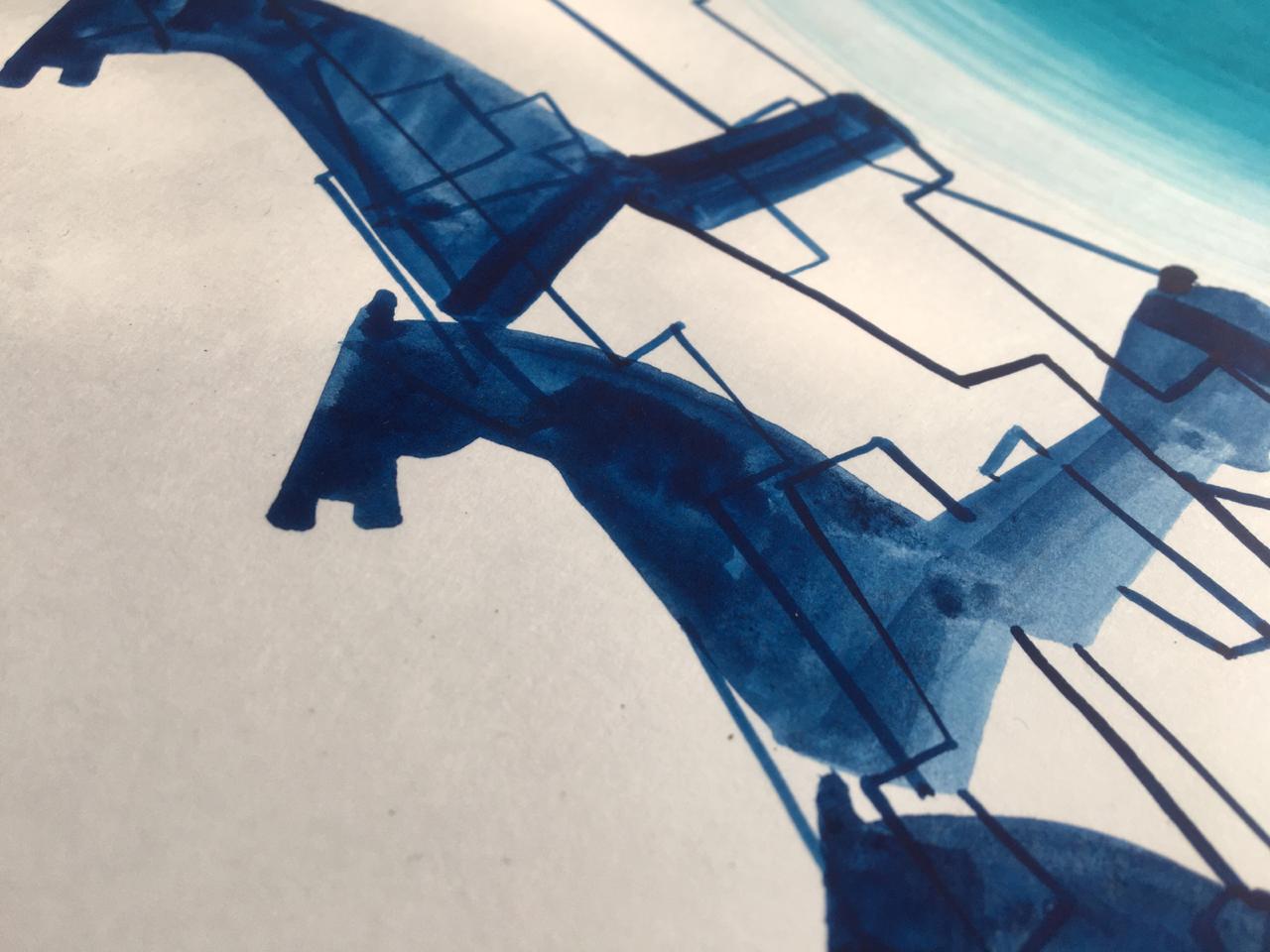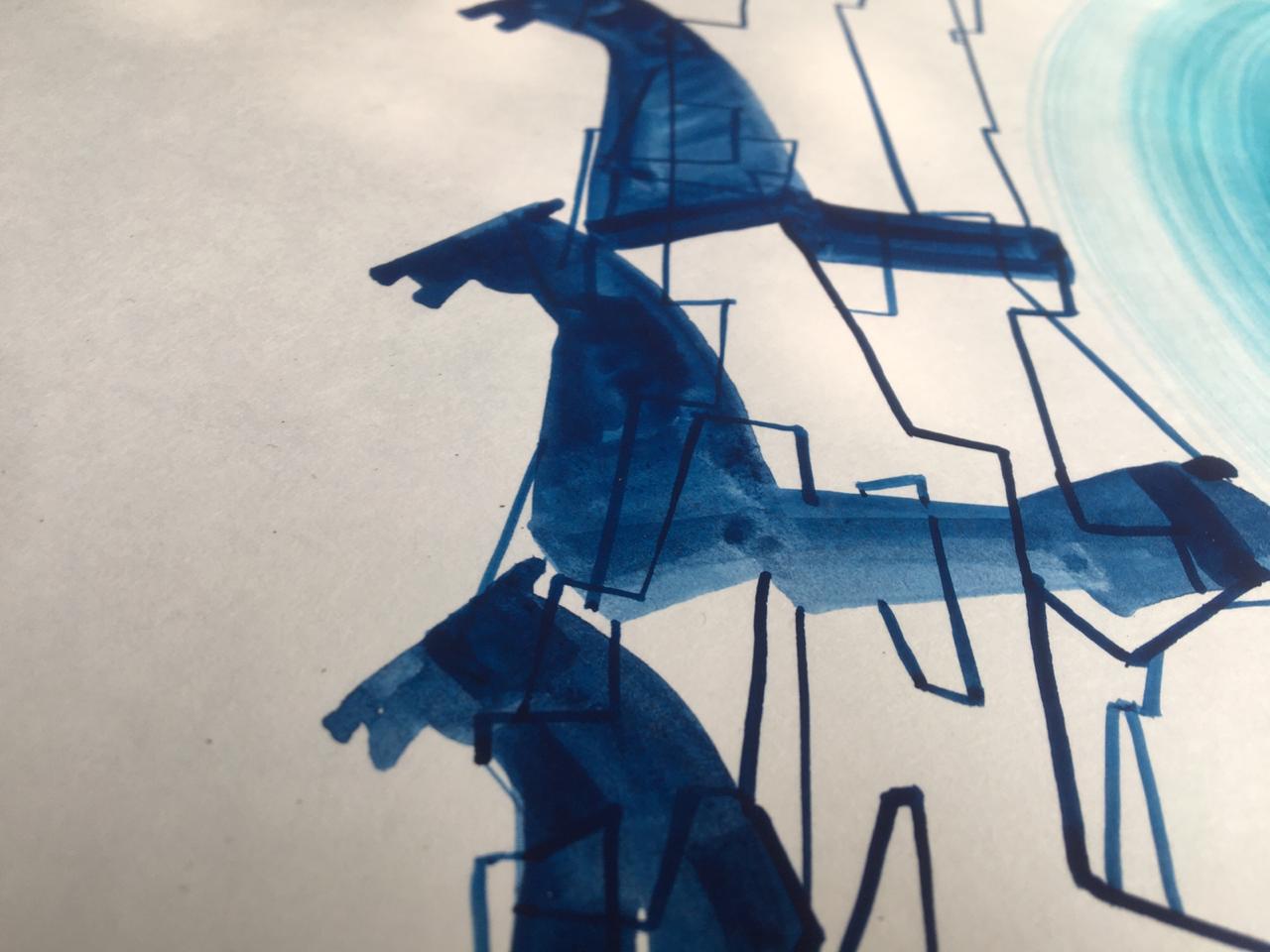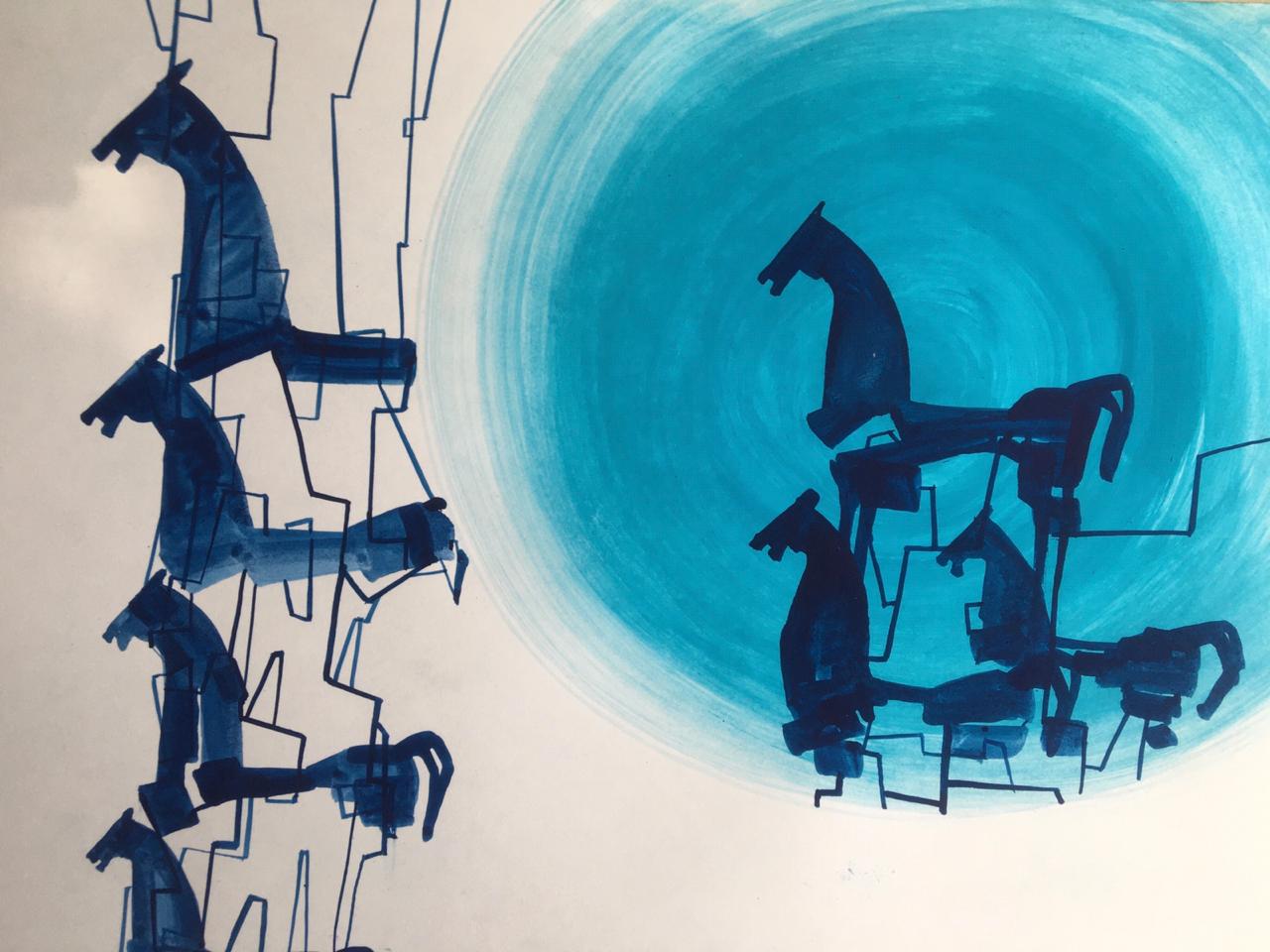 Every child is an artist.  The problem is how to remain ARTIST once you grow up", said the legendary Pablo Picasso.
I am truly blessed that because of my muse by my side since childhood,                                I have been, I am and I remain – AN ARTIST
I remain 
Neerajj Mittra
Visual Artist, Art Curator, Gallerist & Explorer of Life
Website http://www.neerajmittra.com/ 
Instagram https://instagram.com/neerajjmittra?igshid=1t46jds64yep9
Facebook https://www.facebook.com/neerajj.mittra
You Might Also Like:
On Space and Fogginess, Lack of Language and Painting. M. Jacinta Silva Armstrong, London.
Flowing Equines : Happy New Year 2121 Neerajj Mittra & His Muse, New Delhi, India
Flowing Equines: Fiery Passions Alluring Dreams by Neerajj Mittra, New Delhi, India
Find the resident or publication