Categories
Flowing Equines – Stitched To Saddle, Neerajj Mittra, New Delhi, India
A horse is the projection of peoples' dreams about themselves – strong, powerful, beautiful – and it has the capability of giving us escape from our mundane existence.  Pam Brown
Time traveling literally, through ages and eons I again sat with my Muse awed and amused at the marvelous exploration our journey has been.
Inspiring, Intriguing, Invigorating
With the THREAD OF LOVE I stitched our childhood bond,
The COLOURS OF INNER JOY got splashed on the paper . 
My NEEDLE as my SADDLE I groomed my muse as a BEAUTY ,
STRONG to script the Histories, POWERFUL to create the destinies.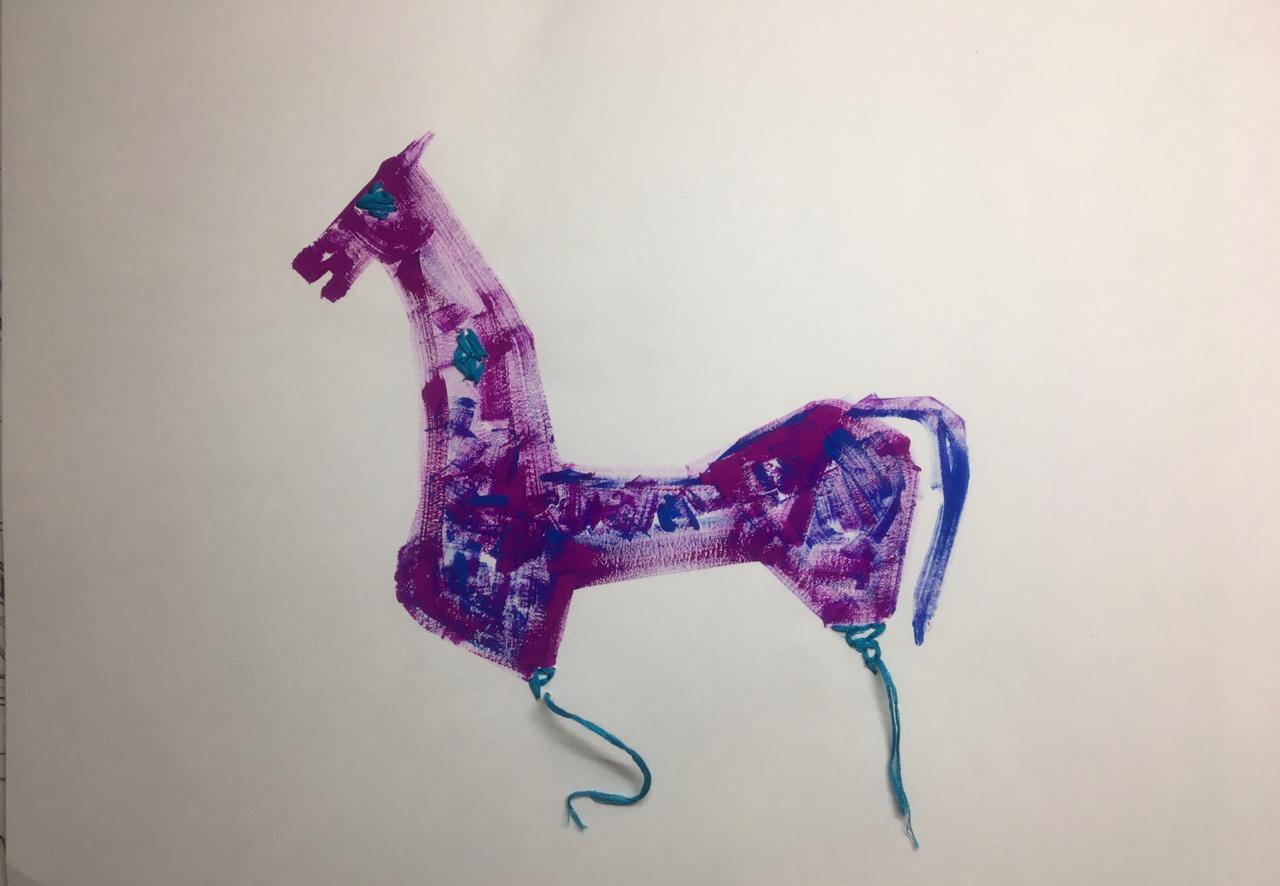 In these months my childhood bond with my Muse attained: 
Depth deeper than ocean, vastness wider than sky.
Freshness of blooming daffodils and ethereal eternity of cosmos.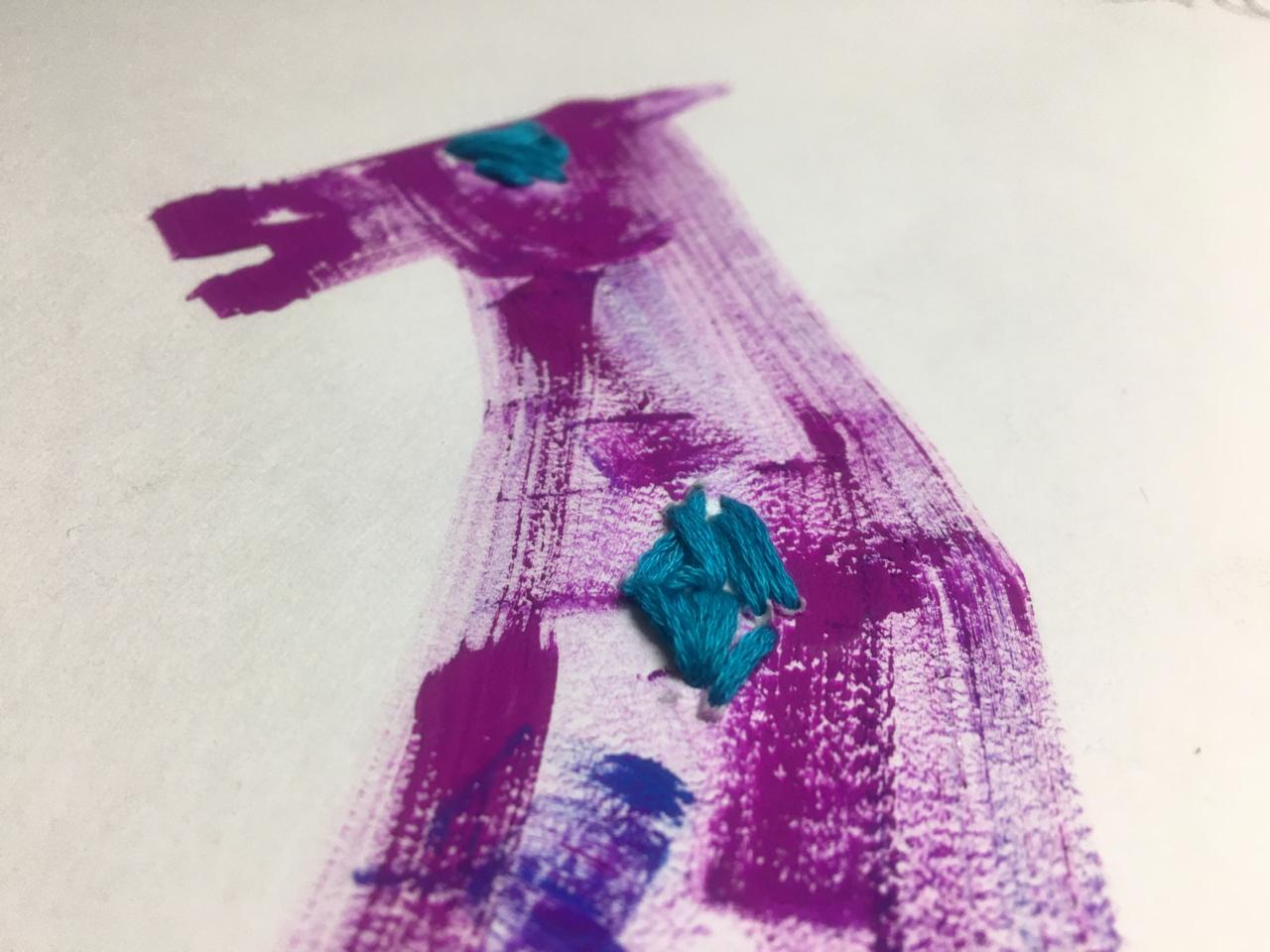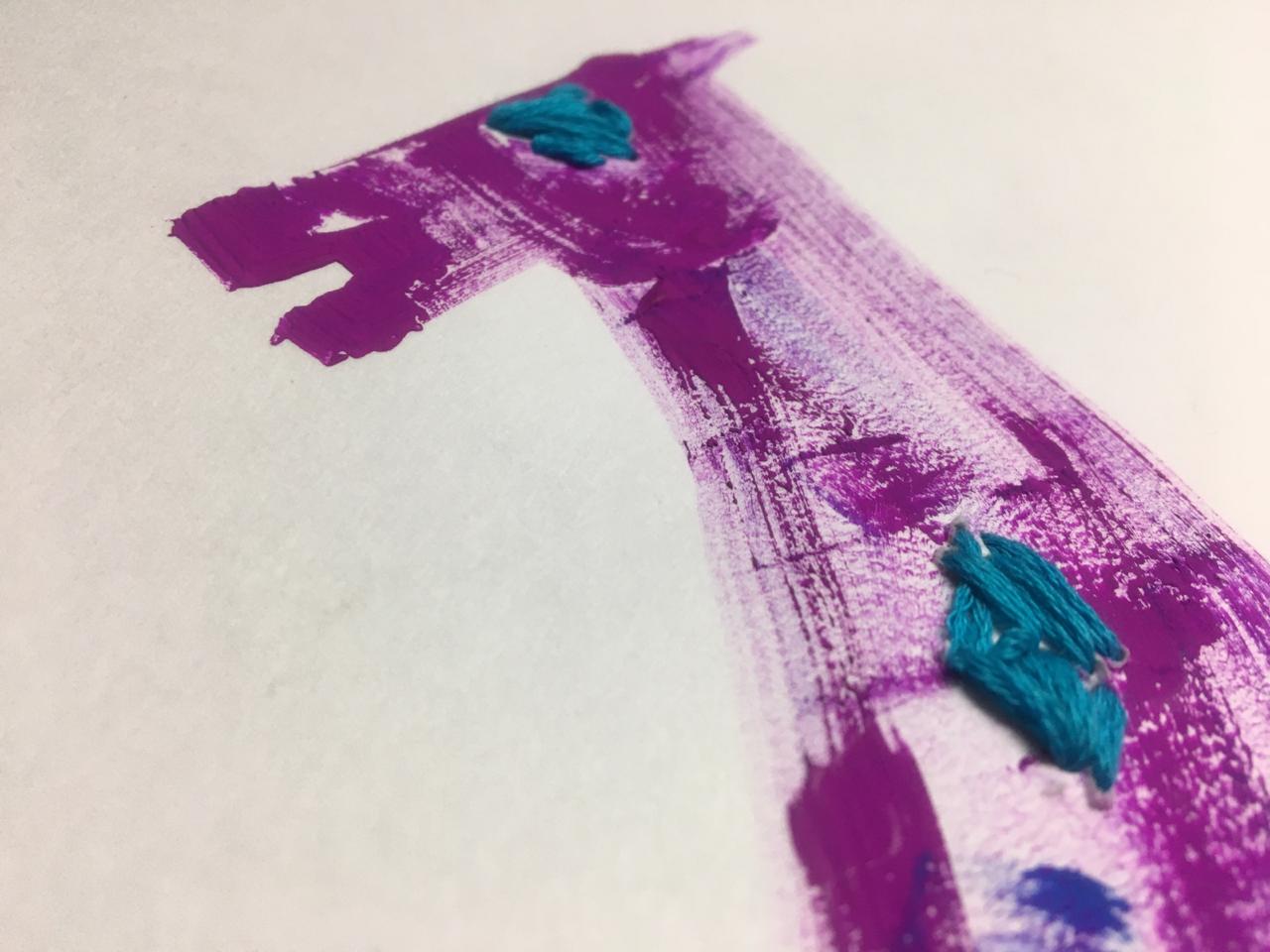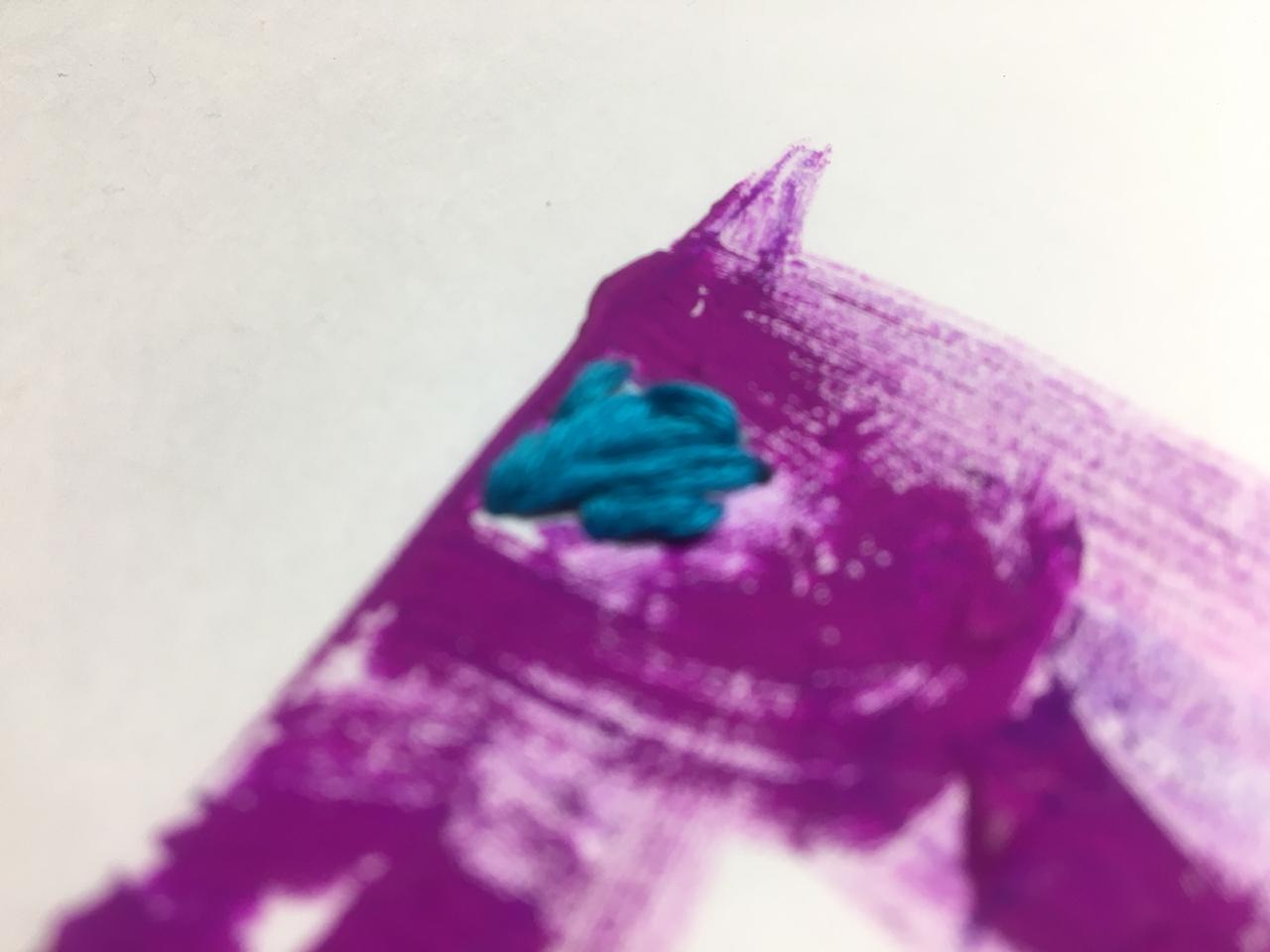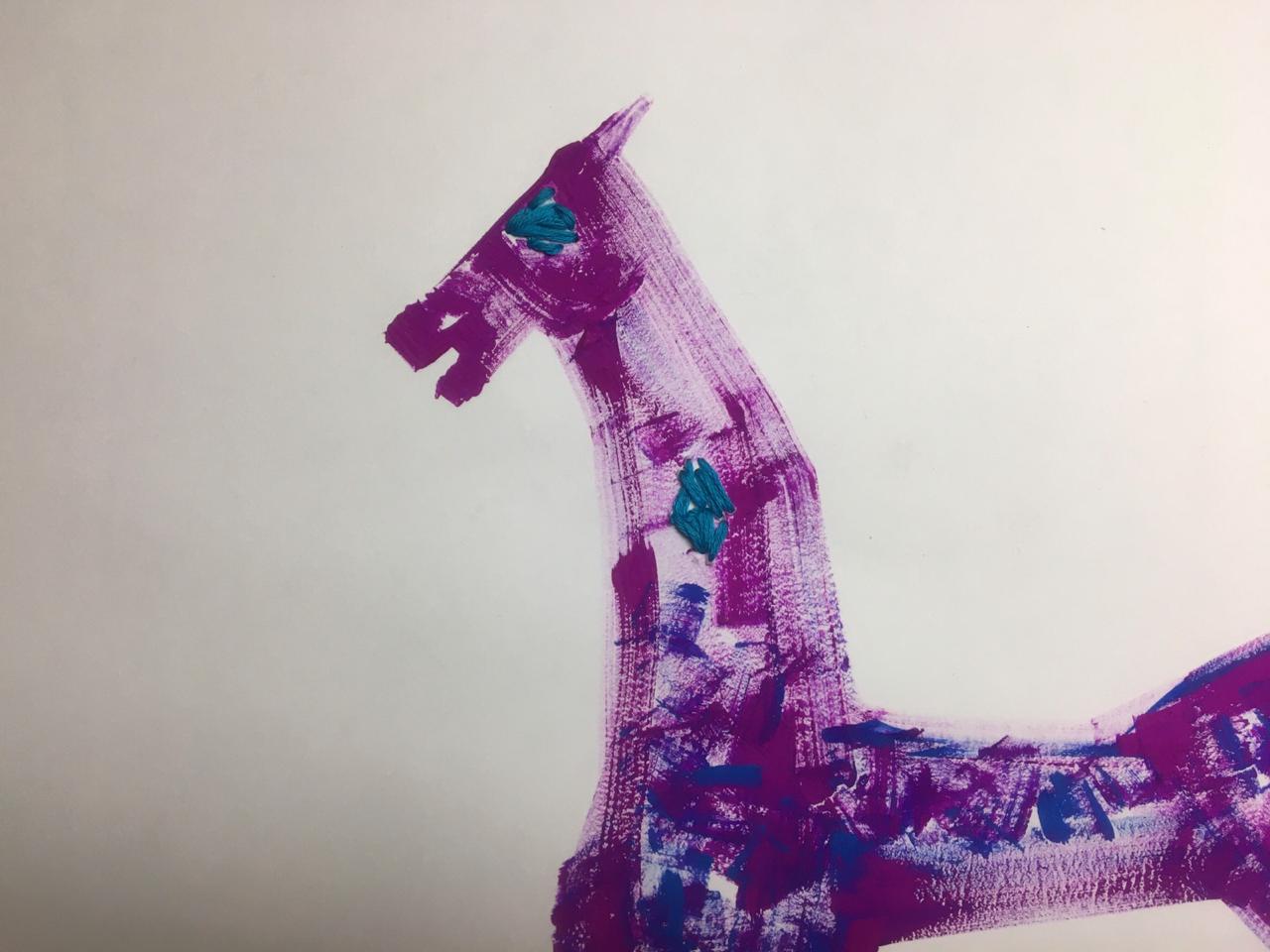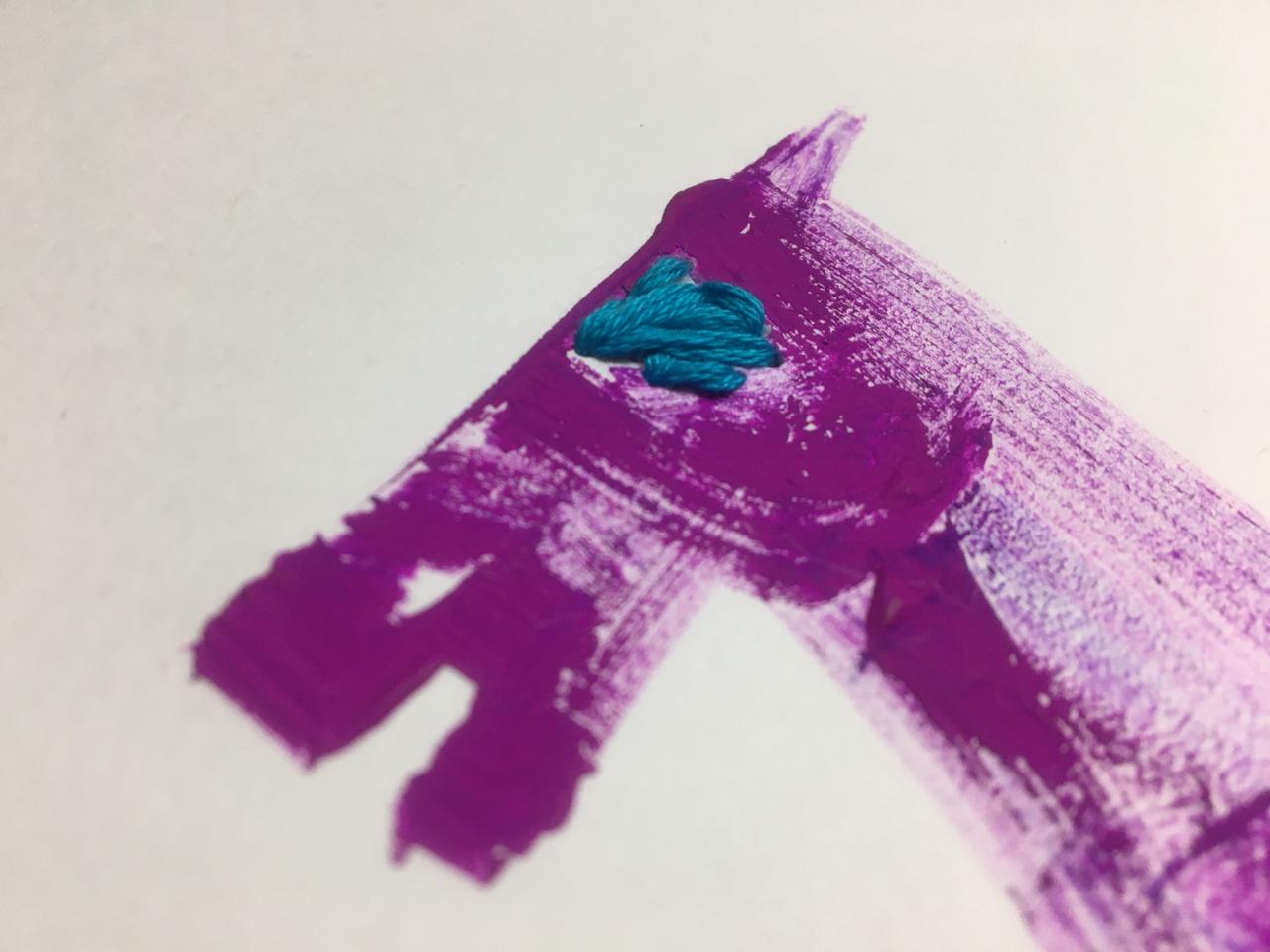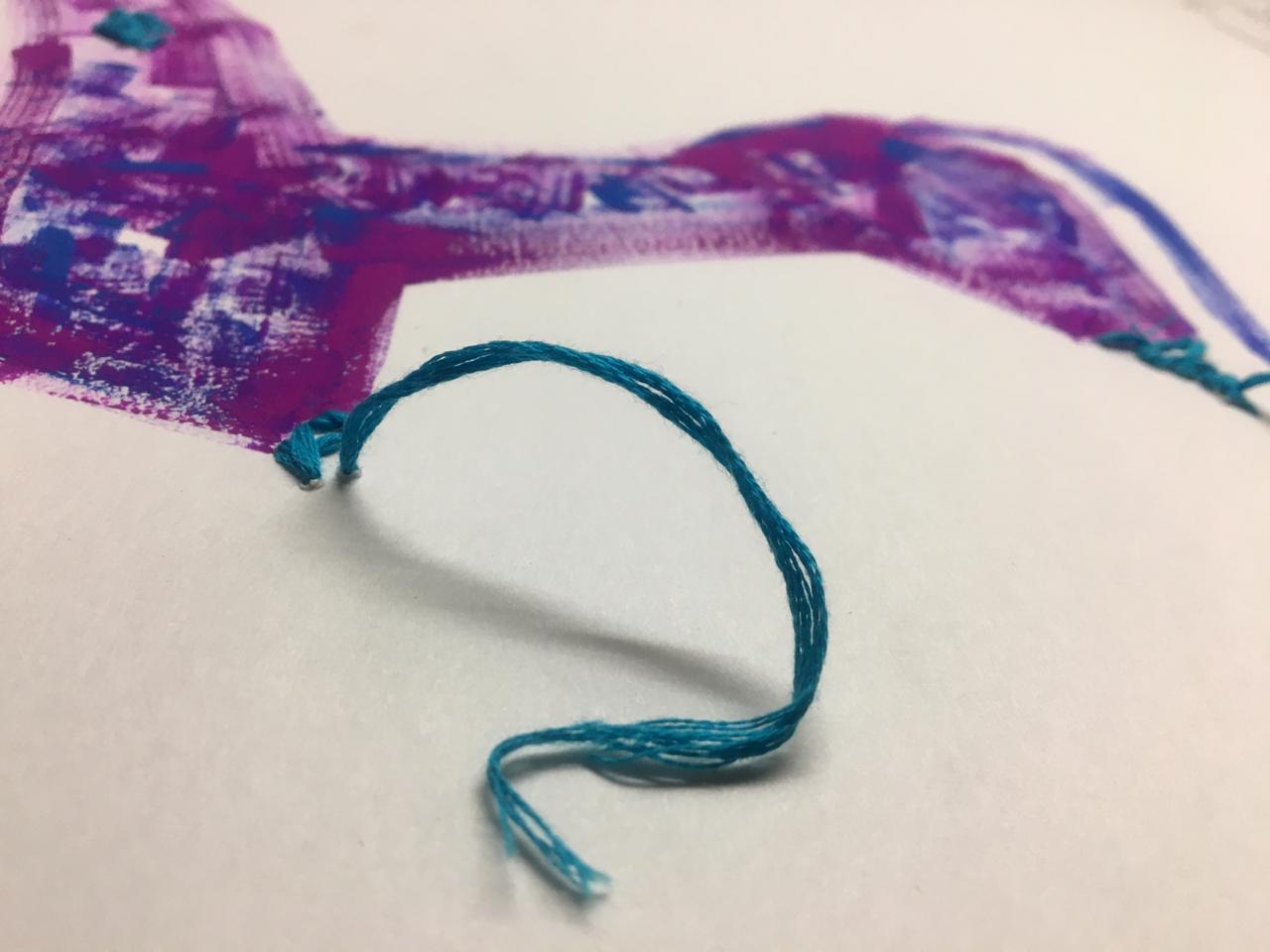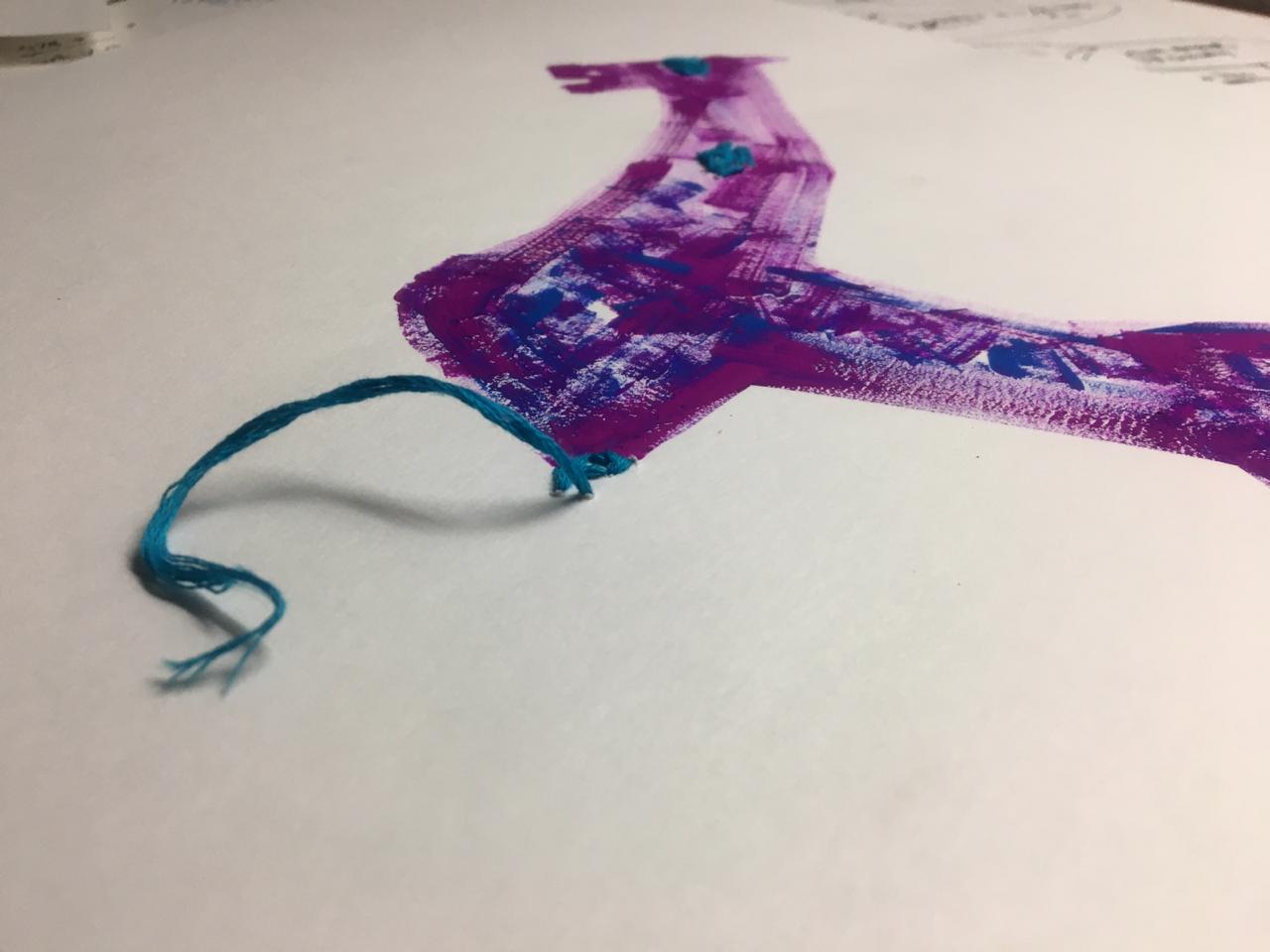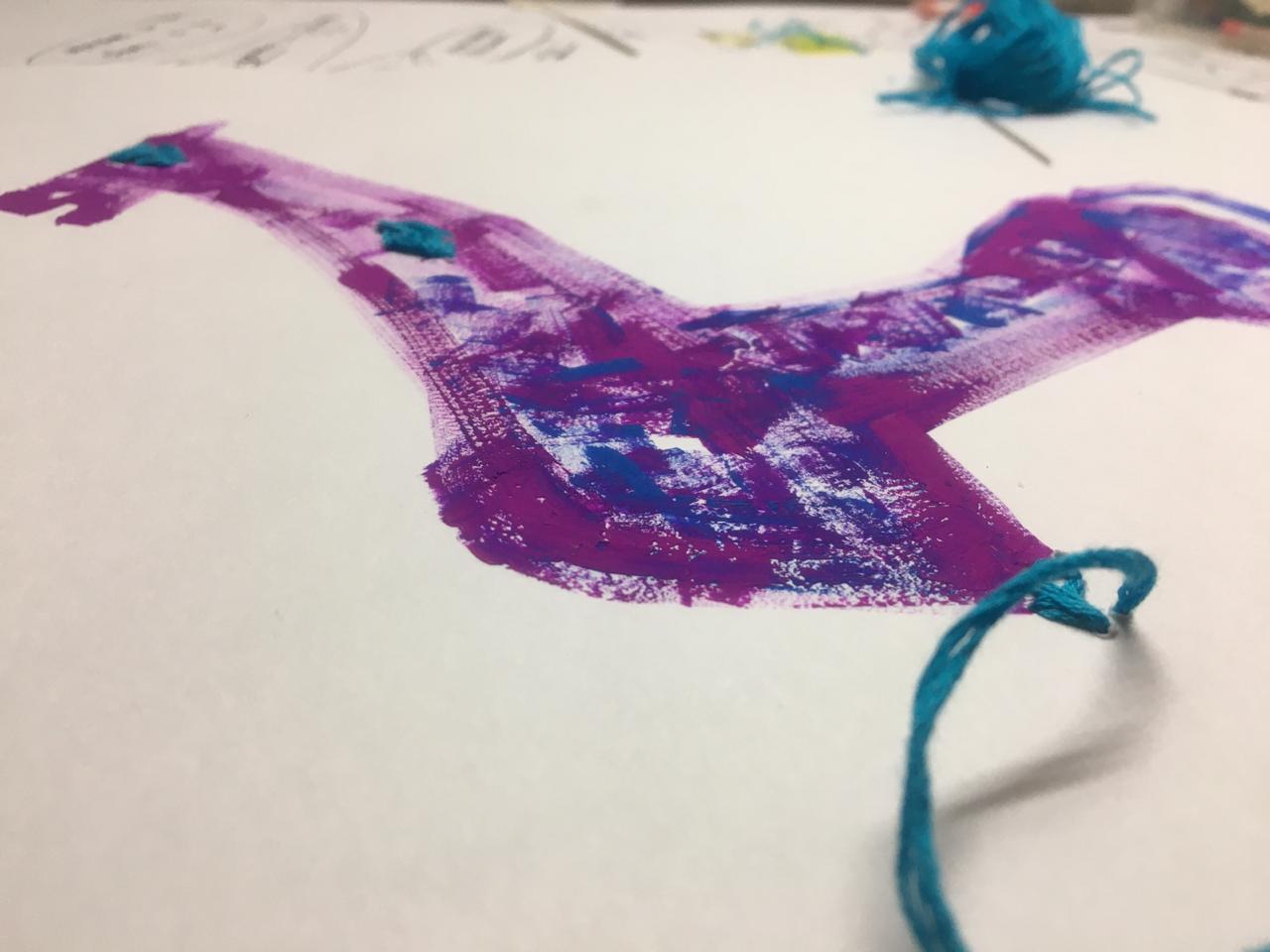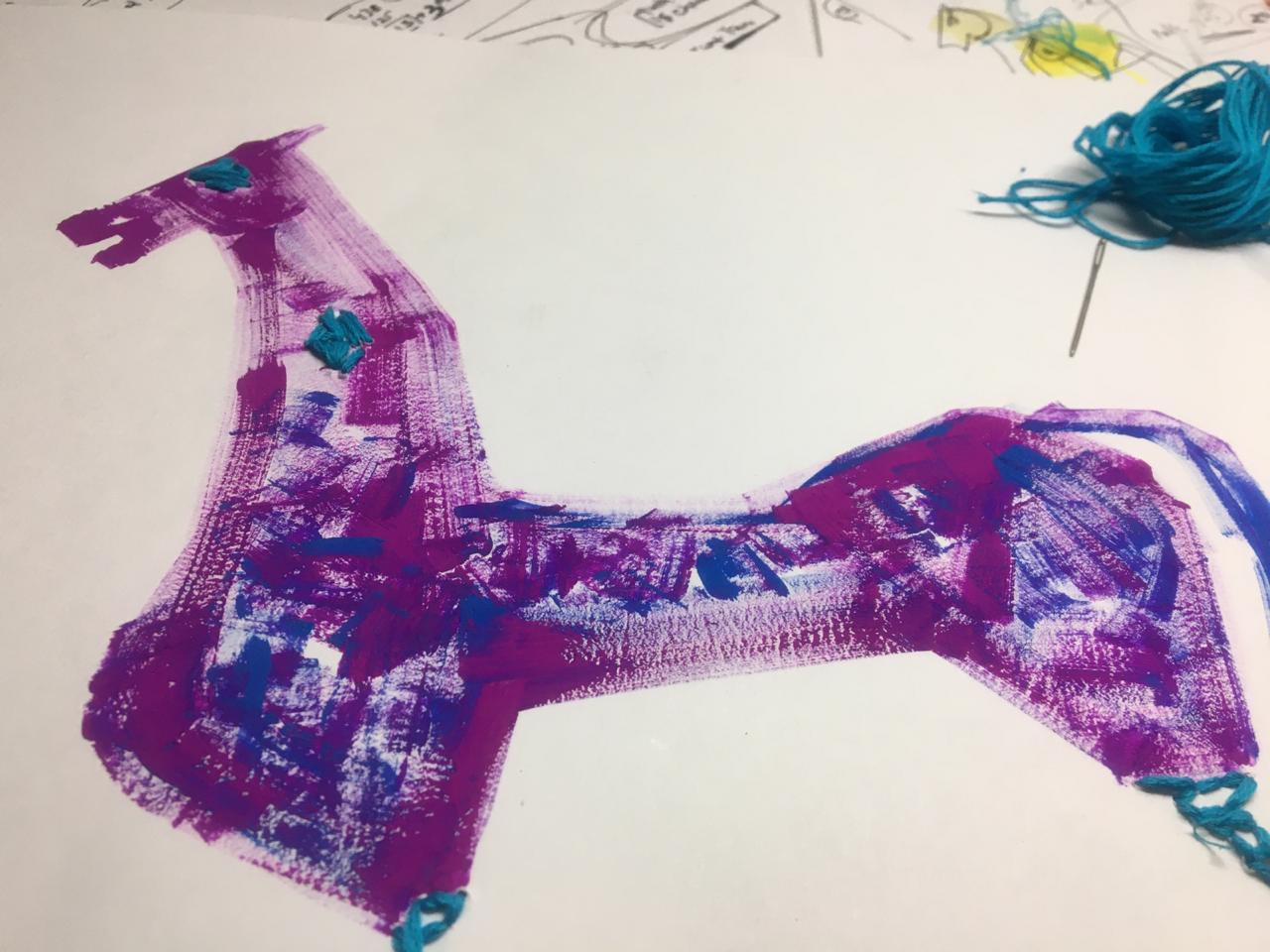 Every child is an artist. The problem is how to remain ARTIST once you grow up", said the legendary Pablo Picasso.
I am truly blessed that because of my muse by my side since childhood, I have been, I am and I remain – AN ARTIST
I remain
Neerajj Mittra
Visual Artist, Art Curator, Gallerist & Explorer of Life
Website http://www.neerajmittra.com/
Instagram https://instagram.com/neerajjmittra?igshid=1t46jds64yep9
Facebook https://www.facebook.com/neerajj.mittra
You Might Also Like:
On Space and Fogginess, Lack of Language and Painting. M. Jacinta Silva Armstrong, London.
Flowing Equines : Happy New Year 2121 Neerajj Mittra & His Muse, New Delhi, India
Flowing Equines: Fiery Passions Alluring Dreams by Neerajj Mittra, New Delhi, India
Find the resident or publication