Categories
Scary fairy tale, BoRis Moz
I would like to tell you a scary story about a spike. Once upon a time, there was a mosaic artist, who made 30 beautiful eyes with mosaic during self-isolation period. And they were hang on the wall when they were already finished. So the artist shared photographs and stories of every eye with friends and followers on Instagram. Everything was going well and nothing portended misfortune. But once the spike didn't carry it all and everything fell down on the floor so all eyes were broken. The artist was disappointed and didn't touch this bunch of pieces for two days. She kept it in a secret so didn't share her disaster with anyone. But tears of sorrow would never help. So she approached all her friends who were engaged in the restoration of gypsum. And friends gave her good advice how to fix everything. The artist started to work a day by day to fix all 30 eyes. She didn't start any new art works but only fixed the project "Eyes of Isolation". So it was about " Never give up".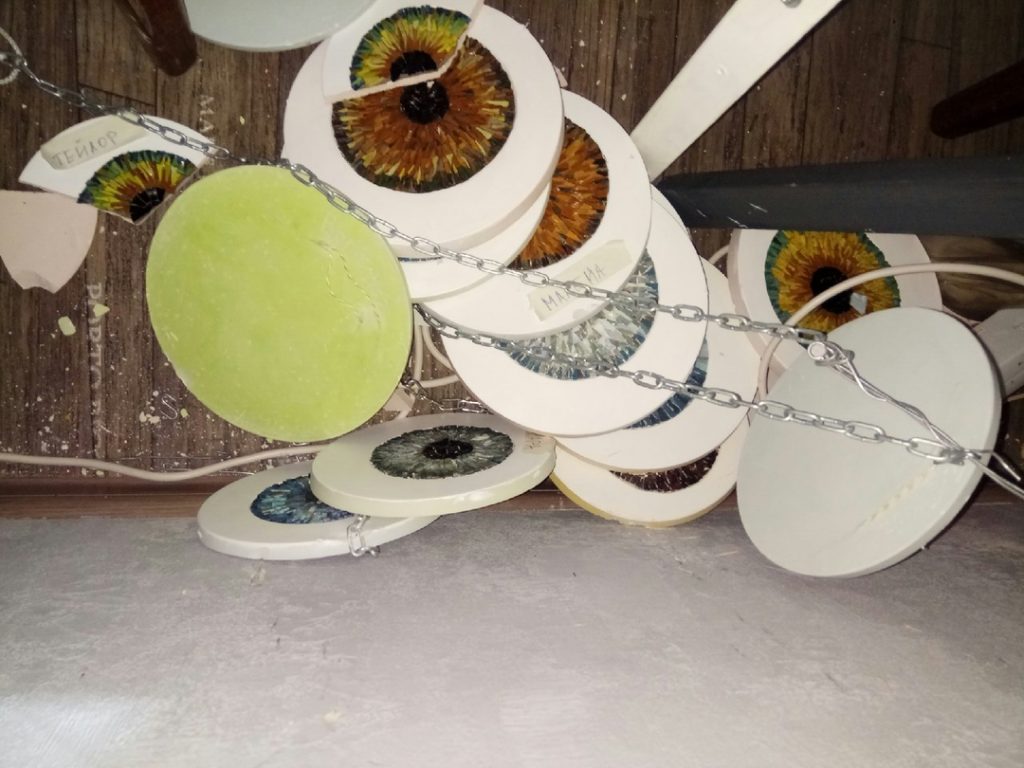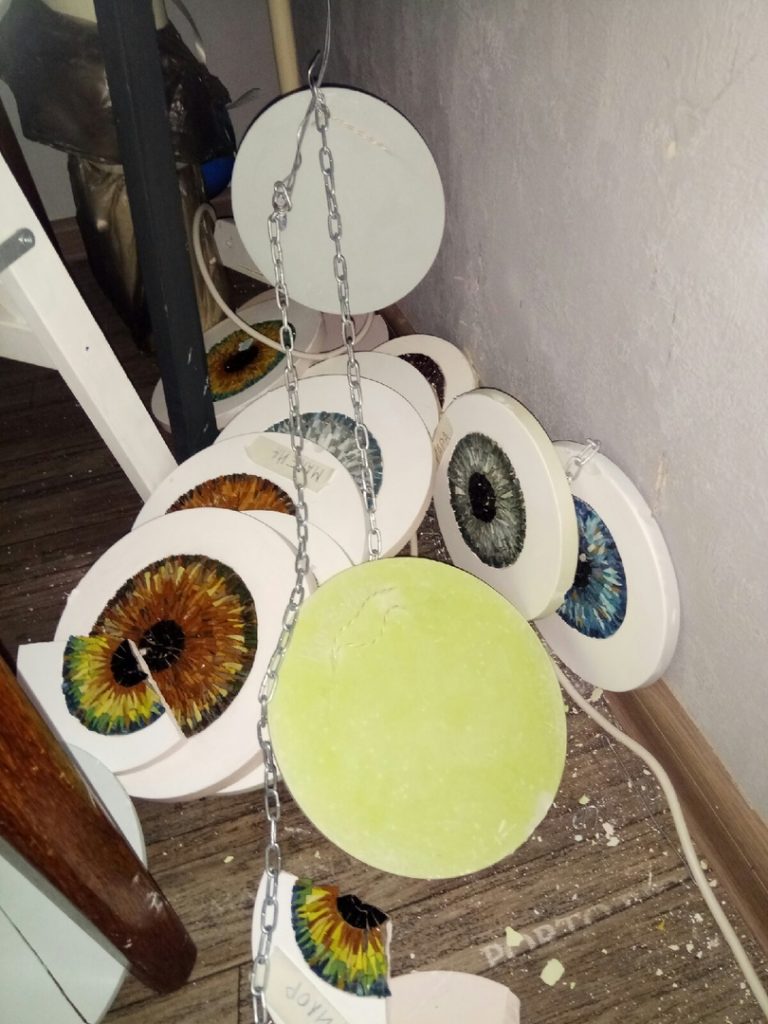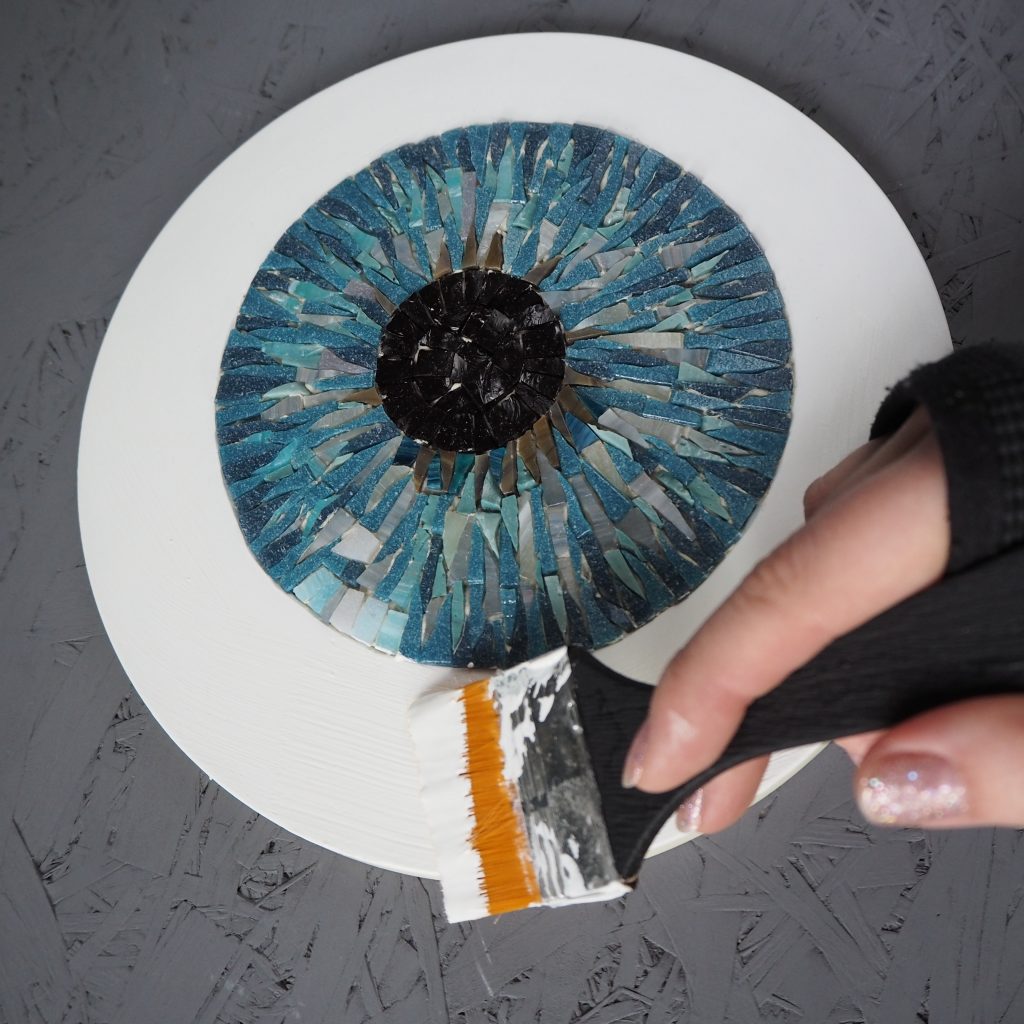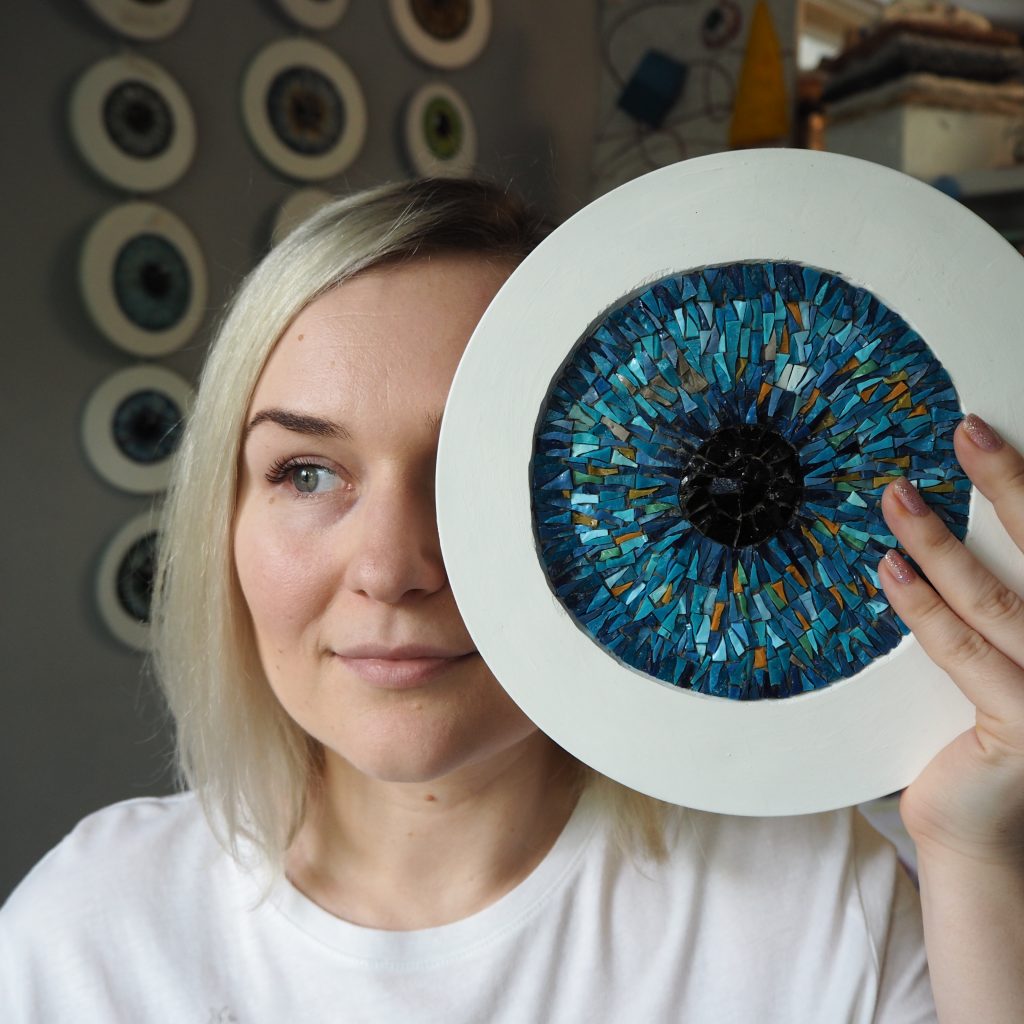 You Might Also Like:
What is / Что такое NONCONFORM?
Дворец культуры / Palace of Culture
Find the resident or publication