Categories
Flowing Equines – The Blue Knights Neerajj Mittra, Delhi, India
A great horse will change your life. The truly special ones define it.
Blue The Ocean, Blue The Sky, In Depths And Vastness Trot My MUSE & I
As always, my love for my muse is as vast as the sky and as deep as the ocean so again I wast lost in creation. I had a clear vision that I will treat the paper as I love feeling the material and the process of experimentation. This creation was done in 3 stages: Conceptualization, Paper treatment and Execution
Metallic Paper, waterproof inks and pen were my tools and materials to create and experiment.
BLUE is MY COLOUR and MY MUSE epitomise all in life that is
LOVELY, LIVELY & BLUE.
Depth, Stability, Wisdom, Loyalty, Confidence, Trust, Intelligence & Truth
Forms make me work on them as I keep working on my ART. They start demanding more and more but in the process a point comes where we have to stop working on the art work. And when that happens my muse looks at me and smiles, and that's when,
The vastness of sky and the depth of ocean gallop in my FLOWING EQUINES
Conquered were Kingdoms by Knights, Oh! The Warriors BLUE! Shining girdles, Trusted Trots, The Bold Credence & Cantering shoes
Fidelity thy heart, Prudent thy Mind, Grit thy soul, Wisdom Thy Sheen Conquered were kingdoms by BLUE KNIGHTS THE FLOWING EQUINES!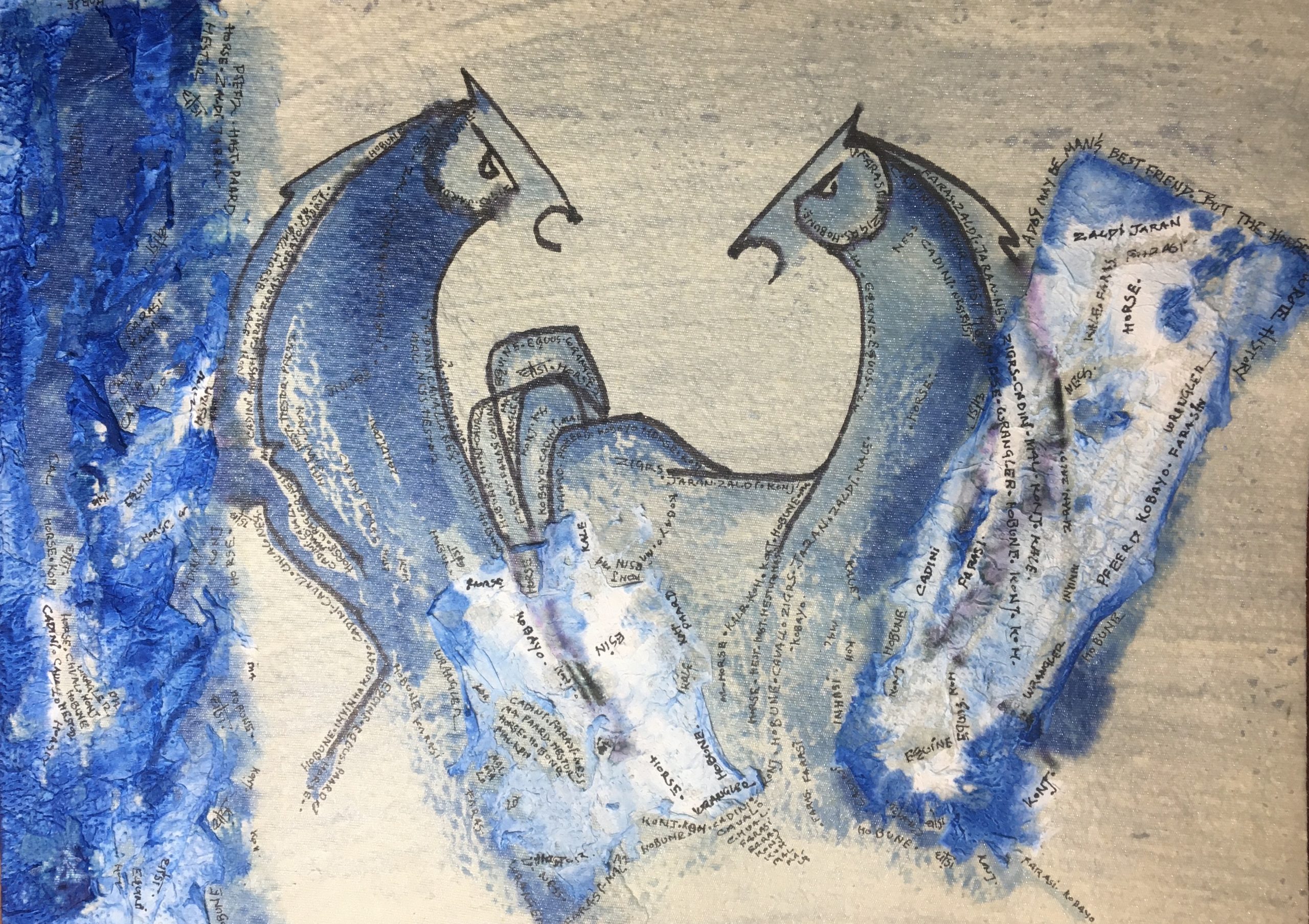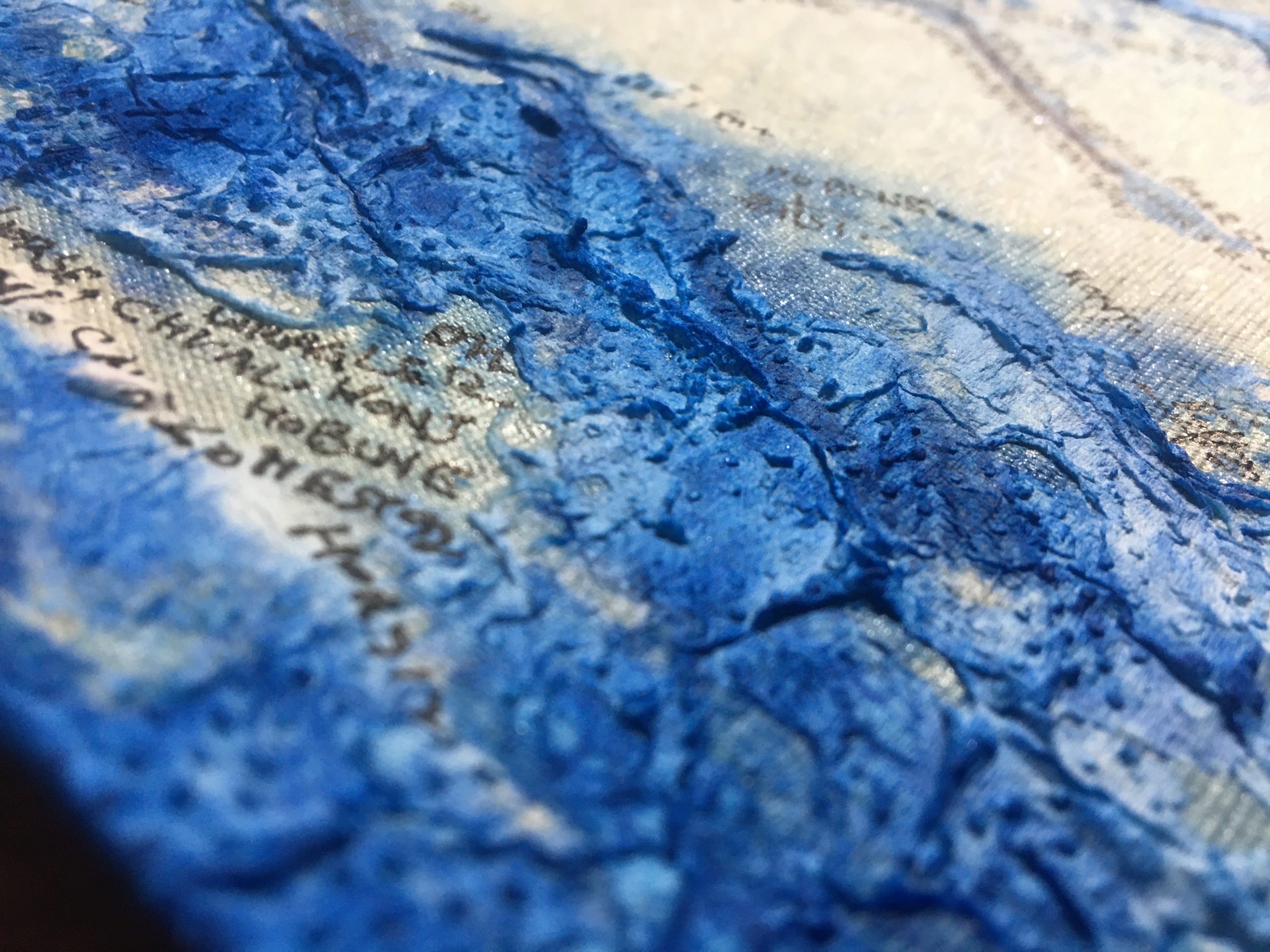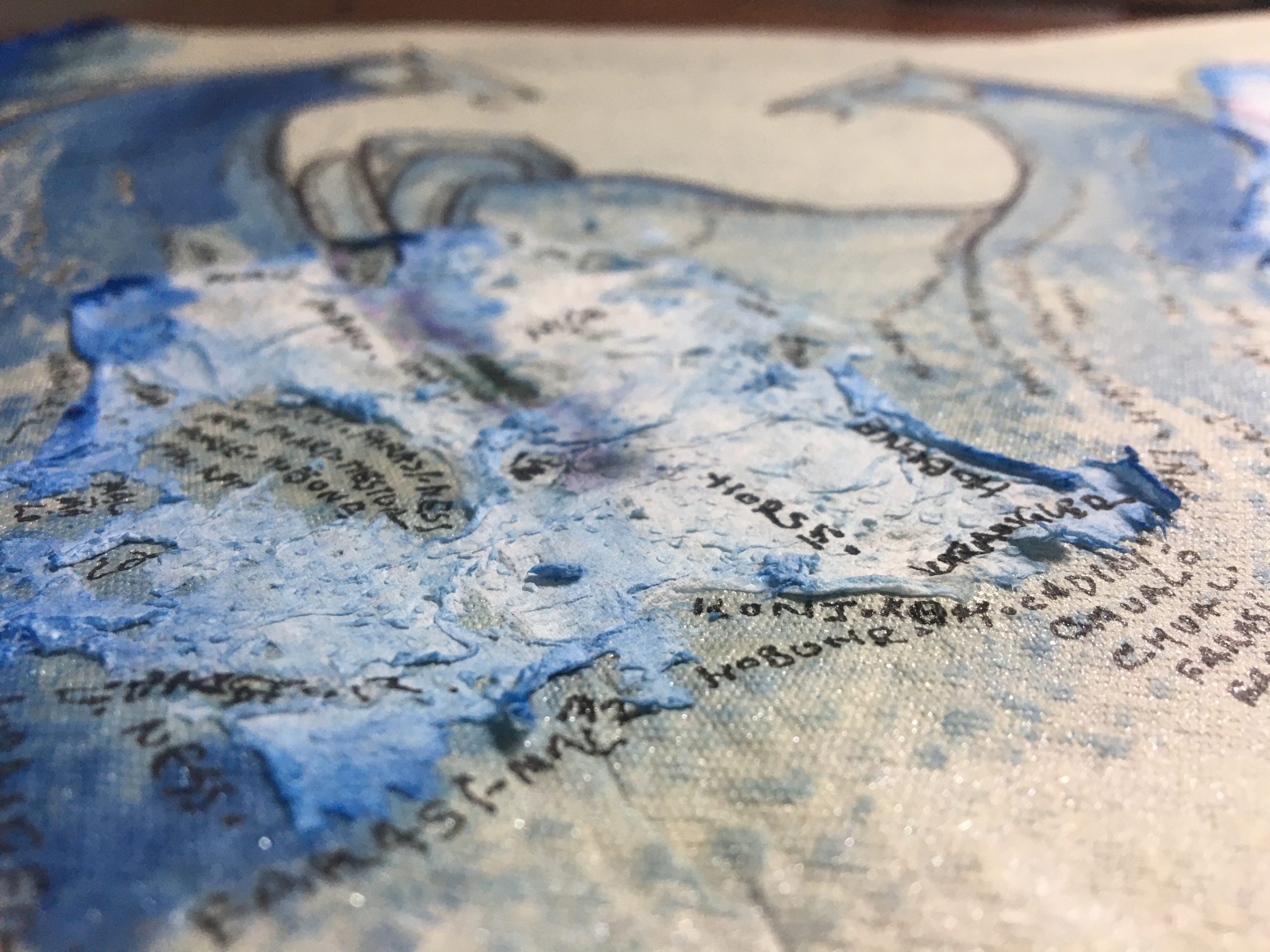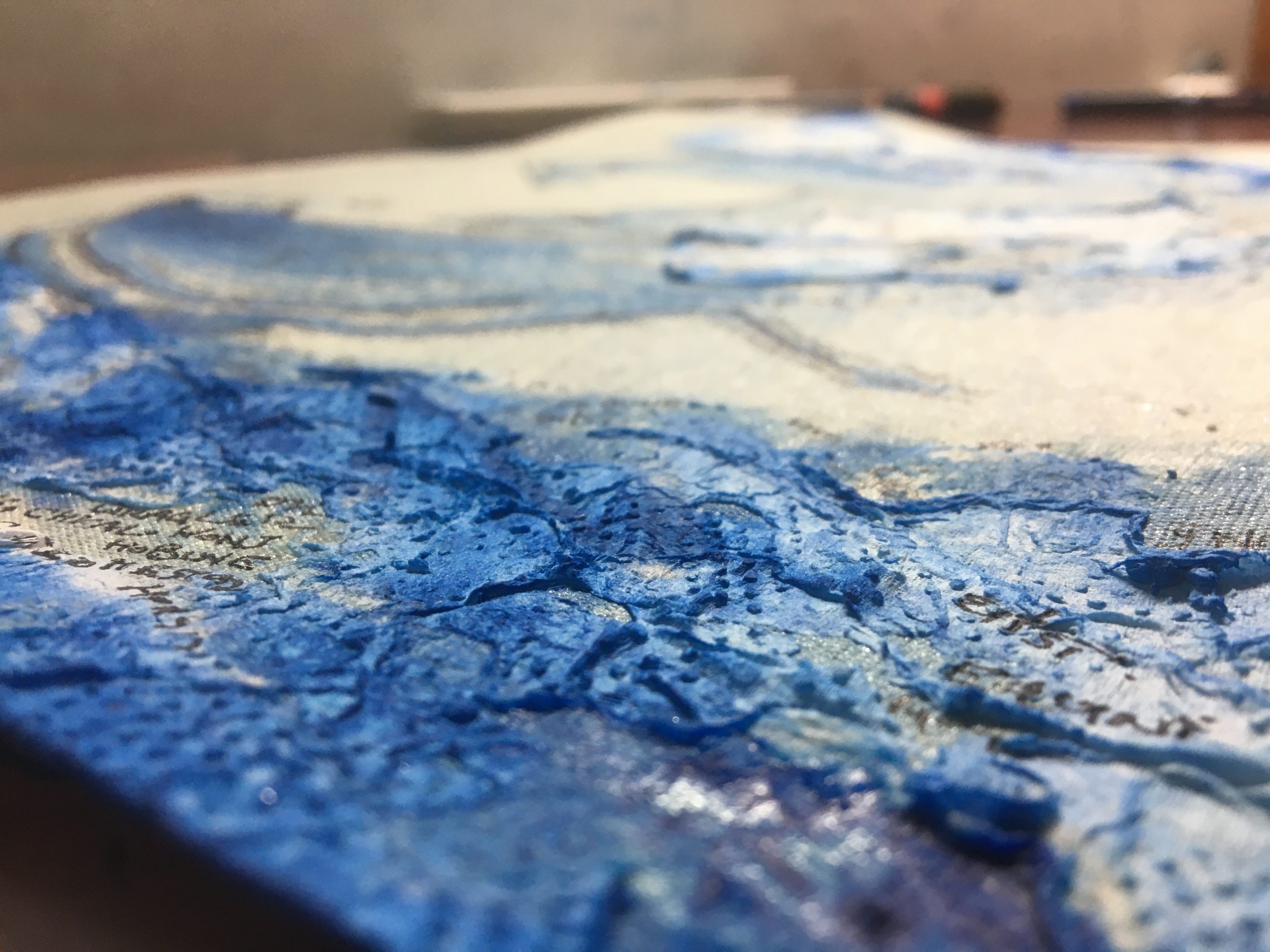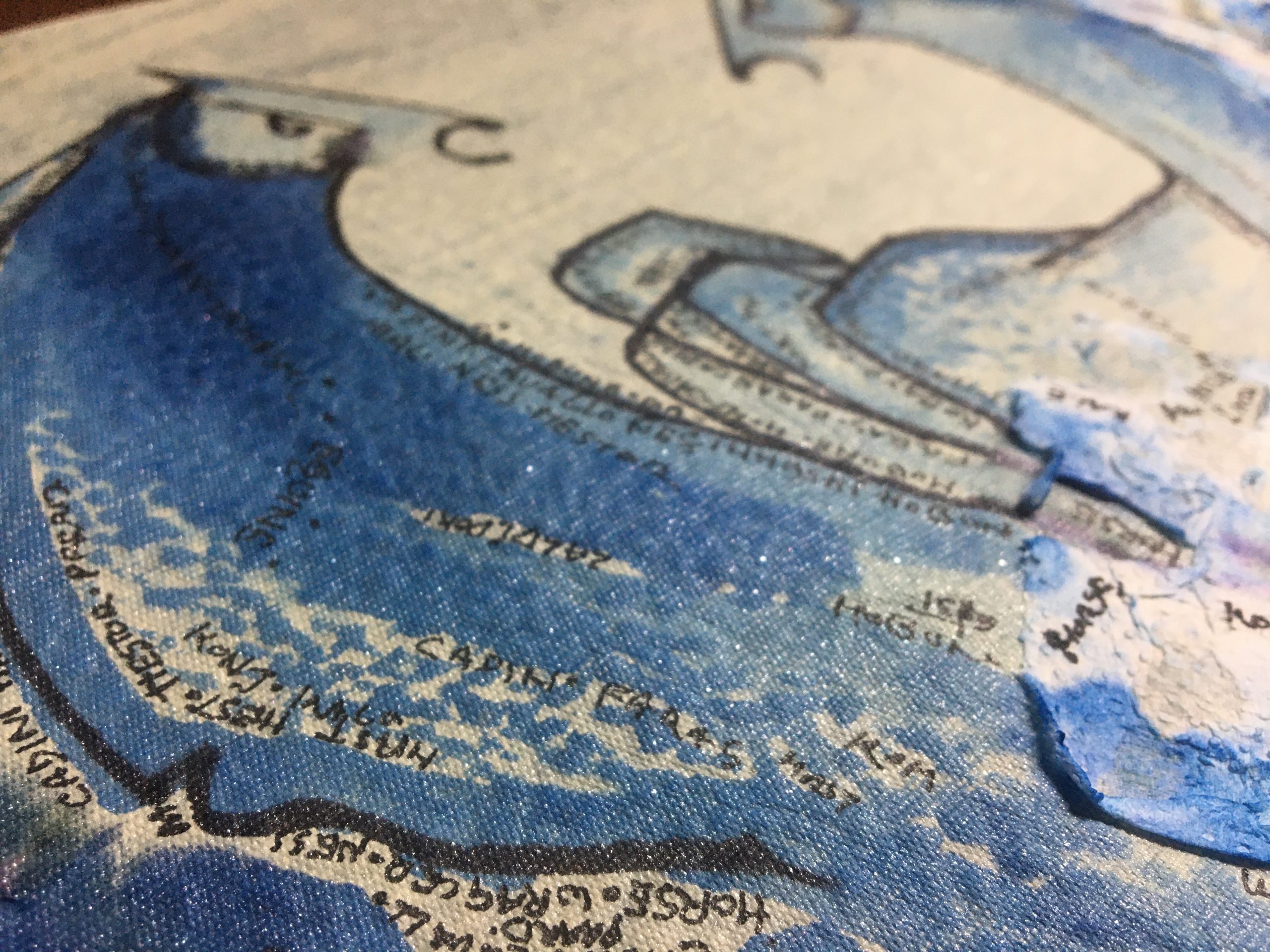 Tattered In World, Toughened By Time Tethered By Love, Tethered To Stride In Depths And Vastness My MUSE & ME Ride
My muse truly defines me, whether the colour, the flow of ART or the character of the soul. What started in childhood as an awe and amusement evolved in youth as a bond of eternity beyond the bounds of eternity.
I remain
Neerajj Mittra
Visual Artist, Art Curator, Gallerist & Explorer of Life
Website http://www.neerajmittra.com/
Instagram https://instagram.com/neerajjmittra?igshid=1t46jds64yep9
Facebook https://www.facebook.com/neerajj.mittra
You Might Also Like:
On Space and Fogginess, Lack of Language and Painting. M. Jacinta Silva Armstrong, London.
Flowing Equines : Happy New Year 2121 Neerajj Mittra & His Muse, New Delhi, India
Flowing Equines: Fiery Passions Alluring Dreams by Neerajj Mittra, New Delhi, India
Find the resident or publication