Categories
IN/ON – ROSA GAUDITANO – 4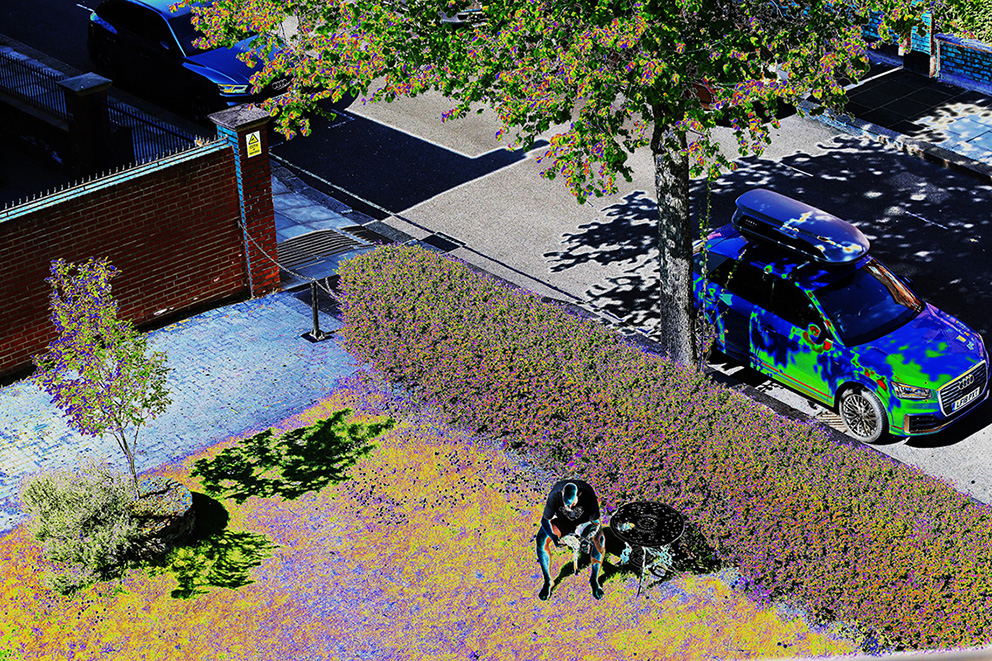 The world stopped … stopped the noise of cars and smoke from the air.
The water is clean, the sky is clearer.
The ozone hole is closing.
Miracle never seen before.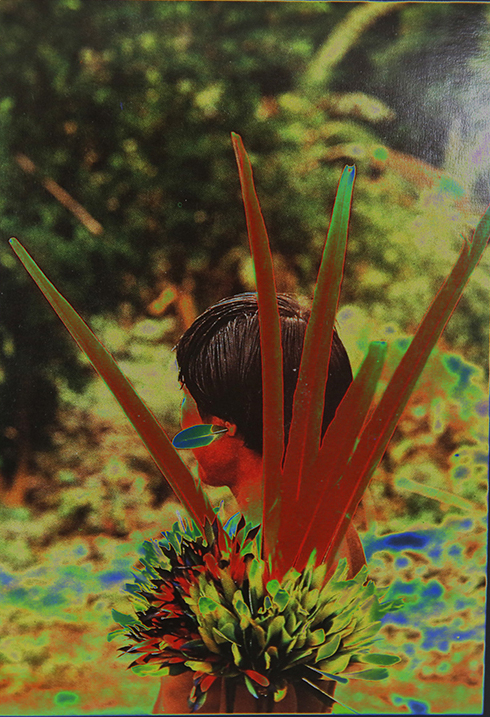 And … the virus is killing thousands of people, it continues to kill …
Death is lurking.
So far in Brazil, 28 indigenous people have died from coronavirus, most of them in Amazonas with 120 infected.
There are no hospitals, no doctors, only health workers without protective material …
The indigenous people call for help …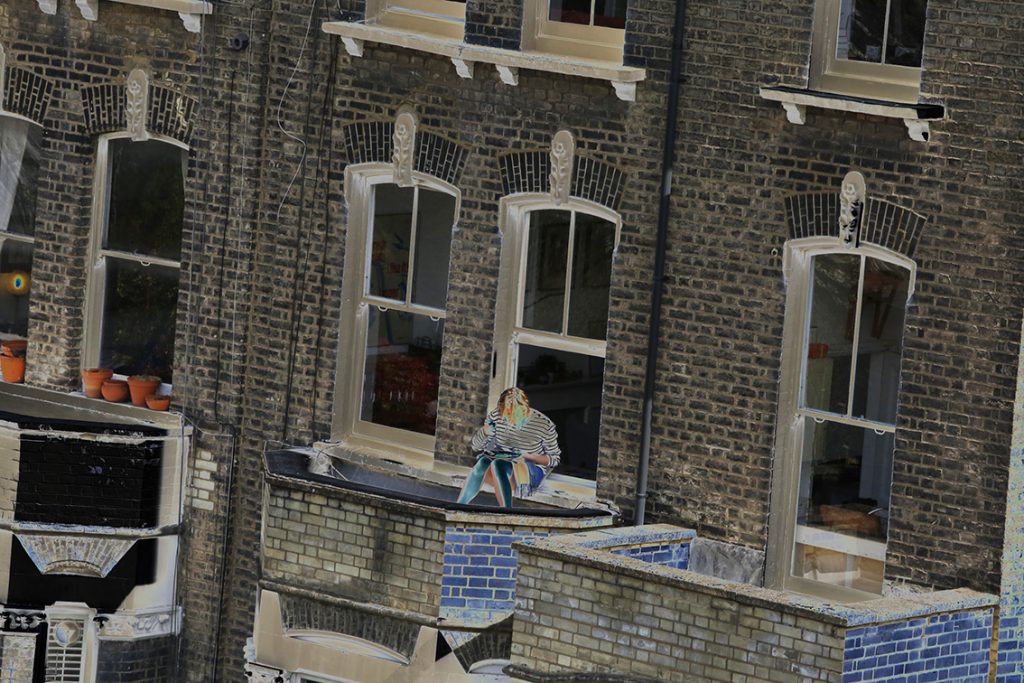 O mundo parou…parou o barulho dos carros e a fumaça do ar.
A agua está limpa, o céu mais claro.
O buraco de ozônio esta fechando.
Milagre nunca antes visto.
E…o vírus está matando milhares de pessoas, continua matando…
A morte está a espreita.
Até agora no Brasil morreram 28 indígenas por coronavirus, a maior parte no Amazonas com 120 infectados.
Lá não tem hospitais, não tem médicos, só agentes de saúde sem material de proteção…
Os indígenas pedem socorro…
You Might Also Like:
What is / Что такое NONCONFORM?
Дворец культуры / Palace of Culture
Find the resident or publication