Categories
Flowing Equines : Tales the Relics Tell Neerajj Mittra, New Delhi, India
The history of mankind is carried on the back of a HORSE.
My Muse & Me sat beneath the lovely shade of trees, gales singing the songs of springs and dandelions swaying to rhythms of winds.
The One who Powers The Divinity itself, The One who Drives The Humanity to Heights
Sat Beside Me As I Painted In Water Colours its Journey of Sprights
BROWN my colour of choice as MY MUSE EARTHY & HUMBLE epitomise
Resilience, Reliability, Panache & Poise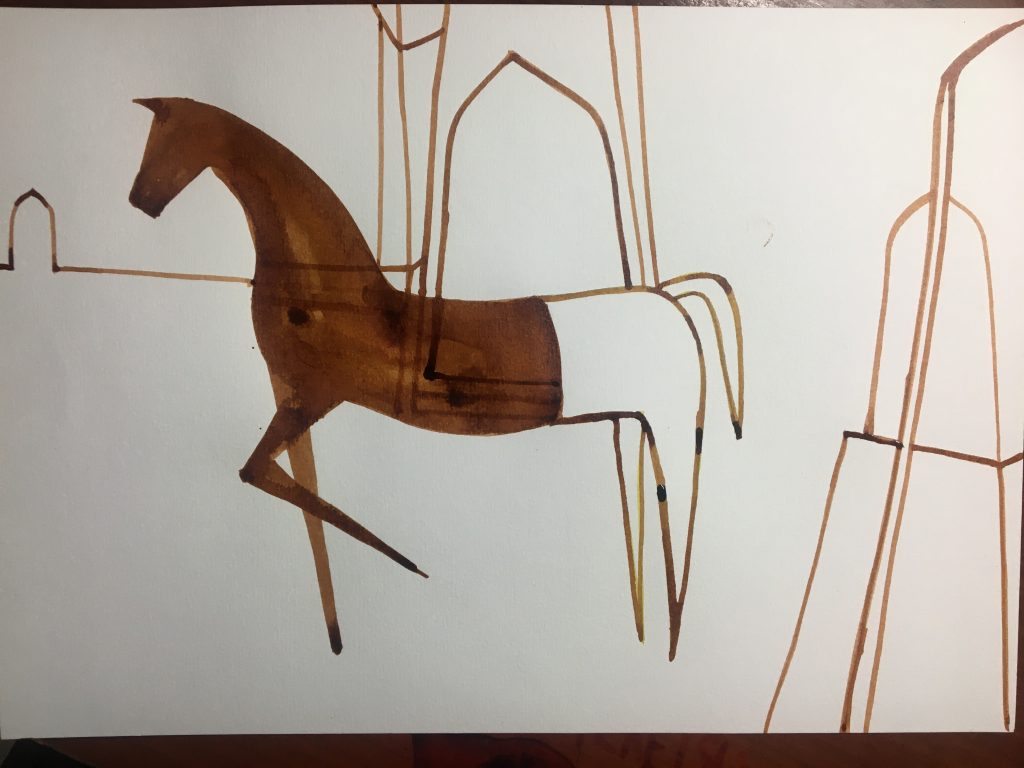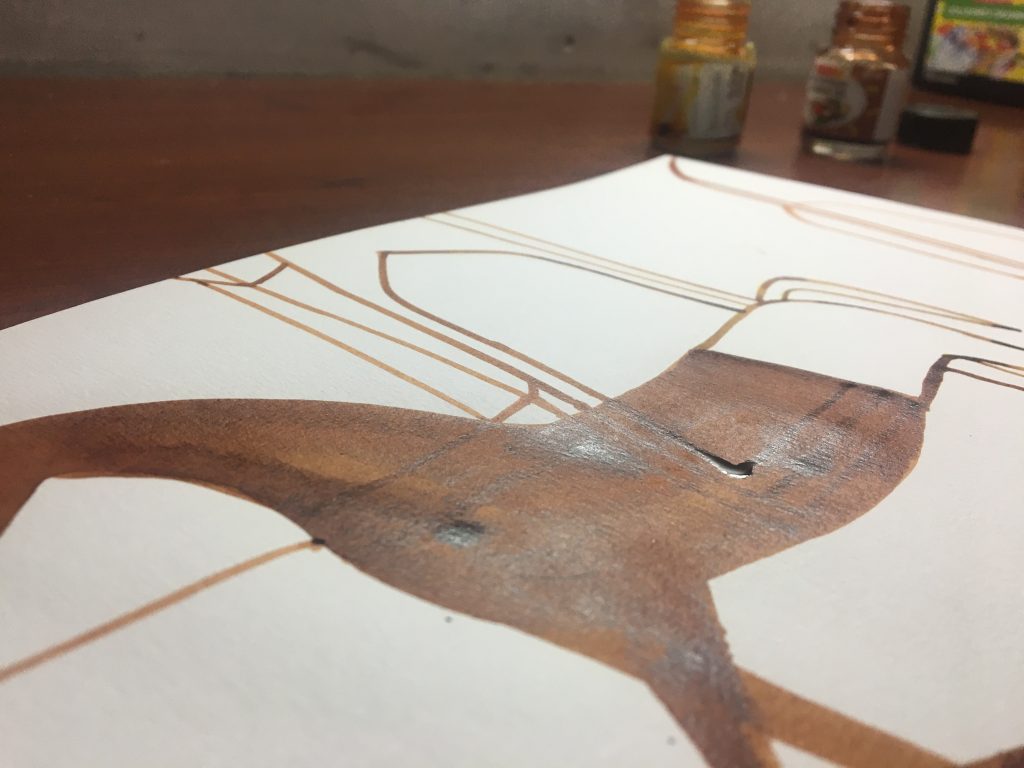 My Brown Earth The nuturer, My MUSE the POWER of Nurturance
My Brown Earth The mother, My MUSE the WARMTH of Motherhood
My Brown Earth The Saviour, MY MUSE the HEALER of Hearts
My Brown Earth The Whole, MY MUSE the WHOLESOMENESS of Soul
My Brown Earth The Protector, My MUSE the SAFE CRADLE WITH SADDLE
My Brown Earth The Home, My MUSE the FOUNDATION of CIVILISATIONS
My Brown Earth Stone & Wood, MY MUSE the HONESTY on which HISTORY stood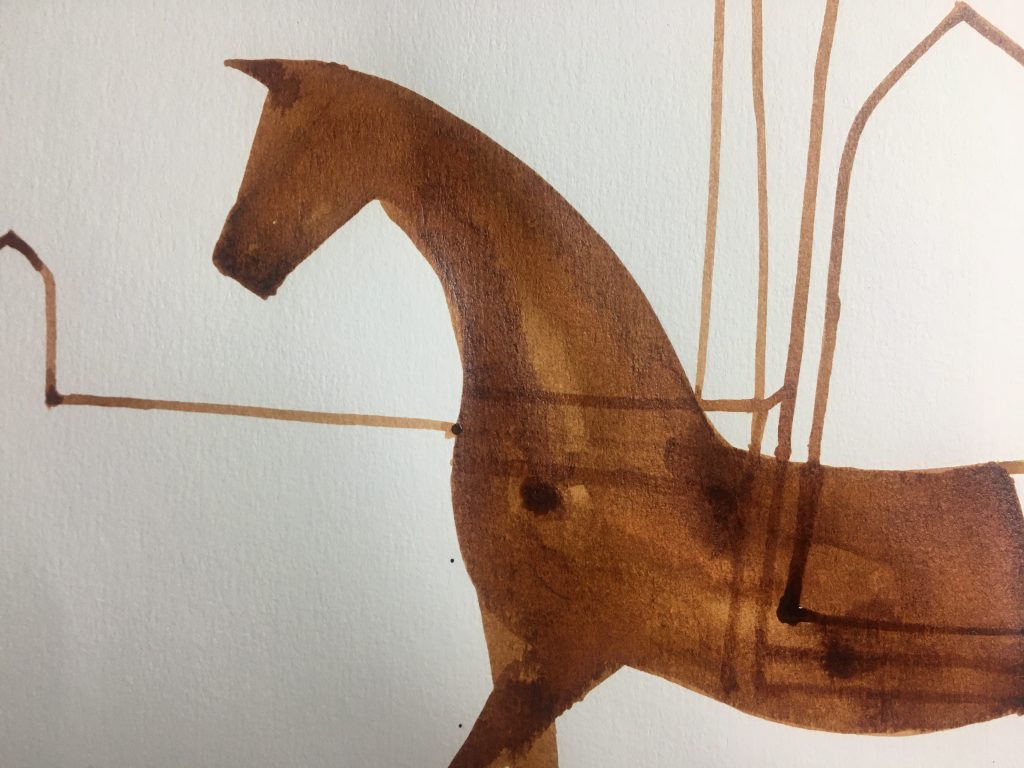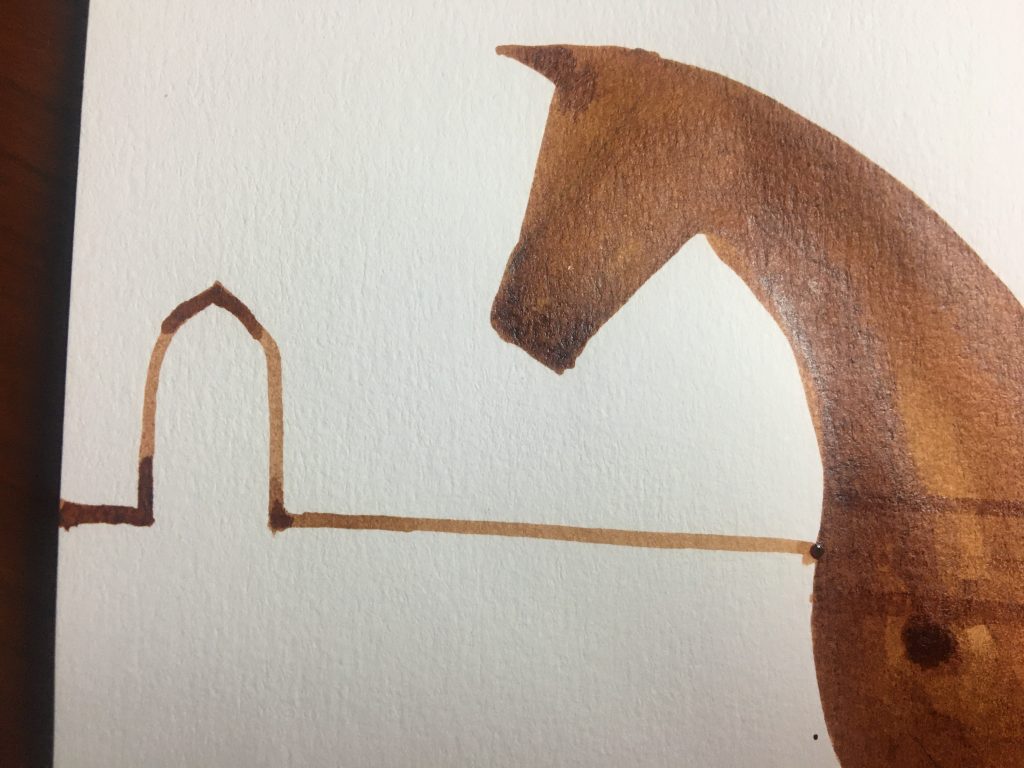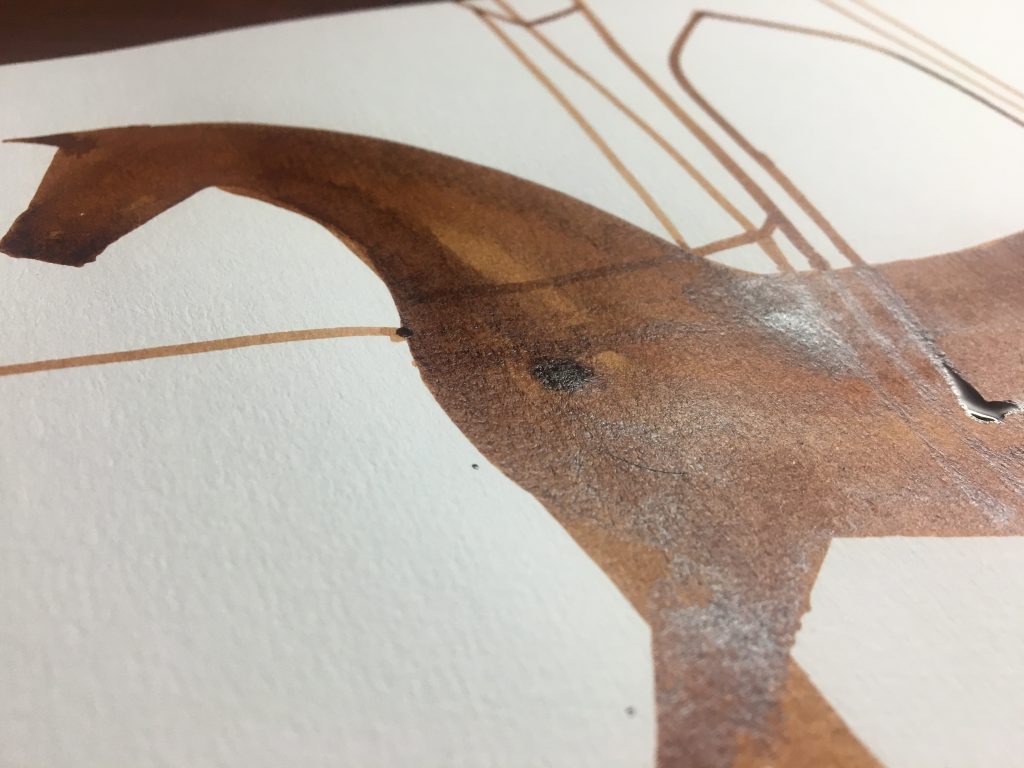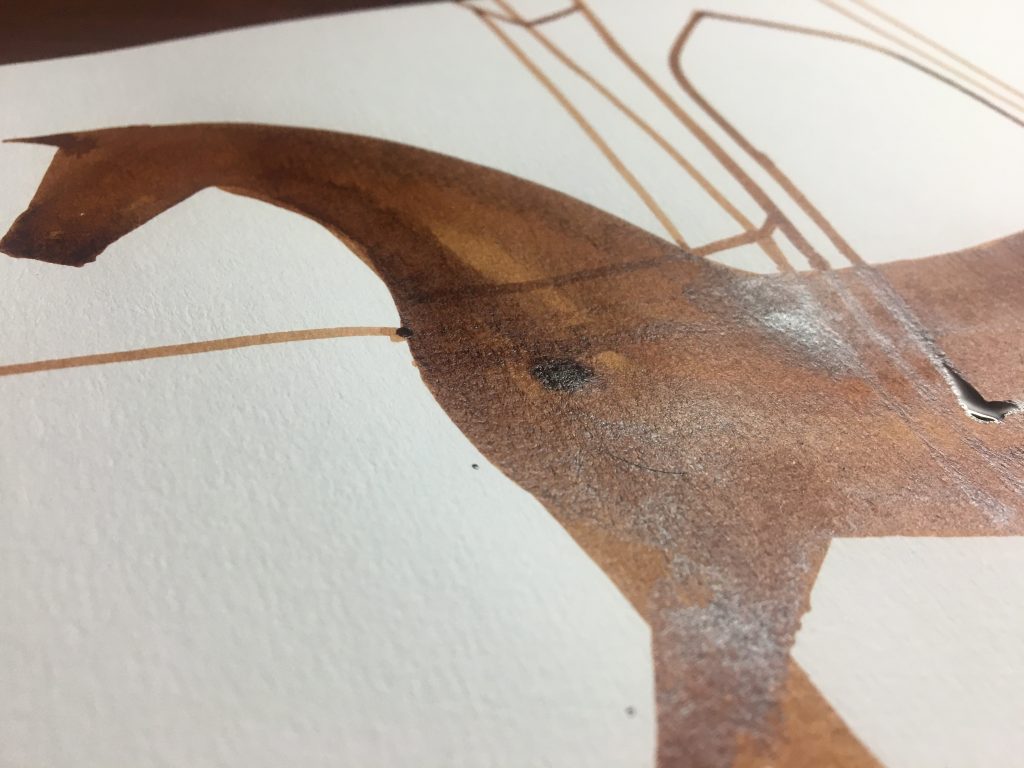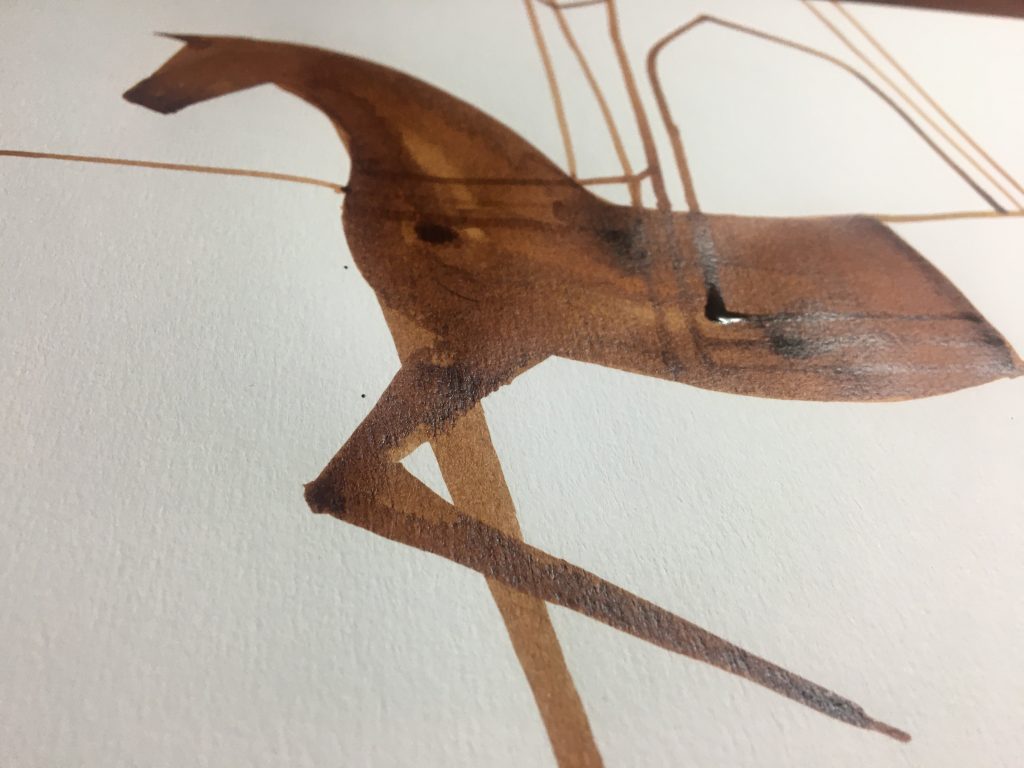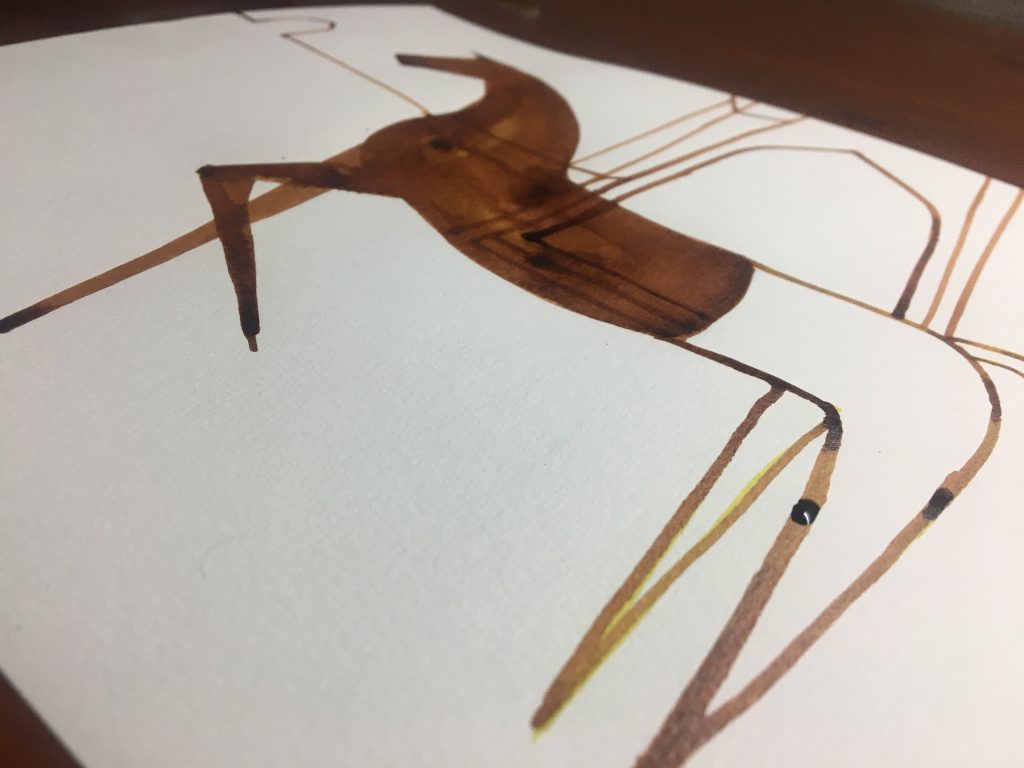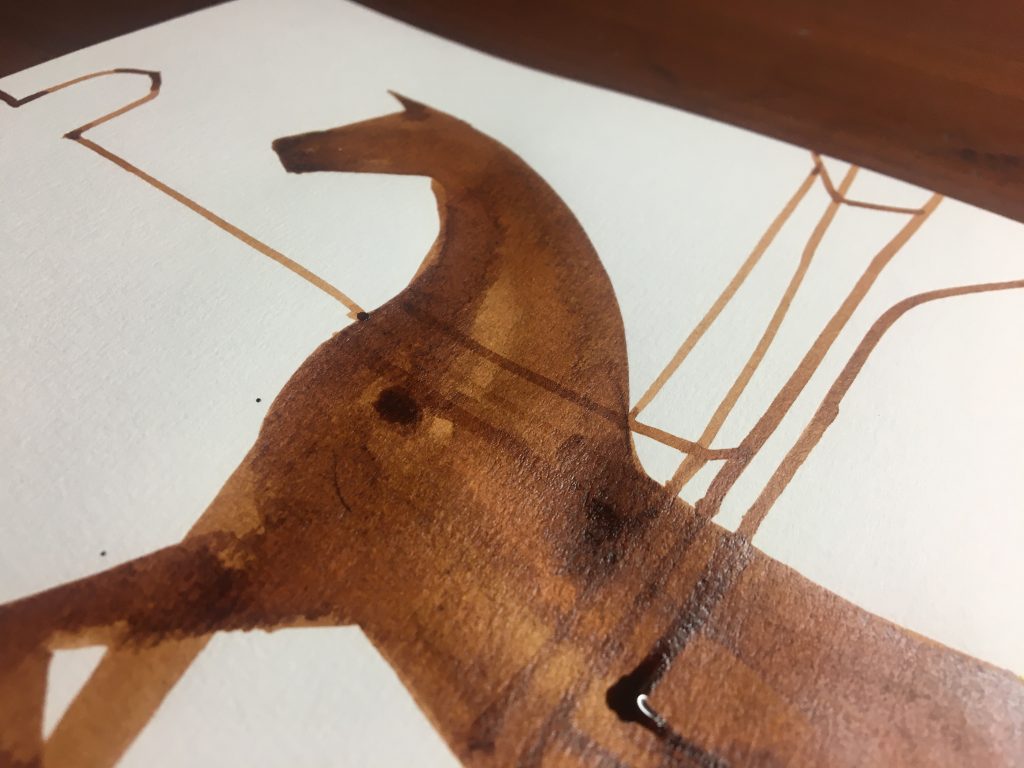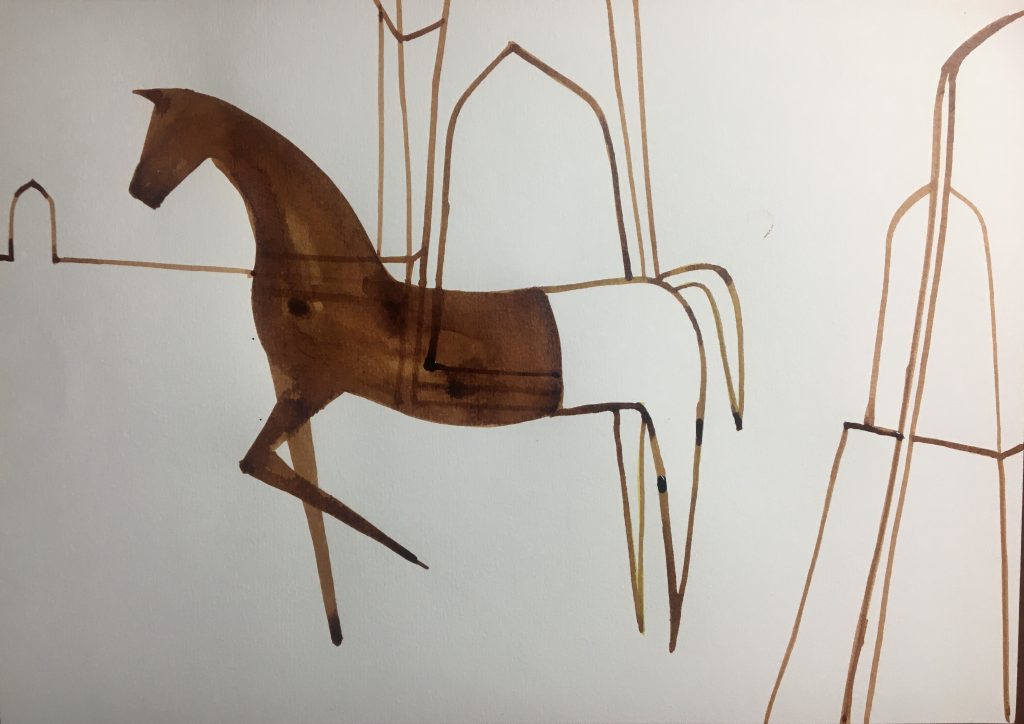 Gypsy gold does not chink and glitter.
It GLEAMS in the sun and NEIGHS in the dark.
A saying of Claddaugh Gypsies of Galway (Celtic Culture)
Every child is an artist. The problem is how to remain ARTIST once you grow up", said the legendary Pablo Picasso.
I am truly blessed that because of my muse by my side since childhood, I have been, I am and I remain – AN ARTIST
I remain
Neerajj Mittra
Visual Artist, Art Curator, Gallerist & Explorer of Life
Website http://www.neerajmittra.com/
Instagram https://instagram.com/neerajjmittra?igshid=1t46jds64yep9
Facebook https://www.facebook.com/neerajj.mittra
You Might Also Like:
On Space and Fogginess, Lack of Language and Painting. M. Jacinta Silva Armstrong, London.
Flowing Equines : Happy New Year 2121 Neerajj Mittra & His Muse, New Delhi, India
Flowing Equines: Fiery Passions Alluring Dreams by Neerajj Mittra, New Delhi, India
Find the resident or publication