Categories
Equine – The Tales of Passion, Power and Love By: Neeraj Mittra, Delhi, India
Equine Art: Bonded by Love with Times
My inner conscience always nudges me to bring forth the beautiful memories of my childhood, craving forever to etch a lasting impression on the viewers.
My Muse – The Power & The Beauty
As an artist I wish to use equine arts to inscribe my lovely childhood memories on the sands of time . I will share my equine art works created at home and live during VAR. (my studio is inaccessible during lock-down.)
With 'Horse' as my muse, my artworks comprise : Mix media & paper collage, calligraphy centered around horse figurines, using various languages to build equine figures. This unique period of lock down also comes with the ME time and openness of mind which further prompts me to quench my creative thirst even with limited resources & materials I have at home.
I evolve with time
I evolve with materials
I evolve within to reflect my subconscious to the conscious
I have my muse, I have ME
With my creations I want showcase the bond 'Humans and Horses' share and redefine the magical relationship of virtues and life skills between both, using ART as my method and tool.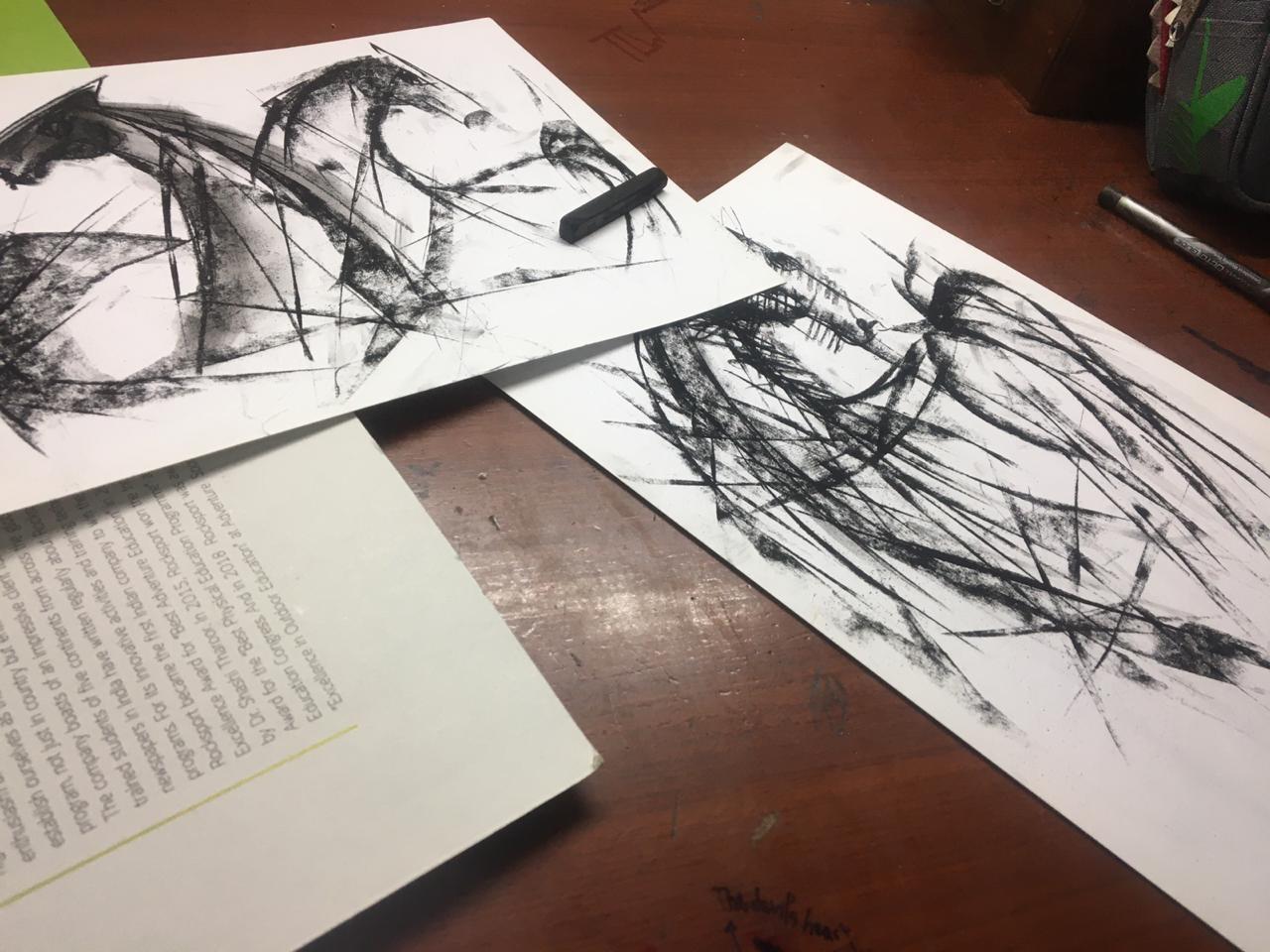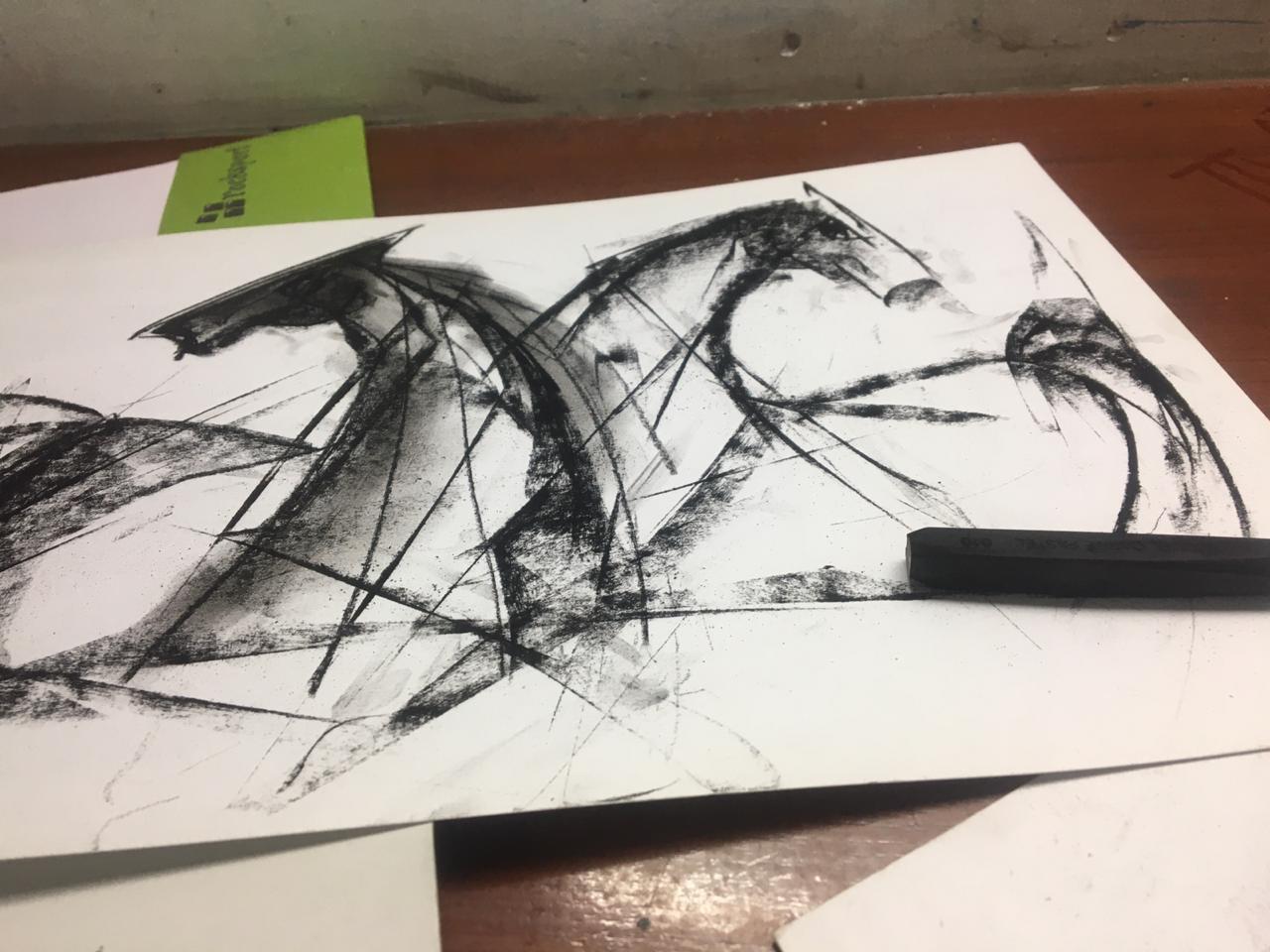 Myriad Musings With My Muse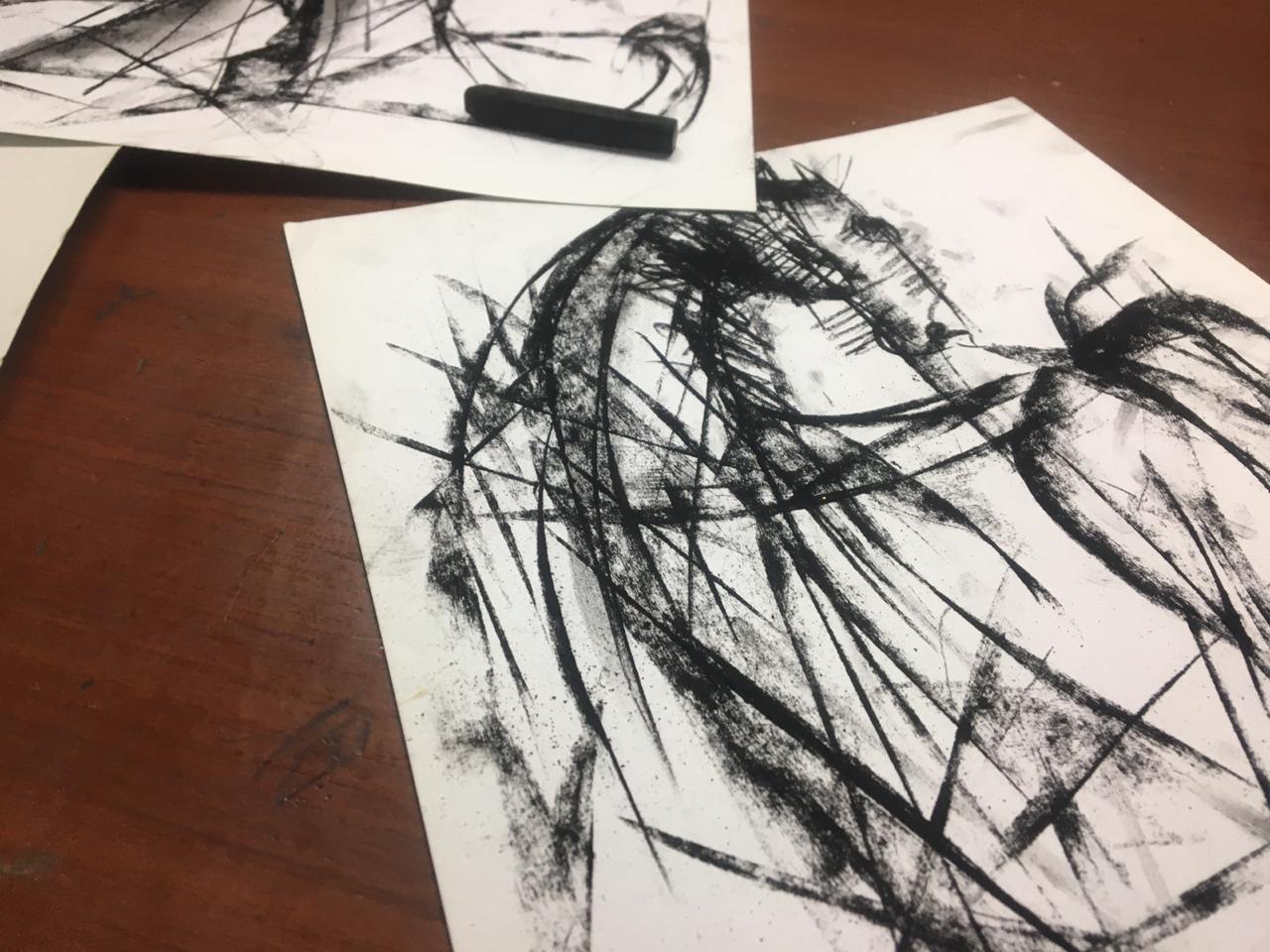 Horses and horse art have scripted an entire history of the civilizations and cultures and created a heritage that needs to be handed over to young generations. Equine art is a medium to revisit our lost culture, rekindle the love for animals, create ecological and environmental awareness, encourage rural and responsible tourism, create engaging sustainable livelihoods for the horsemen and horse riders of years gone by and much more.
You Might Also Like:
On Space and Fogginess, Lack of Language and Painting. M. Jacinta Silva Armstrong, London.
Flowing Equines : Happy New Year 2121 Neerajj Mittra & His Muse, New Delhi, India
Flowing Equines: Fiery Passions Alluring Dreams by Neerajj Mittra, New Delhi, India
Find the resident or publication