Categories
poems, Wesley John Fourie
During the past month in lockdown I have found great solace in writing poems. Below are a few of these. I am also so thankful for having the Woodhaugh Gardens and Botanical Gardens a two minute walk away from me. It has been such a blessing to have my state mandated daily exercise in these two wonderful natural spots.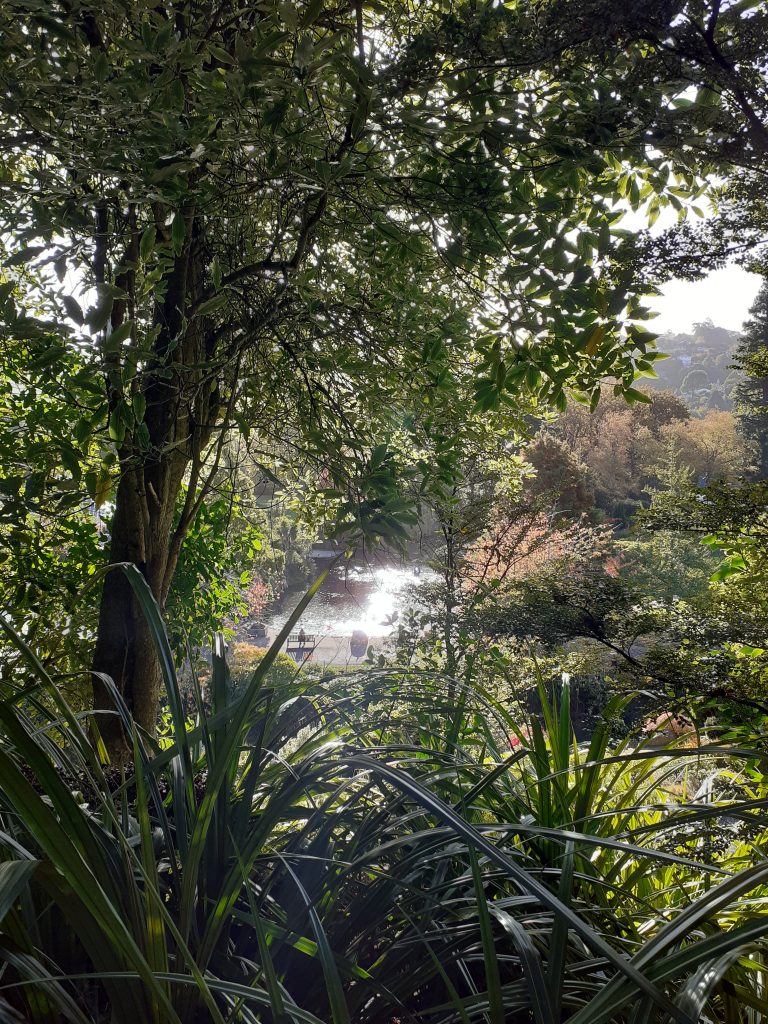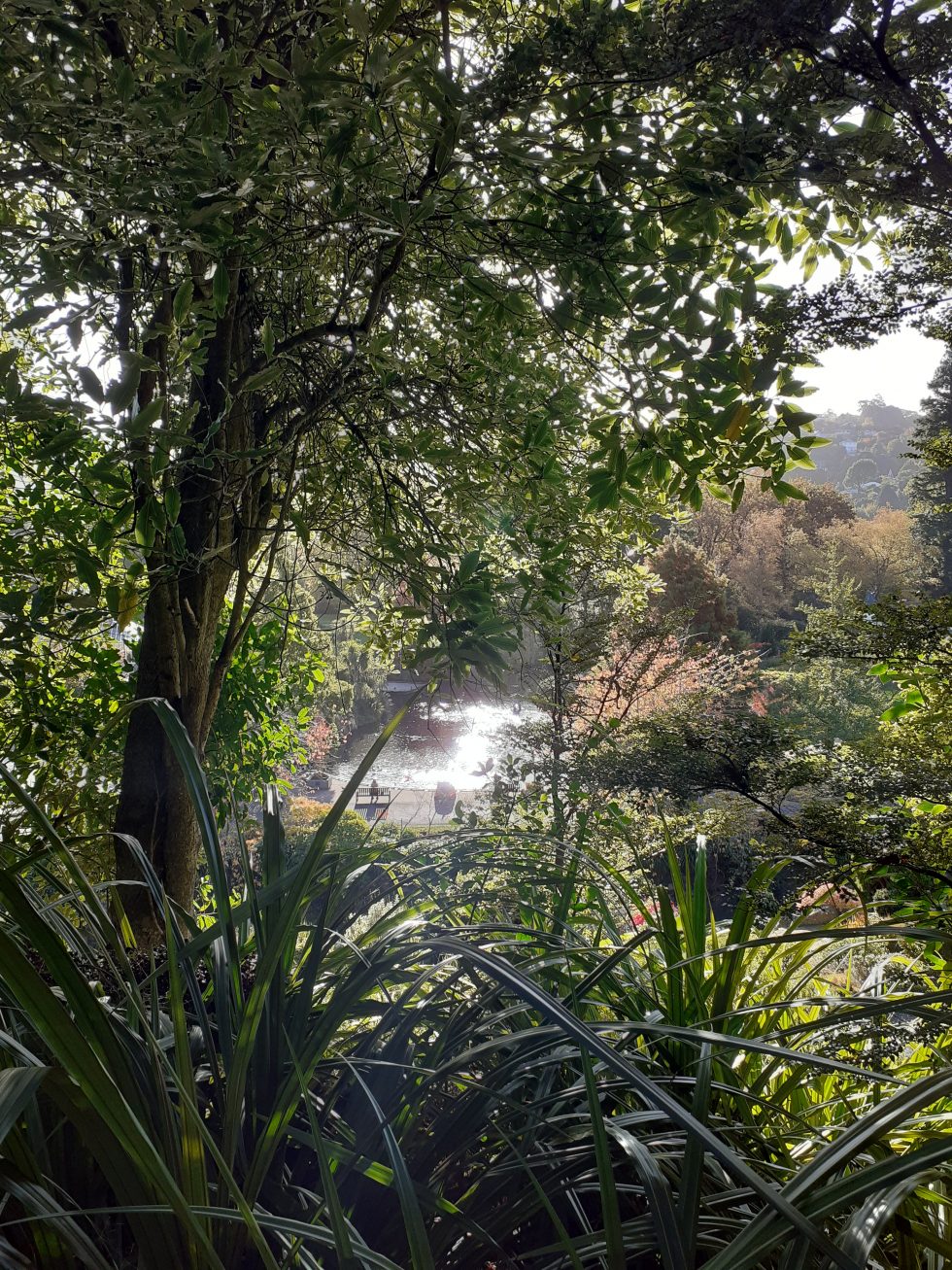 my soul chose you
oh,
sweet dreams of you and i,
my body as the rain forest,
ready for you,
let me be there again,
in the green,
glorious green!
swallow me,
mighty forest,
body is the rain forest,
summer rain storm,
letting pleasures rain like waterfalls coming straight out of the sky!
pour down unto me,
mighty rain forest,
through you god's love pours straight into my heart,
fill me,
mighty rain forest,
with light poured through a forest canopy in the evening sun,
i miss you,
how i long for you,
my soul chose you.
give a poor man religion
through god's love, our souls
shall rise up, diaphanous,
from beneath the earth.
i feel infinite love
It is in this realm together me are bound,

Forever, united
Endless organism, of one body
Empty ocean, forest floor,
Love, translucent through the foliave above

I pledge allegiance to she,
Nest from which I hatched,
Forest form, flightless bird,
In a moment,
Newborn, awakened
In the arms of a new earth,
To the sound of water,
Earthling, welcome

Like the milk pours from the breast,
Over a fertile land, sunrise
Vapour fading in the early light,
Earth Mother awakens once again.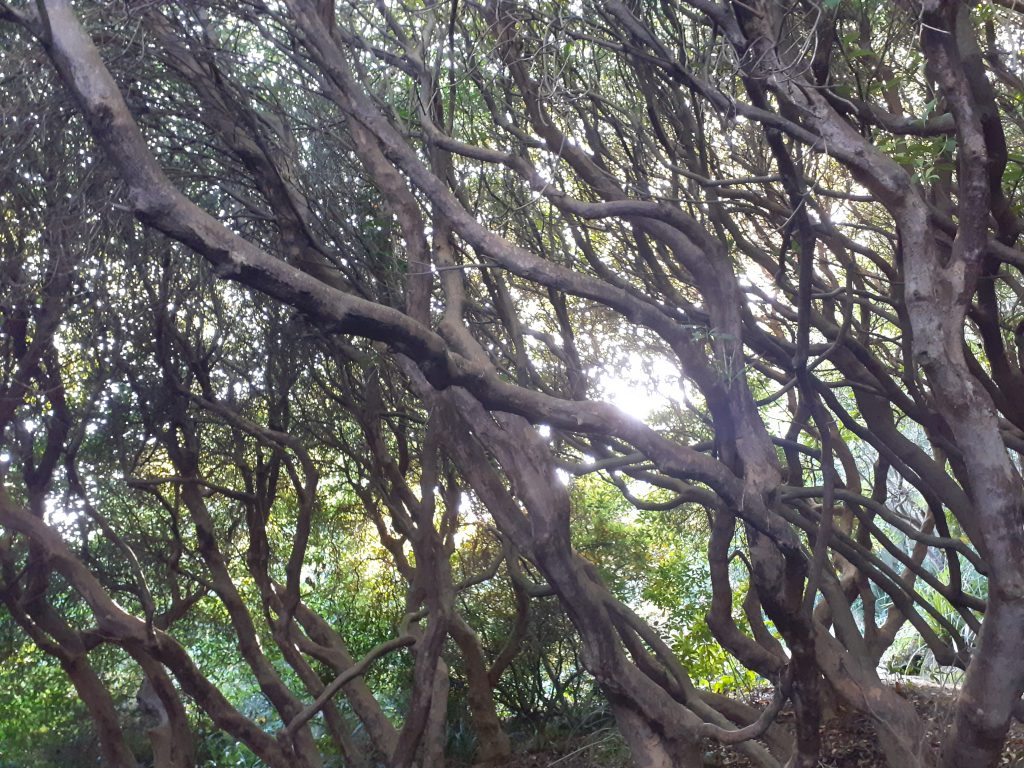 You Might Also Like:
Why do I create Instagram paintings of the past? Laurence de Valmy (USA)
About Art and Social Media – Laurence de Valmy (USA)
Find the resident or publication