Categories
On the Unknown… Agathe Simon

We are a 100+ persons from 27 countries, from Russia to Argentina, from Tasmania to Iceland. As you can guess, even if we live in very different places and cultures, all of us are in confinement at the moment. So, above all, we are sending you – from all over the world – our best wishes for both health and serenity, for you and for your loved ones.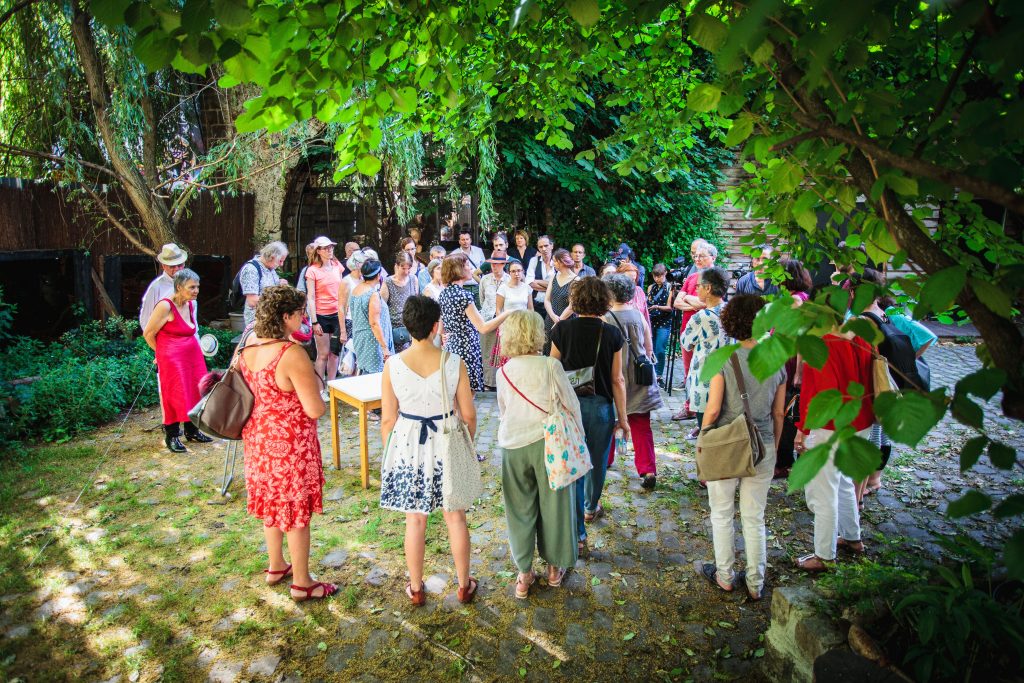 Known as 'The Group', our international art company, founded in 2017, is open to all. We reinvent our lives through artistic and humanistic projects, created by Agathe Simon since 2017, after a decade of residencies around the world (including 2 SPAR residencies). Simon's interdisciplinary projects originate in unprecedented human situations, then unfold into performances, films, art installations, and publications.
Our current projects are dedicated to the Unknown, including 95 % of the Unknown, an immersive experimental evening, and Trilogy of Earth, a film on the theme of ancestors. We will soon begin a new art project devoted to the Big Bang in partnership with astrophysicists of the Astroparticle and Cosmology Laboratory (APC) in Paris, France.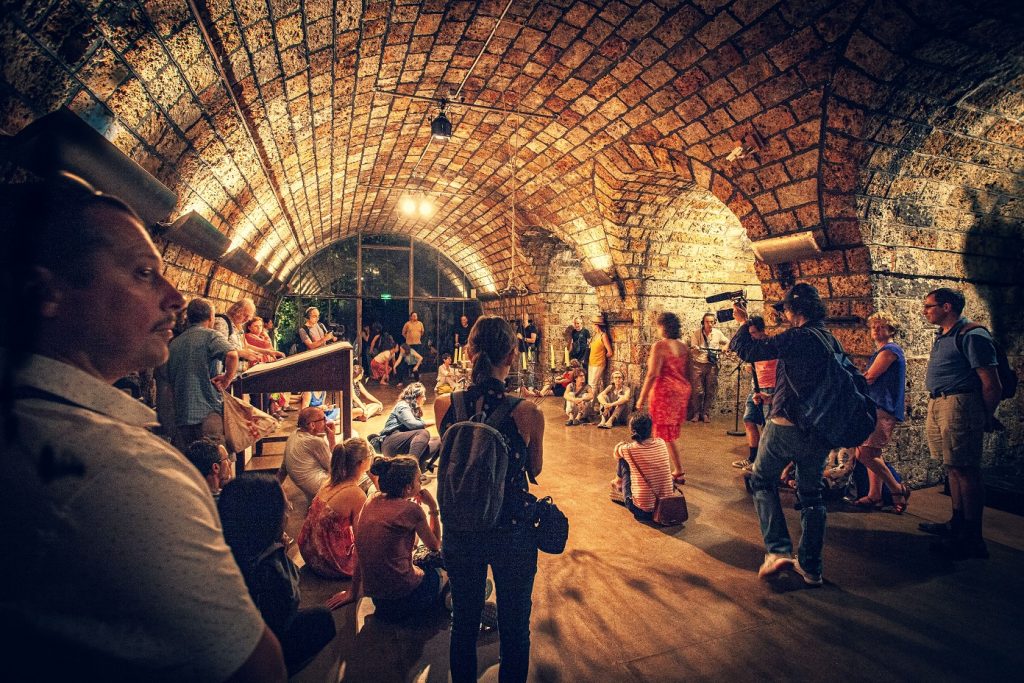 Feel free to join us if you would like to be part of our collective adventure!

You Might Also Like:
Hello hello hello, Raina Greifer. Bath, UK.
Lockdown Inspiration, reflections on the work of Andrei Tarkovsky – Ciana Fitzgerald
Why do I create Instagram paintings of the past? Laurence de Valmy (USA)
Find the resident or publication