Categories
EQUINE – THE UNSUNG HEROES Neerajj Mittra, Delhi, India
An unknown wise man once said,
The history of mankind is carried on the back of a HORSE.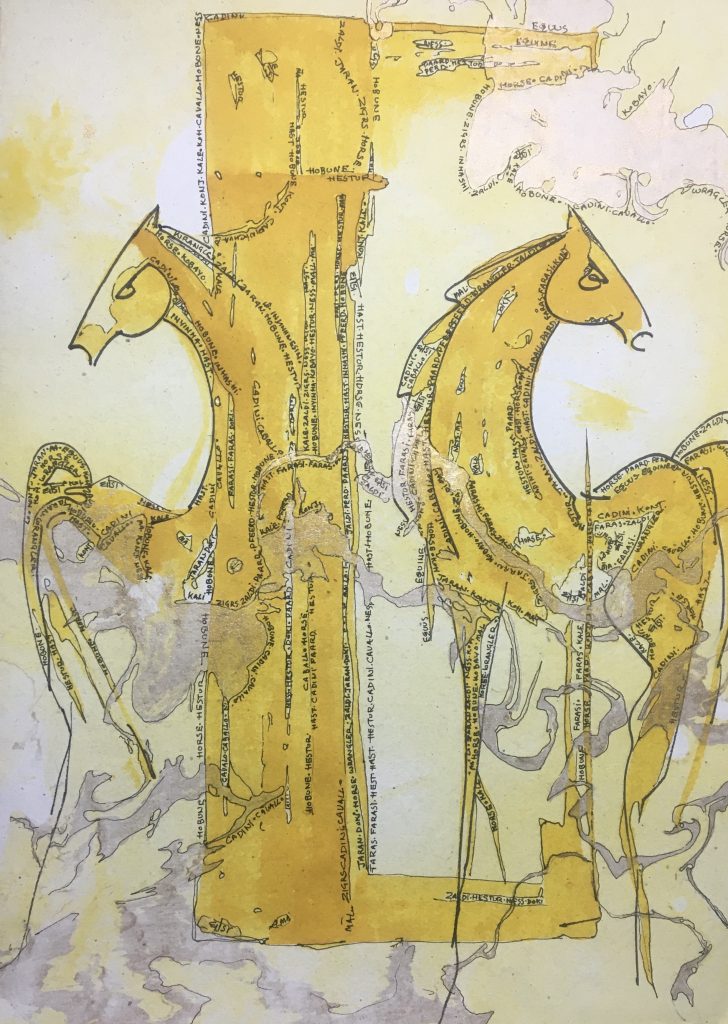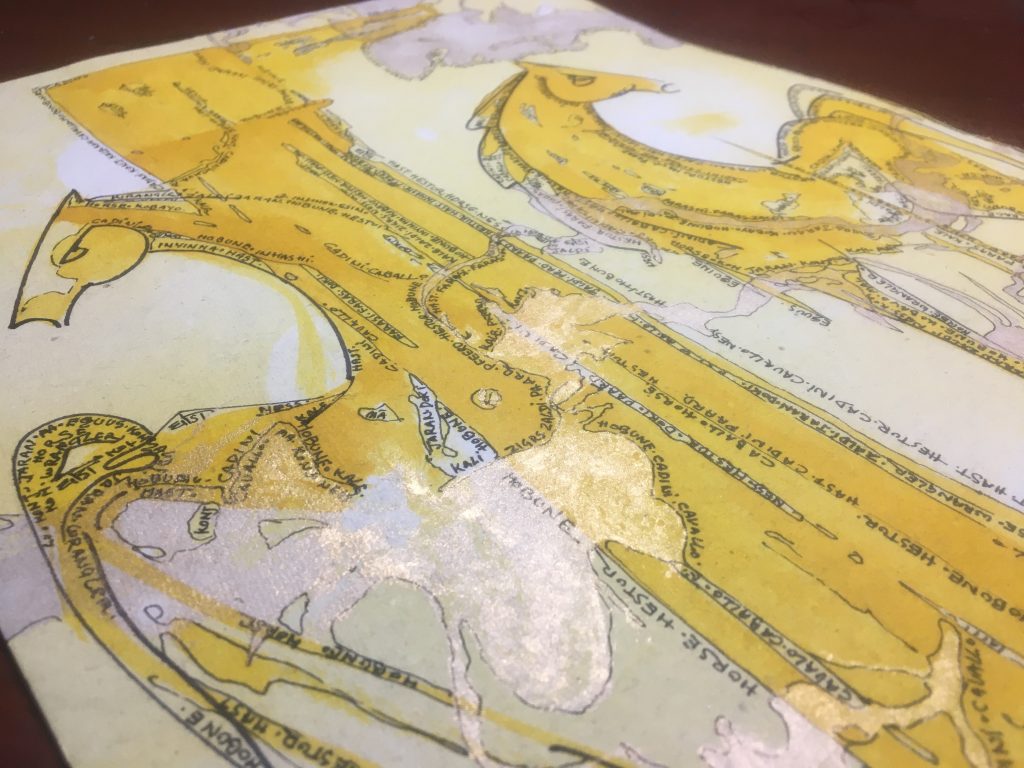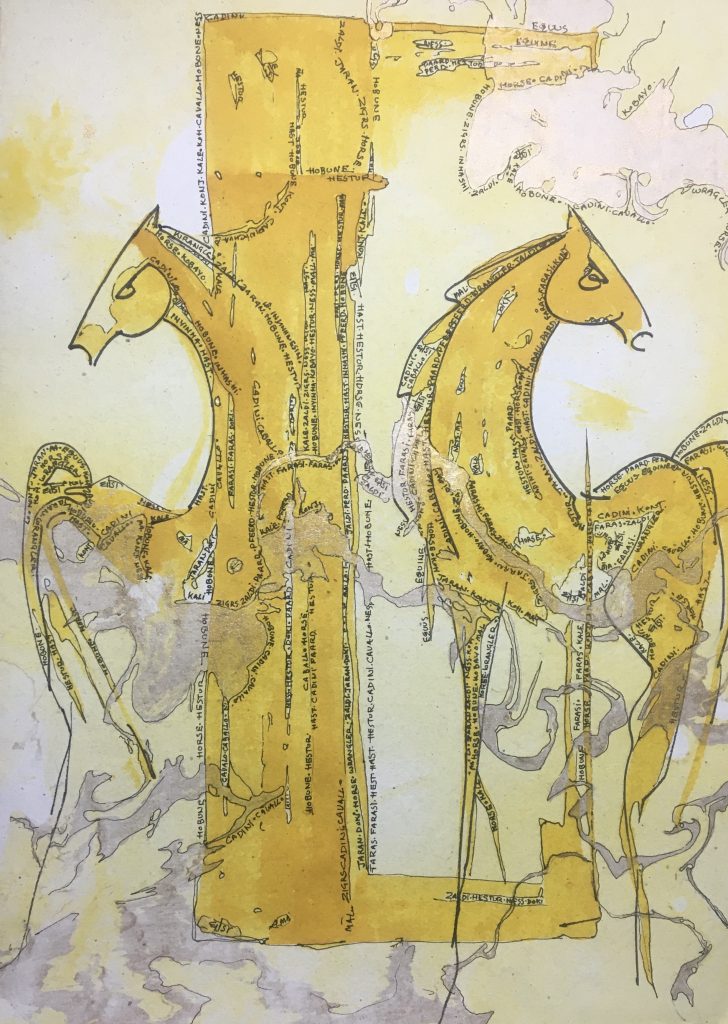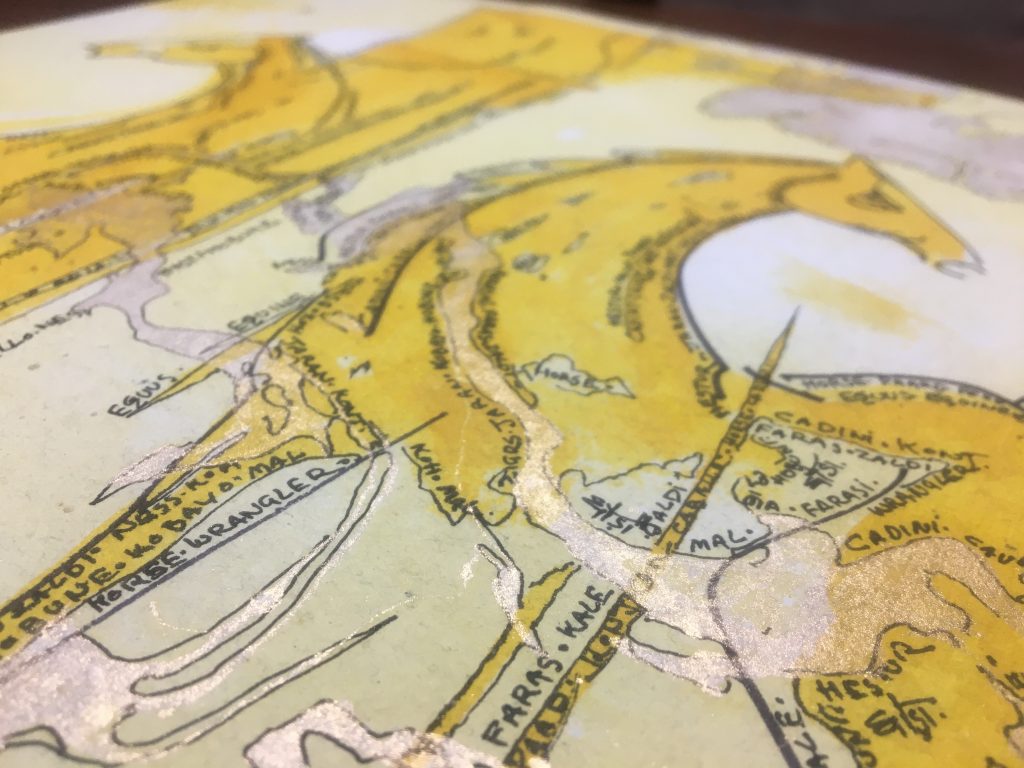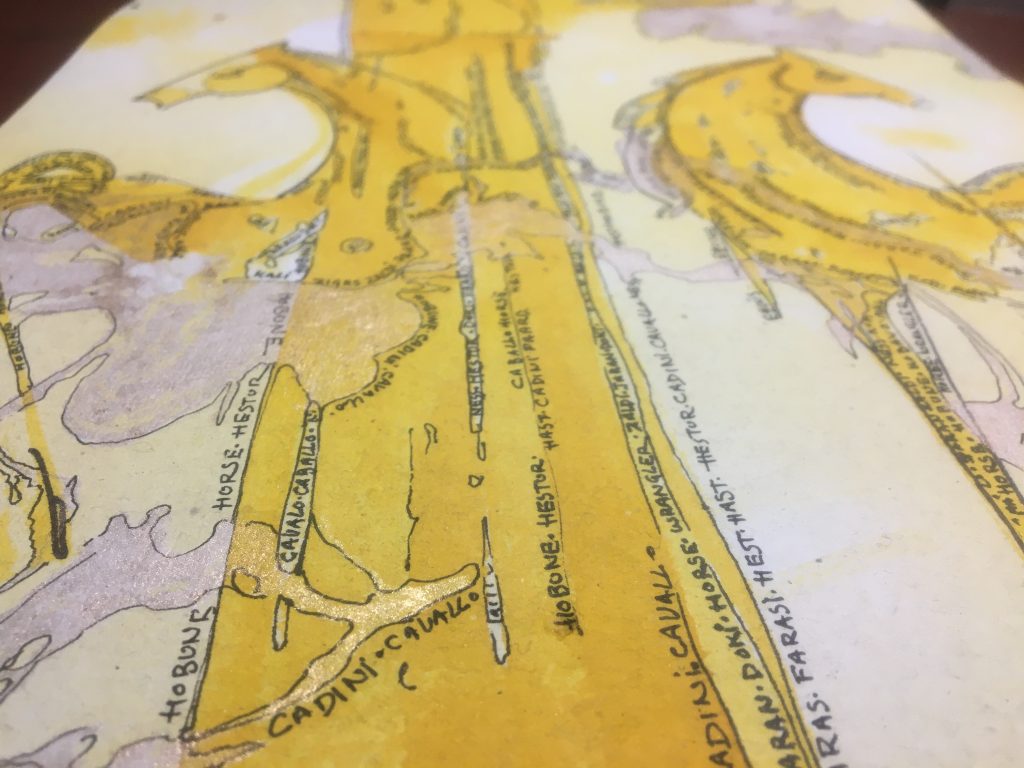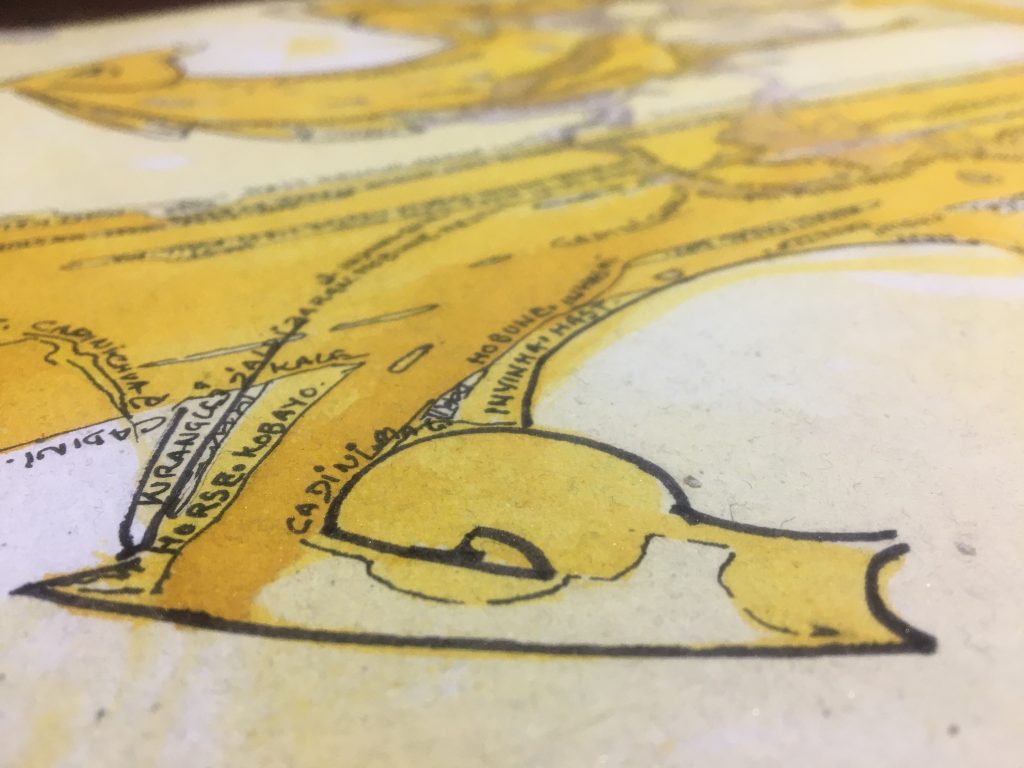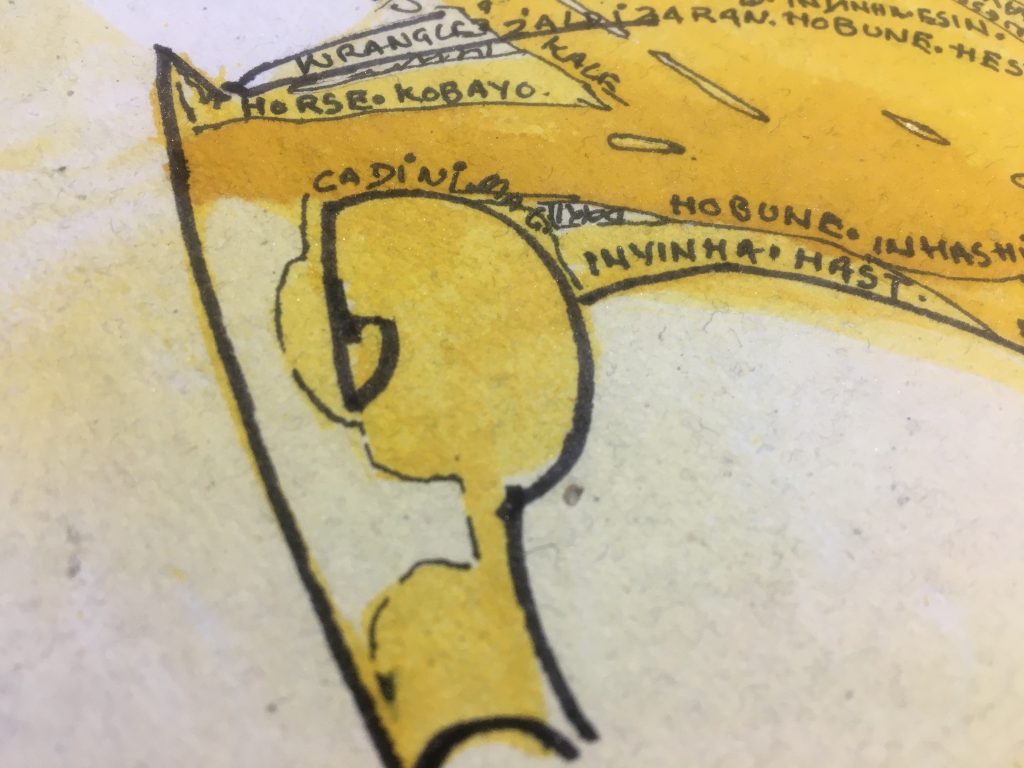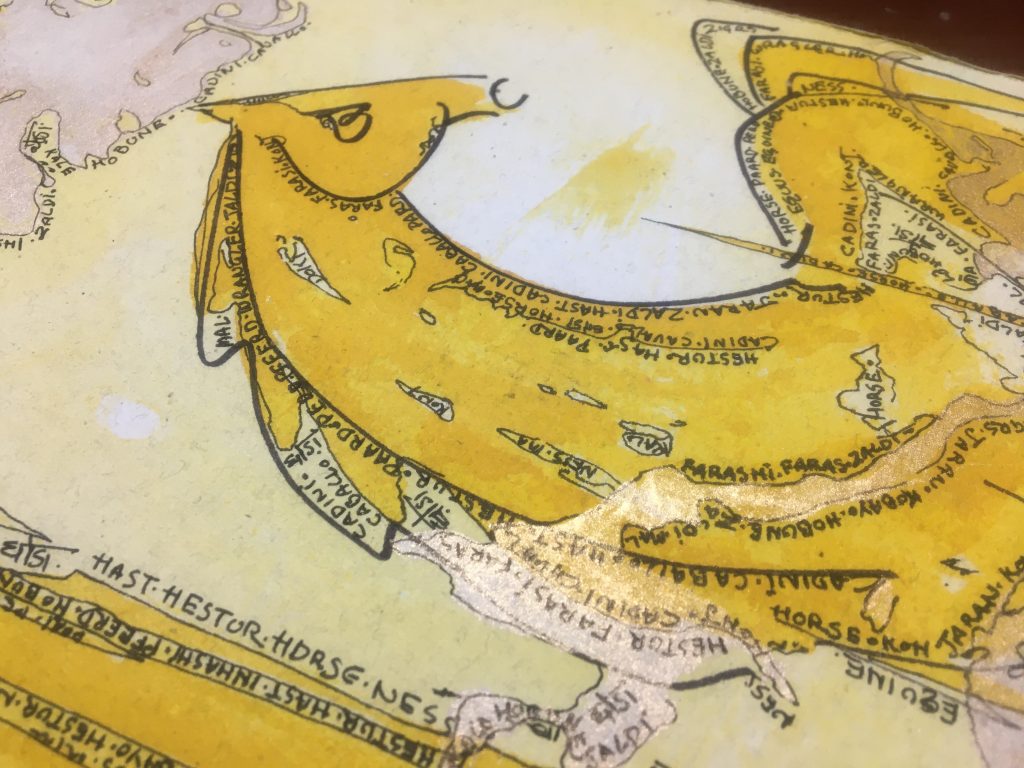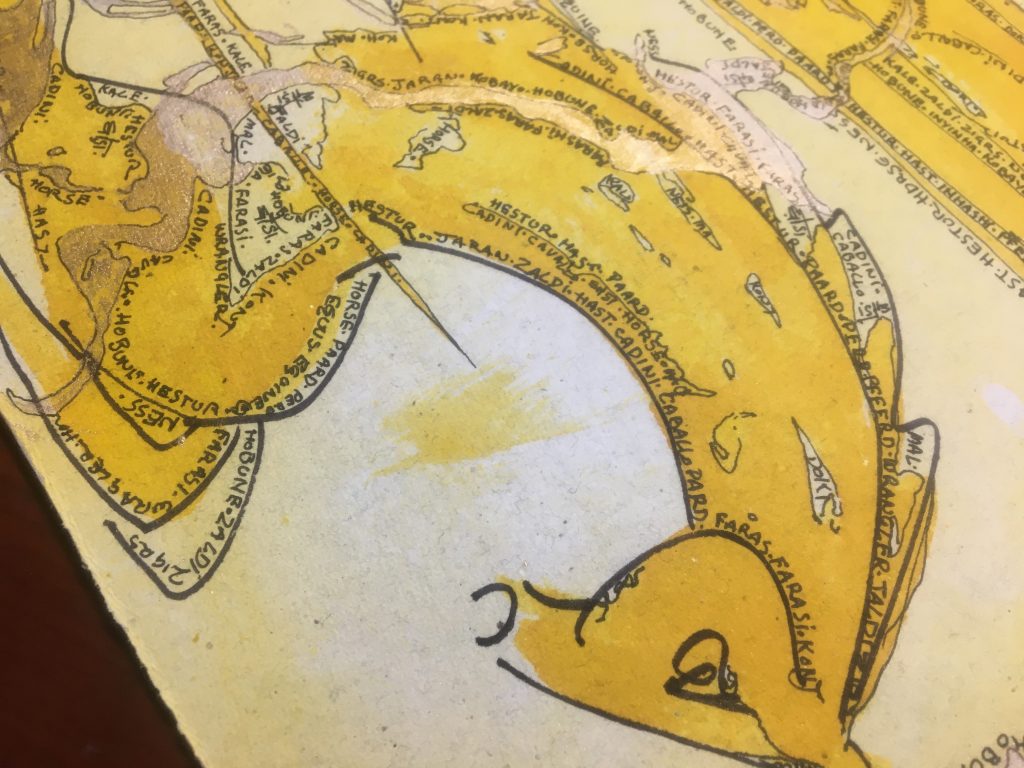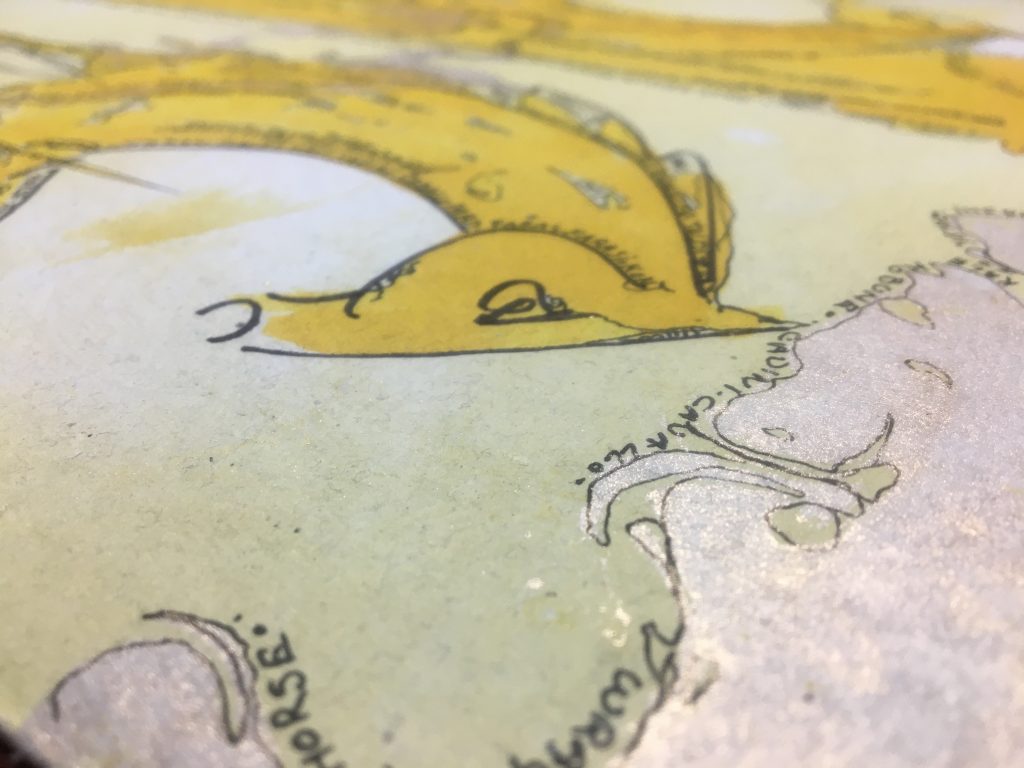 "Look back at our struggle for freedom,Trace our present day's strength to its source;And you'll find that man's pathway to glory is strewn with the bones of the horse."
World doesn't know whose wisdom words are these. But I for the one surely knows that my muse can't be given a better tribute for shaping my life, for sculpting me as an artist, for designing me as a person and for evolving ME as ME.
Together in the ethereal world travel my MUSE & ME Together till the eternity shall two evolve as WE
Horses and horse art have scripted an entire history of the civilizations and cultures and created a heritage that needs to be handed over to young generations.
I remain
Neerajj Mittra
Visual Artist, Art Curator, Gallerist & Explorer of Life
Website http://www.neerajmittra.com/
Instagram https://instagram.com/neerajjmittra?igshid=1t46jds64yep9
Facebook https://www.facebook.com/neerajj.mittra
You Might Also Like:
On Space and Fogginess, Lack of Language and Painting. M. Jacinta Silva Armstrong, London.
Flowing Equines : Happy New Year 2121 Neerajj Mittra & His Muse, New Delhi, India
Flowing Equines: Fiery Passions Alluring Dreams by Neerajj Mittra, New Delhi, India
Find the resident or publication