Categories
Roadblock – by Nanda Raemansky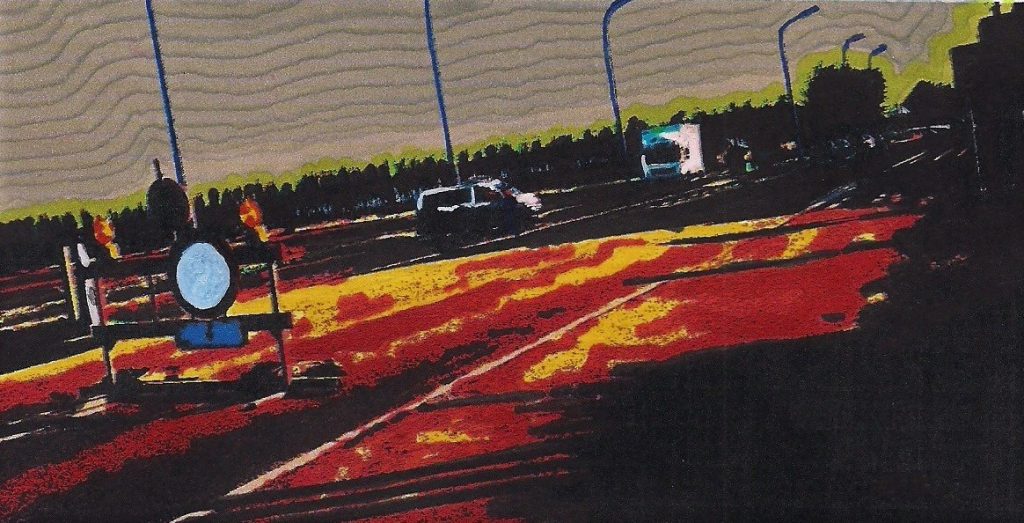 Since Belgium decided to lock the border, because of the coronavirus, I can't help but to think about Bob Marley's song; 'Rebel music – 3 o'clock Roadblock'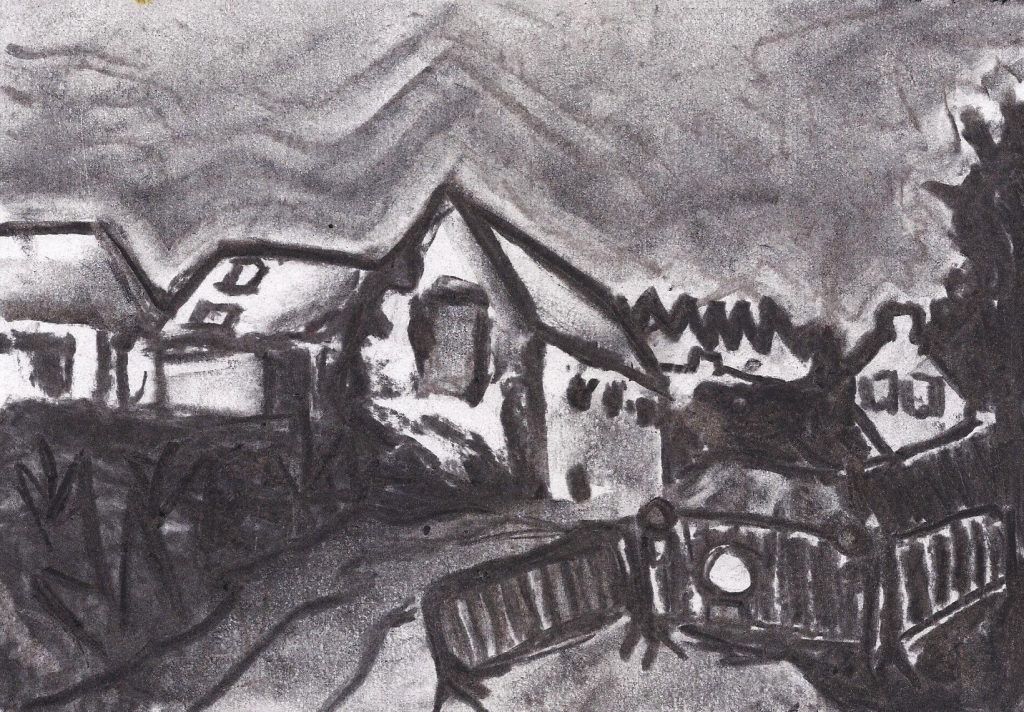 Bob Marley had a good point when he wrote this song. Eventhough his story has a completely different background than the one we are experiencing today, to me the lyrics could have just as well been written for the situation here.
" Why can't we roam this open country? Oh, why can't we be what we wanna be? We want to be free " – from Rebel music by Bob Marley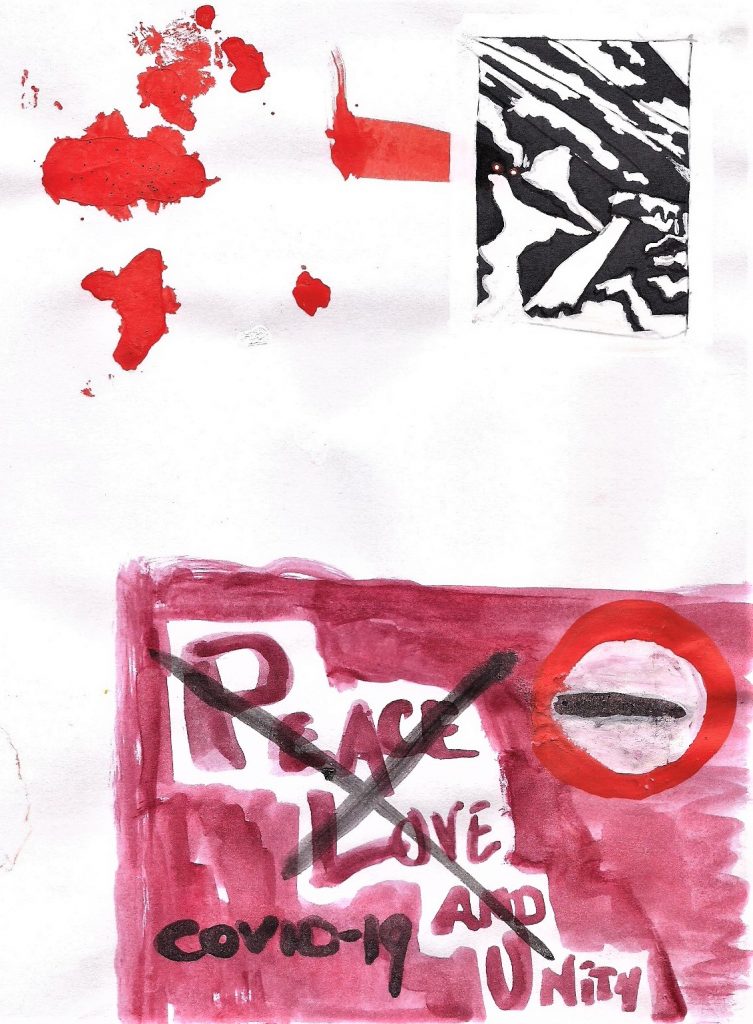 It is interresting to see how fluid a border, even in the mids of Shengen, can be.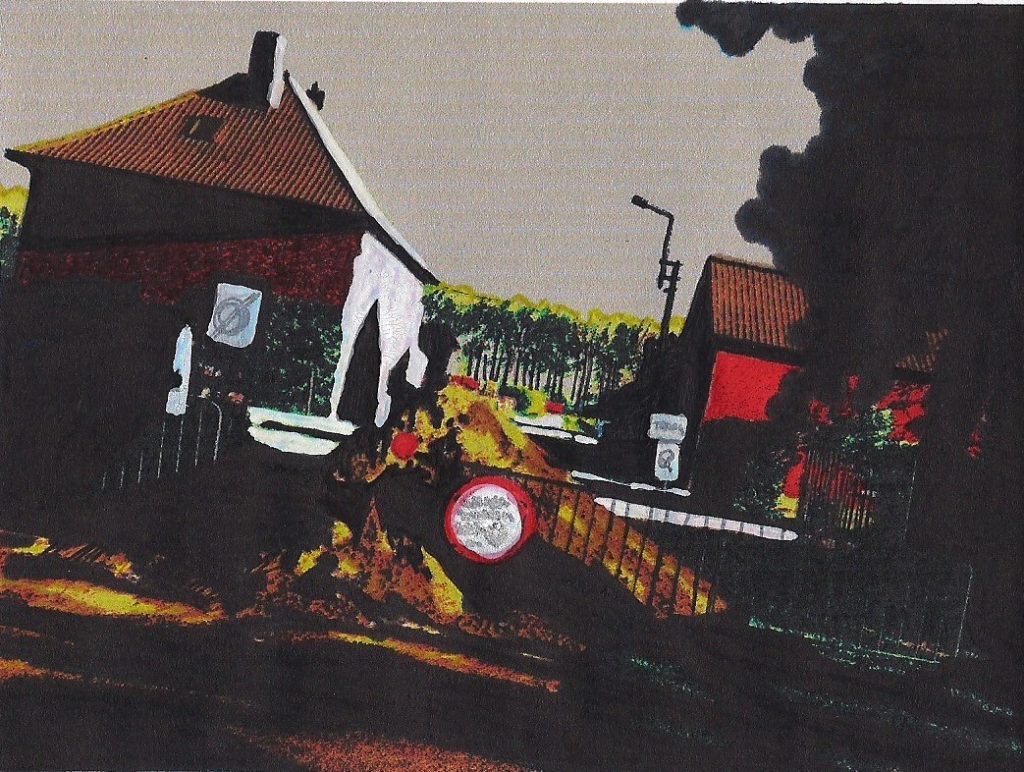 My grandfather was angry with my mother, when she came to live in Holland. Eventhough it was only about 30 kilometer away from their home.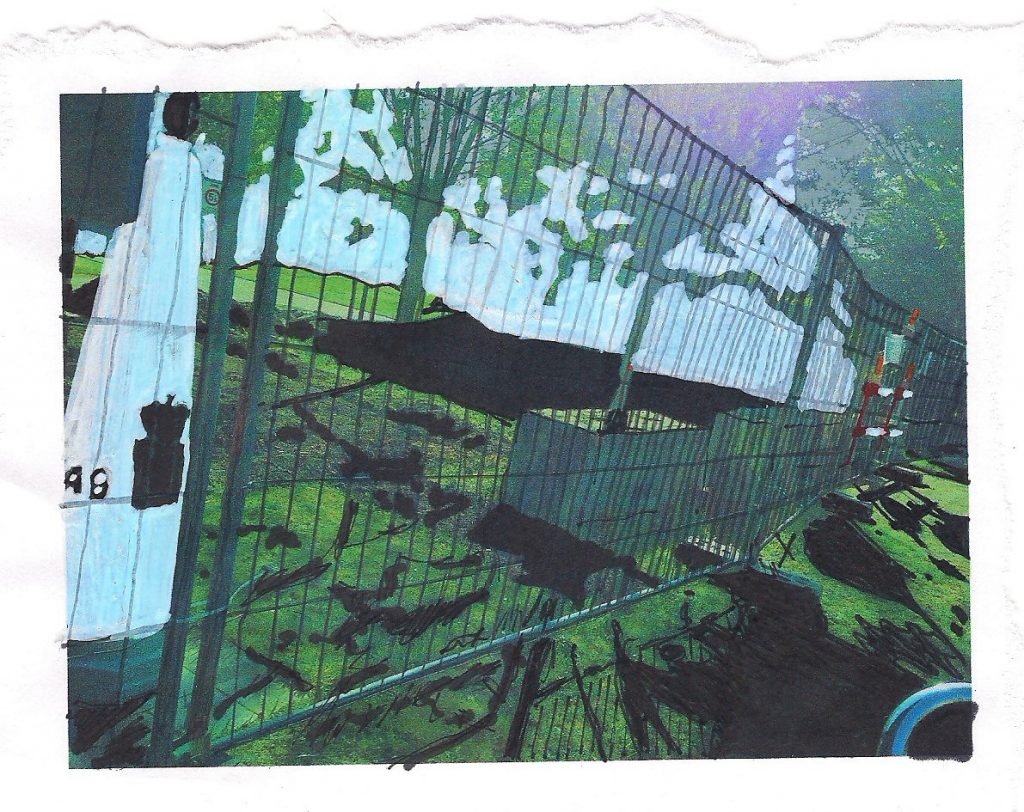 He had seen how quick the situation at the border can change during the second world war. With the risk that you get stucked on the wrong side of the fence.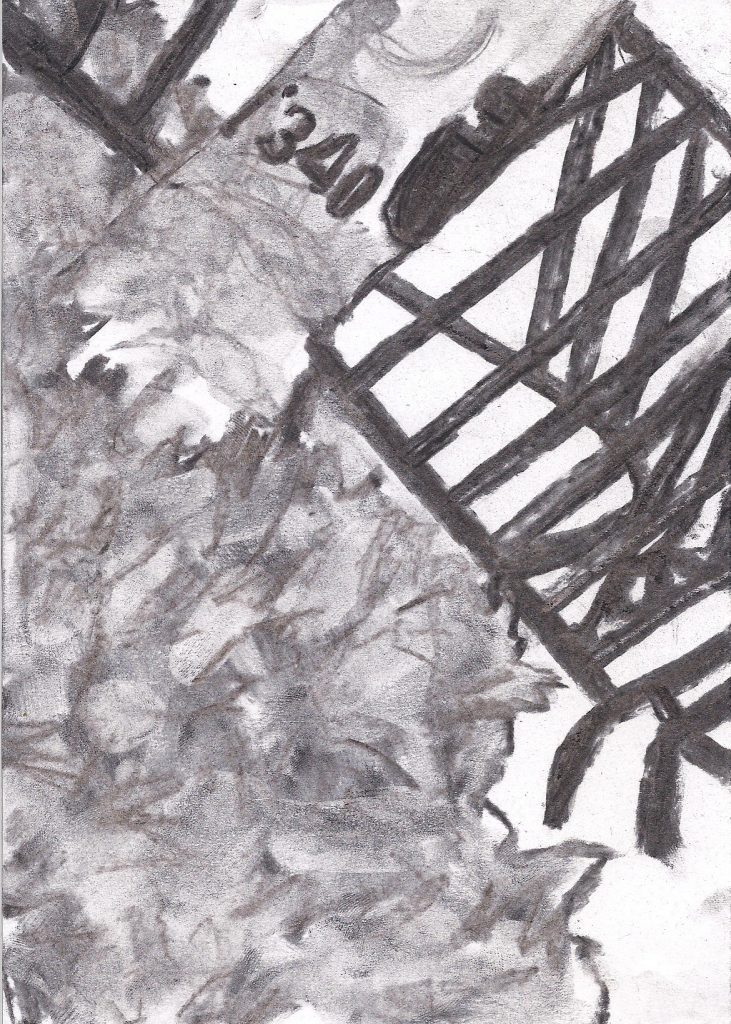 Well, this time the border will probably only be closed for about 3 months, but 3 months was enough to get trouble because of it.
Raemansky 2020 ©
You Might Also Like:
Flowing Equines : Happy New Year 2121 Neerajj Mittra & His Muse, New Delhi, India
Flowing Equines: Fiery Passions Alluring Dreams by Neerajj Mittra, New Delhi, India
Flowing Equines: Merry ARTY & HEARTY Christmas, Neerajj Mittra, New Delhi, India
Find the resident or publication