Categories
Paintings without people, Fernanda Olivares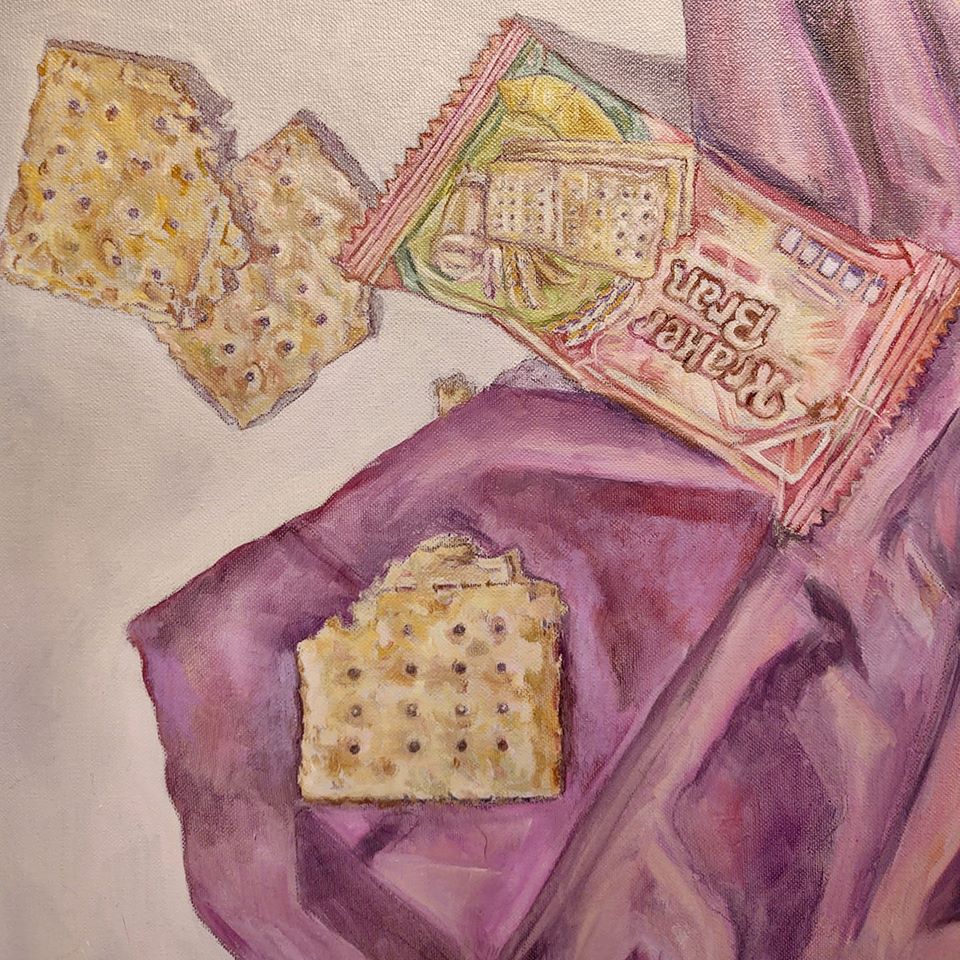 Before the lockdown, I used to paint moving bodies. During dance company rehearsals, I would photograph dancers and create compositions where body was dignified as our personal and social habitat by translating it into paintings. During the start of the pandemic everything became intimate and isolated, so I decided to make a shift in my work during these times. I started a still life series with transitory objects based on costume,miniatures and detachment.
You Might Also Like:
On Space and Fogginess, Lack of Language and Painting. M. Jacinta Silva Armstrong, London.
Flowing Equines : Happy New Year 2121 Neerajj Mittra & His Muse, New Delhi, India
Flowing Equines: Fiery Passions Alluring Dreams by Neerajj Mittra, New Delhi, India
Find the resident or publication