Categories
Numbers as Art (pArt 1) / Ilia Bouslakov (Russia)
Hi. It's Ilia from Vologda (Russia), 43 years old. I'm not a professional artist (technical, financial and law background). A couple of years ago I started making art from numbers (drawings mainly) – 1, 2, 3 etc. in a row.
Why numbers? It's a very difficult question to which I have no precise answer. Coincidence of many circumstances.
As of today, more than 400 works have been created. I called this project "Numbers as Art". Yes, these two notions are not compatible at all, the very idea is absurd, etc., etc., but it turned out to be so natural to my soul and mind that nowadays I just can't stop and I'm literally falling deeper and deeper in love with this project, the main goal of which is to show that numbers may look quite different from what we're used to and can be art themselves.
It feels bizarre when you have to speak another language to explain something about numbers keeping in mind the fact that the latter do not need to be translated since everyone on the earth understands them.
Well, let's get started. As an overview of this project, I'd like to share with you (in several posts) a few works which show principal ideas or directions of my practice.
Today I'm starting with numbers looking like humans (Paper 42×30 cm, acrylic). It was the first time when I realized that a number I had drawn accidently didn't look like a number. Later on I started developing this idea and now I create such works intentionally.
One of the basic principles within this project – there should be no ambiguity in reading a specific number (rules of reading in order of priority: attention to details, from left to right, from top to bottom, common sense).
It means I don't draw something that later on I call a certain number, but on the contrary: I proceed to a number (e.g. 256, having completed the work on 255) that is going to be turned into something.
More works at Www.instagram.com/0123456789art/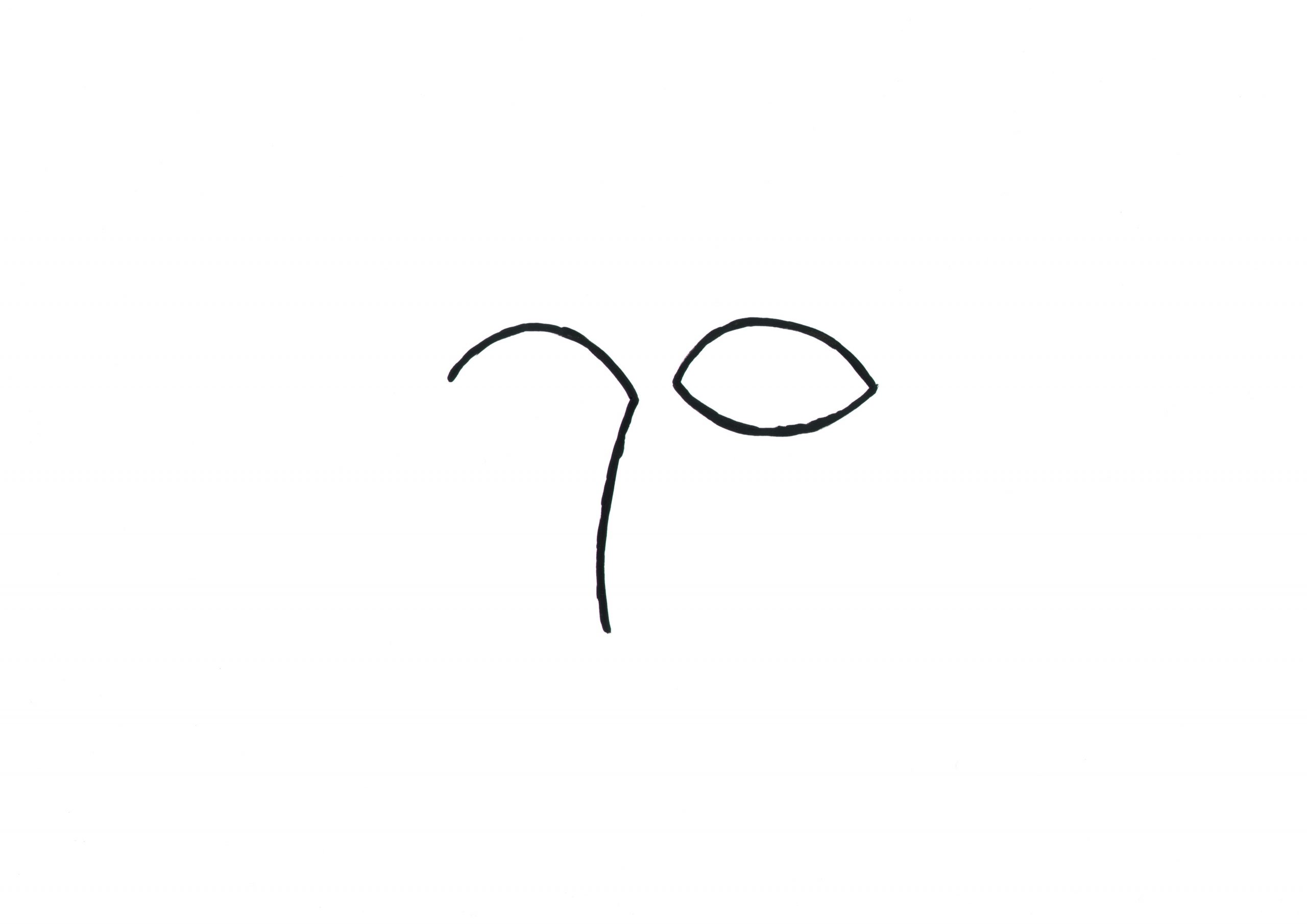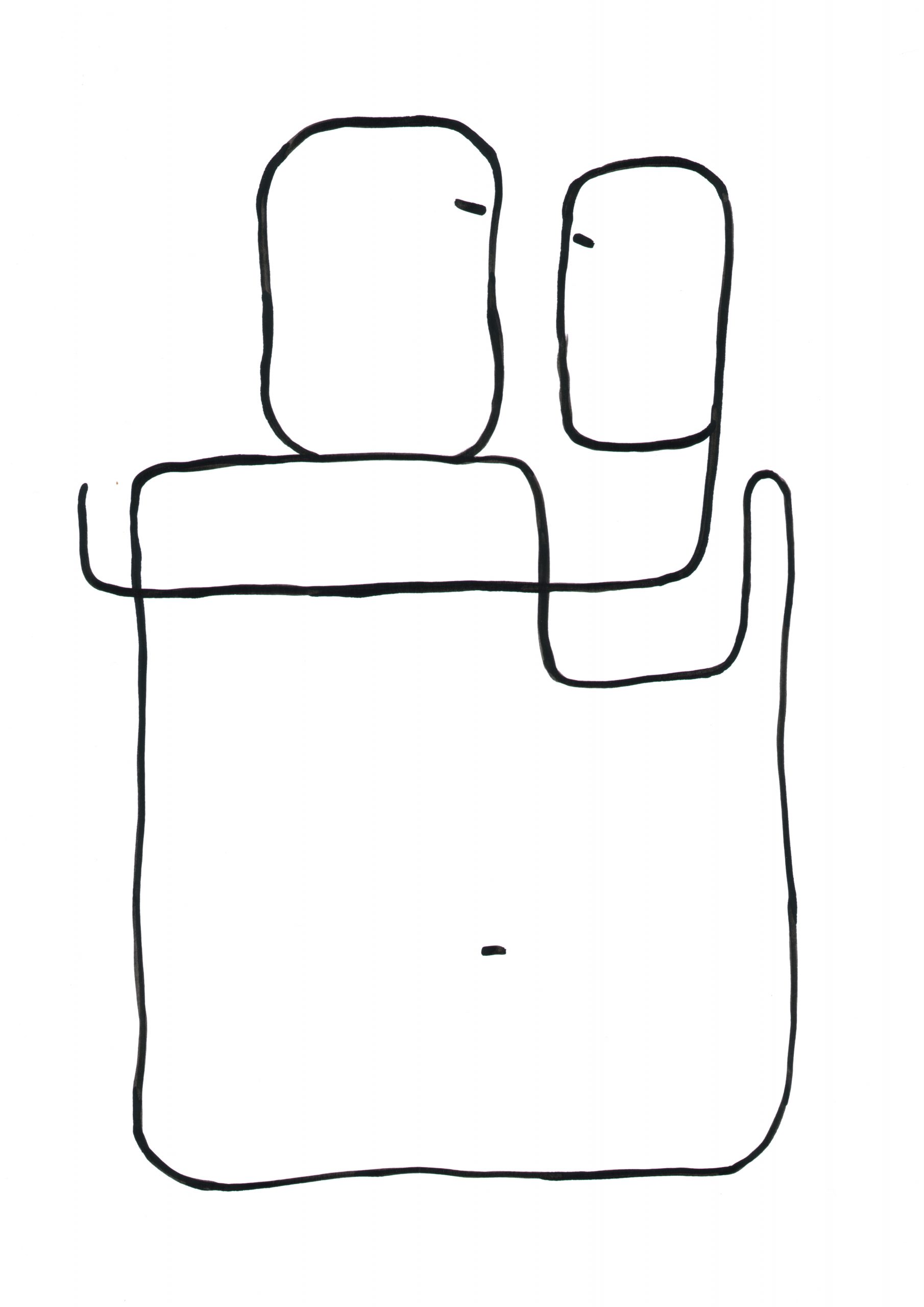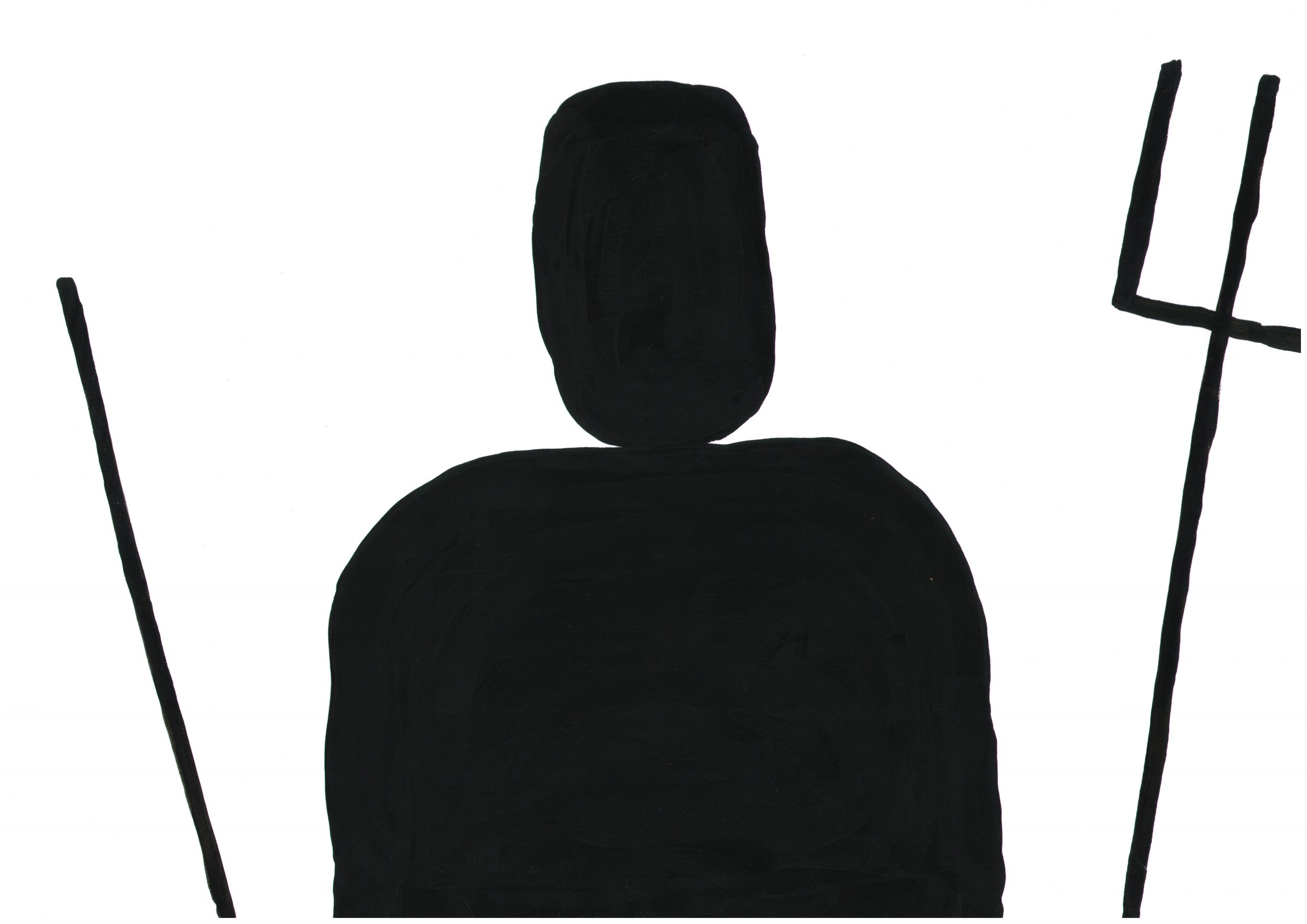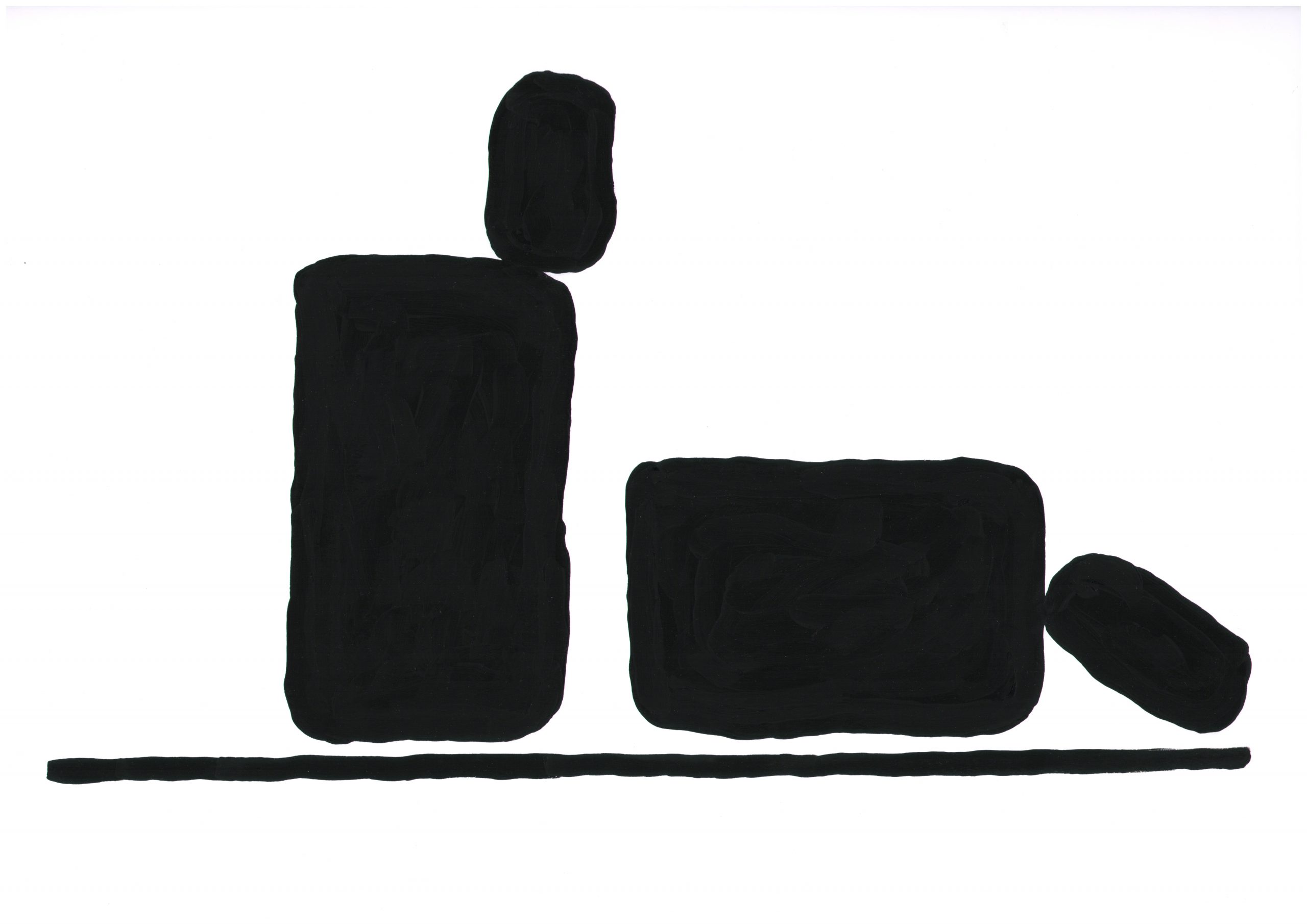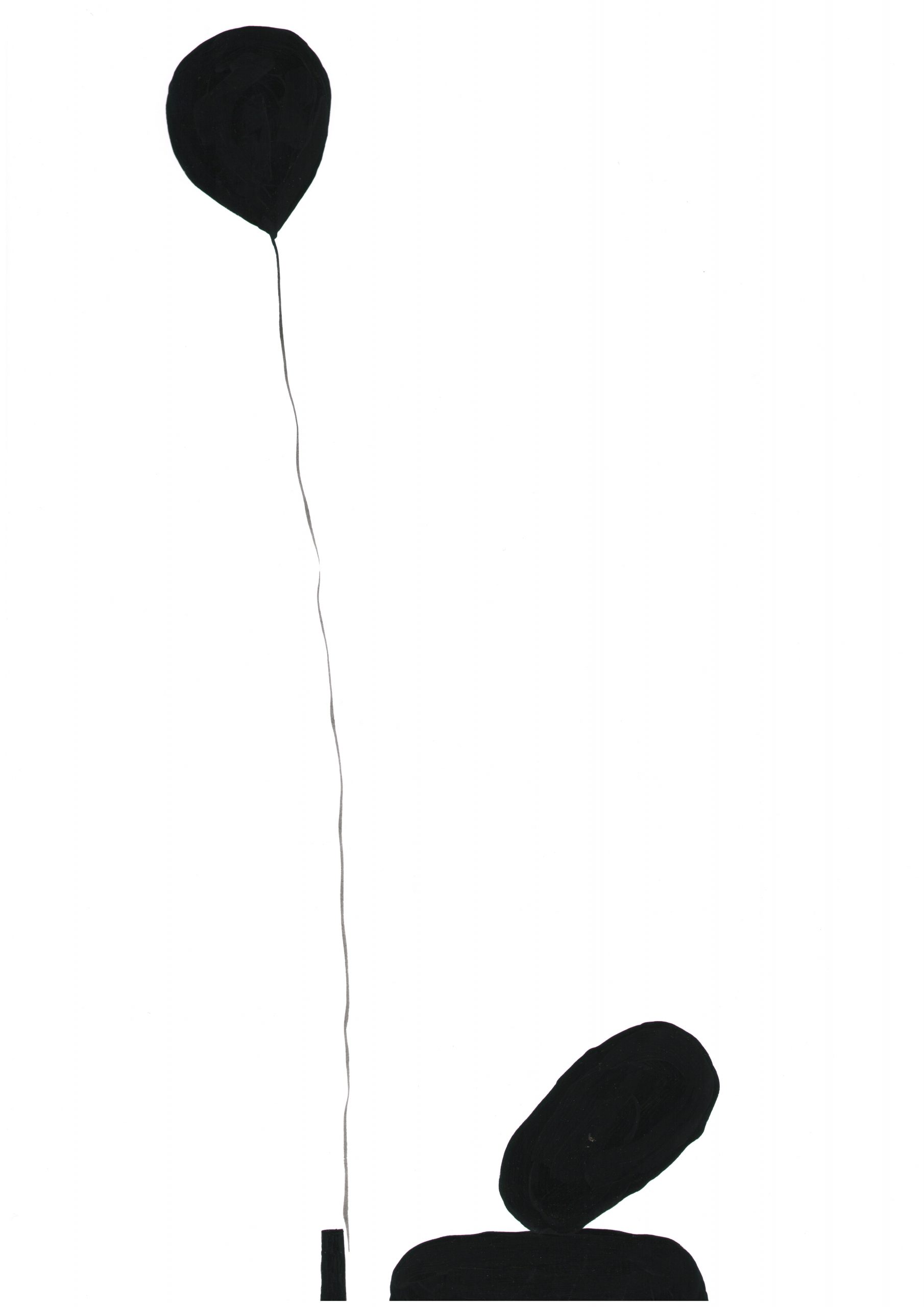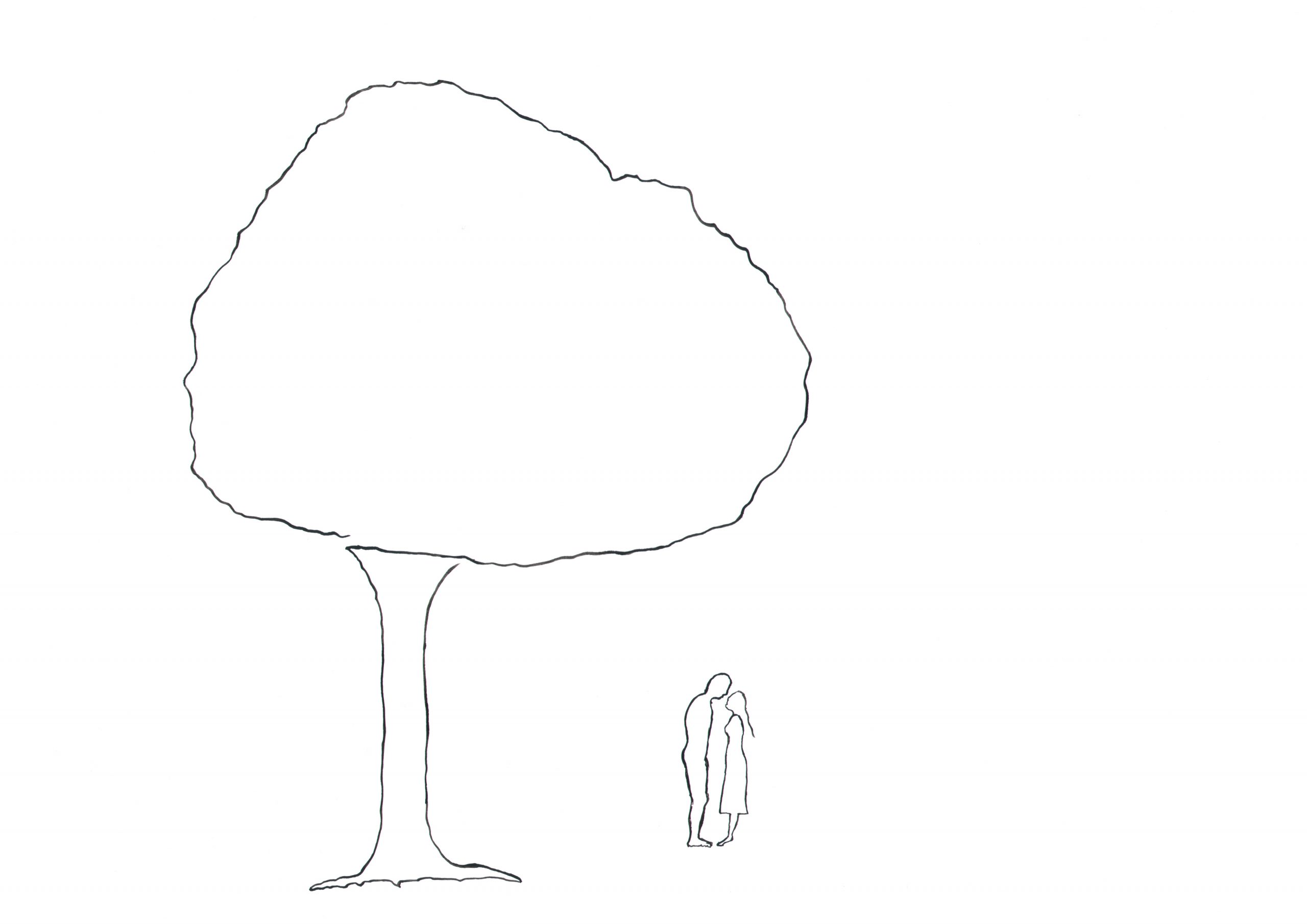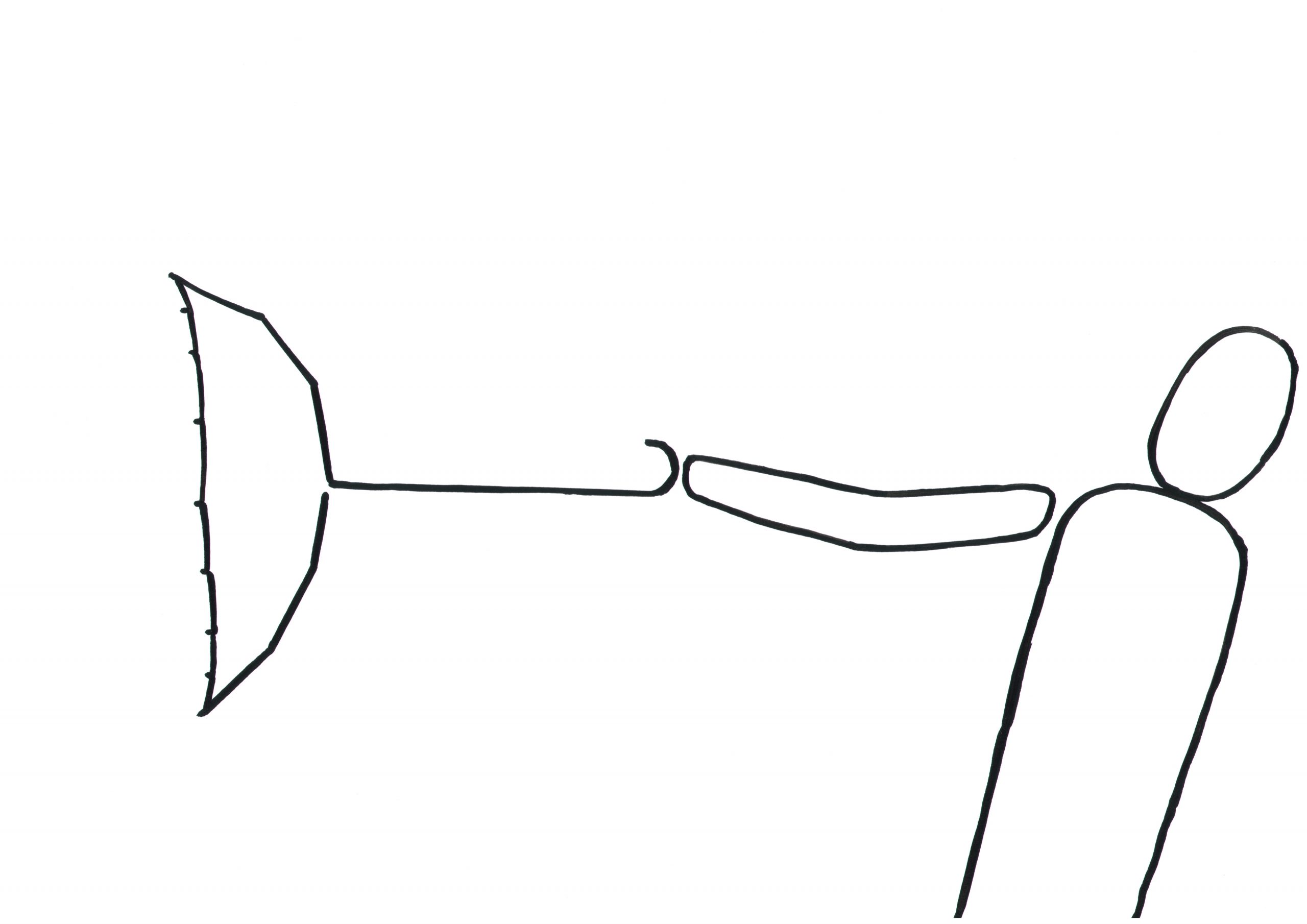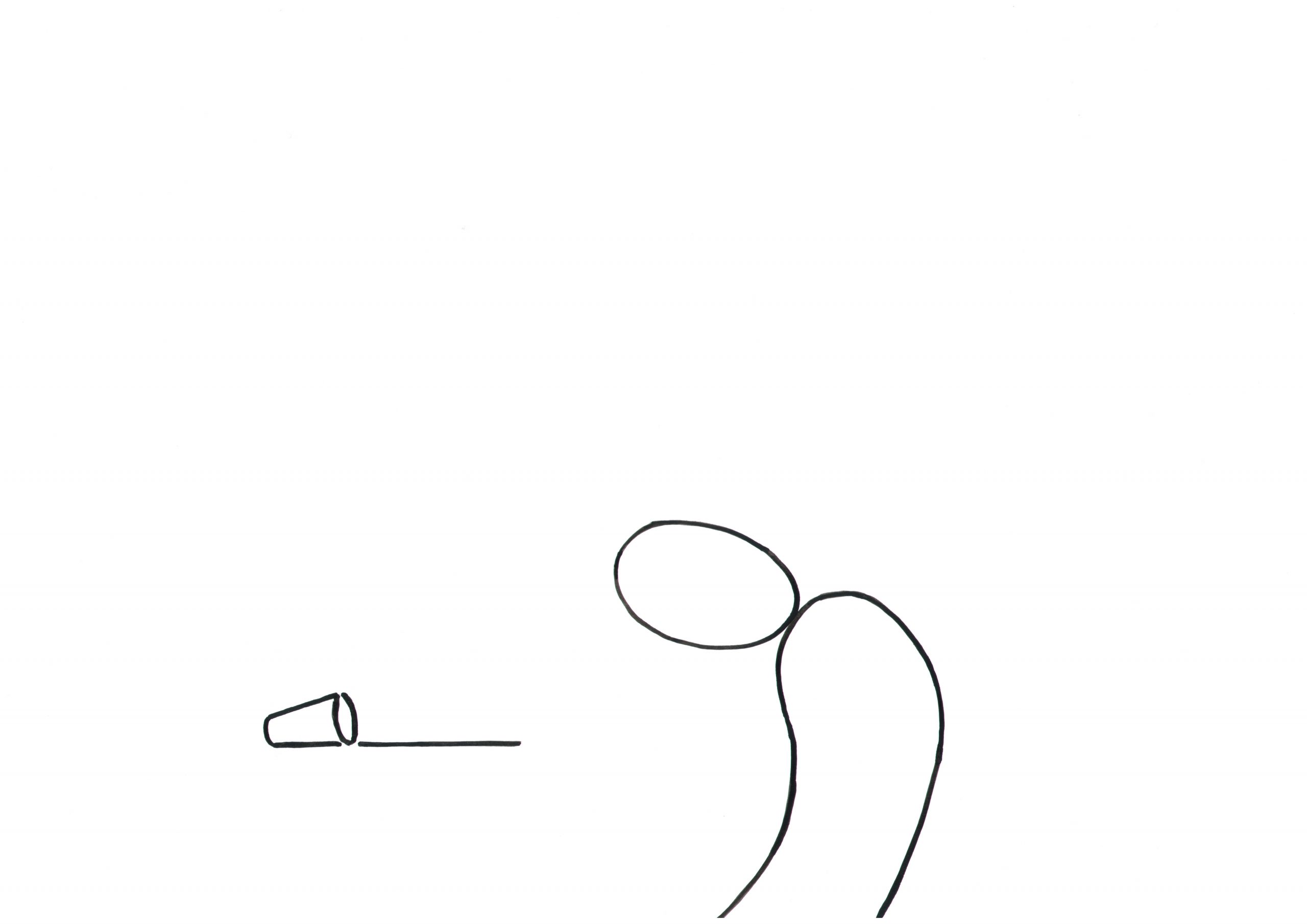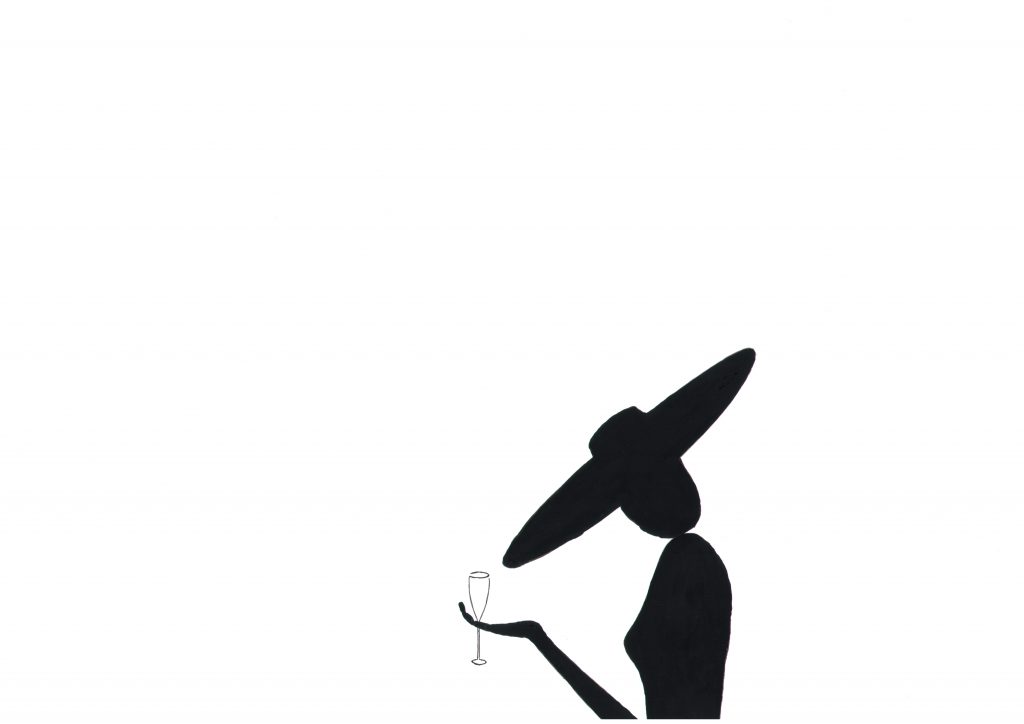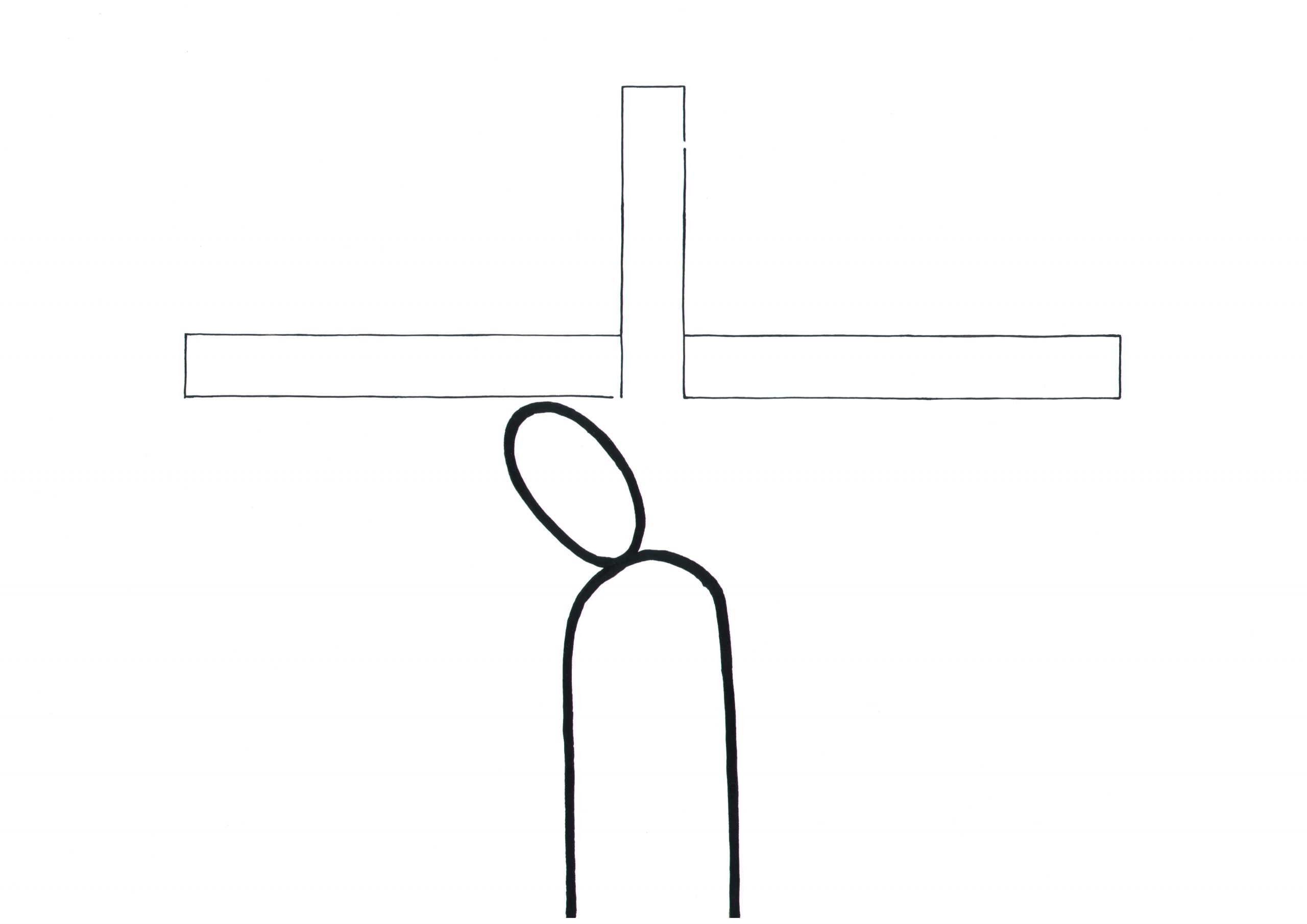 to be continued…
You Might Also Like:
Flowing Equines : Happy New Year 2121 Neerajj Mittra & His Muse, New Delhi, India
Flowing Equines: Fiery Passions Alluring Dreams by Neerajj Mittra, New Delhi, India
Flowing Equines: Merry ARTY & HEARTY Christmas, Neerajj Mittra, New Delhi, India
Find the resident or publication