Categories
Interview #10: Mels Dees
10th live interview! We will talk with Mels Dees, the multidisciplinary artist and art theoretic with an architecture background. Mels was our artist-in-residence in 2017 and should have come this summer to prepare a project together with Mariёlle van den Bergh for the residents' reunion show "Transpositions 3", that will now be held online.
During his stay in St. Petersburg in 2017 Mels Dees scouted the city and its suburbs to research monuments and "three-dimensional evidence" from the past century using photography, text and images that become already parts of his book.
Thanks to his blogging skills he easily got into Virtual SPAR and shared his new projects with us.
Join our conversation in our Instagram account this Saturday 04.07 at 17:00 CEST / 18:00 Moscow time to learn more about Mels, art techniques' combination and inspiration.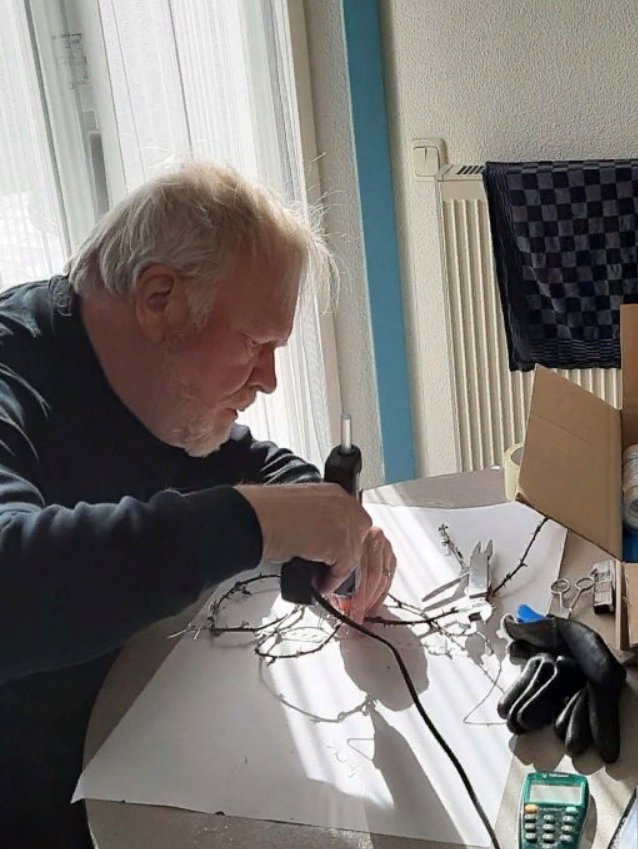 Prev Post
"Symptoms of COVID19: When your country seems to turn into a policestate" - Nanda Raemansky
You Might Also Like:
Yevgeniy Kondratiev's Review of M. Stebackov's Text on Parallel Cinema of Moscow and Leningrad
Why Have There Been No Great Women Artists?
Find the resident or publication