Categories
Season 2 announcement
Great news, everyone!


The St. Petersburg Art Residency is launching season two of its online program #VirtualSPAR, funded by the International Relief Fund of the German Federal Foreign Office, the Goethe-Institut and other partners.

The virtual residency program started as a pilot project in April 2020, when artists around the world experienced hard times due to the global shutdown with projects, commissions, and trips to art residencies being cancelled.

We were glad to see with what interest our initiative was met in the professional community. During the last six months 90 artists from 15 different countries joined the platform, we organised 20 online events and the group exhibition "Transpositions III: Mind The Gap".
For the second season we prepared an update of our virtual studio, new online-tools for artists and an intensive public program.
If you are already a virtual resident, no additional application is needed. The full functionality of the platform is open to you. Please continue your publishing.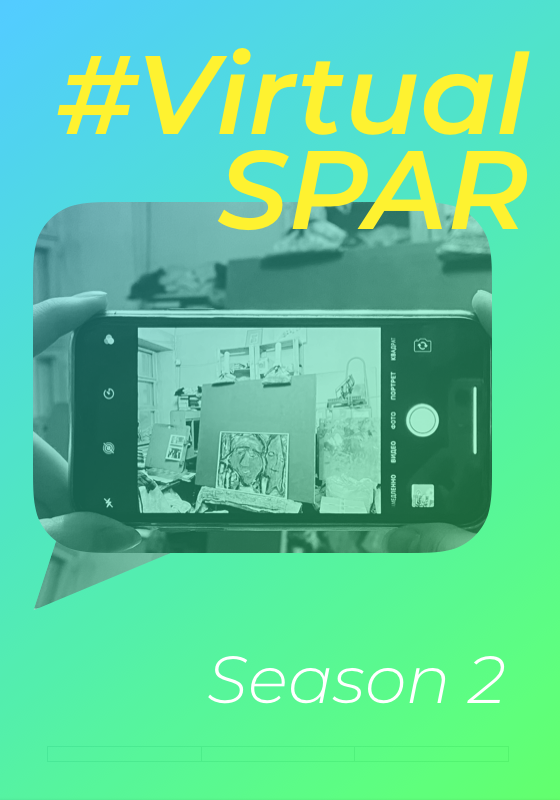 You Might Also Like:
Open Call: "Ctrl+"Art Project, Cooperation between 50 Chinese artists and 50 foreign artists
Flowing Equines : Happy New Year 2121 Neerajj Mittra & His Muse, New Delhi, India
Flowing Equines: Fiery Passions Alluring Dreams by Neerajj Mittra, New Delhi, India
Find the resident or publication