Categories
Flowing Equines-Euphoria of Life Neerajj Mittra, New Delhi, India
Some tales are timeless, some beyond times but tethered are they all to each other with the beauty called 'LIFE'. Life as my MUSE shows me, rendering HORSEPOWER to my BRUSH & PEN and ocean's depth to my COLOURS.
My MUSE and ME stride on the PAPER terrain and I see the world in BLACK!
BLACK ! The immense possibility for all that's light now was all once dark.
BLACK ! The intense and powerful for it holds in it what LIFE is – THE PRECIOUS BEAUTY.
Yes, BLACK is the beauty and BEAUTIFUL is LIFE for it is made of colours of HAPPINESS, PASSION, FRIENDSHIP, JOYS & REJOICE.
And all that's colourful is also all that's BLACK – The PASSIONATE , POWERFUL & JUBILANT.
Galloping beyond the horizons, hearing the tales of the Emperors & Knights my MUSE has shown me that life is – HAPPY & BRIGHT!
As BRIGHT as the first ray of the SUN, As HAPPY as the winter SUNSHINE.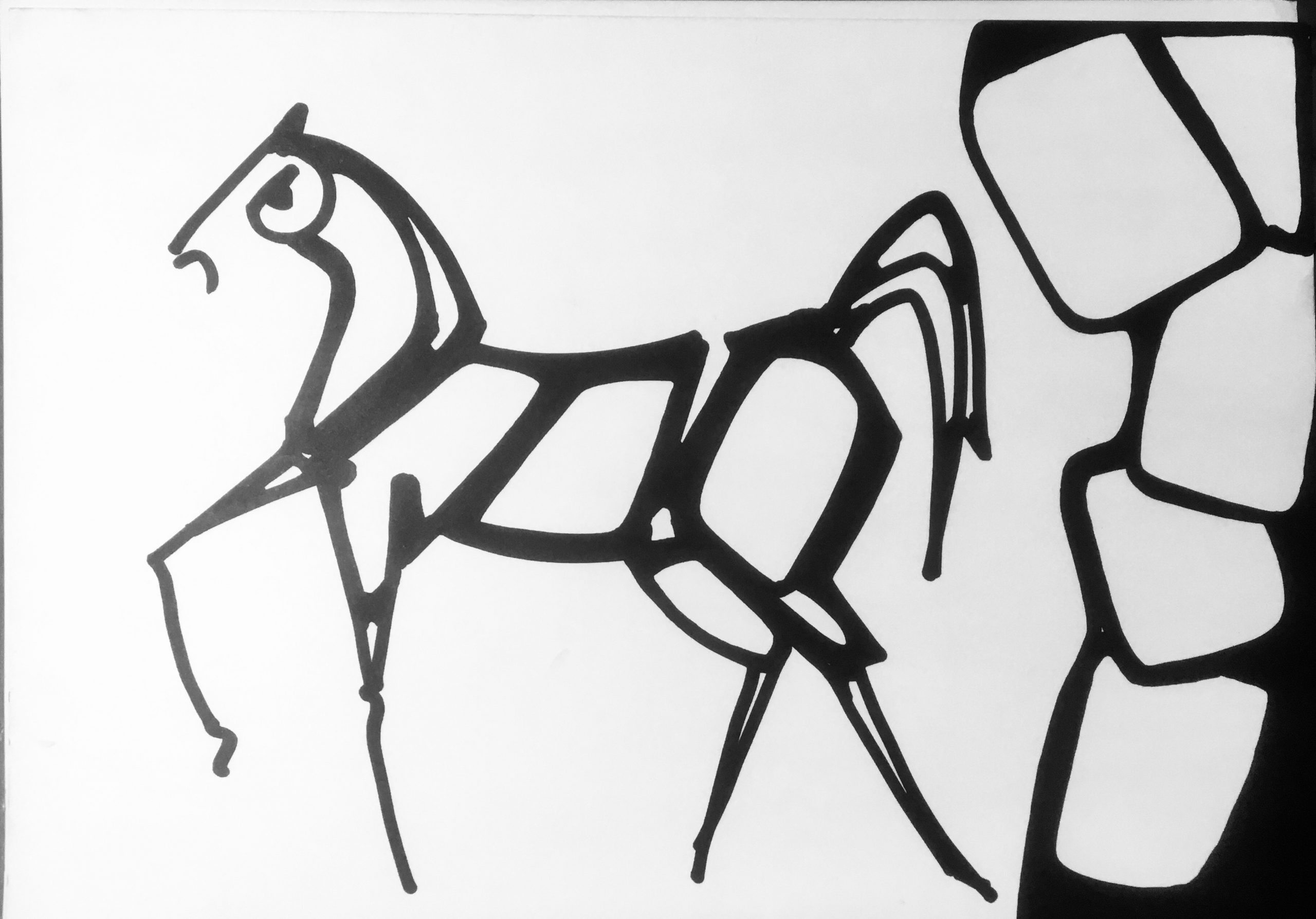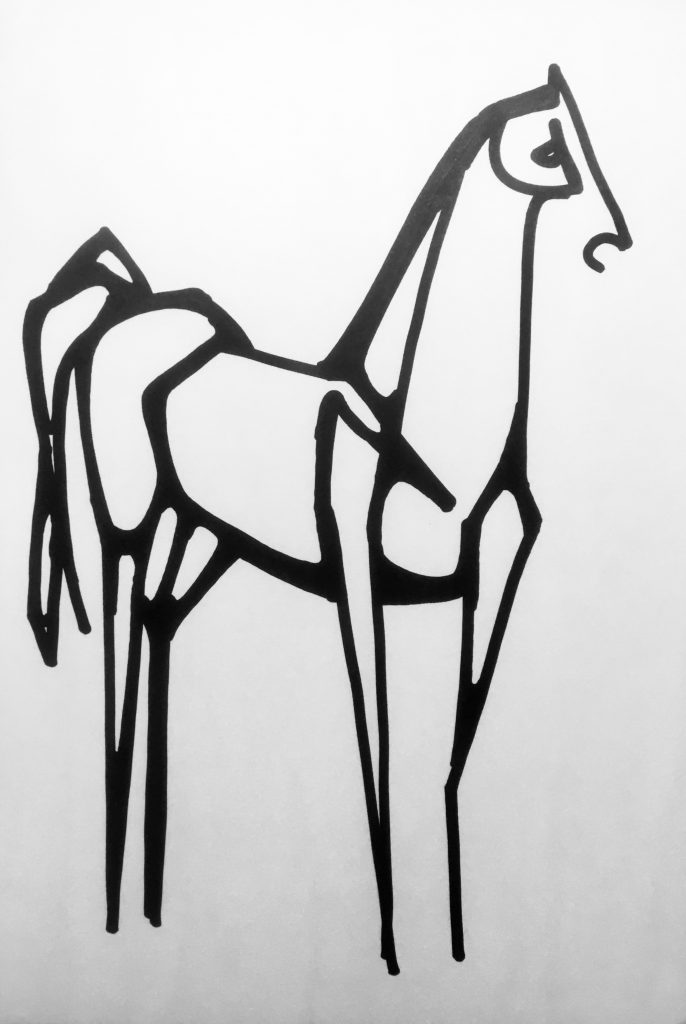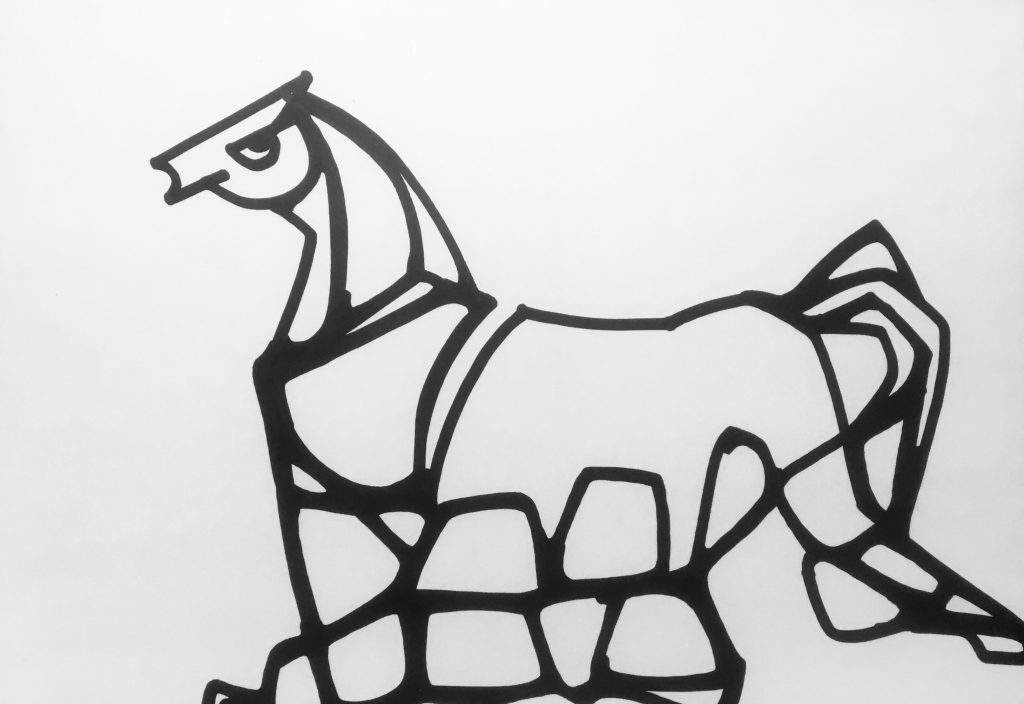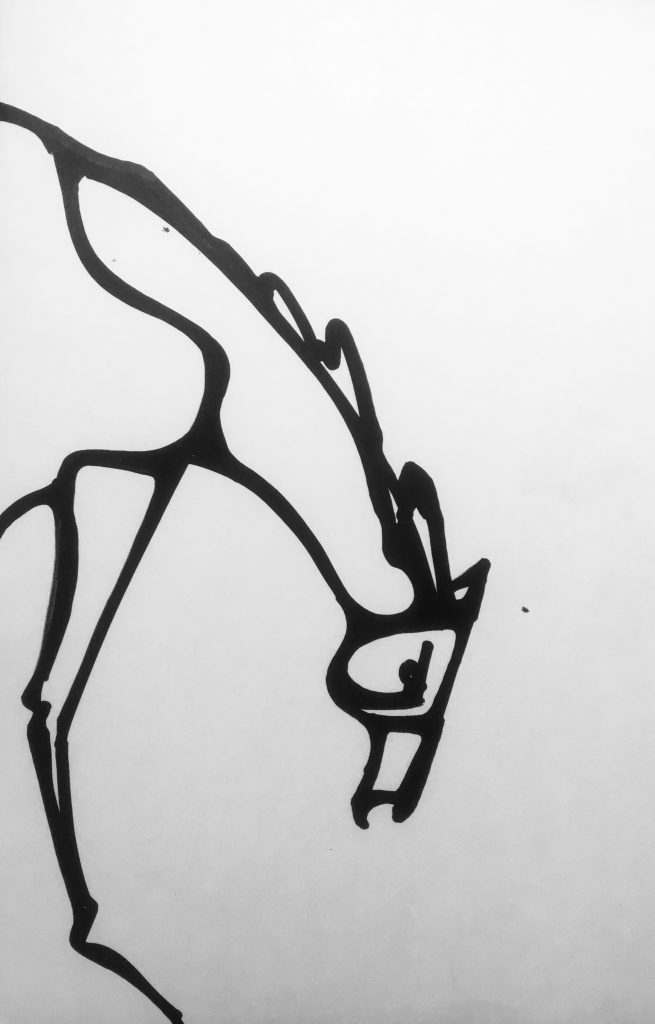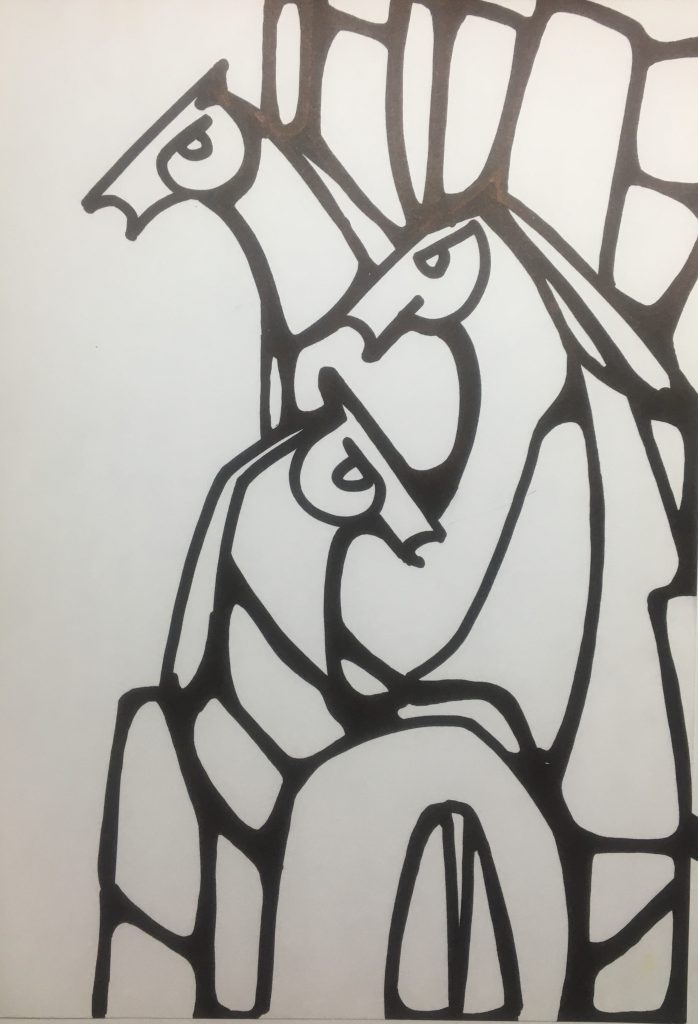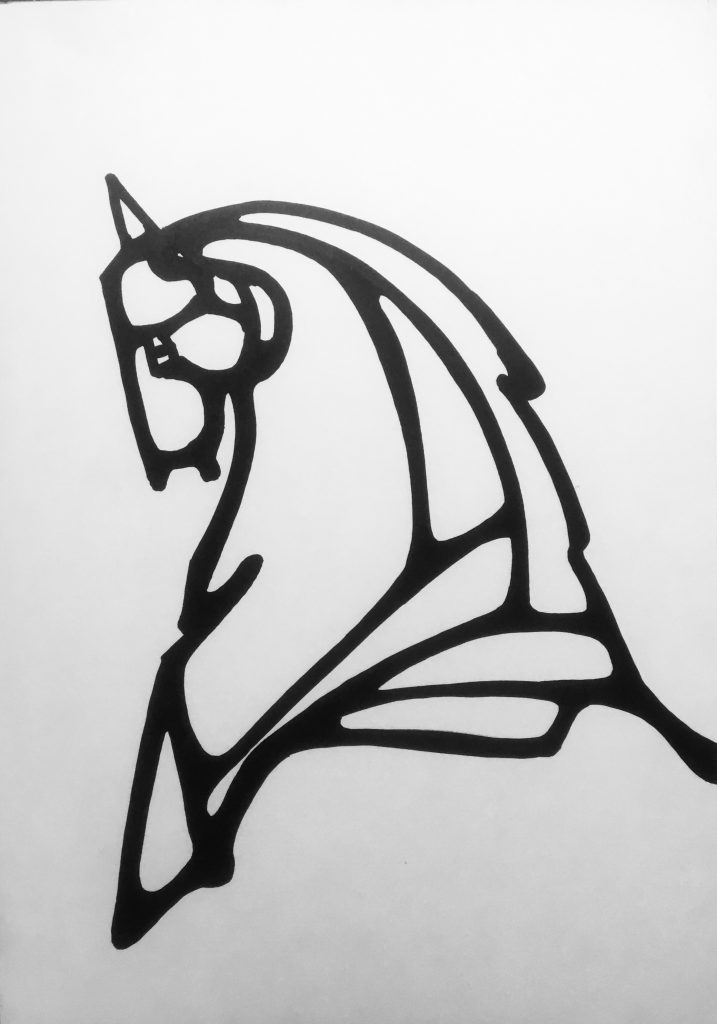 Click to Flip ' The Euphoria of Life'
https://online.fliphtml5.com/towpd/mbky/
My MUSE gallops heights with thumping heart, yet REJOICES when the new day starts.
My MUSE crosses rivers with much strain, yet CELEBRATES every drop of water when it rains.
My MUSE takes battle wounds with pain, yet SPREES with happiness when it knows that its knight has won.
My MUSE leaps over the mountains & stones overcoming every fear, yet enjoys life with FUN, FROLICS & CHEERS.
My MUSE lives its life HEARTFUL being GRATEFUL for all that's HUMAN and all that's THE HORSE.
"Every child is an artist. The problem is how to remain ARTIST once you grow up", said the legendary Pablo Picasso.
I am truly blessed that because of my muse by my side since childhood, I have been, I am and I remain – AN ARTIST
I remain
Neerajj Mittra
Visual Artist, Art Curator, Gallerist & Explorer of Life
Website http://www.neerajmittra.com/
Instagram https://instagram.com/neerajjmittra?igshid=1t46jds64yep9
Facebook https://www.facebook.com/neerajj.mittra
You Might Also Like:
On Space and Fogginess, Lack of Language and Painting. M. Jacinta Silva Armstrong, London.
Flowing Equines : Happy New Year 2121 Neerajj Mittra & His Muse, New Delhi, India
Flowing Equines: Fiery Passions Alluring Dreams by Neerajj Mittra, New Delhi, India
Find the resident or publication