Categories
Architecture Features, Paulo Carvalho Ferreira
Hello artists and art lovers! My first intervention in the traces of architecture, name of my new series that will be based on the drawings of Tadao Ando. The intervention is in the suspended triangular shapes, causing the impression of light and three-dimensionality.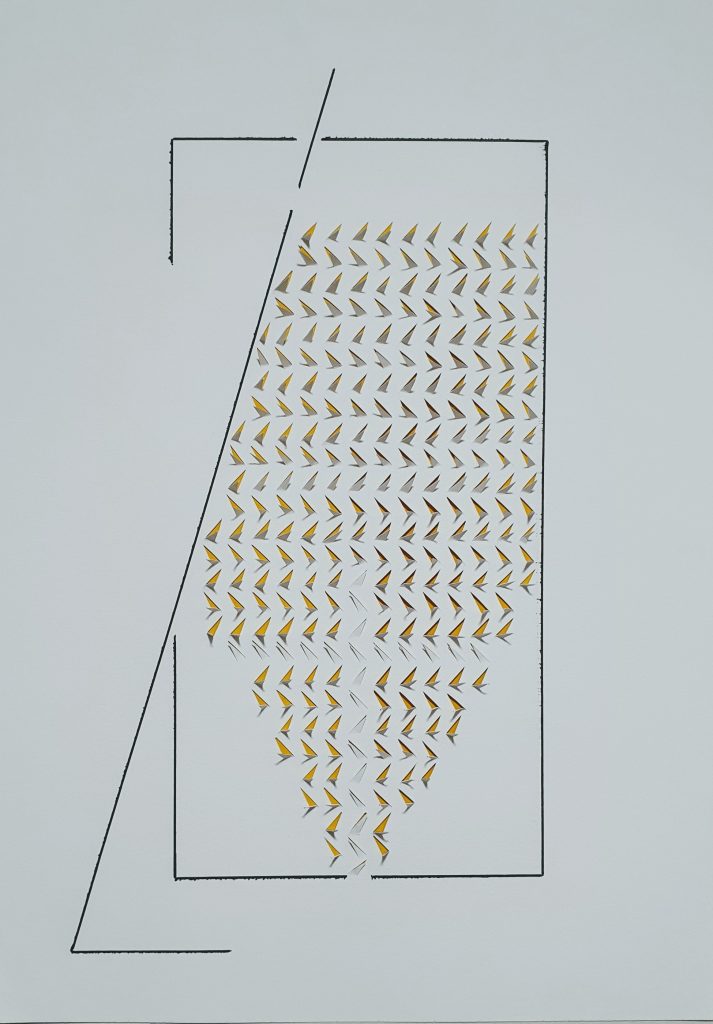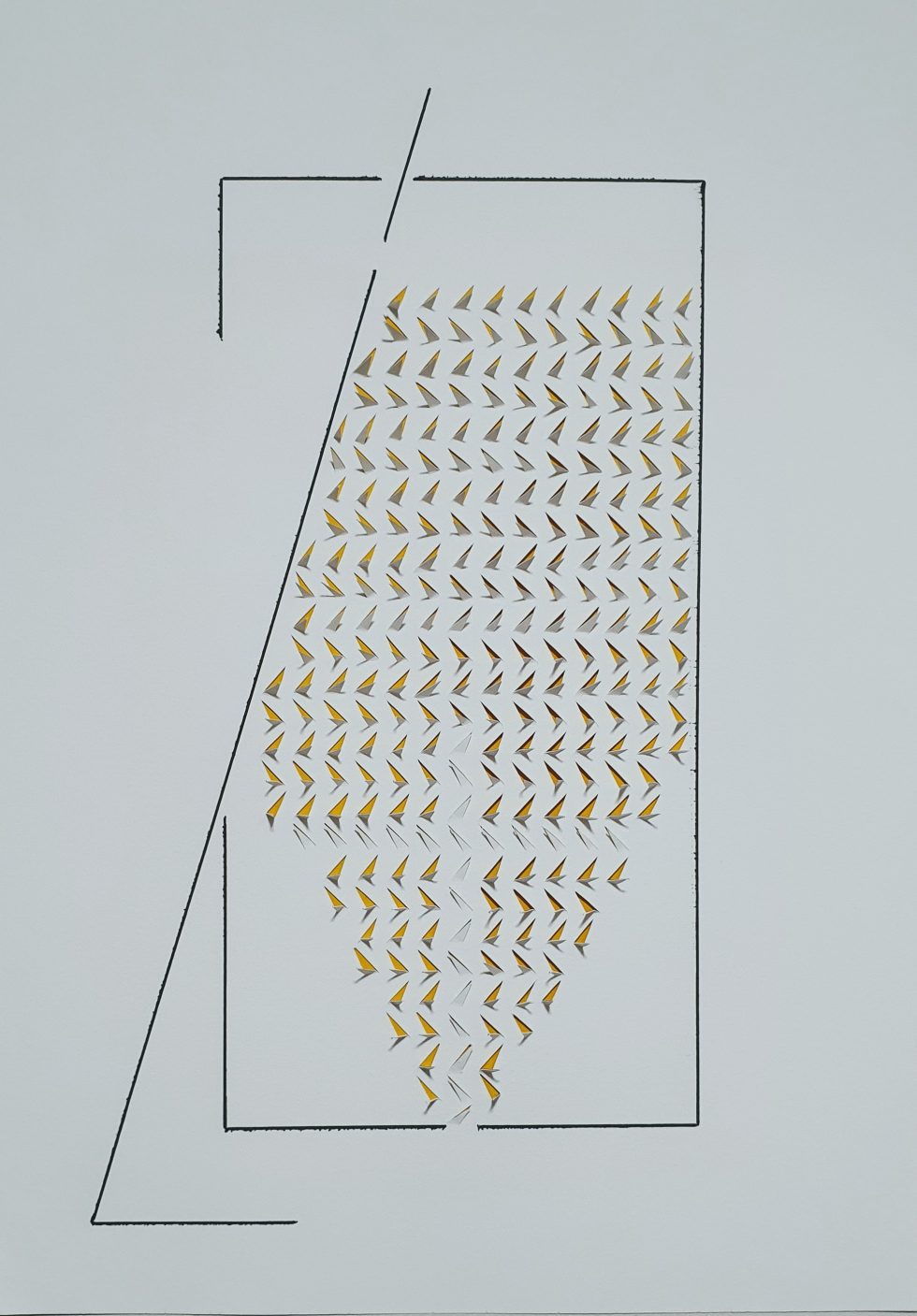 You Might Also Like:
What is / Что такое NONCONFORM?
Дворец культуры / Palace of Culture
Find the resident or publication