Categories
Allegro Barbaro, Juan Dies
Hi friends! I'm Juan Dies from Zaragoza (Spain). I'm a visual arts entrepreneur, what that means, I try to communicate through my works and projects a personal aesthetic journey. I started being attired by music when I was a child and saw to spin the vinyl on the turntable. What magical sounds! And what about the album covers? From the '70s till nowadays, it's possible to follow art tendencies and graphic design just watching them. I spent a long season working as a DJ. But nights are hard. After a number of years in the tourism realm and some adventures in fashion, I could start my creative career in 2015 when I did my first exhibition with some photographs of urban art. First, Jean Michel Basquiat and Banksy later, made me confident about my passion and to follow this way of life until today. These last years, I've organized several "Artistic & Social" workshops and I've managed a Street Art Community addressed to transform little corners of the city. Now, if you allow me, It's time to introduce you to my little world.

The art of the imperfect
Allegro Bárbaro is the name of my new exhibition, made up of large-format graphic work, visual animations, and an immersive 180º video. Inspiration comes from street ads, graffiti excerpts, and Pop iconography. The videos show transitions between layers stripping the process. Tears, stains, cracks, little signals that denote the passage of time but allow a re-interpretation, a particular look.
Allegro Barbaro, composed in 1911, is one of Béla Bartók's most famous and frequently performed solo piano pieces. I designed this graphic work during a Visual Arts Residency in the 2017' Spring on BARTR Budapest. It was a wonderful and exciting experience. The name is a little homage to the City and its people. After the stay, I came back to Zaragoza with the aim of animating these images.
Immersive 180º audiovisual kindness
The experience consists of a succession of moving images on a surface that surrounds the viewer in a semi-circle. It will be necessary an enabled room for immersion in this sensory experience. Noise-free space where anybody could feel comfortable. A place where it is easy to relax. Rhythm, color, and sound stimulate the senses recreating an effect gently psychedelic, which leads to entertaining and, who knows, maybe to the meditation?
Room dimensions are required in advance to map the video projection. Calibration is one of the critical aspects to be aware of. Like this, It`s possible to estimate the final resolution of visuals. My respect for Ernesto Sarasa who taught me how to set up these animations.
Allegro Barbaro in Etopia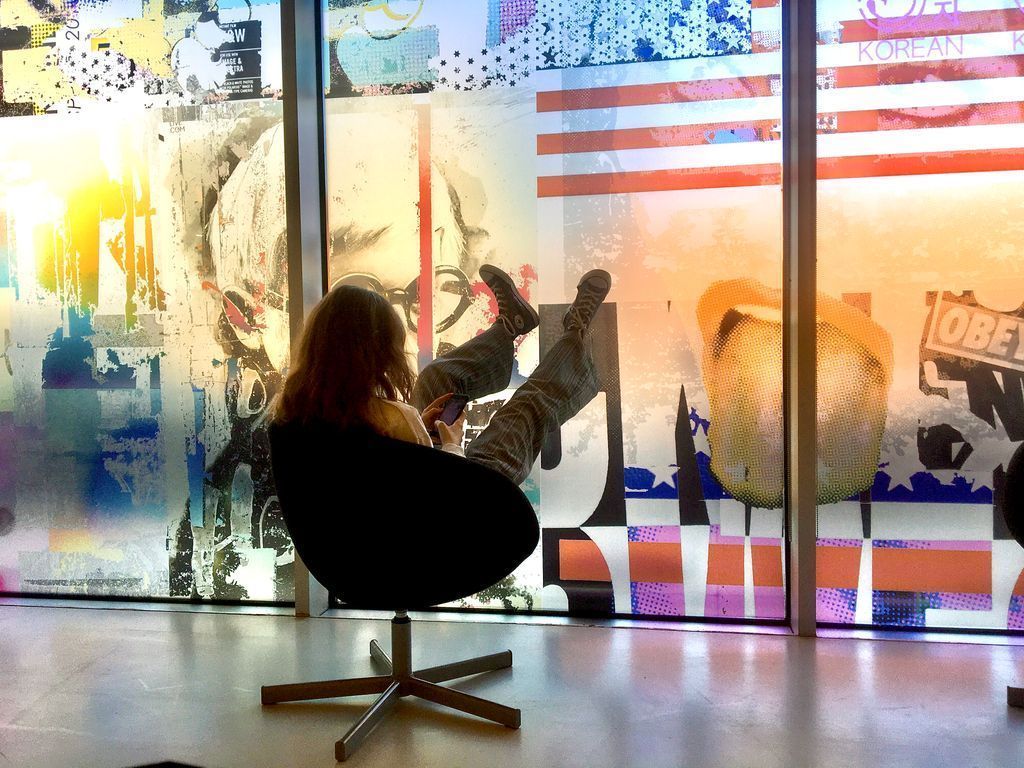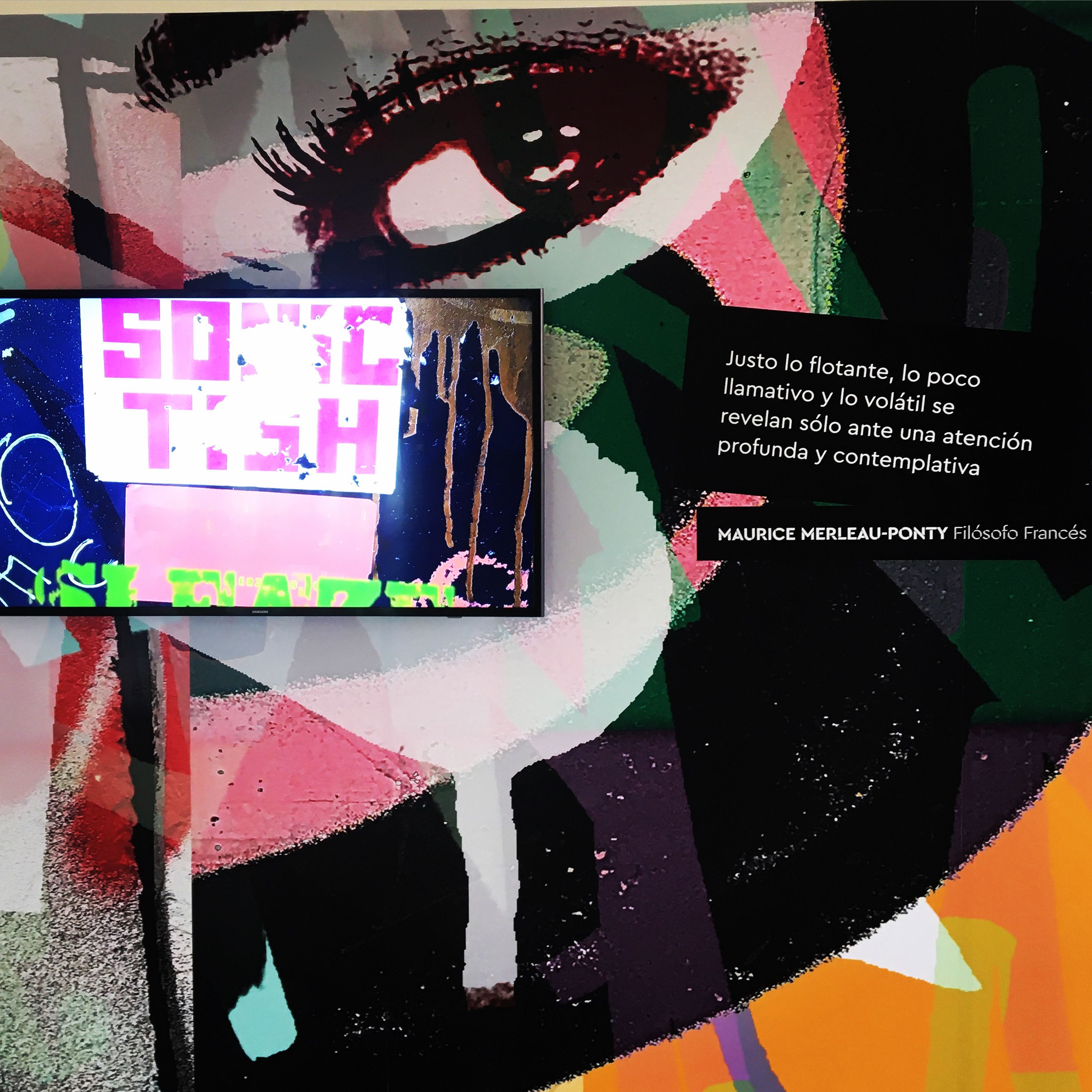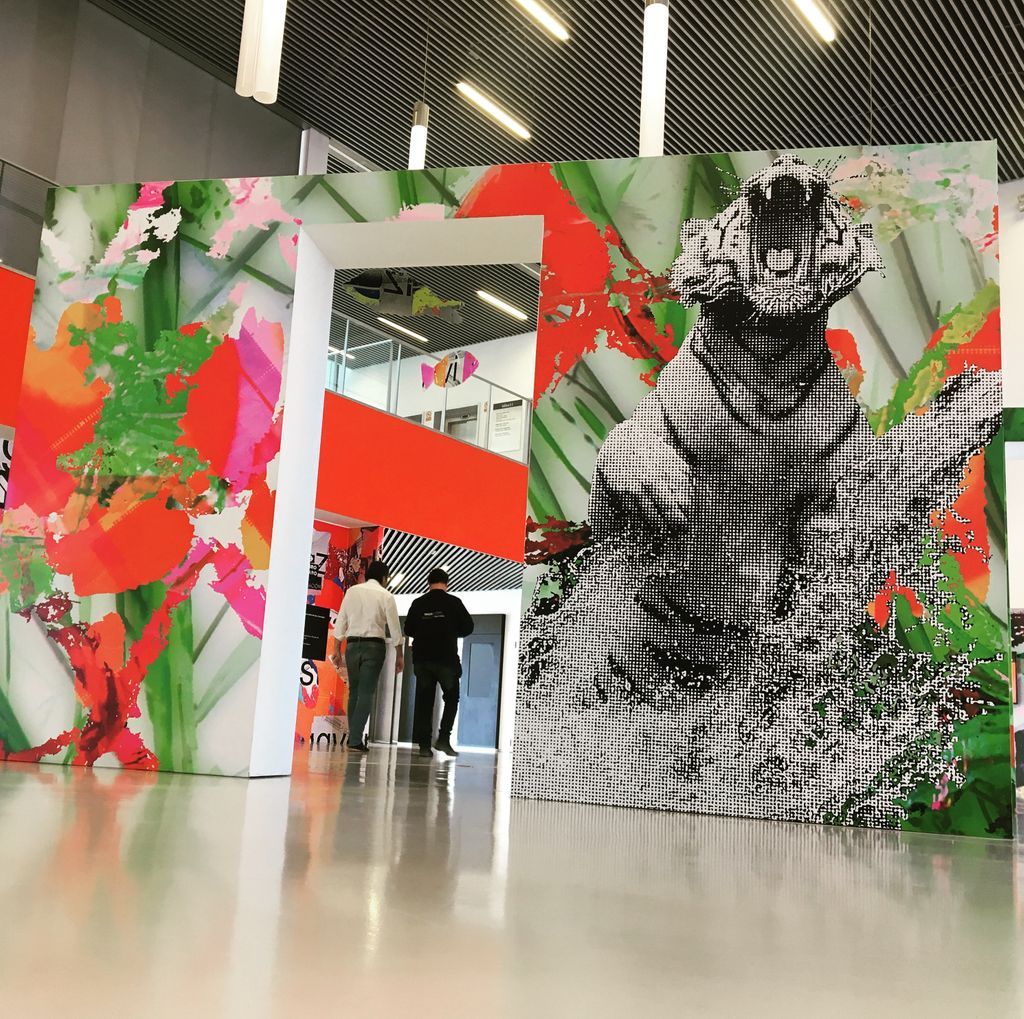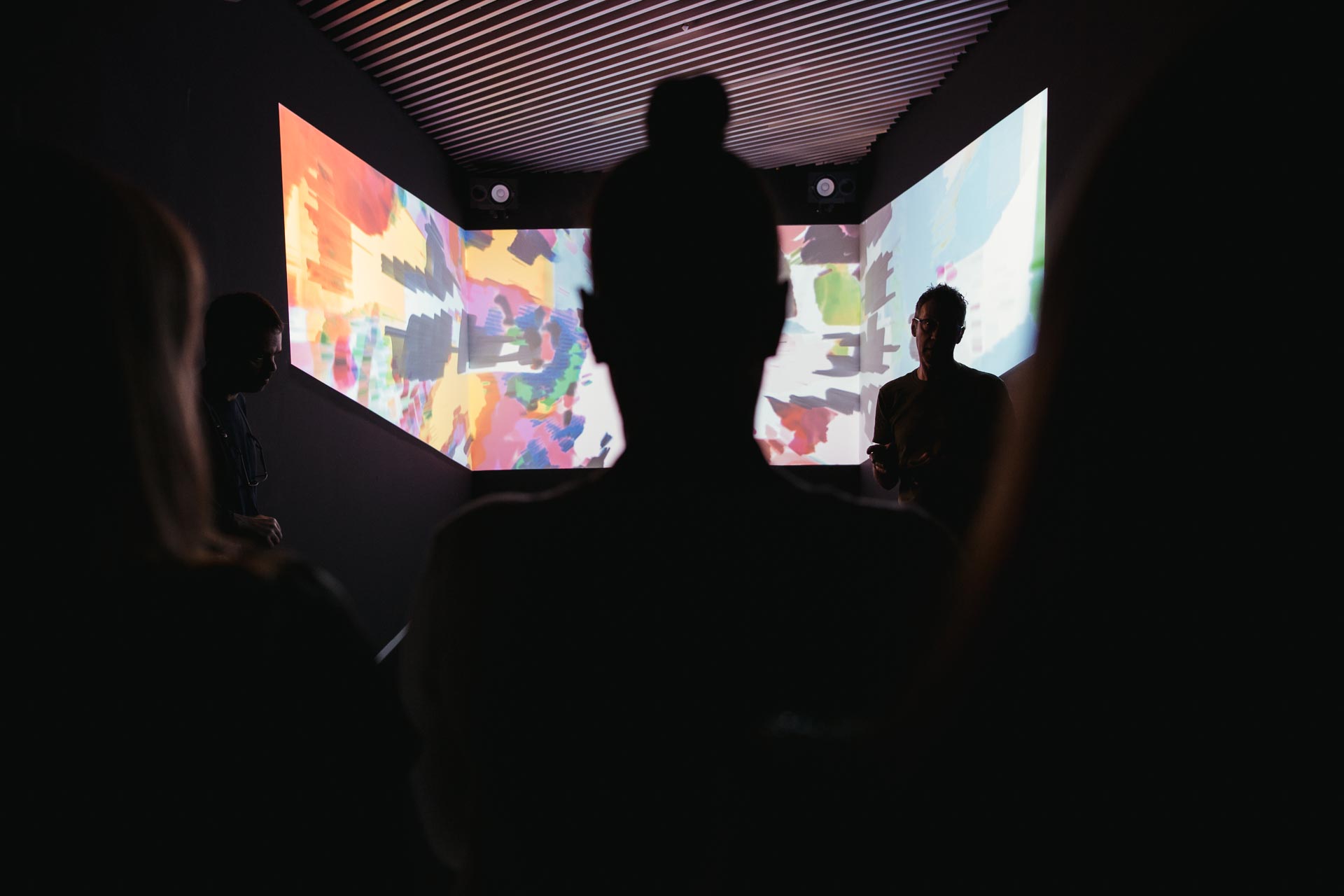 And finally
I want to send my deep gratitude to the Spar Team. This is a great opportunity to open my works to you and its Community. This post has been made during the virus quarantine. It's time to meditate, take strength and nourish our soul with the things we like. If something has caught your attention, Dear Reader, please contact me on oolagallery.com
Thanks for your precious time. See you soon!
You Might Also Like:
Flowing Equines : Happy New Year 2121 Neerajj Mittra & His Muse, New Delhi, India
Flowing Equines: Fiery Passions Alluring Dreams by Neerajj Mittra, New Delhi, India
Find the resident or publication