Categories
Painting Pain Things. Aba Lluch Dalena
PAINTING PAIN THINGS.  (since 2009; updated 2020) by Aba Lluch Dalena

Out of suffering comes creativity. You cannot spell painting without pain.   – John Lithgow
We are all familiar with sorrow and pain as we are all familiar with joy and happiness.  Looking at my works I have come to realize there's no escaping the presence of pain in various subjects and degrees even when I have expressed humor in some of my works.  Whenever I think about our country (Philippines) and life in general I try to think positive thoughts, with faith in a Supreme God, but still end up "painting pain things" because I could never deny the painful truths I have seen and experienced. Some of my works in acrylic and mixed media reflect pain in different degrees.  Pain because of country; spiritual crises; love; sickness and death; financial crisis; labor and toil and currently about the corona virus world pandemic.  The shortest verse in the bible is "Jesus Wept."  As an artist who happens to profess a personal faith in this Man of many sorrows who is also a so-called Saviour King, I believe there is still hope in this troubled world.  Though we may cry, pain pain go away- one day it will soon be all gone.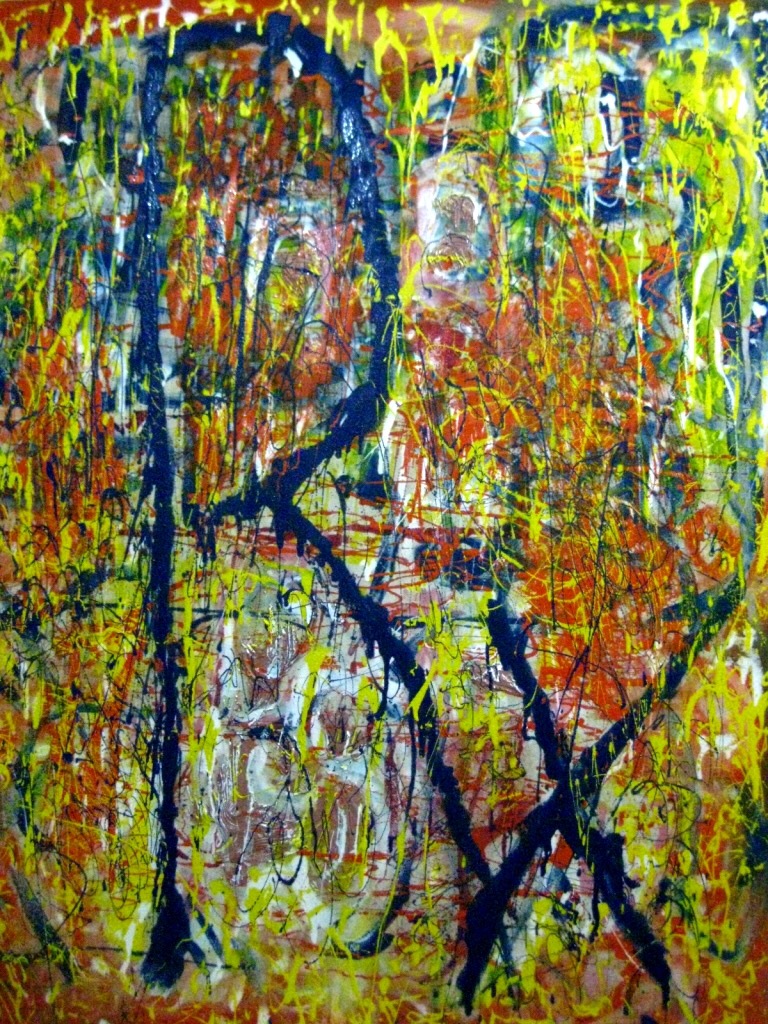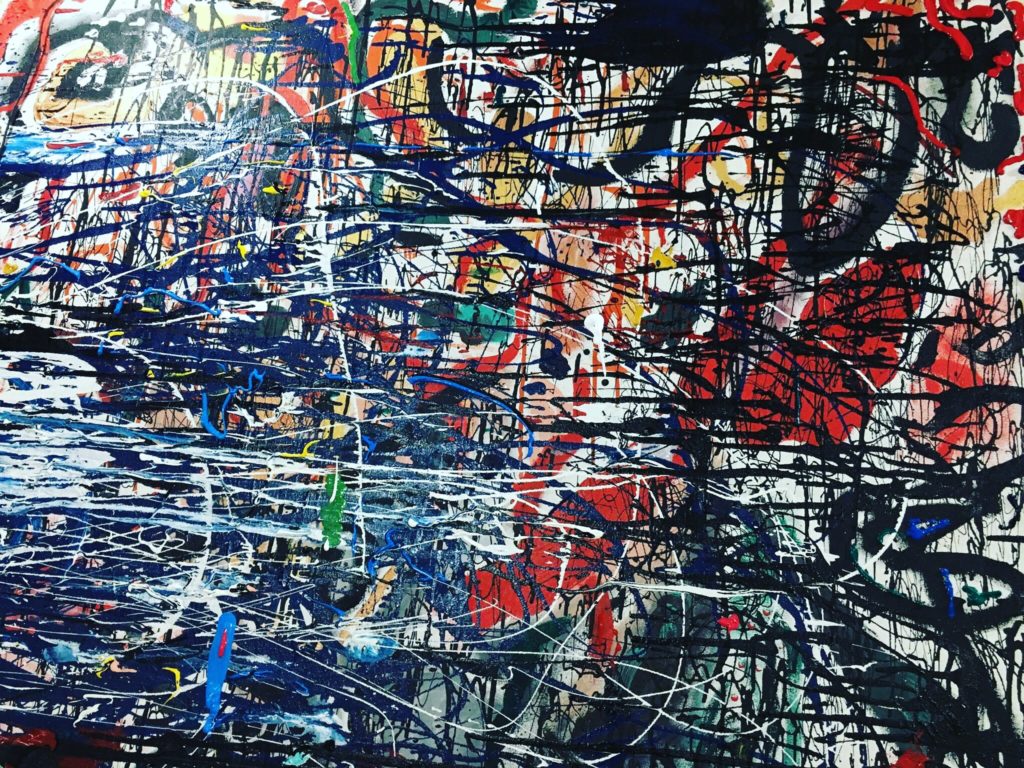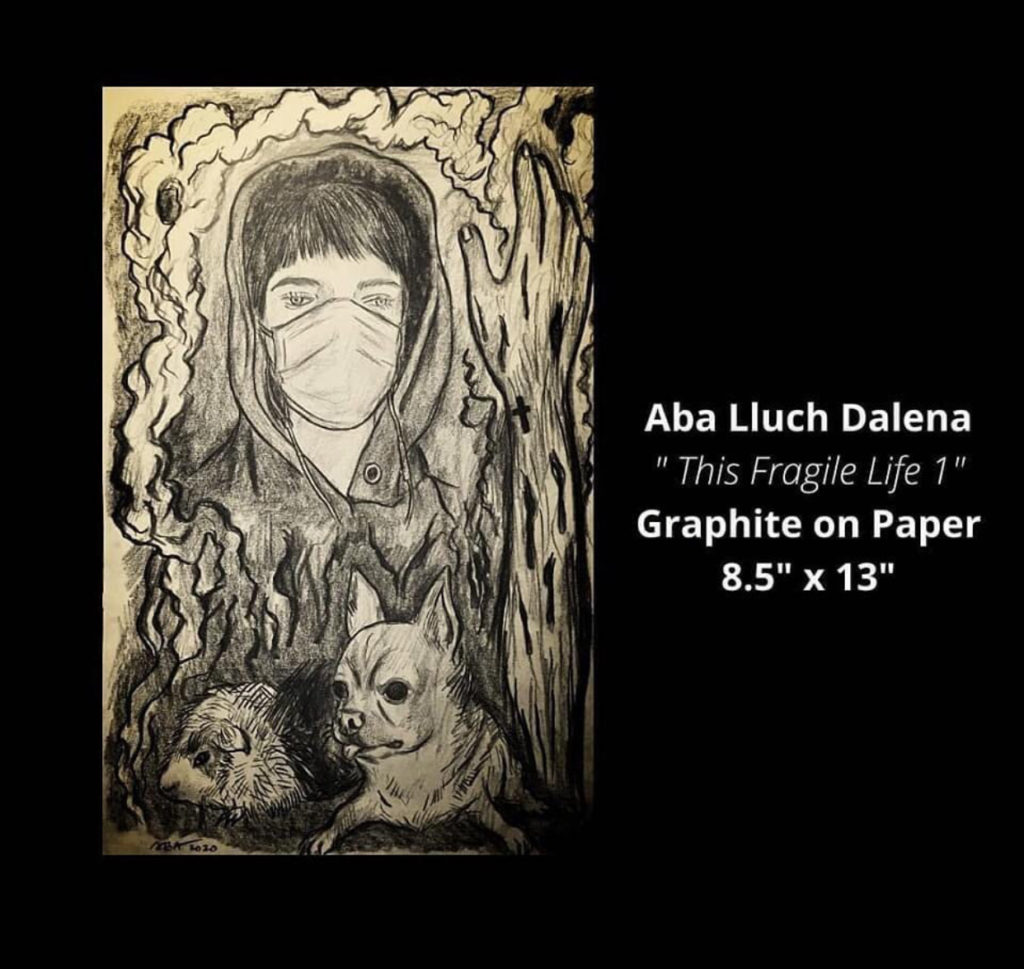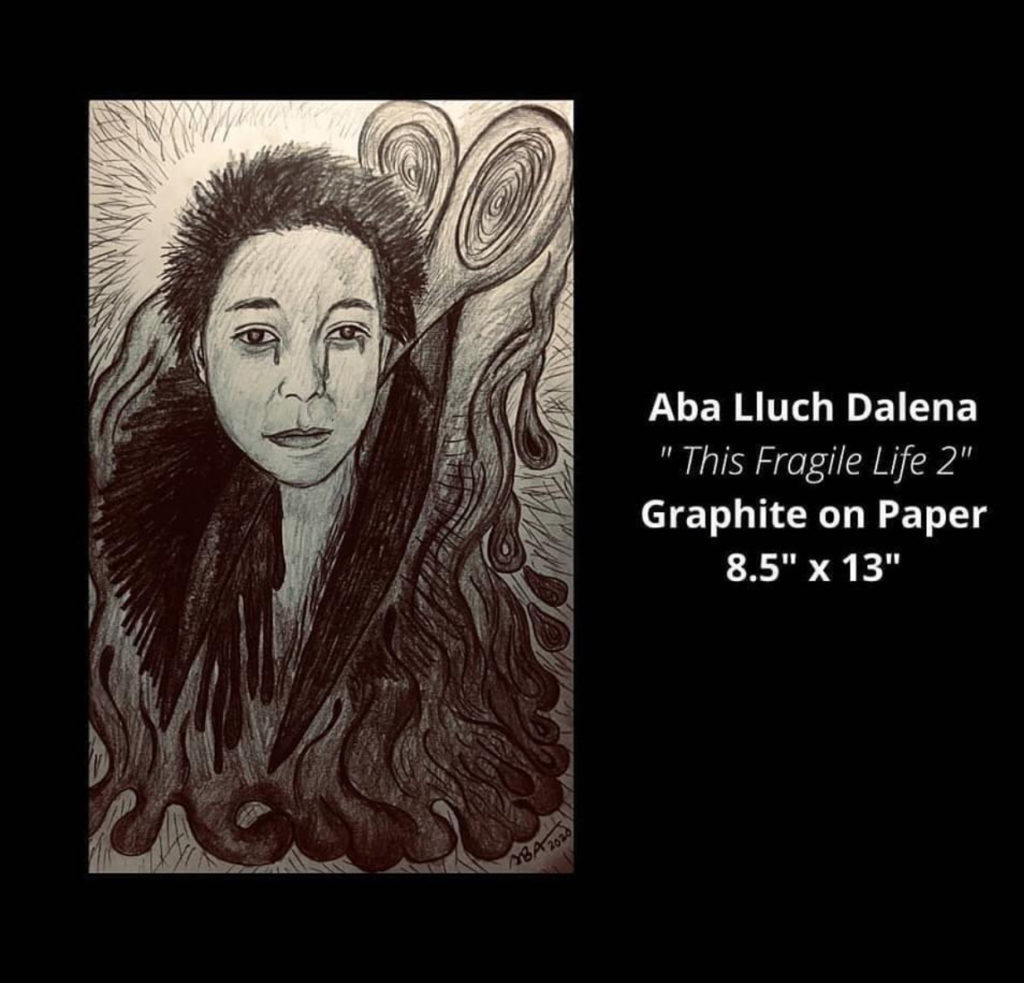 You Might Also Like:
What is / Что такое NONCONFORM?
Дворец культуры / Palace of Culture
Find the resident or publication