Categories
I can't see, Johannes Gerard
Instead to focus on certain art projects or a particular art work of mine, I will post more statements or ideas about what is going on in my mind. Because my visions as an artists and about my work are based on it.
As I work with the medium video and photography I do know how easy it is to manipulate images.
To see what I want to see. To let others see what I want to let them see. Let others make believe to what they see, because I want it so. Finally let others see what they want to see, because they think it's the truth.
Honestly, I was hesitating to participate in this project. Months ago the I saw the first call for the project. I checked it out, but let it passed. Even I know SPAR and I am familiar the with institutions who are supporting the project
Regardless that I am relatively well connected within the virtual world, I have my hesitations and doubts about it. Which grew even further during the Pandemic.
Since then a tsunami of virtual projects, platforms, actions and so… a rise. Literally you got drowned in this tsunami.
But I am person who still has to see, feel and experience things and issues in reality and the real world. The real world is still there regardless of a Pandemic and any other small problems who can bring an end to our world as we know.
This time I thought give it a try without expecting anything. Expecting something don't let me feel free anymore and I don't let me see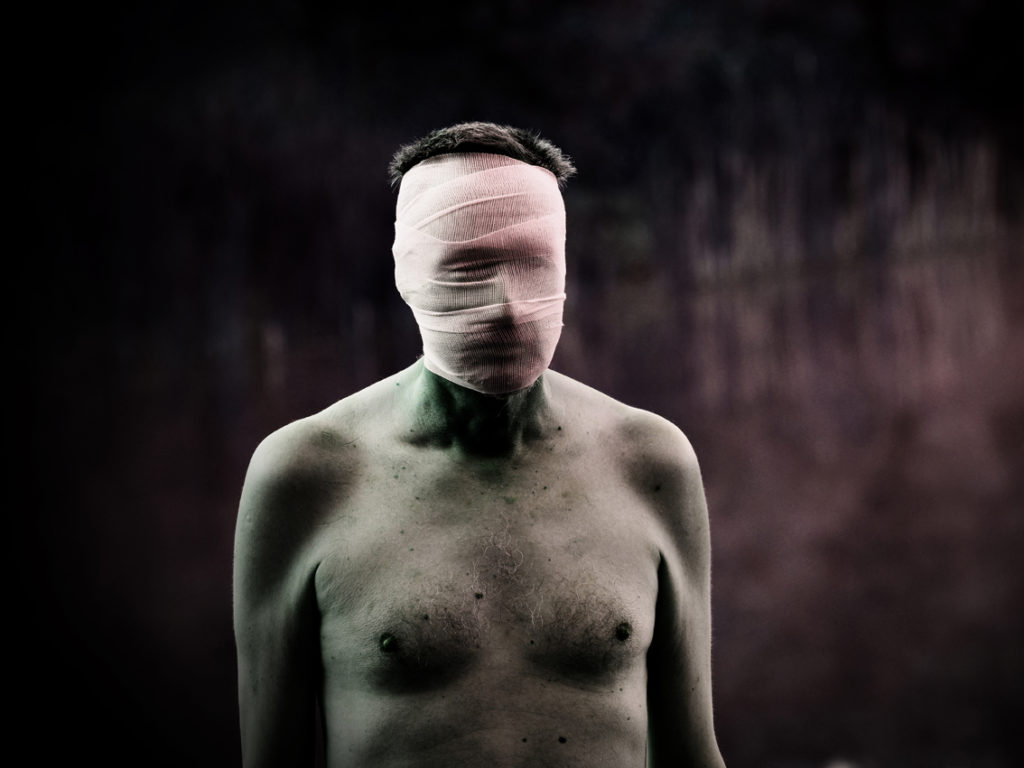 You Might Also Like:
Fluid artist's statement by Olesya Ilenok
Dinner Party by Maria Guta
Distancing ourselves from ourselves – some first thoughts – by Maria Guta
Find the resident or publication