Categories
BLUE MY MIND Amalia Gil-Merino Germany/Spain
My name is Amalia. I am a Spanish artist, after my degree from the University of Berlin (UdK /FU) stayed here in Germany for almost an eternity now.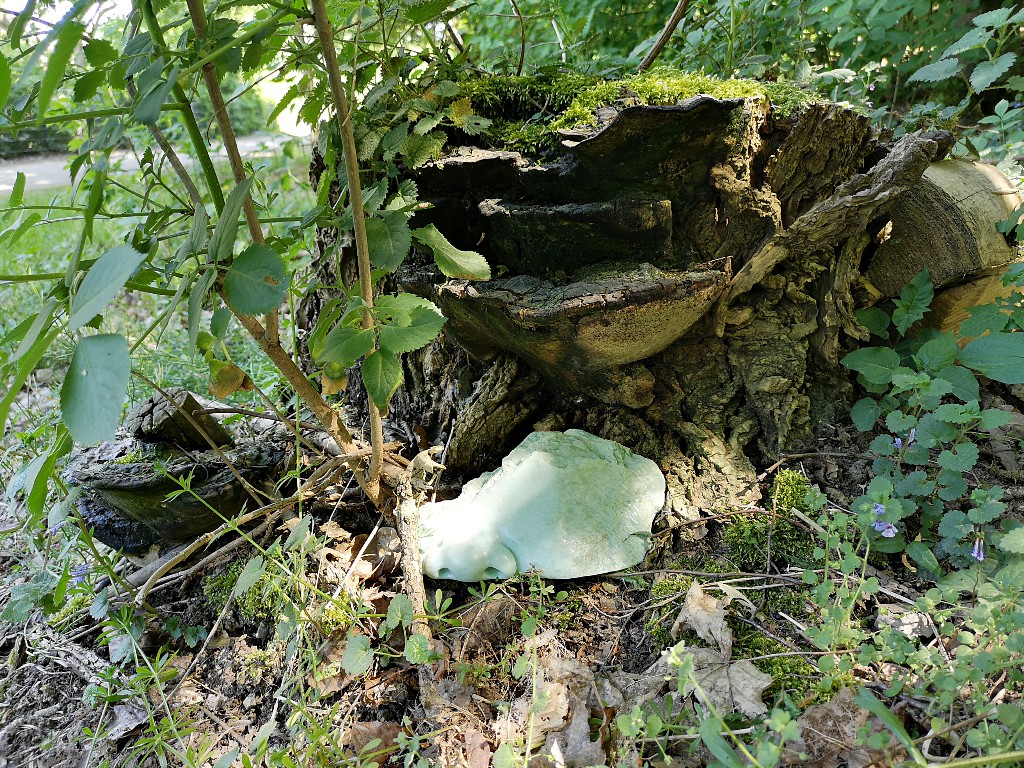 In "Fühlinger Lake" next to my studio in Cologne (Germany) there are hardly any people and during this quarantine it has become a refuge and inspiration. It is neighbourhood to the Rhine River, where the Romans located the city and "The Nibelung Legend" arose.
The idea of excavating the past surrounds my art practice, especially my sculptures, which I located as part of the landscape; as if, during this lockdown the artworks themselves were part of this nature. The carved stones between bushes and flowers make me think about ancient civilizations and all the dreams we carry. As trained archaeologist eternity somehow matters, even just a part of an artwork has strong meaning. I wanted to transmit this, part of the whole but at the same time the whole as part in the nature.
It is strange to see nobody, as if we practically never existed. While preparing these artworks I was inspired by poems and folktales but along the lake and forest they have another voice. That is confusing, it blows the mind. The COVID-19 pandemic puts down our own existence.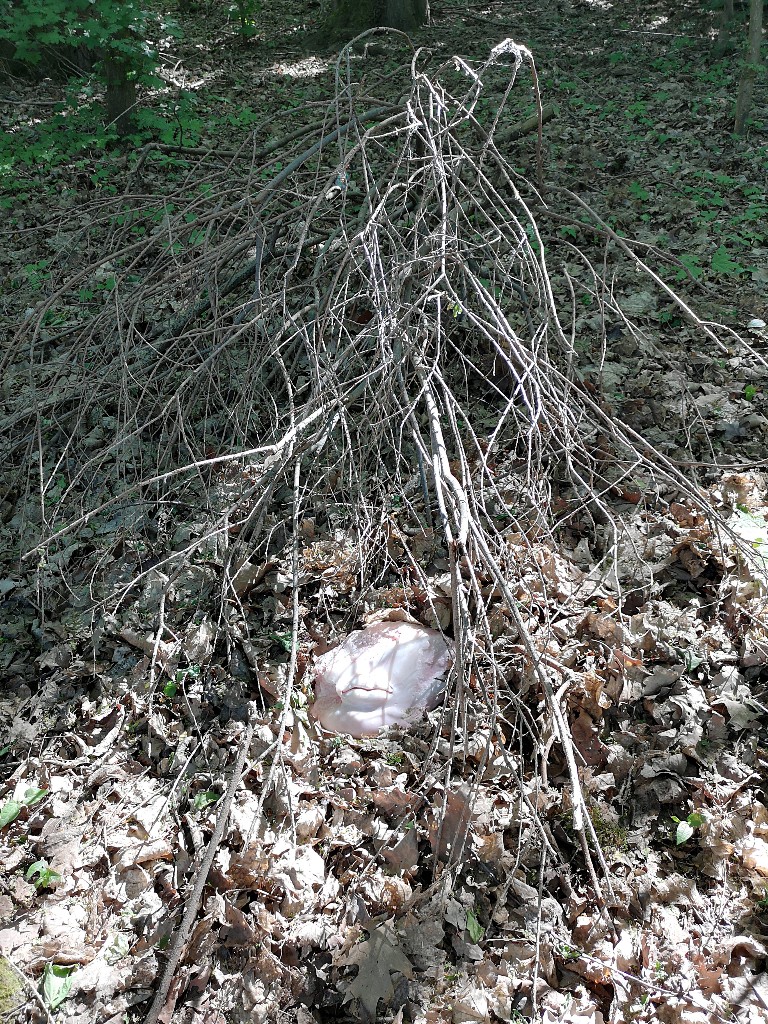 It is said that "colour me blue" comes from "blue devils"-hallucinations and a sense of melancholy. Walking along the Rhine River and the lake, with sculptures and echoes of siren-myths and dragons…. colour me blue, blue my mind.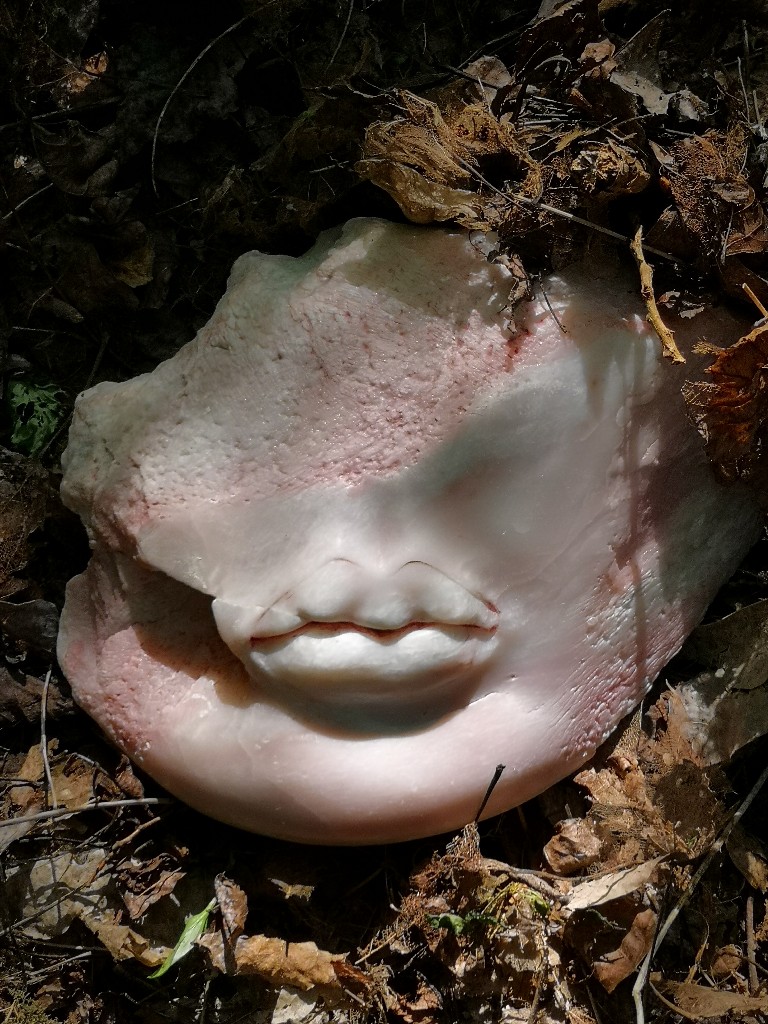 Next sharing with you the process with metamorphic stone and pigments;
and the virtual walk along the river/ lake with those stories of sirens and dragons by site.
You Might Also Like:
On Space and Fogginess, Lack of Language and Painting. M. Jacinta Silva Armstrong, London.
Flowing Equines : Happy New Year 2121 Neerajj Mittra & His Muse, New Delhi, India
Flowing Equines: Fiery Passions Alluring Dreams by Neerajj Mittra, New Delhi, India
Find the resident or publication