Categories
Art can flow, Roberta Orlando
The second phase is started. After two months, I have been able to go around, and visit the streets of Milan. As the new phase begins, I am publishing my last post here.
All posts have reflected a selection of different moments during the lockdown, and the SPAR Virtual Studio has been a great opportunity for brainstorming and sharing different ideas.
Thank you to all the SPAR Team, and everyone who has shared different experiences and art expressions from multiple places around the world. 
Beginning of May. Lombardy, Italy.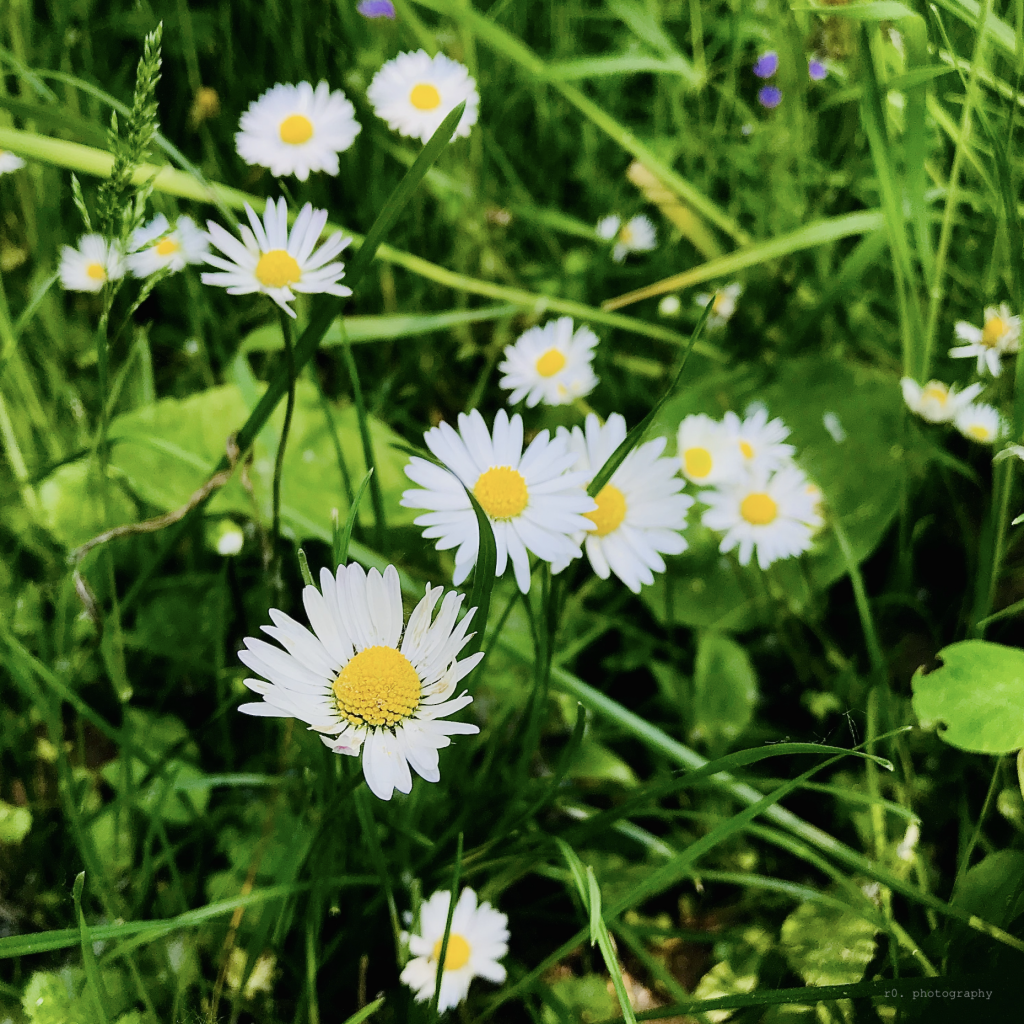 Flowers. The first thing I saw. Last time I went out, it was winter. Day by day, I saw trees and flowers blooming outside. Such a simple picture, but it looks totally new to me now.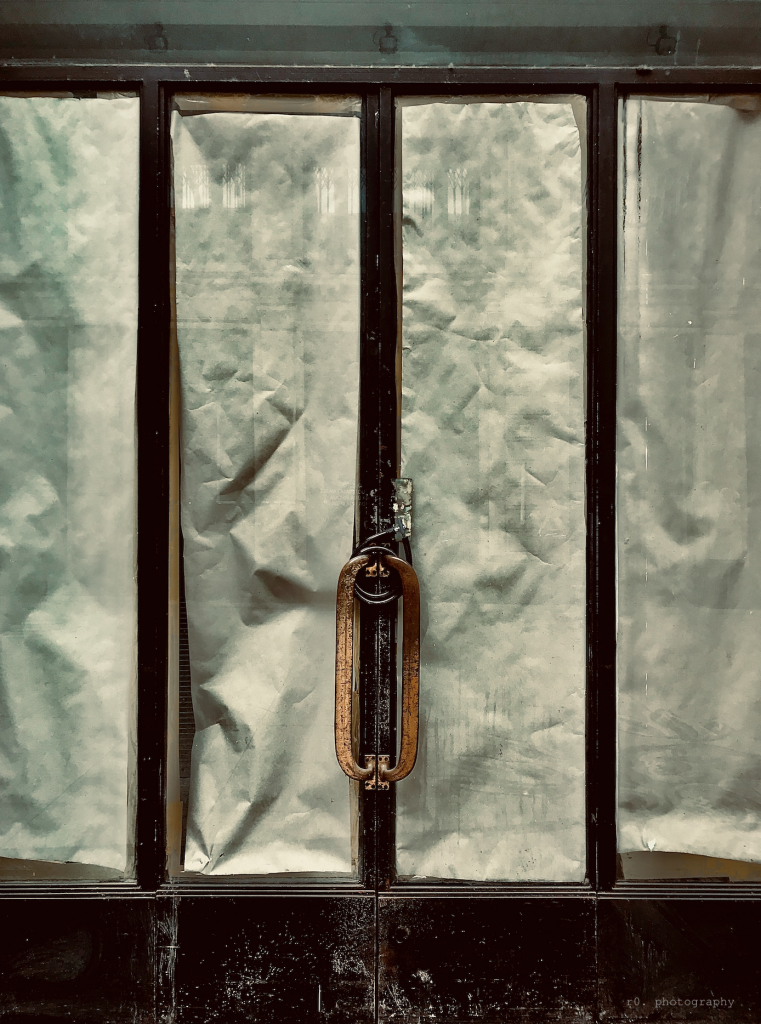 Closed. Empty, abandoned, covered, or locked, only a few doors are currently open. Many will not open again. The economic situation is also visible by these doors.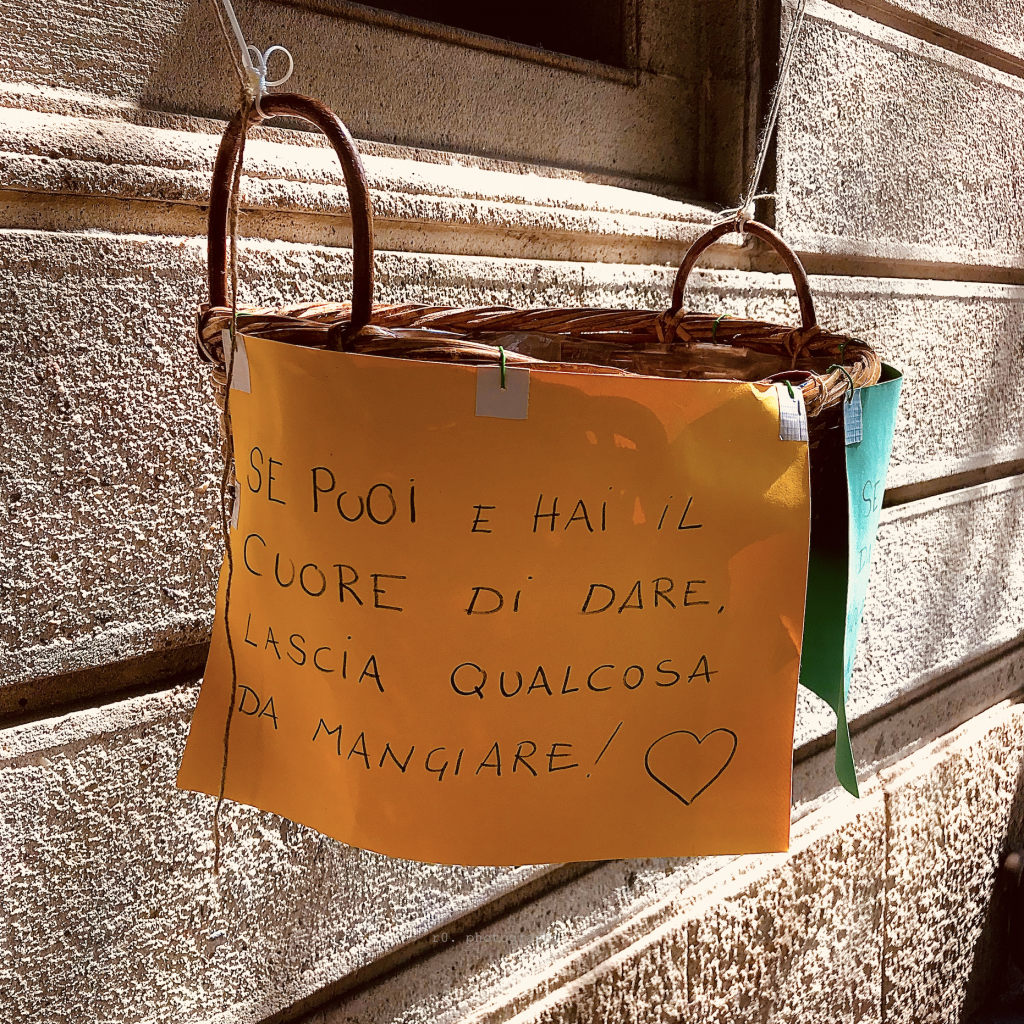 Cesti sospesi (support baskets). In multiple Italian cities, people hang solidarity food baskets from balconies. It is a generous act. If you have the possibility, do it too. Otherwise, you can find other ways for supporting your community. 
You Might Also Like:
Why do I create Instagram paintings of the past? Laurence de Valmy (USA)
About Art and Social Media – Laurence de Valmy (USA)
Find the resident or publication