Categories
And then, out of the blue, borders open – Nanda Raemansky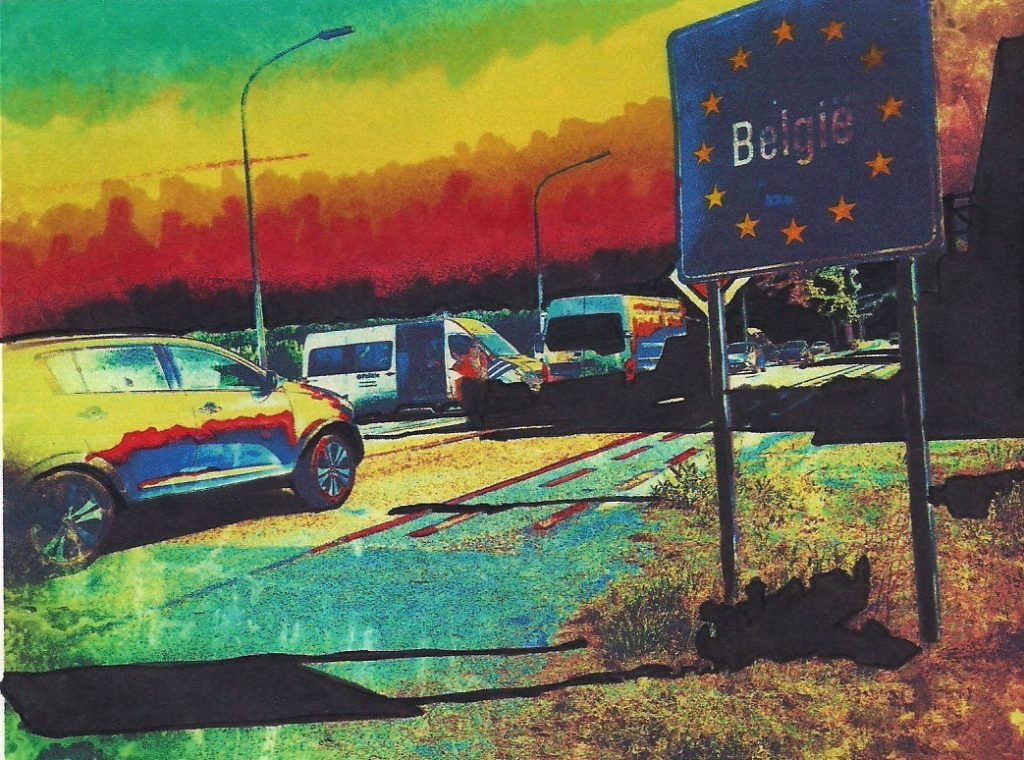 Sunday 31 may – My neighbour asks me if I had been to Belgium yet. Belgium?? But didn't they say the border isn't going to be open untill at least the 8th of june? Instead, without any warning, the Belgian government decided that the borders are once again open from saturdayafternoon.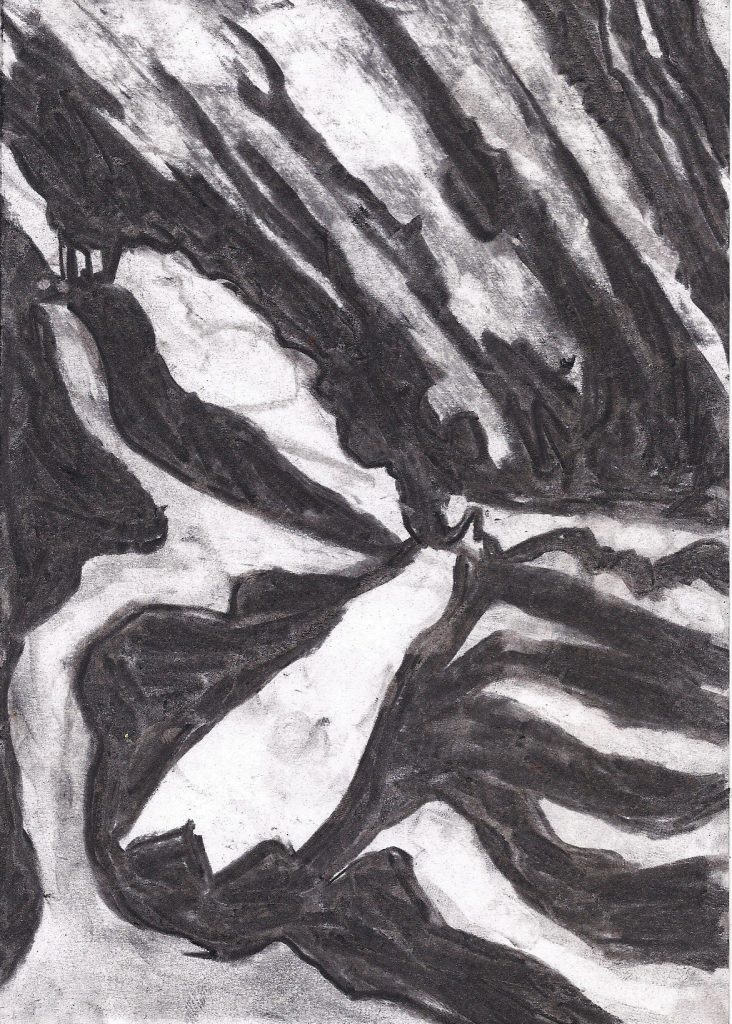 Monday june 1st- I go to Belgium for the first time. Together with my cousin Frankie. We went to the nightshop. It felt so good to finally be able to go to Belgium again. FREEDOM 🙂
Tuesday june 2nd- I read in the newspaper PZC: "It felt like liberation day"some lady from Sluis (NL) says.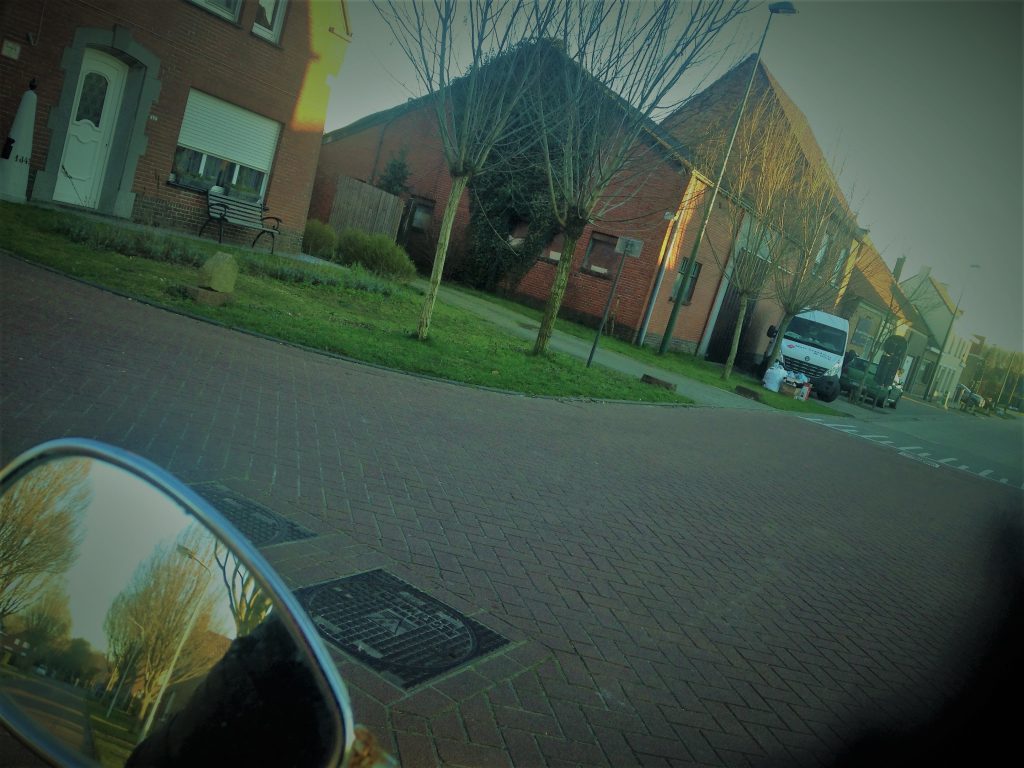 Wednesday june 3th- I went to get groceries in Belgium on my bicycle, for the first time since the borders are open. My heart made a little jump of joy when I crossed the border. Once in the shop, my joy was quick temperred at the sight of a most people wearing mouth masks. Borders open, but the COVID-19 pandemic is still around us.
Now that everything is gone, are people gonna forget how rapidly everything can change? Our freedom and the lives that we are used to live?
How fragile is Shengen? How vunarable is the European Union? Do people realise how valuable this union really is? A lot of people feel like Europe failed with grandeur at being united during this pandemic. And I feel like the story of failing to unite, has not been finished yet.
Raemansky 2020 ©
You Might Also Like:
Flowing Equines : Happy New Year 2121 Neerajj Mittra & His Muse, New Delhi, India
Flowing Equines: Fiery Passions Alluring Dreams by Neerajj Mittra, New Delhi, India
Flowing Equines: Merry ARTY & HEARTY Christmas, Neerajj Mittra, New Delhi, India
Find the resident or publication