Categories
The leather bag, thinking about the creation of epidemic situation, Jianglong
Hello everyone, I'm from China. Because I can't log in to the website through my account, I have to go over the wall(it means bypass the corresponding IP blockade to realize the access to the overseas network content).I tried many times ,and finally i can release it ,but the network is still very unstable.
I've been at home for nearly three months,I can't go back to the studio,i have to stay at home.During this time, I think of the scene of returning to my hometown before the Spring Festival. At that time, it was still full of vitality,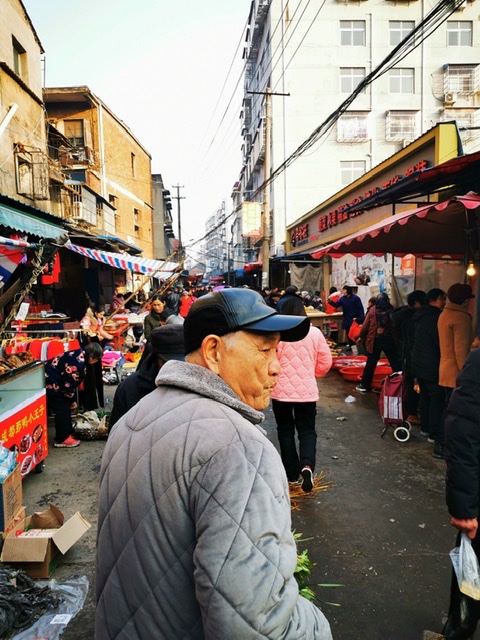 But when the virus cames,it was all quiet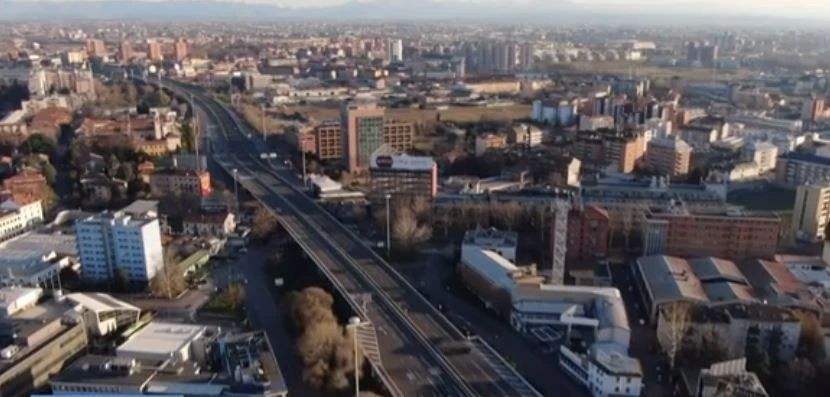 So I'm thinking about what it's like to be the moment when all human beings fall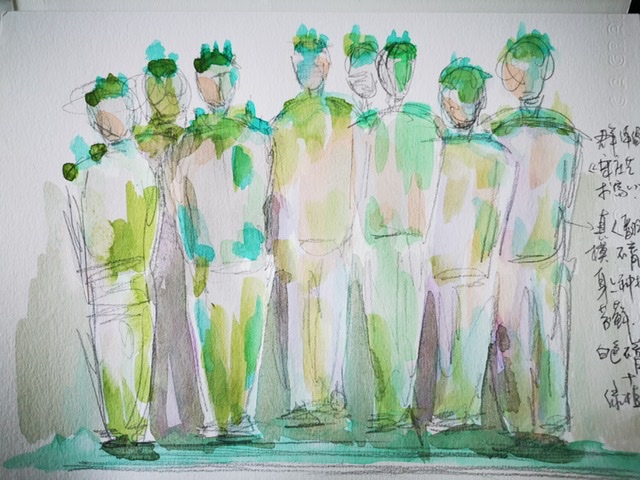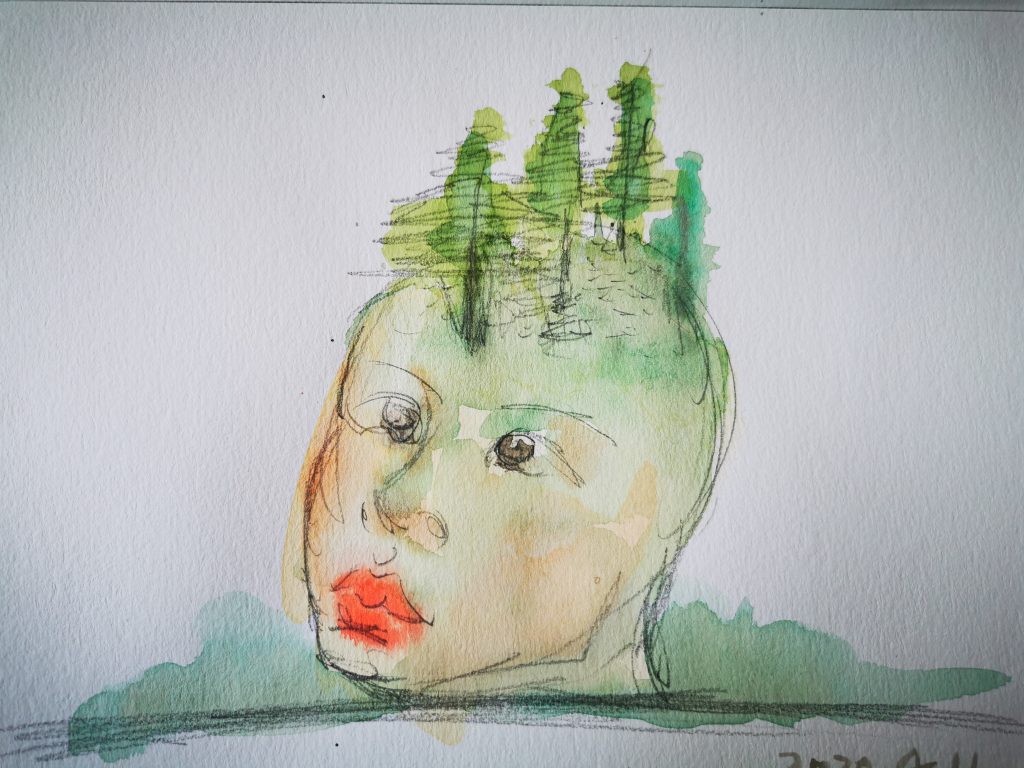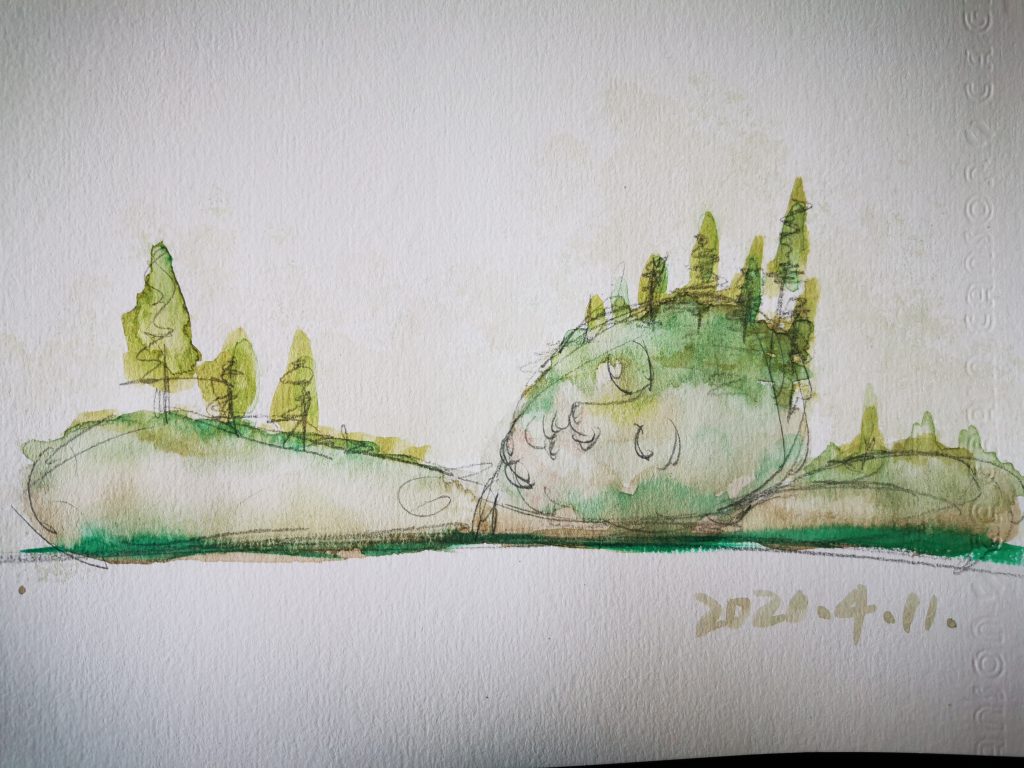 And here is one of my works about the empty leather series,now it seems to have somrthing to do with this outbreak.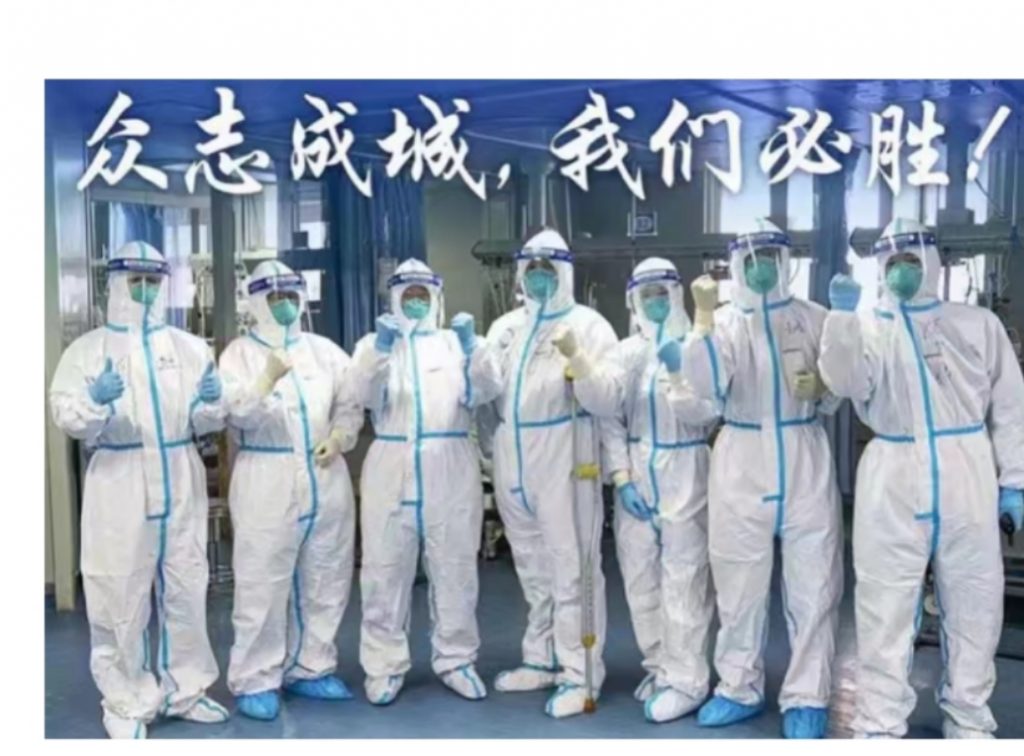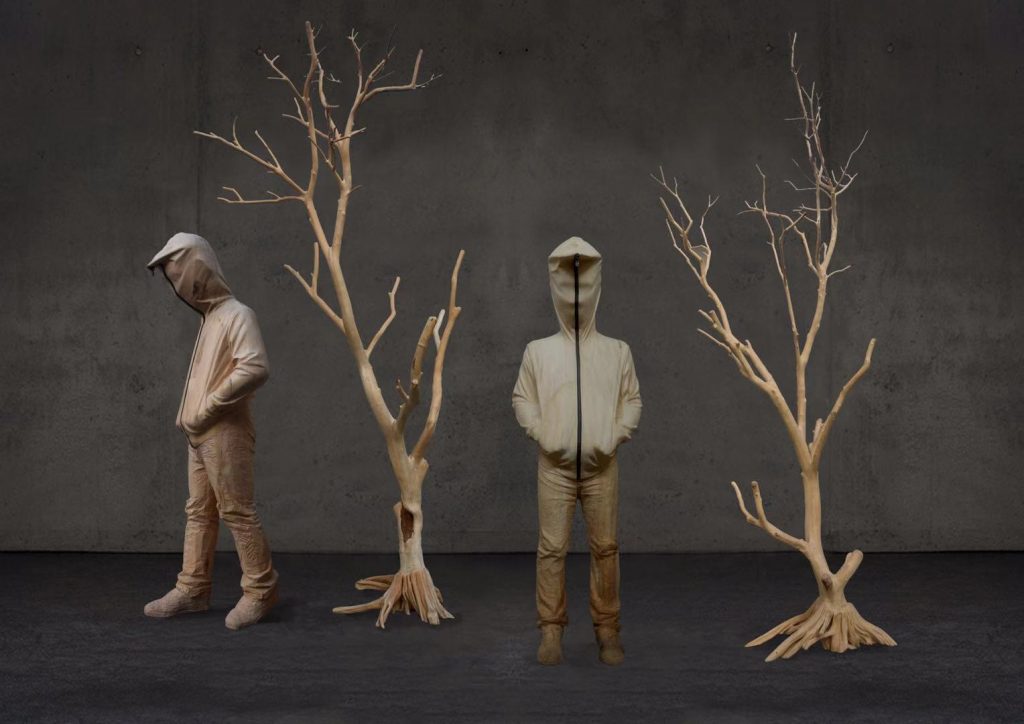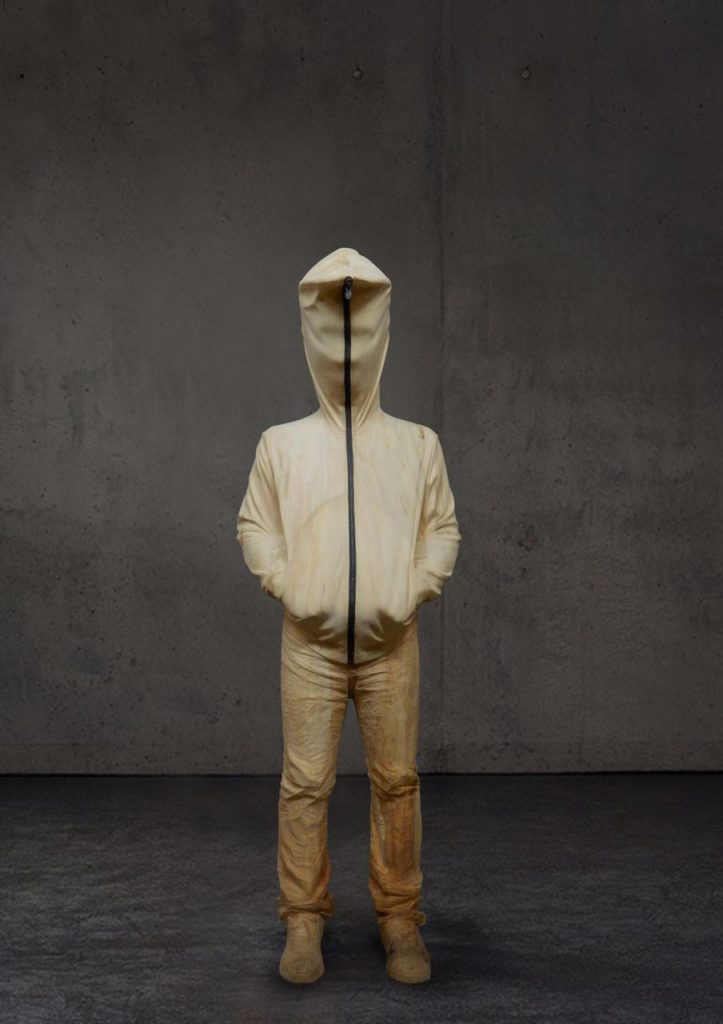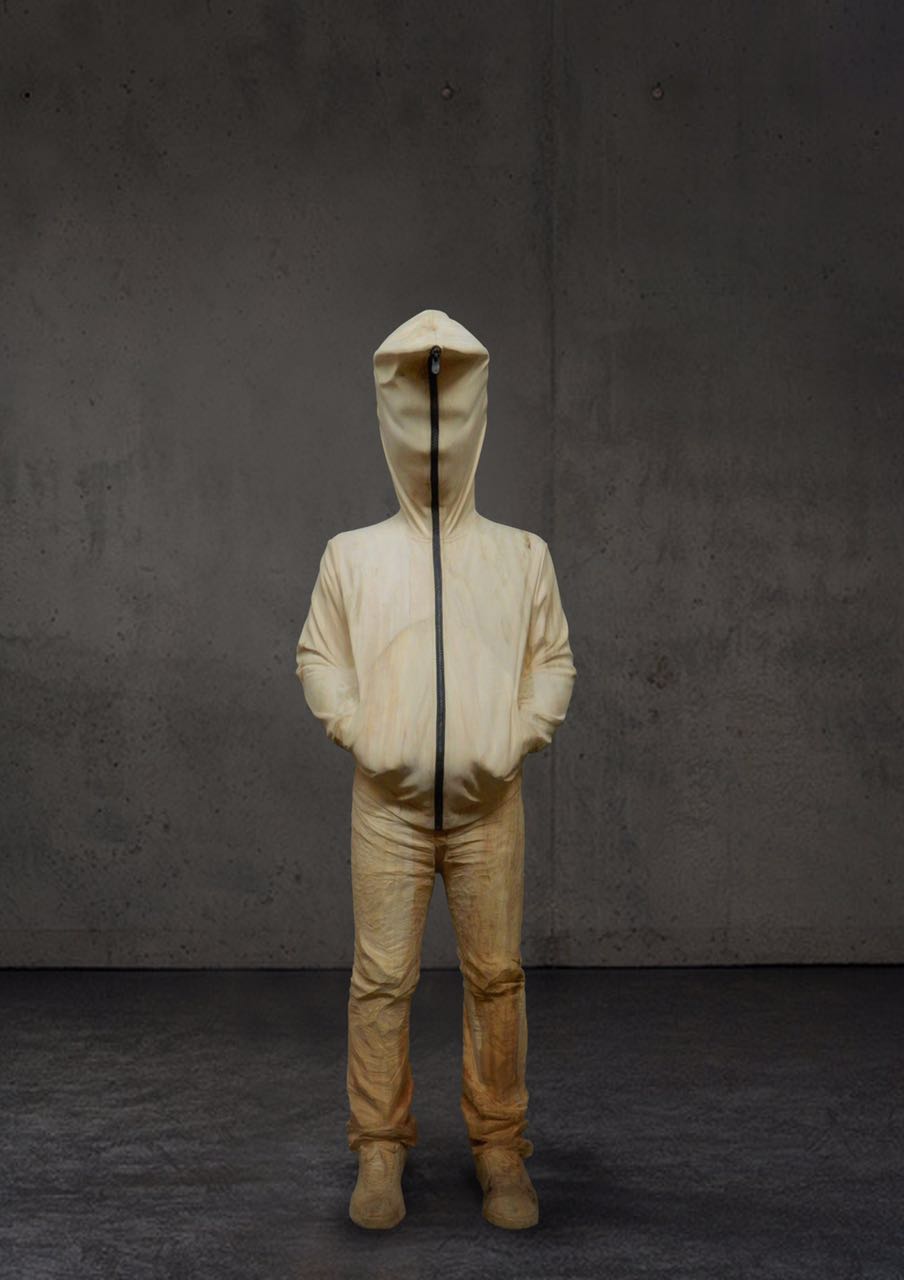 Although the epidemic situation in China is basically under control, we still can't relax. Of course, I still can't go back to the studio. I can only work in my home.
I hope everything will return to normal soon
You Might Also Like:
Why do I create Instagram paintings of the past? Laurence de Valmy (USA)
About Art and Social Media – Laurence de Valmy (USA)
Find the resident or publication