Categories
Starting a new print- Emily Orzech
Yesterday I started working on the first print of the summer. It is always hard to dive back into old work, and it feels like my ideas need to shift in response to Covid. I often begin with self-portraits as a way to revisit memories. With social distancing, this is the only way to incorporate figures in my work.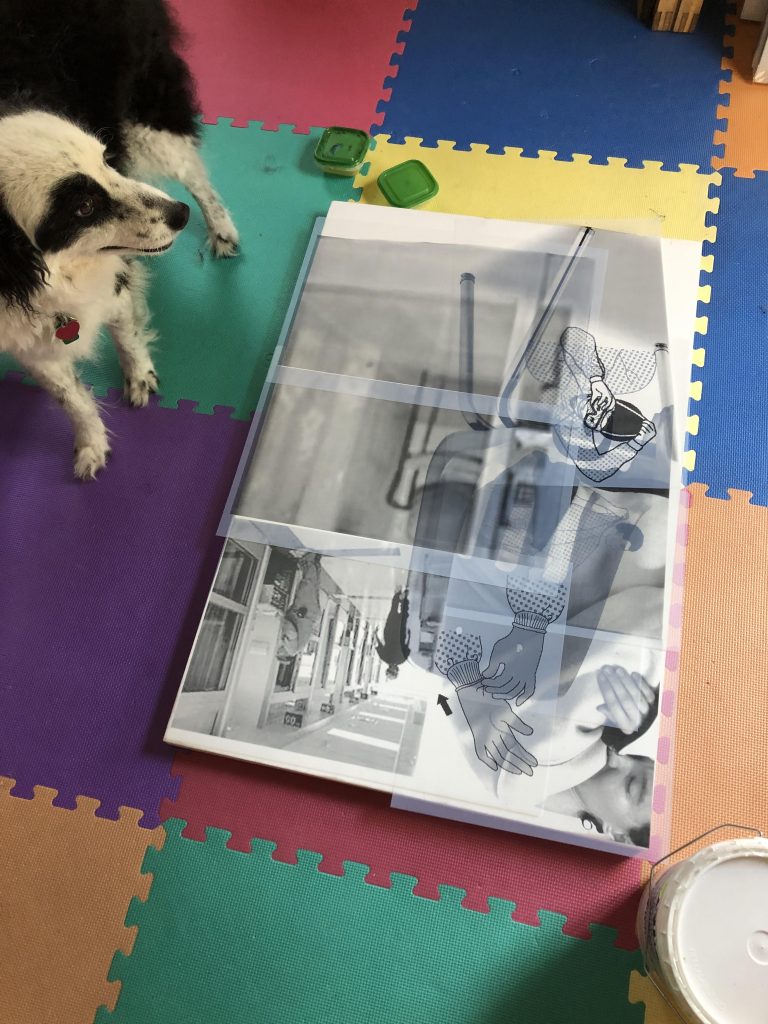 Whenever I start a print, I create a lot of quick compositional "sketches" in Photoshop. The final version of the print may only include a few of these elements. I am starting to lay out some of the transparencies I think I might use for the project. Like earlier work in the series, I am beginning with a memory from before the pandemic. However, I chose this one because it comes to mind so sharply when I read the news.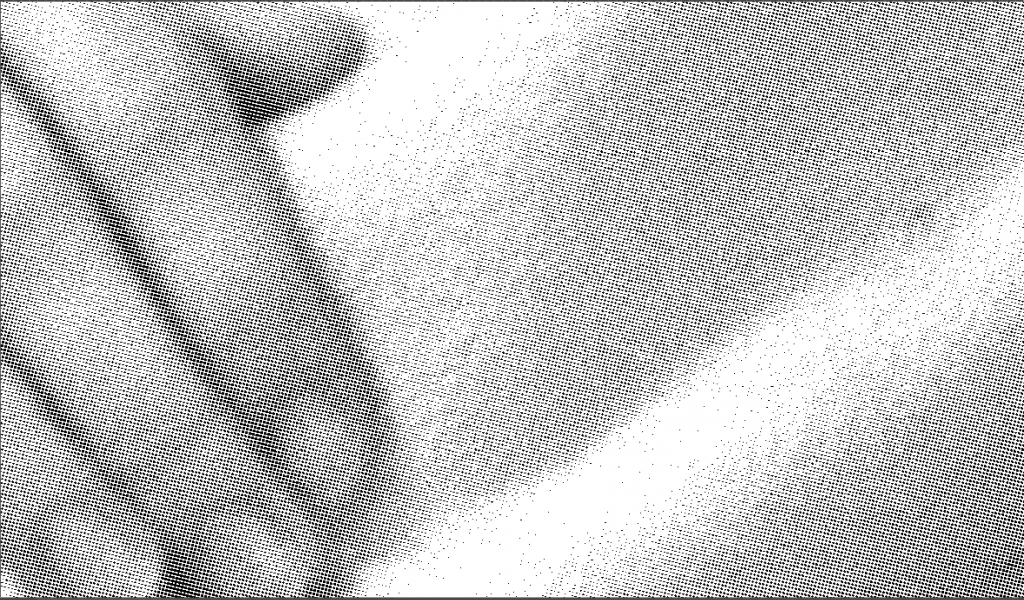 You Might Also Like:
What is / Что такое NONCONFORM?
Дворец культуры / Palace of Culture
Find the resident or publication