Categories
'Sky gazing as a test of courage'. Part 2 , Ira Papadopoulou
Quarantine Days 41, 42, 43… 55, 56, 57
I need a sign. Just tell me that this is going to end soon.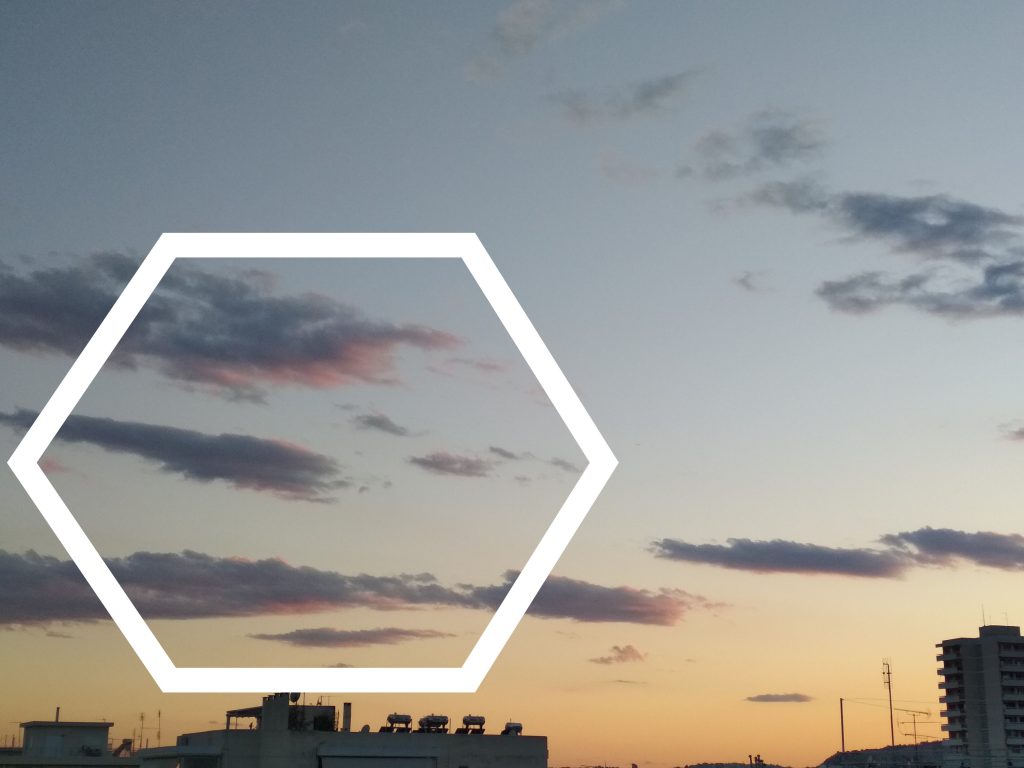 but just give me some courage.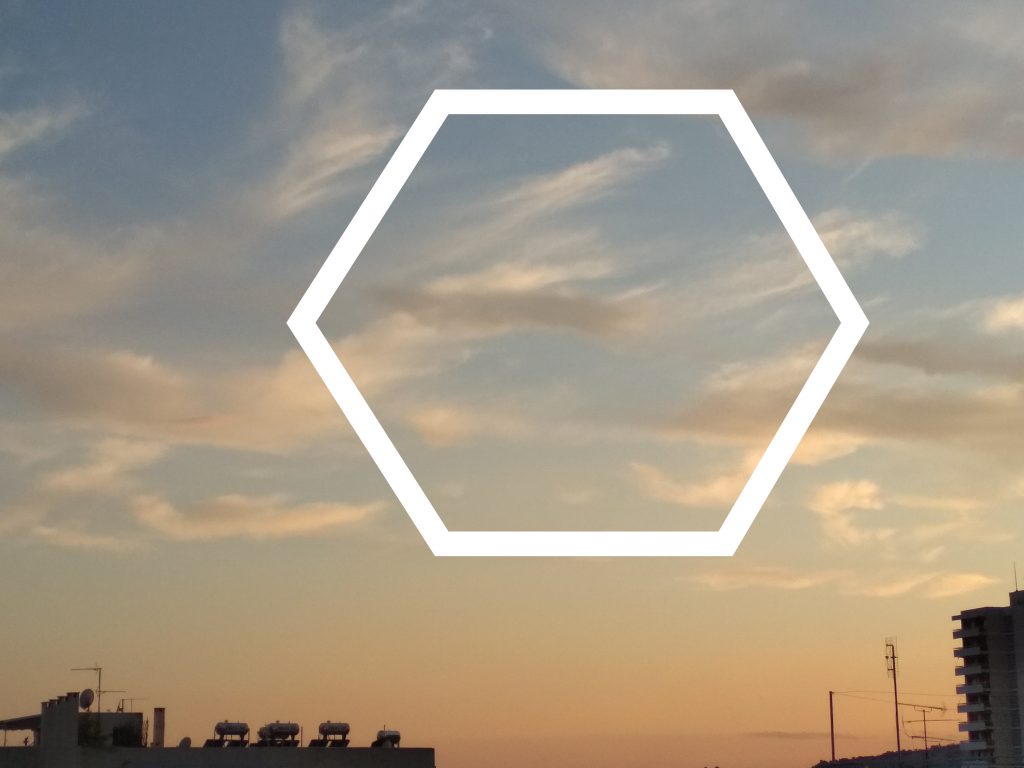 Quarantine Days 61, 62, 63… 75, 76, 77
One day soon, this is going to be a memory.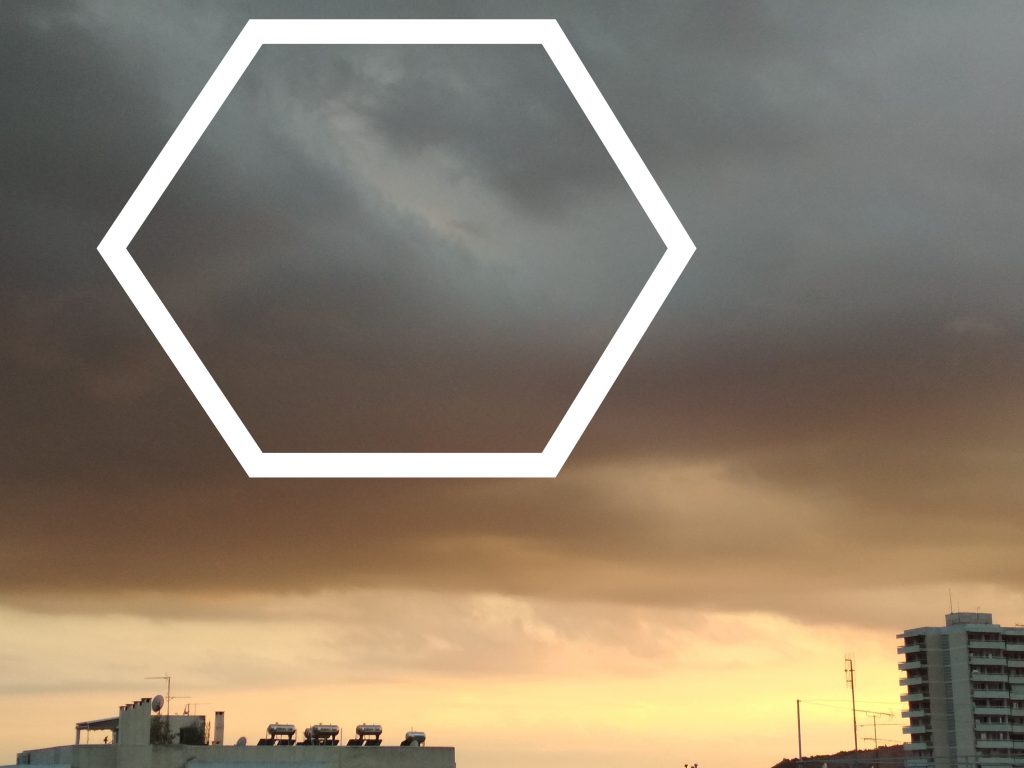 So, remember the colors,
remember the feelings,
remember the sky.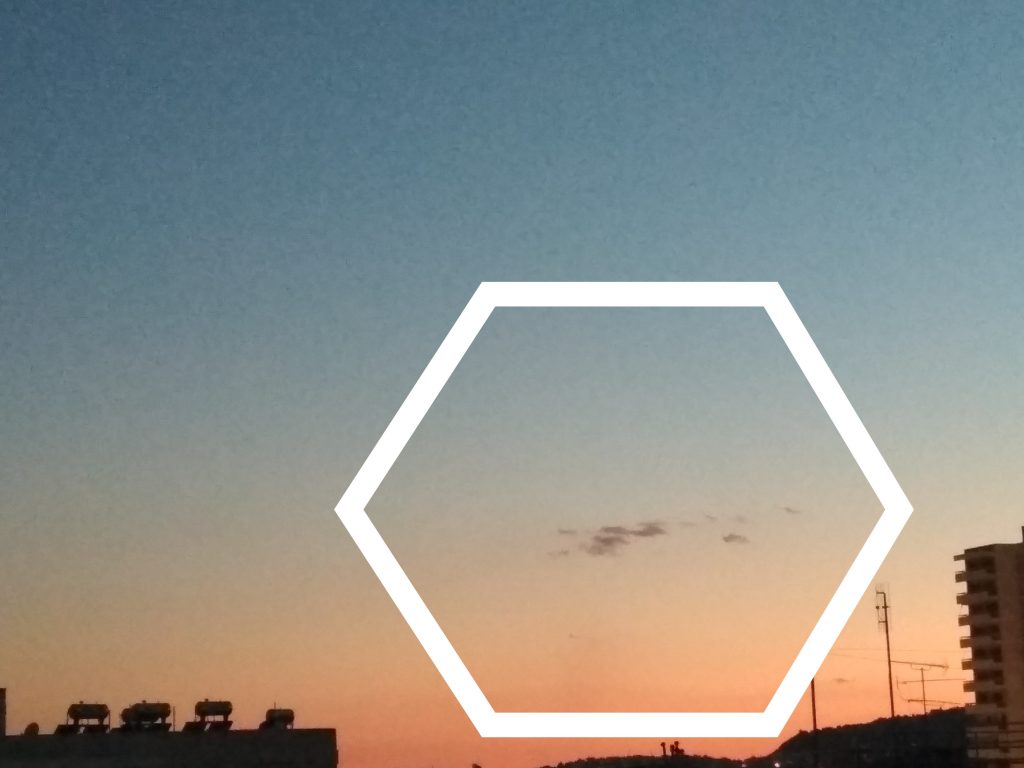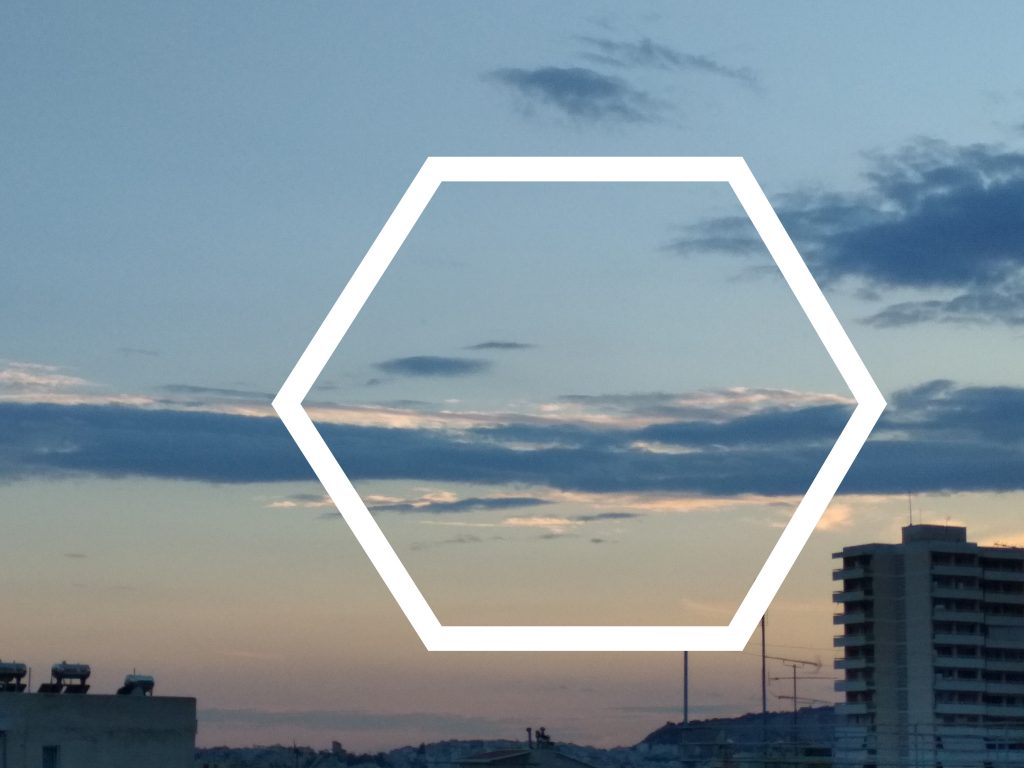 "Life shrinks or expands in proportion to one's courage."

Anais Nin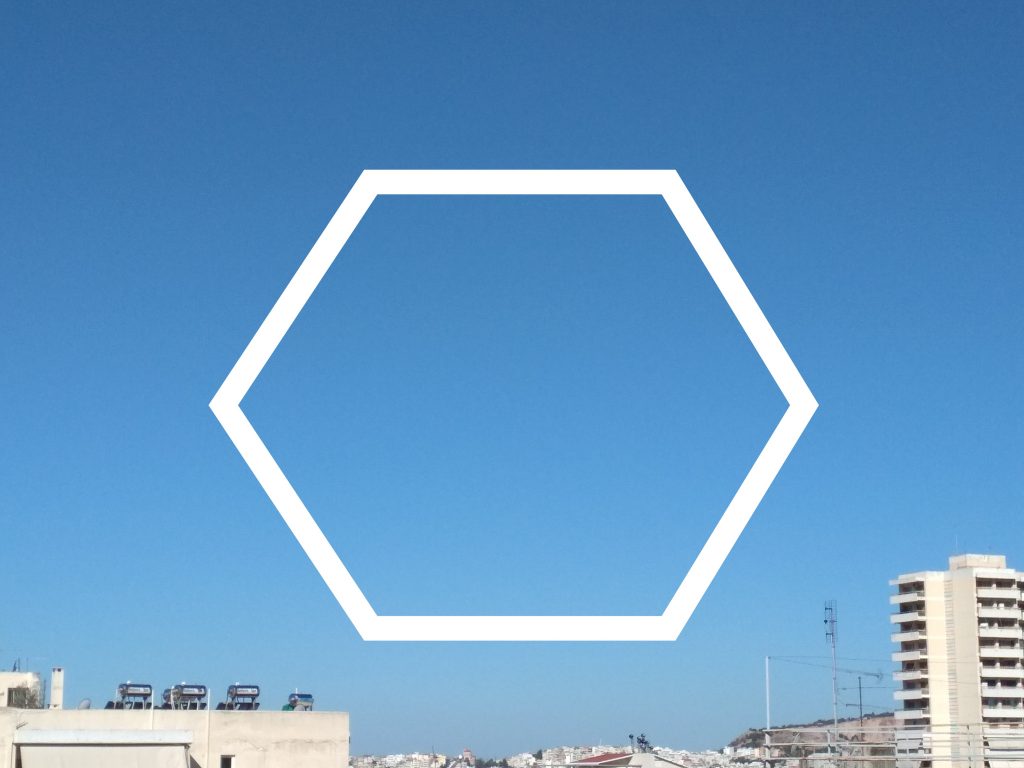 Sky. Breath deeply.
You Might Also Like:
'Sky gazing as a test of courage' , Ira Papadopoulou
Why do I create Instagram paintings of the past? Laurence de Valmy (USA)
Find the resident or publication