Categories
'Sky gazing as a test of courage' , Ira Papadopoulou
Quarantine Days 1, 2, 3… 15, 16, 17
Sky.
Breathe deeply.
Concentrate on the colors… make your own mind kaleidoscope.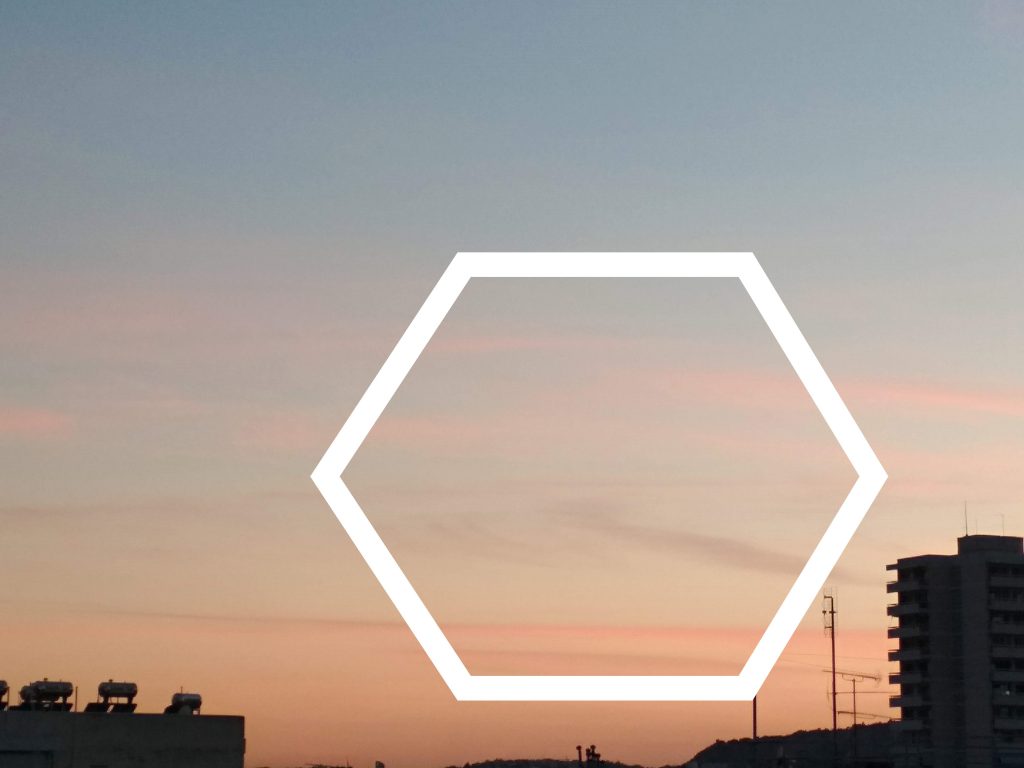 How many days can you stay sane while stuck in a flat?
What's your emergency exit?
I found mine in a balcony view.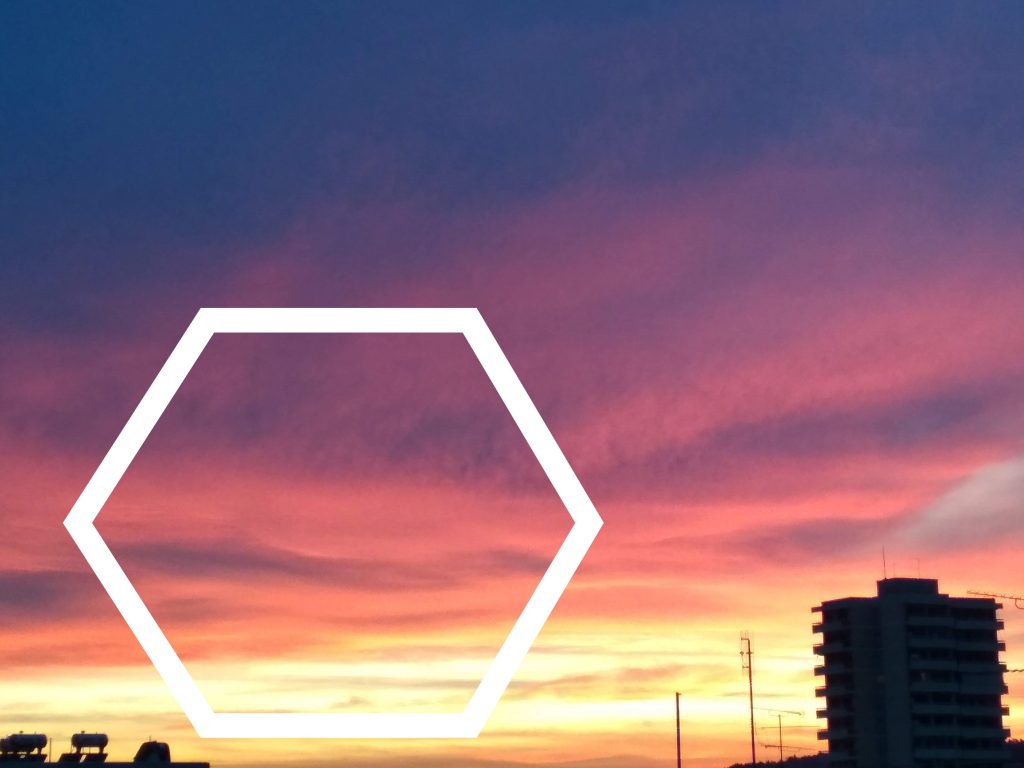 Quarantine Days 21, 22, 23… 35, 36, 37
Sky.
Breath Deeply.
Focus on your own polycentric inner color.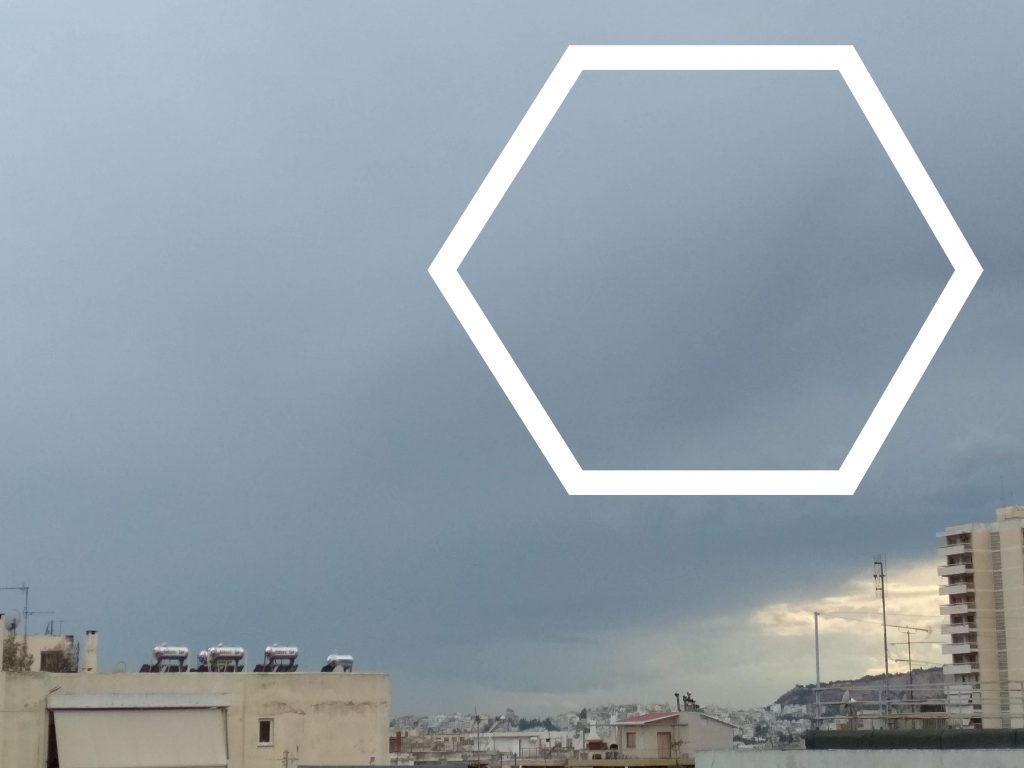 You're here, stuck in a flat, but you can be anywhere.
Keep your eyes on the city's skew horizon.
Feel the freedom.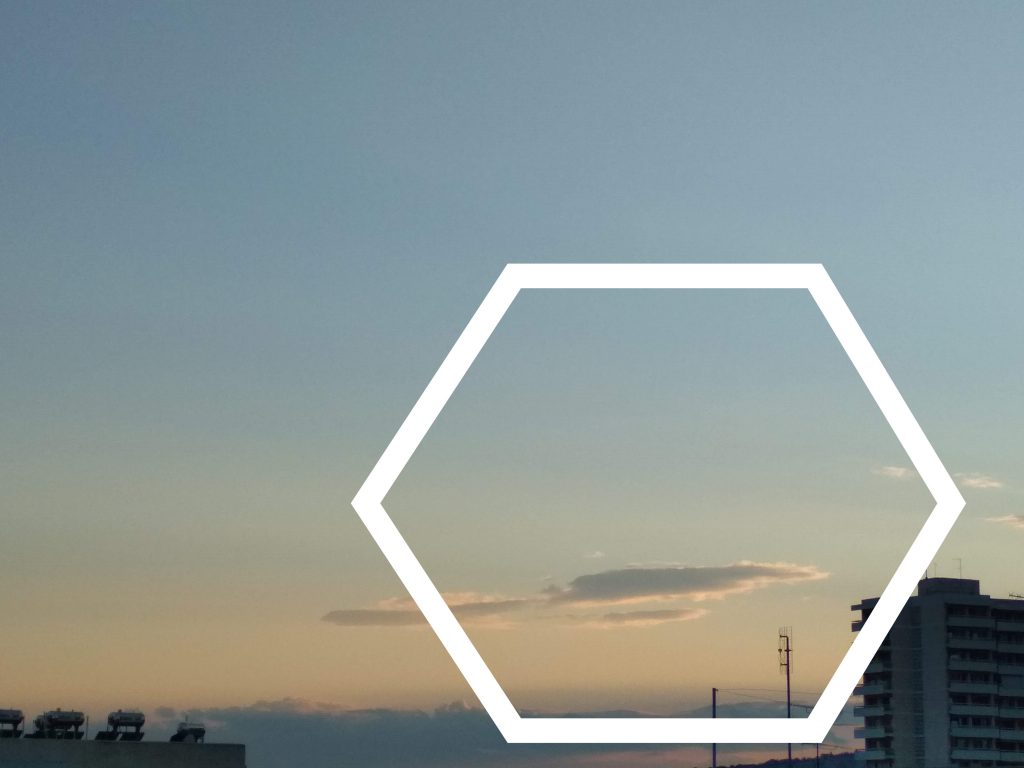 You Might Also Like:
'Sky gazing as a test of courage'. Part 2 , Ira Papadopoulou
Why do I create Instagram paintings of the past? Laurence de Valmy (USA)
Find the resident or publication