Categories
Sisters Hope – exploring the sensuous city
This summer, we will present our expansive performance piece and format Sensuous City.

In this manifestation, we will explore the city of a Sensuous Society through poetic 24-hour walks. In contrast to the idea of ​​the large, noisy, alienating metropolis, we will bring the participants in the performance in contact with the things close to us, the tactile and the aesthetic dimension of the capital.
The walks will be facilitated by Sisters Hope's performers such as The Image of The Hanged Man, The Invitation and Wo(man). During the walks, there will be meals and sleeping facilities in the historic Nikolaj Church.

During the 24 hours, the participants will explore the city's sensuous and poetic elements. What stories, atmospheres, movements, emotions lurk in the city?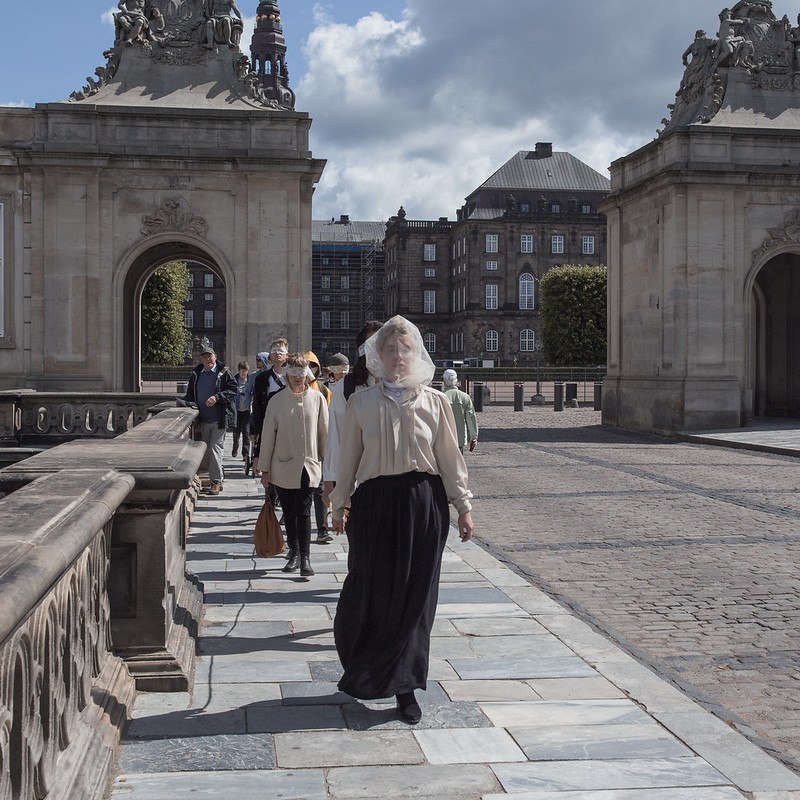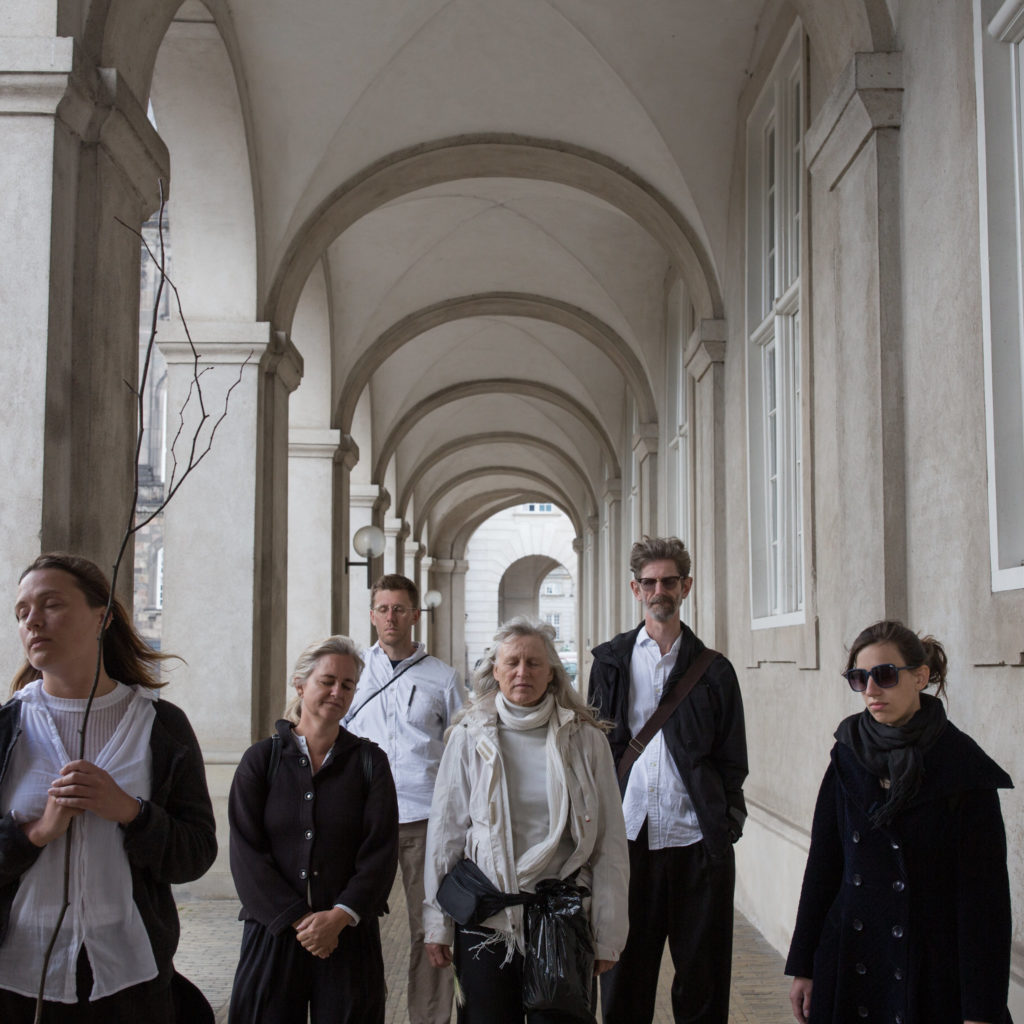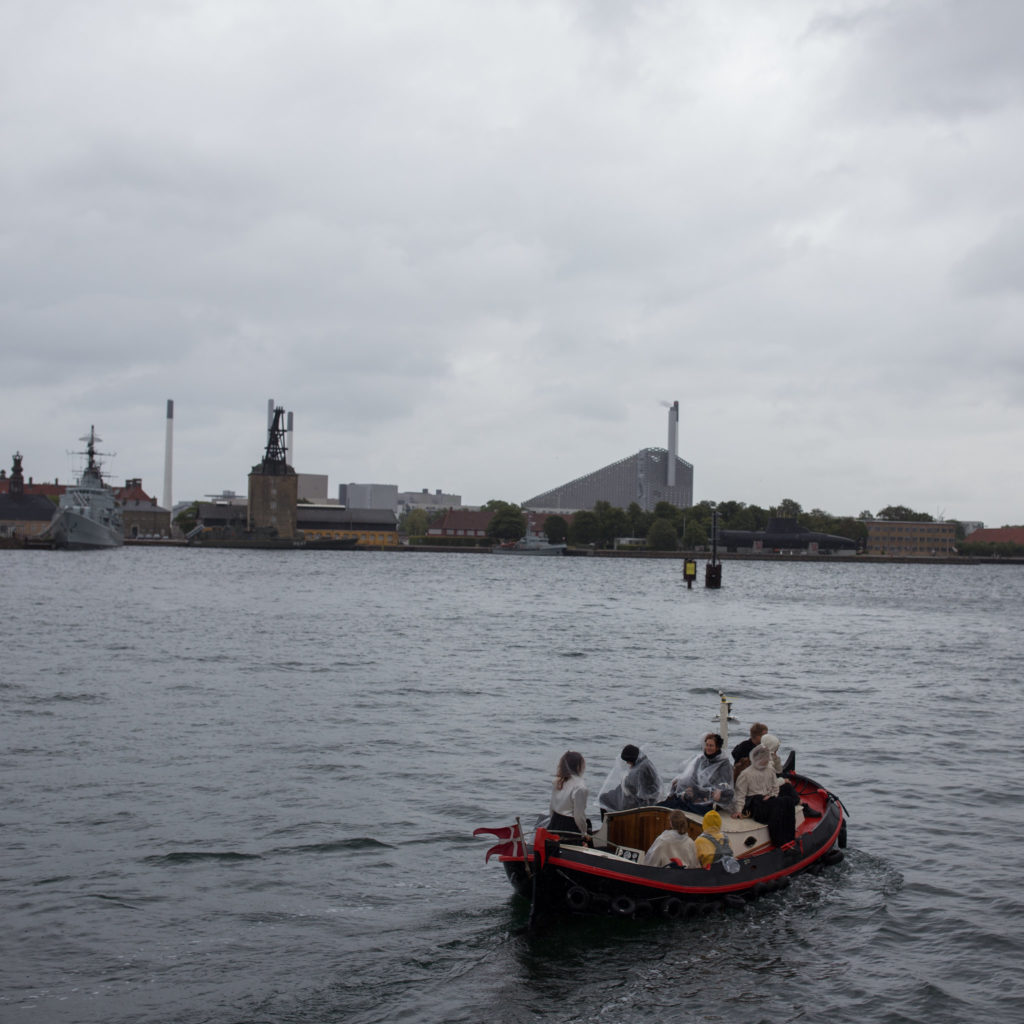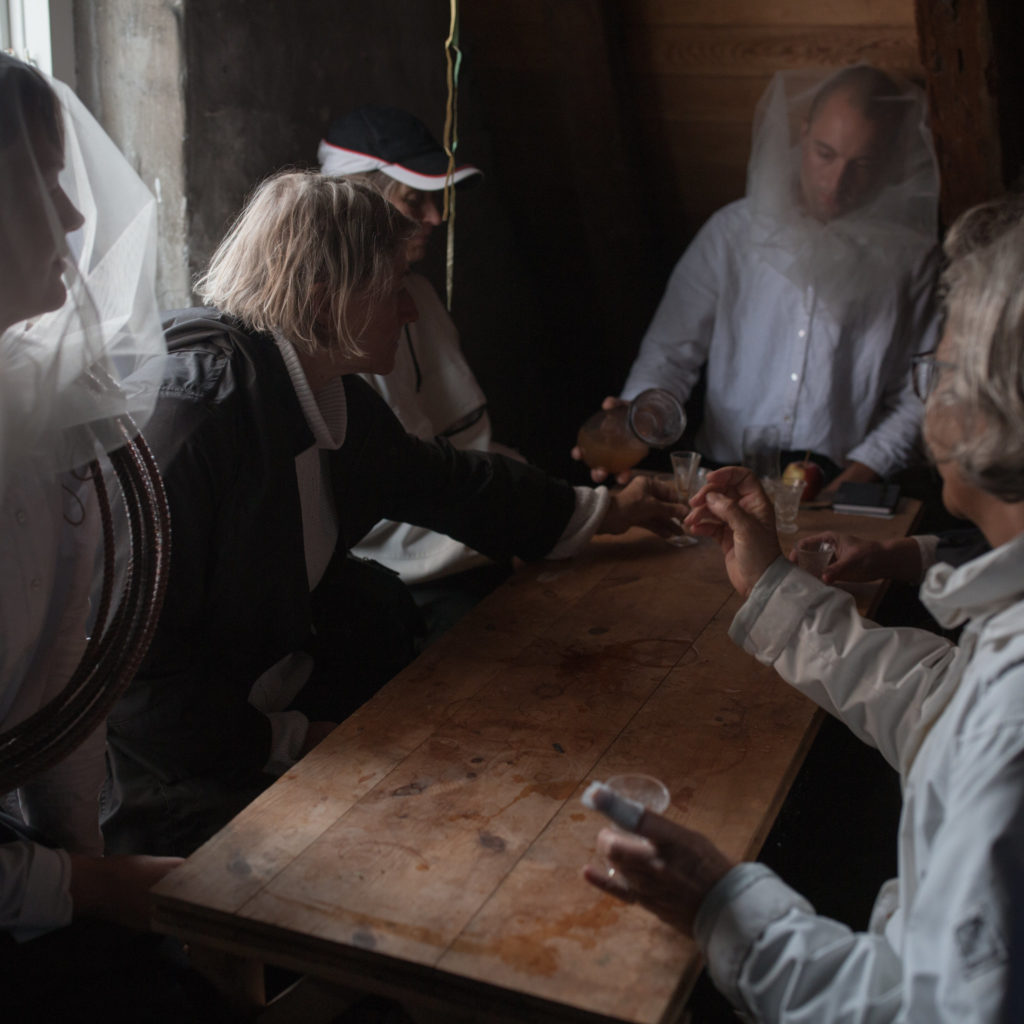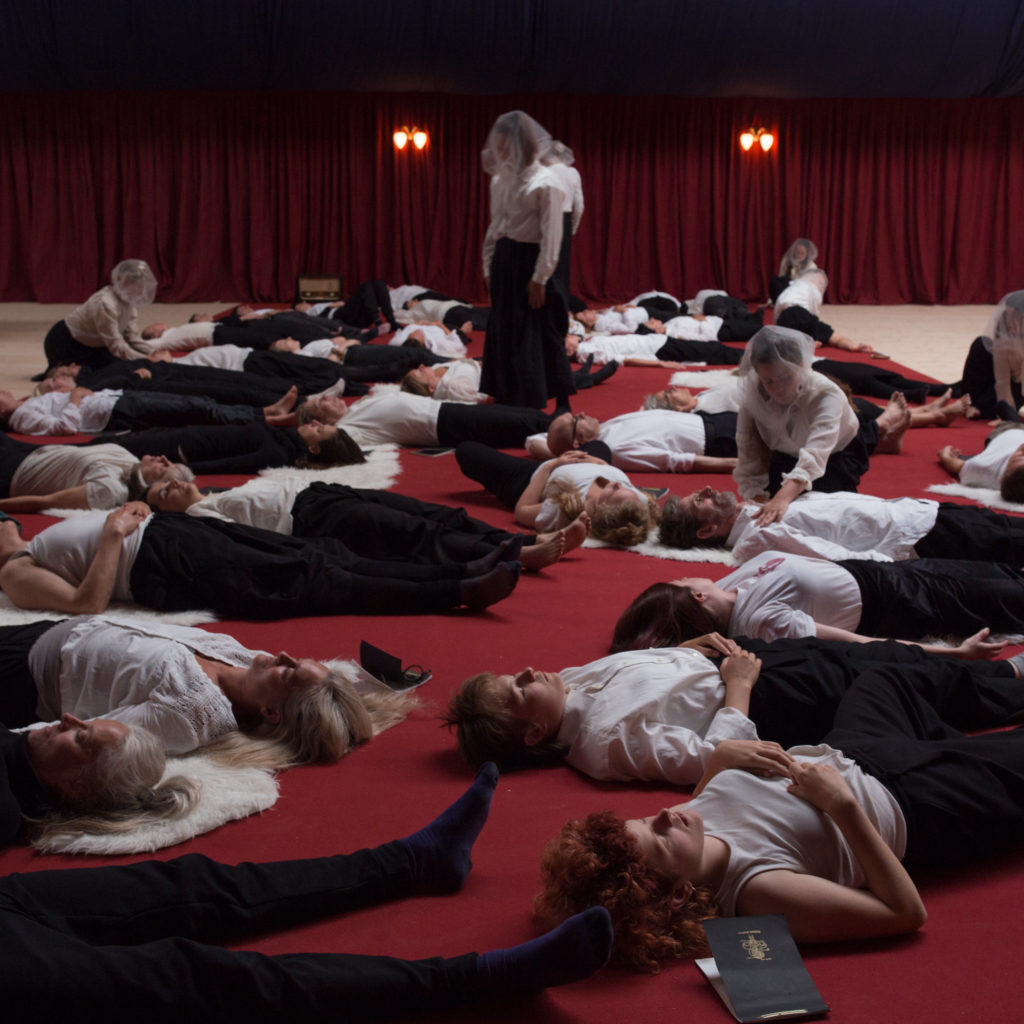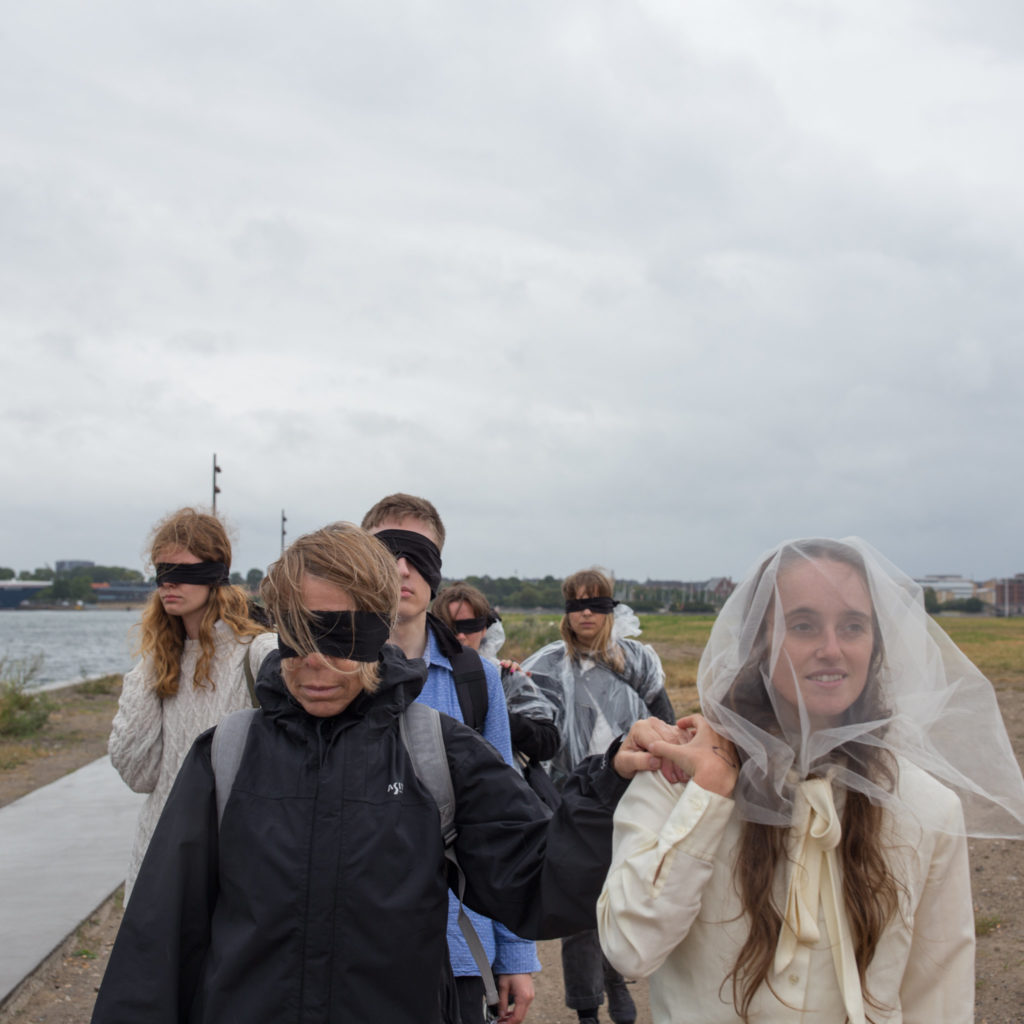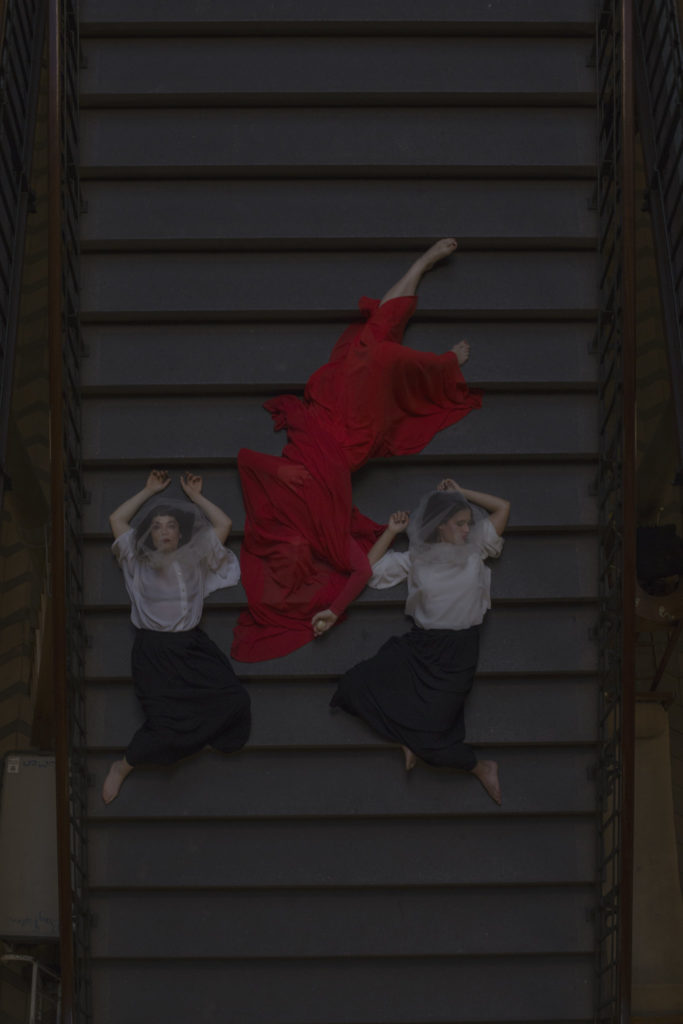 You Might Also Like:
What is / Что такое NONCONFORM?
Дворец культуры / Palace of Culture
Find the resident or publication