Categories
ROSA GAUDITANO – IN/ON – 5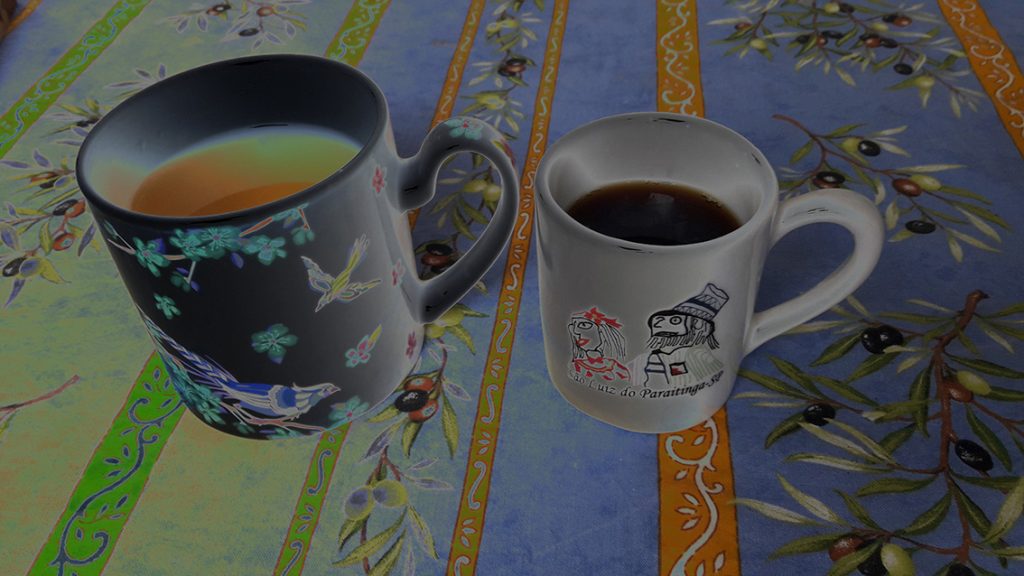 The happy afternoons among the family.
In the imposed isolation, surpassed by the thoughts of return, of life.
Inside the house, inside me.
The memories of the unconscious,
The trajectory marked by joys and choices.
Here locked up in my room, I look in terror at what is happening in the world. I hardly see the news anymore… it brings me sadness, discouragement.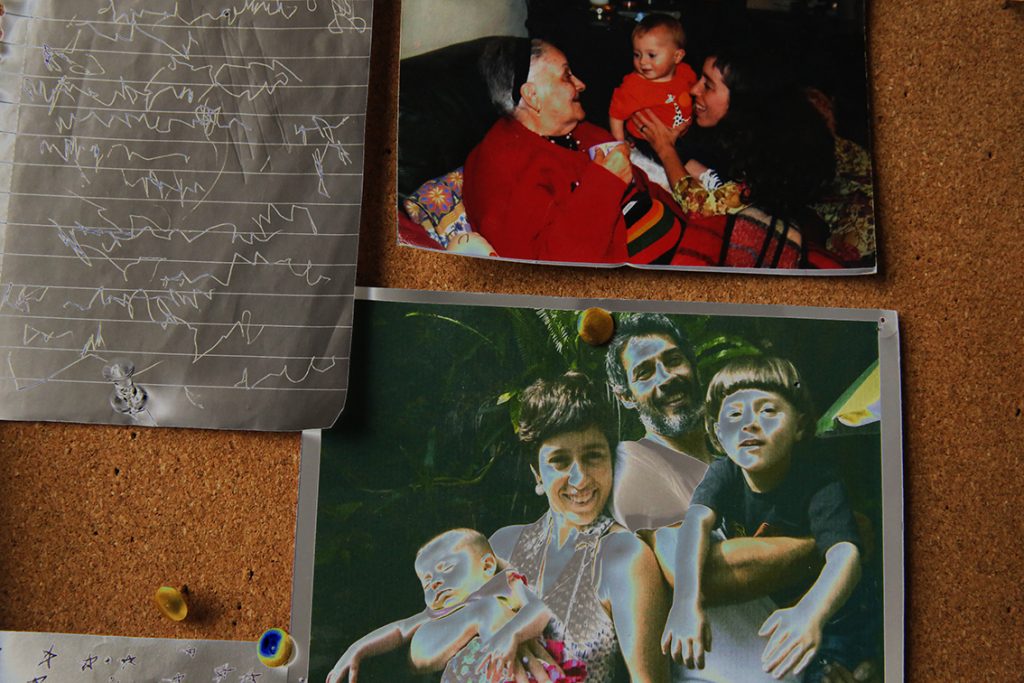 But the children's smiles, their joy, their games lead me to dream about my life in front.
What will stay are the good friends, the dear family, the people who touch me. The rest, well, the rest…
We're actually few…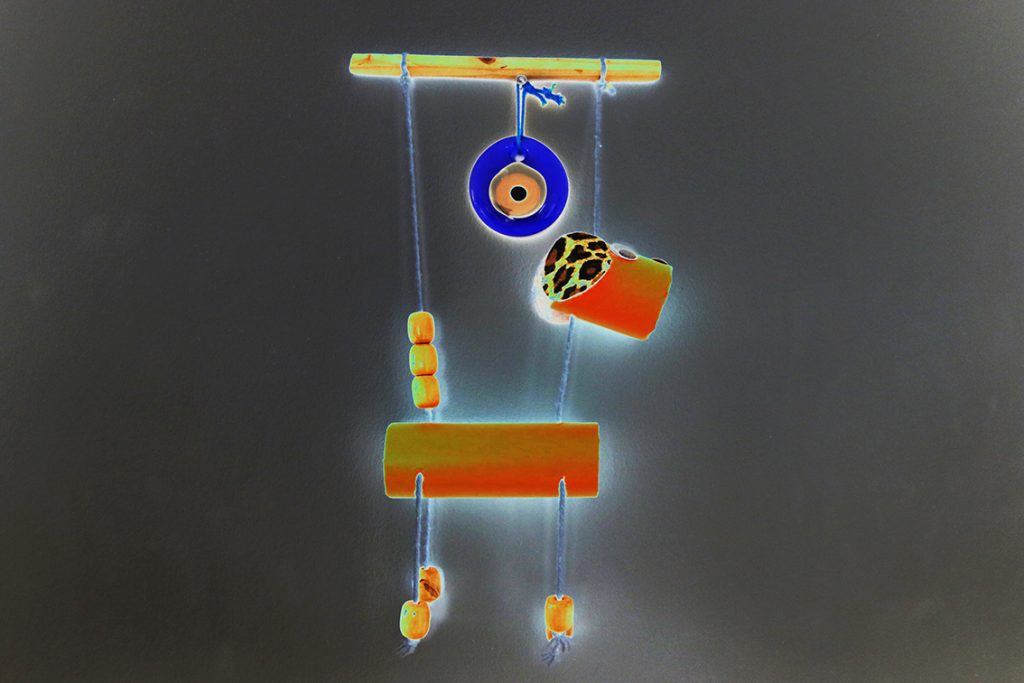 As tardes alegres entre a família.
No isolamento imposto, ultrapassado pelos pensamentos da volta, da vida.
Dentro de casa, dentro de mim.
As lembranças do inconsciente,
Da trajetória marcada por alegrias e escolhas.
Aqui encerrada no meu quitinete, eu olho aterrorizada o que esta acontecendo no mundo. Quase não vejo mais as noticias…elas me trazem tristeza, desanimo.
Mas o sorriso das crianças, sua alegria, suas brincadeiras me levam a sonhar com minha vida lá na frente.
O que vai ficar são os bons amigos, a família querida, as pessoas  que me tocam. O resto, bem, o resto…
Na verdade somos poucos…
You Might Also Like:
Why do I create Instagram paintings of the past? Laurence de Valmy (USA)
About Art and Social Media – Laurence de Valmy (USA)
Find the resident or publication