Star Trauth—Artist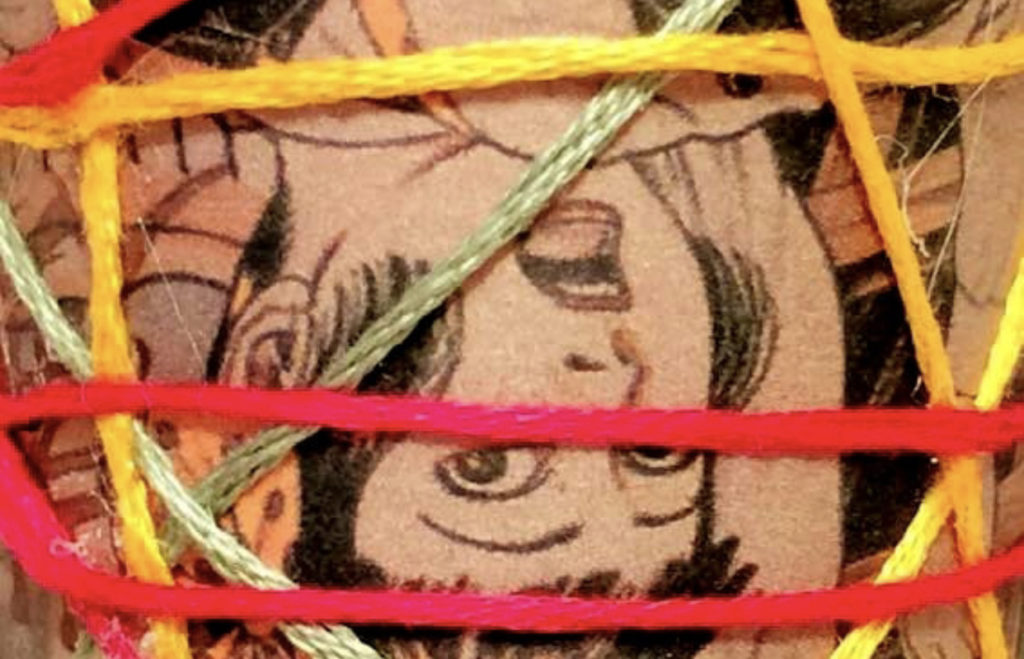 ---
Mixed Media was where I really started to experiment in making my own media and marrying it with other objects of curiosity.
The freedom to work with whatever I wanted in whatever way I wanted to actually focused me.
I began to envision art pieces that were made wholly of my own materials.
This required a lot of trial and error. I never considered any of it failure, just the learning process to getting new works from my head to the canvas, so to speak.
---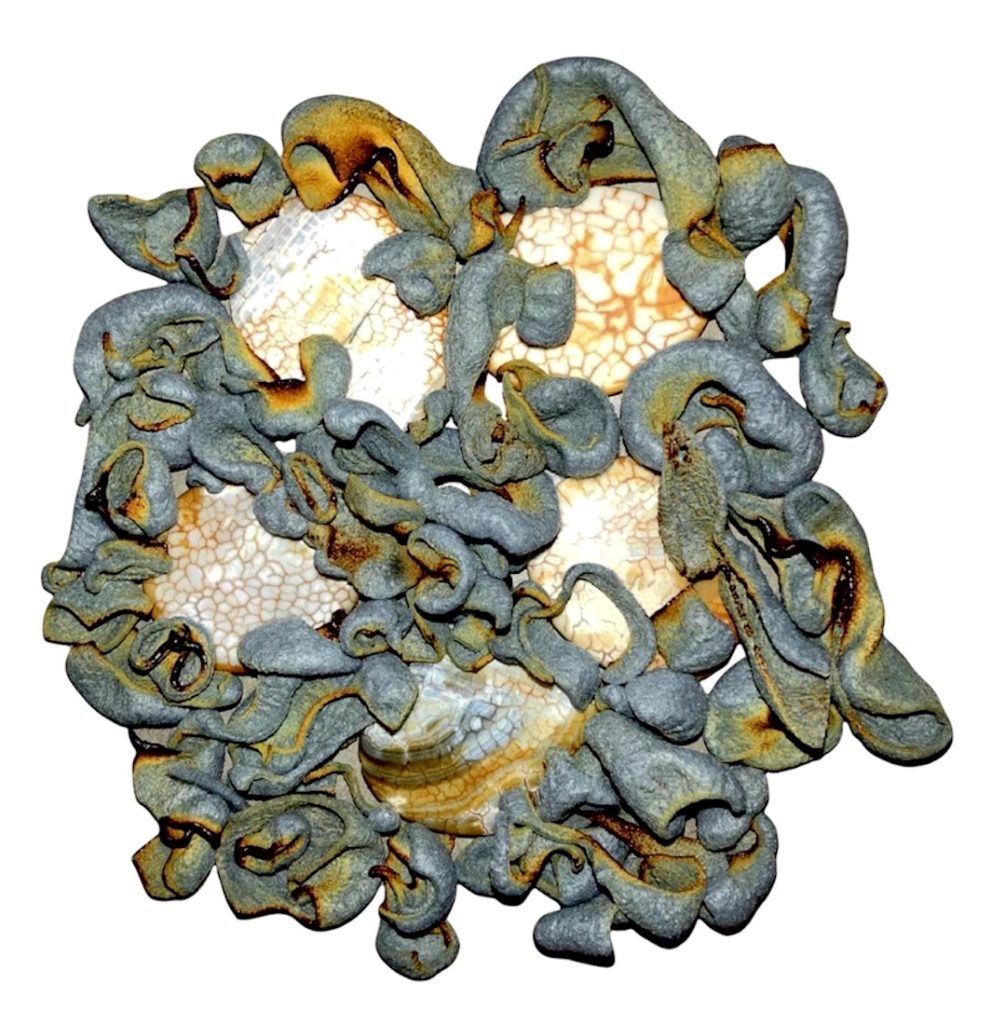 ---
"When I have everything laid before me my eye tends to land on the minutiae."
—Star Trauth
---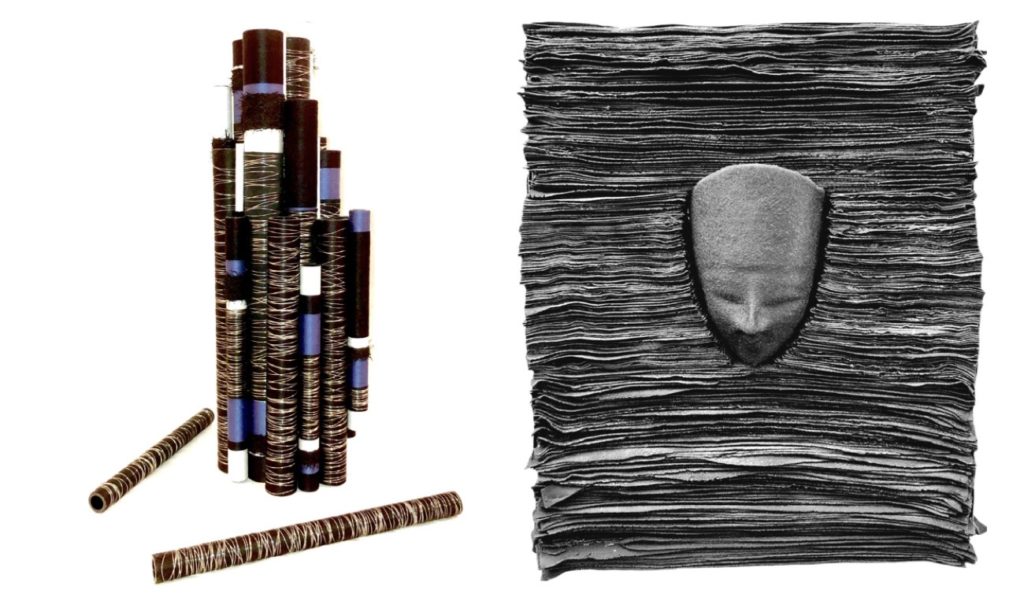 ---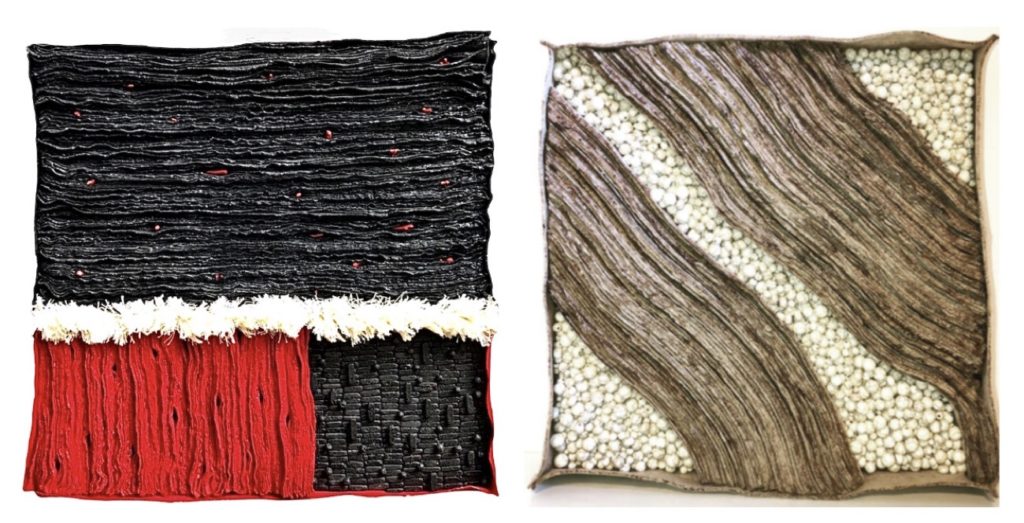 ---
You Might Also Like:
Open Call: "Ctrl+"Art Project, Cooperation between 50 Chinese artists and 50 foreign artists
Game and collage, Sveta Nosova
Learning White Line or Provincetown Printmaking, Emily Orzech
Find the resident or publication