Categories
Game and collage, Sveta Nosova
Cutting shapes from colored paper, creating compositions is an amazingly exciting experience! I can move the colored circles for hours! Try it yourself and see how great it is.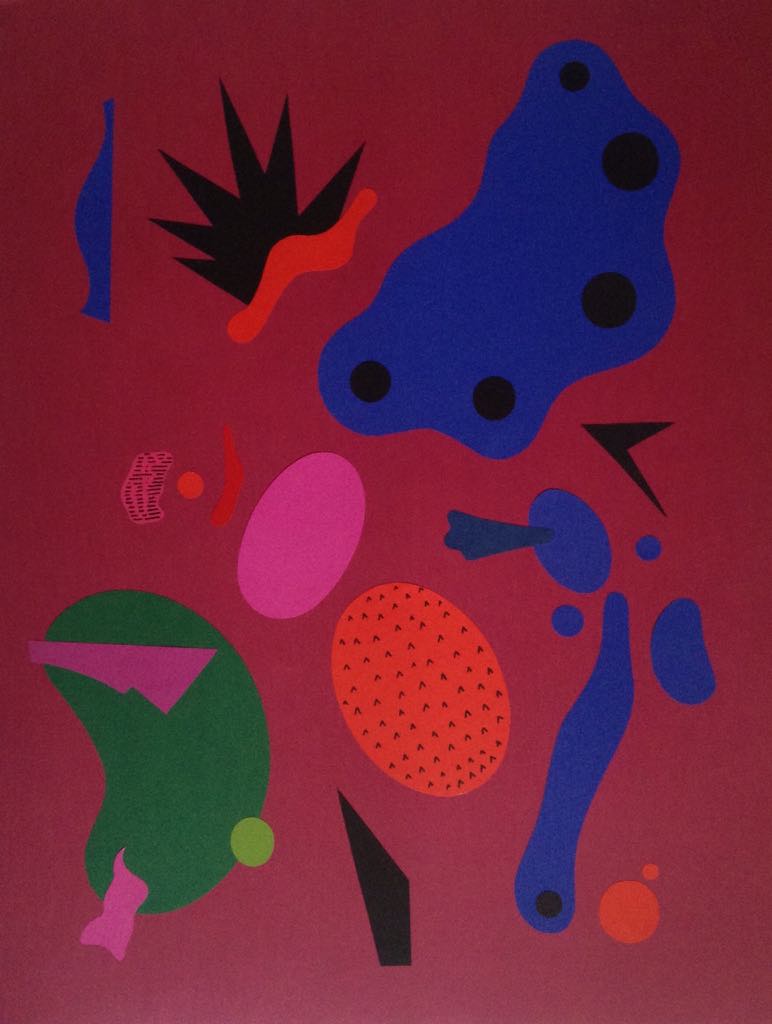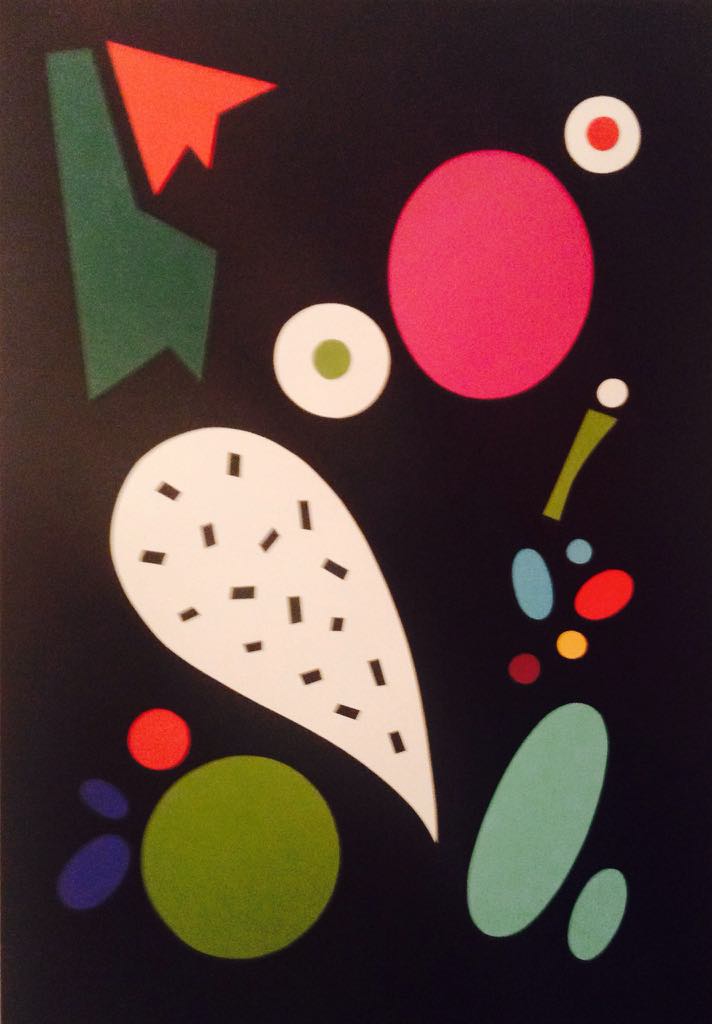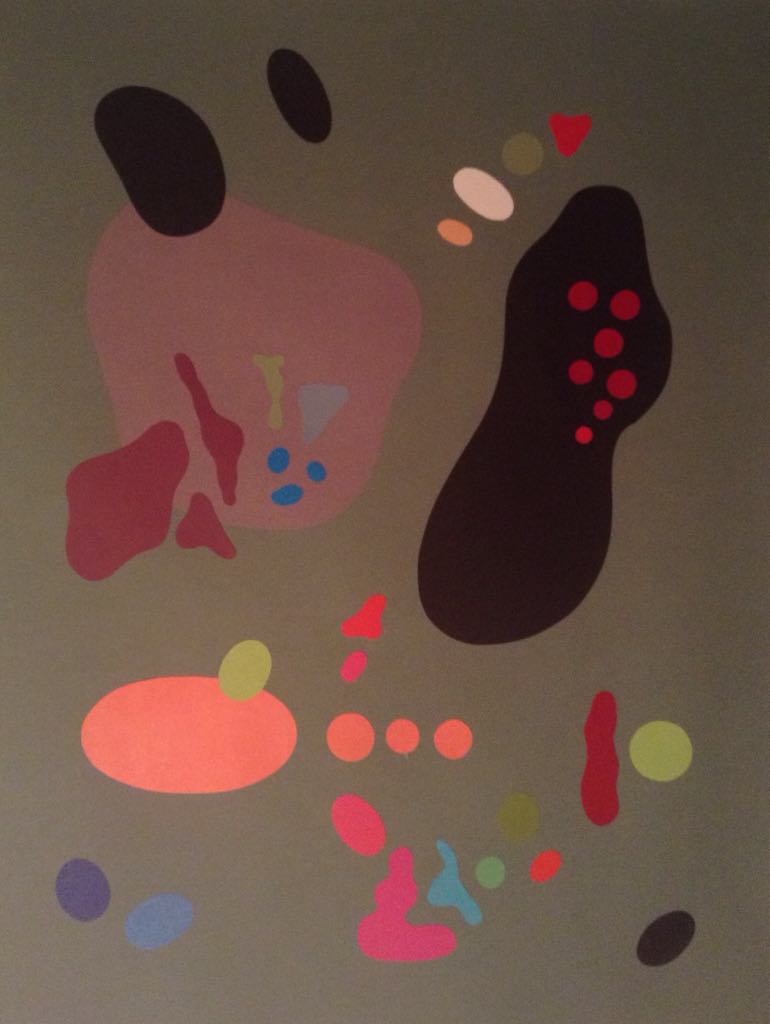 Colored paper, glue, 50×65 cm, 2021
You Might Also Like:
Open Call: "Ctrl+"Art Project, Cooperation between 50 Chinese artists and 50 foreign artists
Learning White Line or Provincetown Printmaking, Emily Orzech
Hello hello hello, Raina Greifer. Bath, UK.
Find the resident or publication