Categories
Message from Quarantine Island, nr 1, Mels Dees
Mels Dees, Terschelling, March 26, 2020
So, here we are.
Only three weeks ago we arrived on this small island just north of Holland, for a short holiday. In hindsight, it looks like a different era, a different world far, far away from here. Yes, some people had been infected in our country then, but it did not look very serious. Now, virtually all tourists have left the island, the entire country is in virtual lockdown, international travel has come to a standstill and a quiet panic has descended on us all, like invisible snow.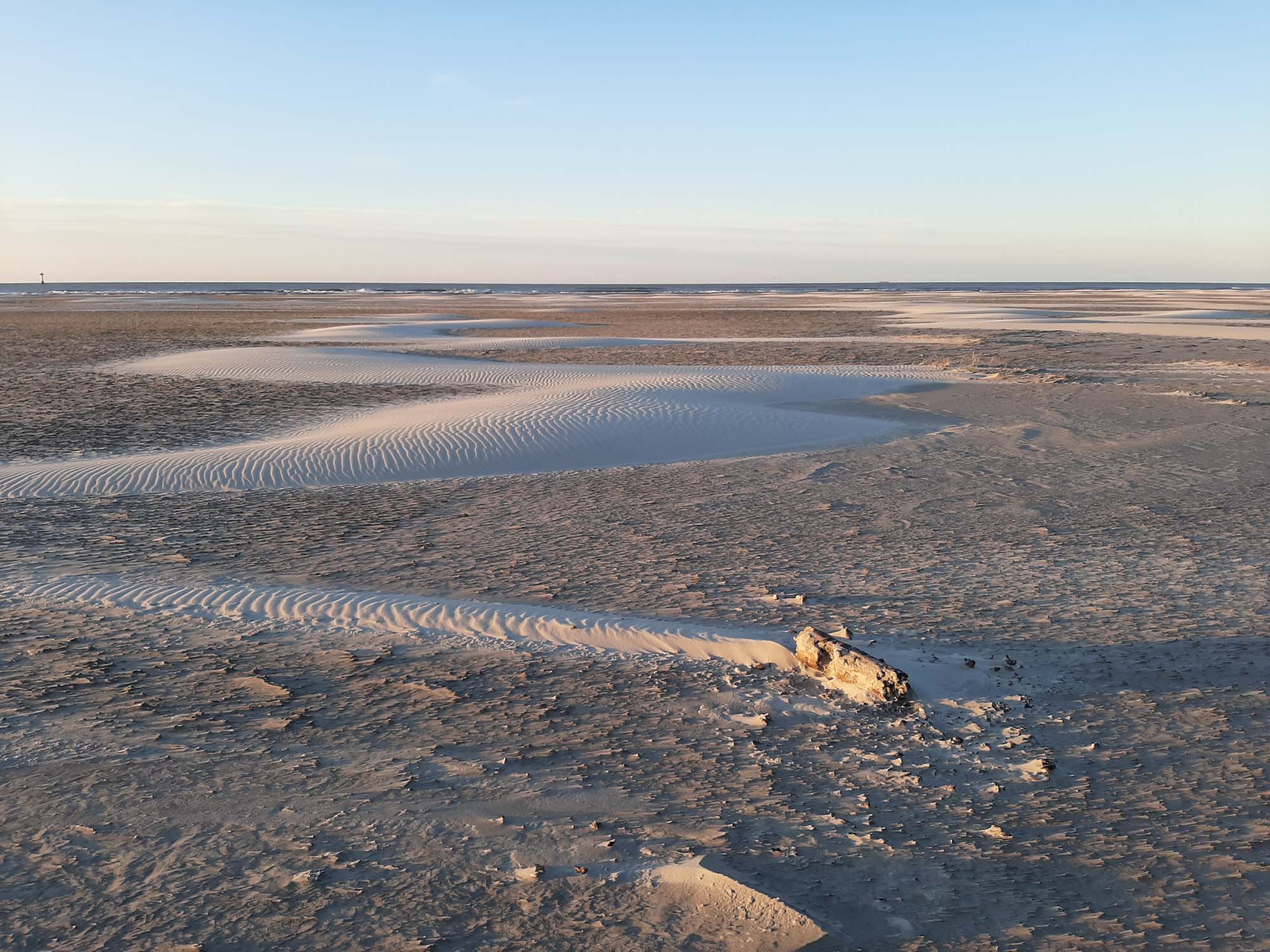 After the two weeks' holiday we had originally planned were over, we decided to stay on the island a bit longer. Our hometown of Eindhoven, where we also have our studios, is quite close to some of the hotbeds of the Dutch epidemic, and we felt that we were safer and could do more work if we stayed put. We couldn't stay in the same cottage, so we moved to a new place, a few kilometers away, close to the beach.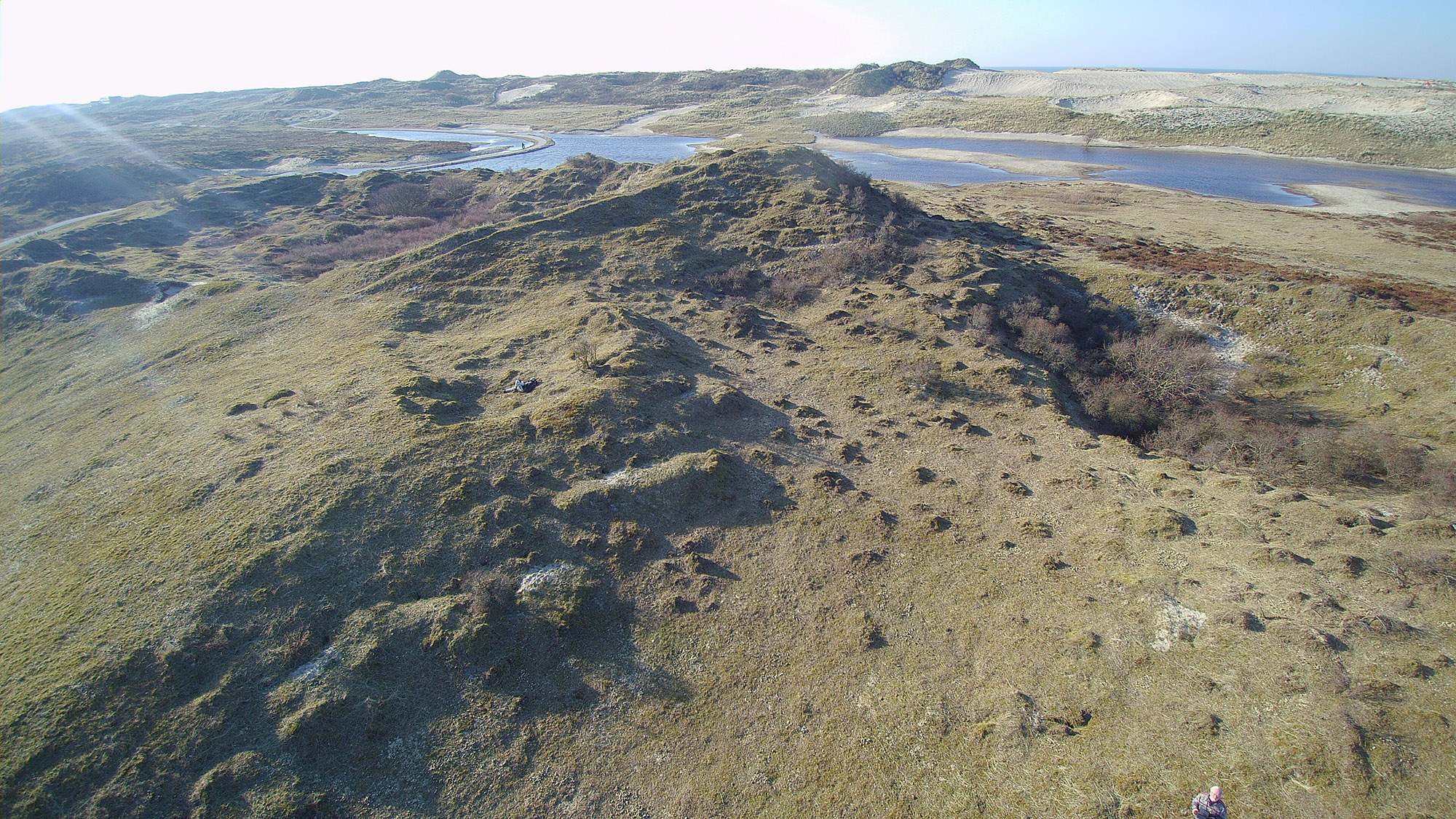 The holiday cottage is in a small park, and we are the only guests. But it is light and warm, and there are no distractions at all – apart from the terrific surroundings. We both are working now – drawing, designing stuff on the computer etc. I had some plans for our trip – finish writing some articles, make new work. I managed to bring our private blog more or less up to date (have a look at www.mmblog.eu – there's also a lot about SPAR and Saint Petersburg). But after the virus intervened I changed plans.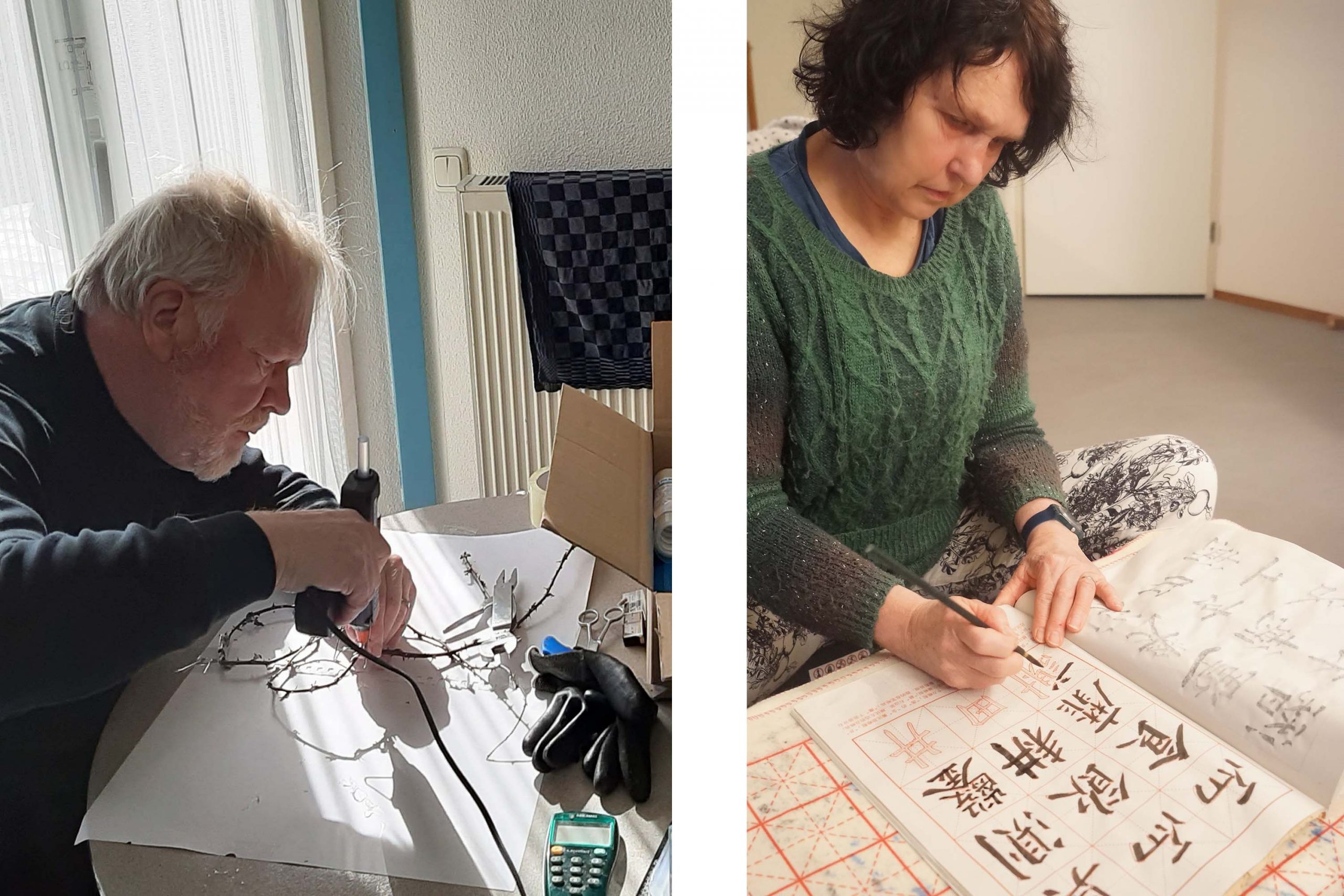 Marielle came up with an invitation to contribute to the Nature Art Cube project at the Geumgang Biennale in Korea. The idea was to create a work about Nature, measuring no more than 12 x 12 x 12 cm. Nature is central to both our art practices (in a very different way) and it was nice to work on such small a scale again. By the way: the call for work is still open – till the end of April, I believe (http://www.natureartbiennale.org).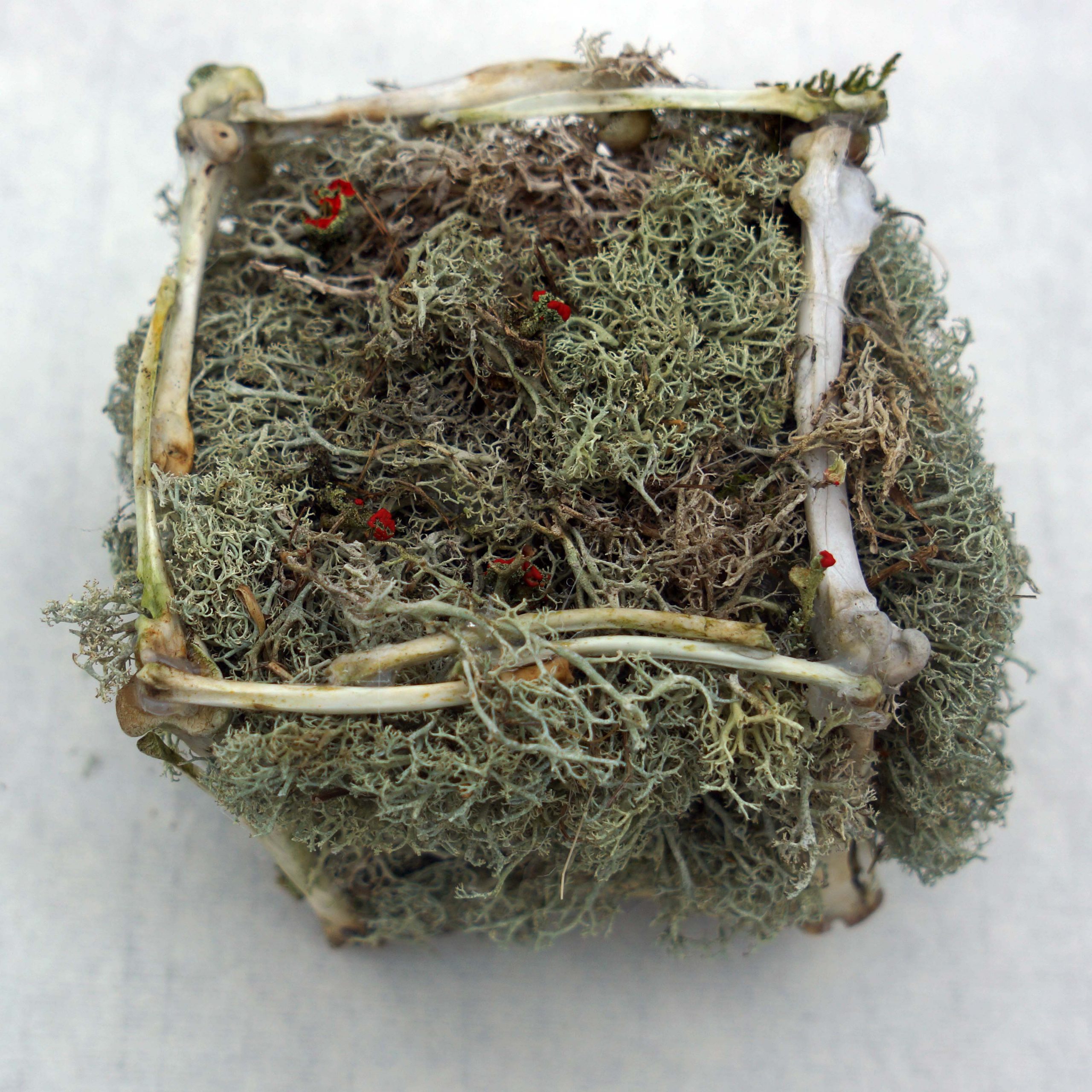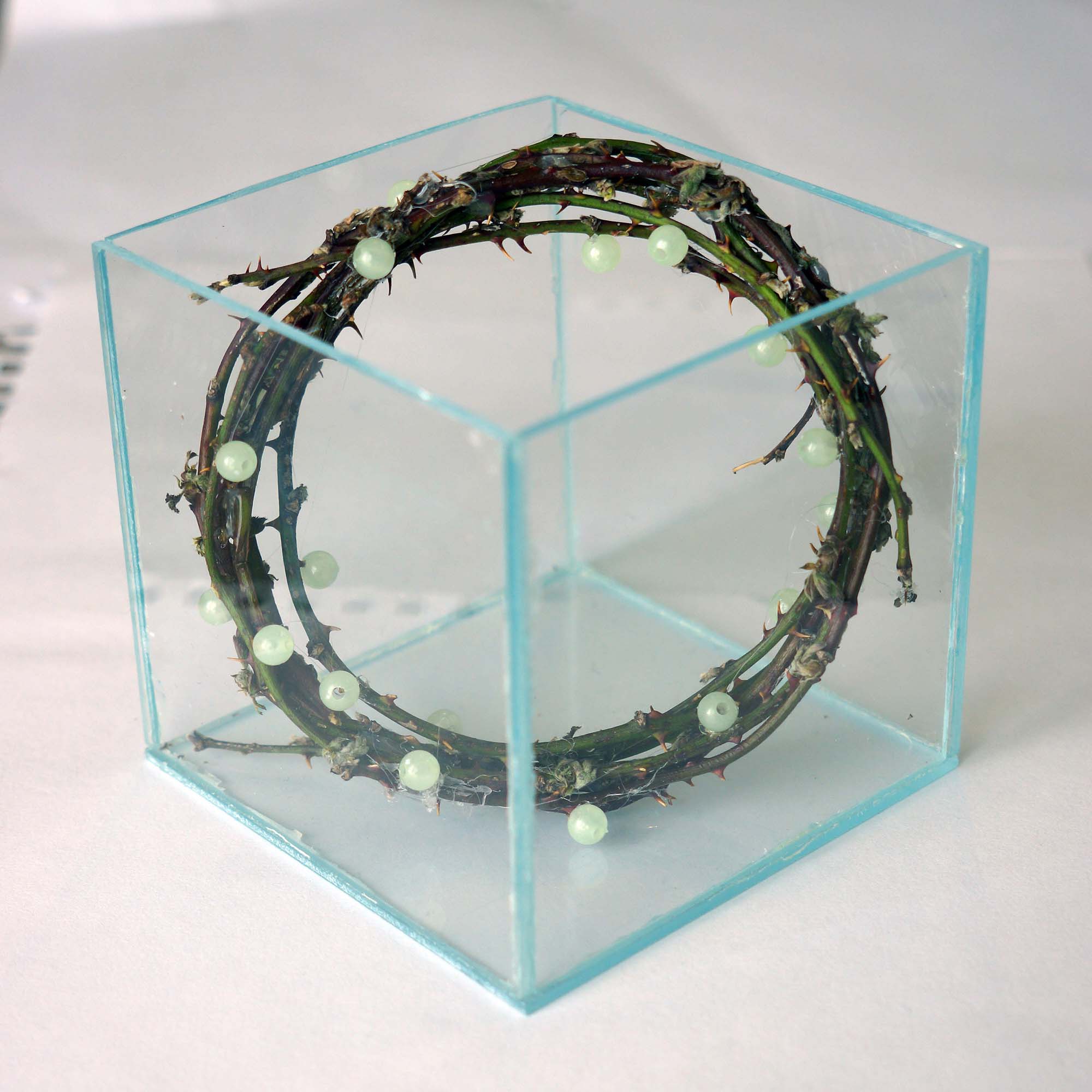 My main plan for our time on Quarantine Island (we plan to stay till April 16 or maybe even longer) will be to expand and rework the Reconstructivism book I did a few years ago at SPAR. Publish a new or reconstructed page every few days and, if necessary, have it translated at SPAR. Maybe in a format that is easy to print so everybody can make his own book – and other artists could even publish a response page if they feel like it. For example: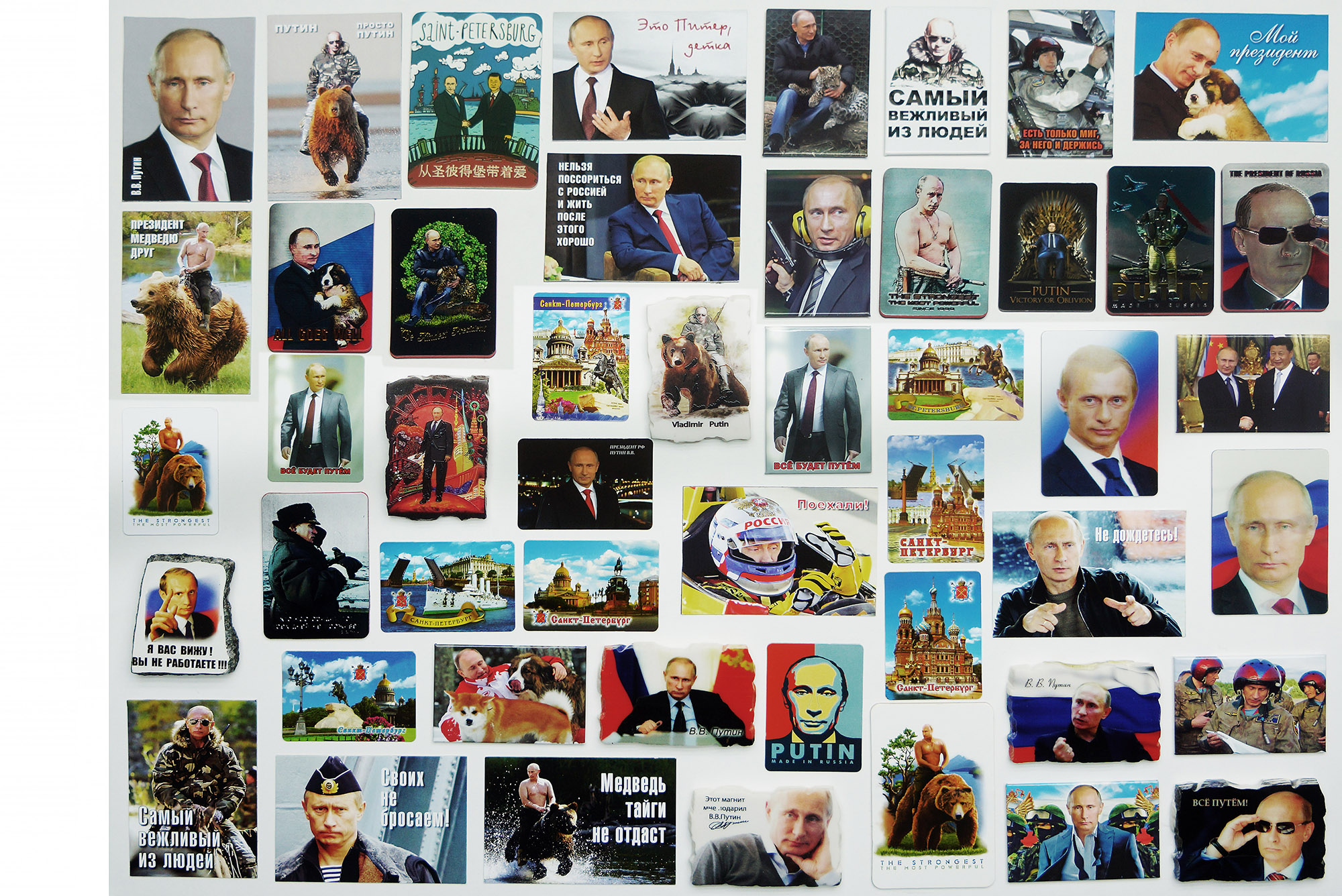 I have to find out how to publish in a format that could be printed in a reasonable quality, but that will follow later. In the mean time, our pristine island is partially invaded by images from our past residency in SPB.
You Might Also Like:
Dinner Party by Maria Guta
Distancing ourselves from ourselves – some first thoughts – by Maria Guta
Back-stage/Front-stage: Anne Fehres & Luke Conroy
Find the resident or publication