Categories
Memorial – Nanda Raemansky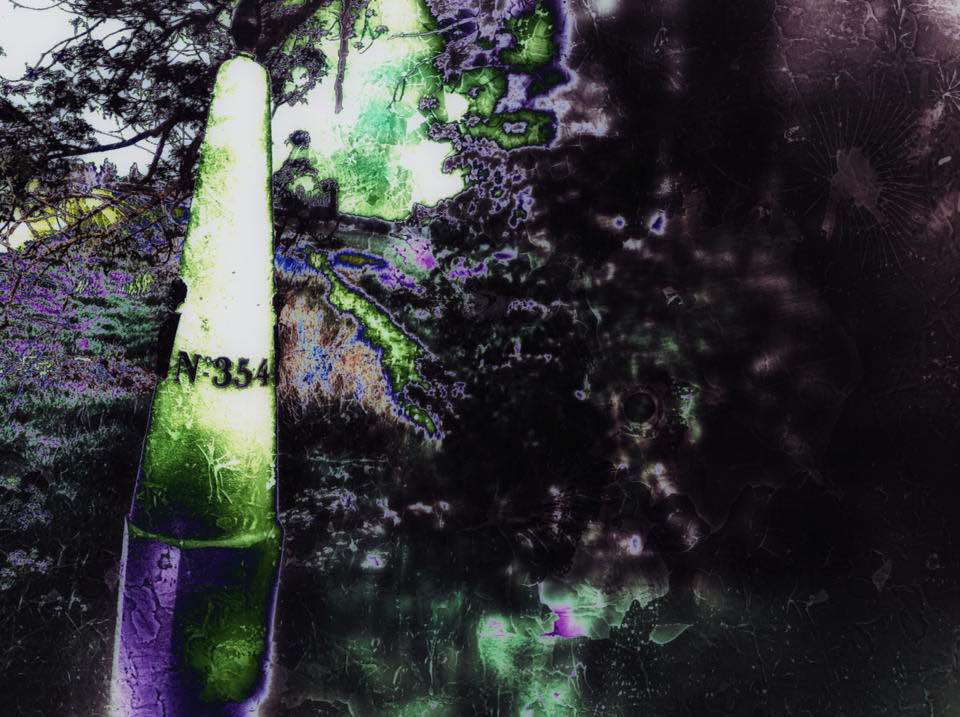 It is unclear whether my grandmother died while being infected with COVID-19. There was an outbreak in the residential care centre, 26 of the 34 people living there where tested positive. My grandmothers test had failed, so there was no conclusion in that. As a result she was treated as a carrier of the virus.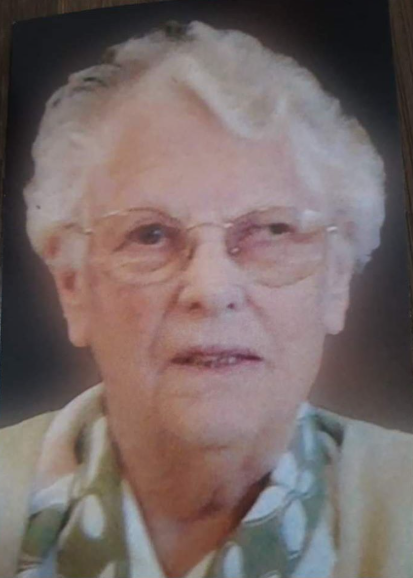 She was not to be laid out and because it was so busy, due to the pandemic, we had to wait 2 days after the funeral service for the interment of the urn.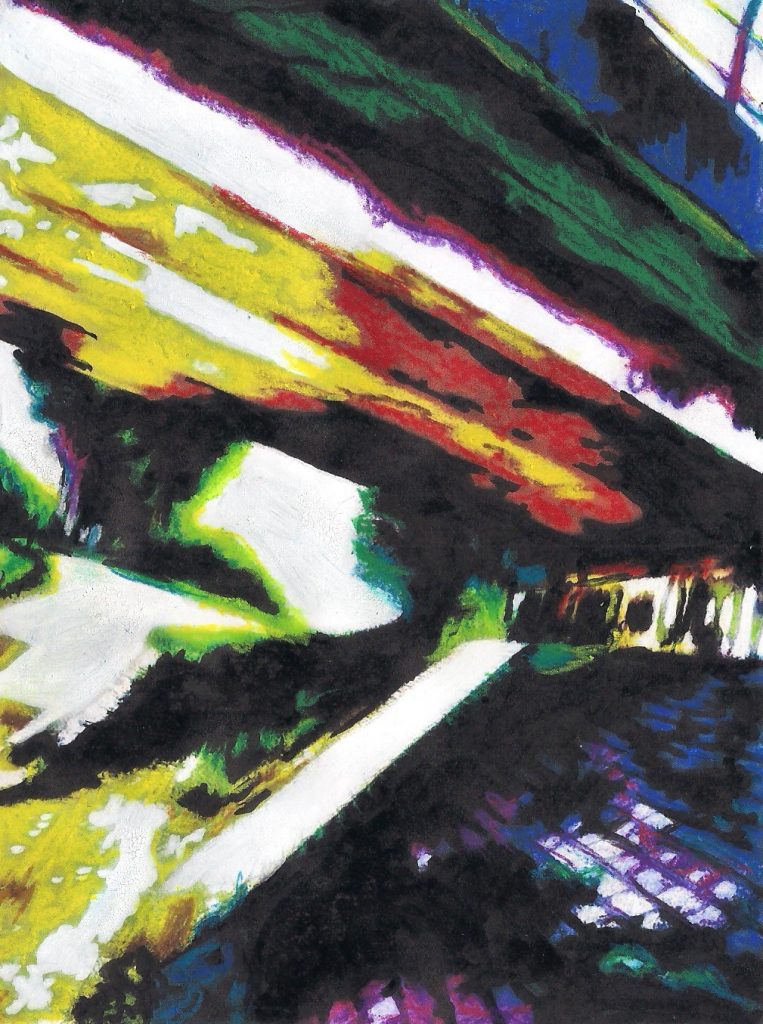 During the service we all had to sit separate from each other. Only 15 people where permitted to attend the service.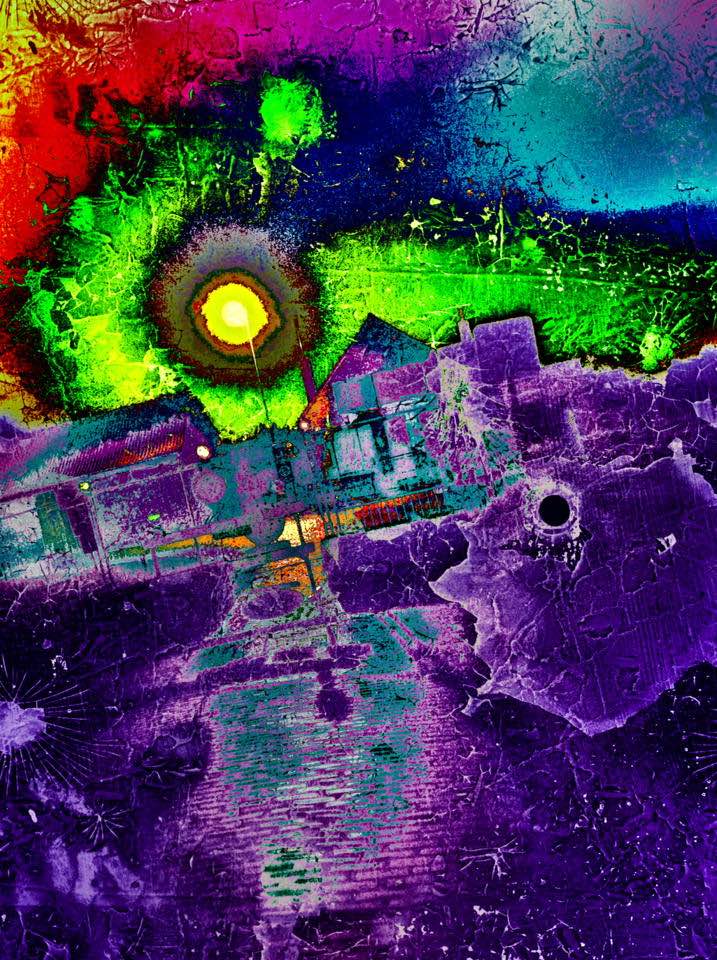 Afterwards we had to leave the funeral home immediately, left without the opportunity to condole together decently, to be separated once again by the border.
Raemansky © 2020
You Might Also Like:
Why do I create Instagram paintings of the past? Laurence de Valmy (USA)
About Art and Social Media – Laurence de Valmy (USA)
Find the resident or publication