Categories
Locked out, Nanda Raemansky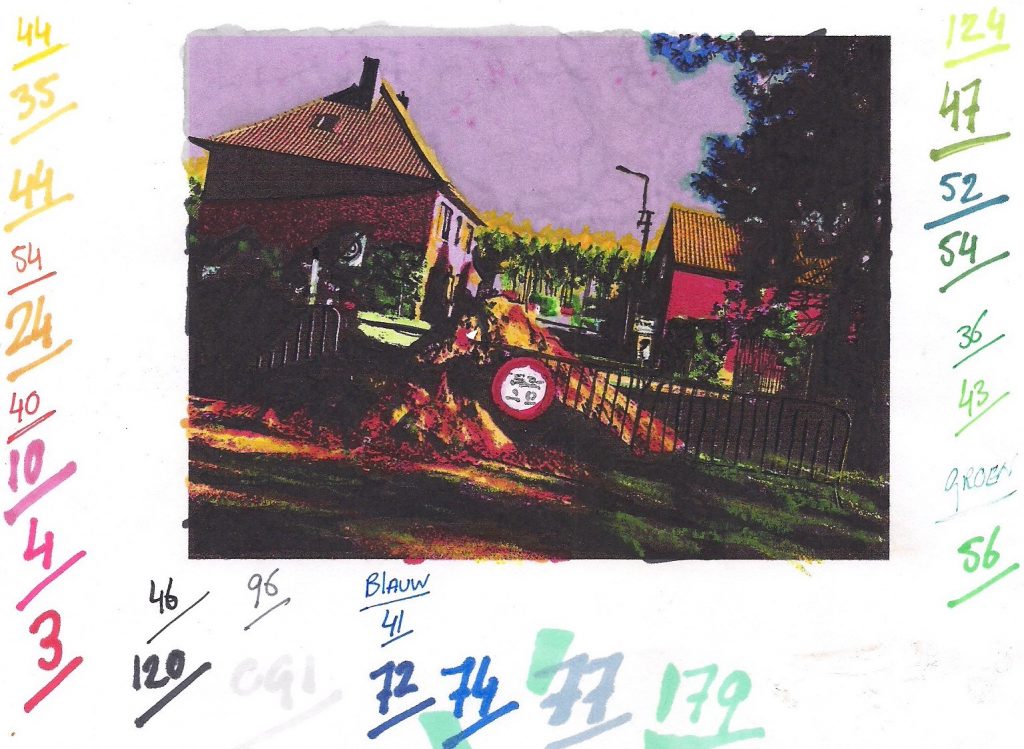 During the last couple of weeks the border to Belgium, my country of origin, has been closed due to the COVID19 pandemic. In the meantime my grandmother became ill and I was locked out. I started searching the border for a gap. I found several of them. This one that looks like a roadblock is actually one of them. But the ones towards the coast, are locked as like if they fear an invasion.
You Might Also Like:
On Space and Fogginess, Lack of Language and Painting. M. Jacinta Silva Armstrong, London.
Flowing Equines : Happy New Year 2121 Neerajj Mittra & His Muse, New Delhi, India
Flowing Equines: Fiery Passions Alluring Dreams by Neerajj Mittra, New Delhi, India
Find the resident or publication