Categories
Listening the Scent: Wormy Soil, Dishwashing Soap and Mint Tea, Nena Nastasiya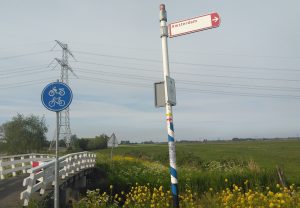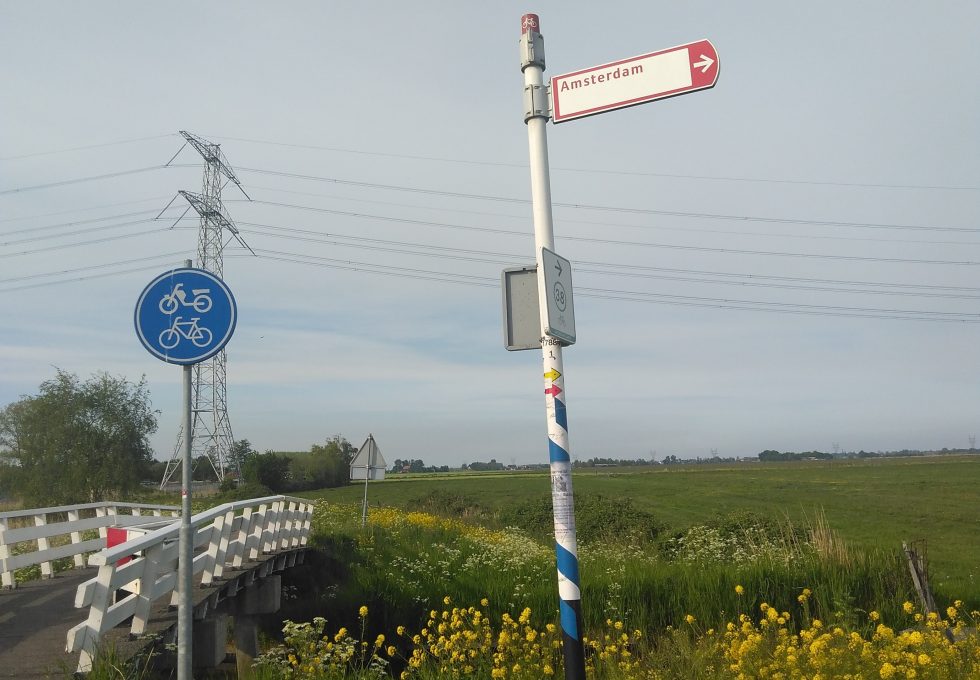 Since this is the last part of our open sharing and discussion about the scent and memory, I want to send a huge thanks again for those who's involving through the comment section, messages and over a good talks.
Nevertheless, I would still love to know about your scent and memory experience and thoughts. Embrace the scents and hope your days will always be warmer!
The fourth month of the year. I moved from Abcoude to Amsterdam after a month having an art residency there and finishing my research. Another nomad time to re-build my studio, room, clean the place, grocery listing and get to know the neighbourhood through walking.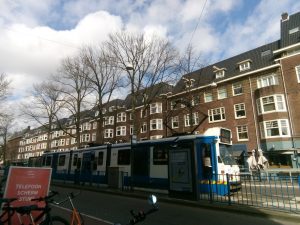 This time, I felt that there's more space for the fresh oxygen in the city, crawling in the air. I visited my friend Stephan who own a little book place in the central of Amsterdam and he even clean his place (Yes, last time was quite messy. Good job, Stephan!). He has a new aquarium in the middle of bookshelves, ready to give a warm greeting to one-two neighbour visitors.
I haven't started painting all the sketches until almost the third week in Amsterdam. I spent most my time with cycling to the countryside and also planting herbs and some little cute plants. I love this scent of a fresh soil after you dig and grab it with your hand. I think it smells like a homey atmosphere which also brings me back to my parent's house in Indonesia. The last time I was there last year, I remembered seeing my father busy with a little new paksoy that he grows from seeds. He shows me his work as the scent of the dark soil with some worms inside dancing with the sunny afternoon air.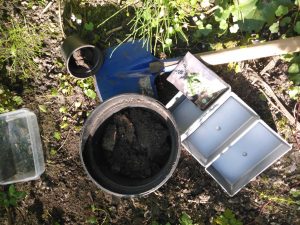 Many things happen after I moved to Amsterdam, not really good one and also something really good. The last weekend before my birthday, I found a narrow way with so many flowers between the sea and estuary over the northeast of Amsterdam. I have no idea why I felt I can cycling further, but several days later I even came back to that narrow way and ended up arrived in Volendam. Eating my apple next to the sea, in that touristy town while being un-touristy this time.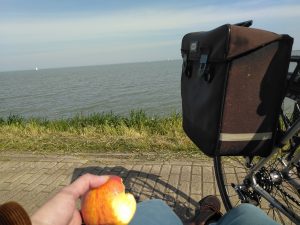 My calendar almost changing its month and the Space Robot is already in colours as the sunlight shining in Amsterdam, warmly. I often visit my friend, Liloe (Of course in 1,5 metres distance. But I think we broke some rules as she taught me rollerblading last Sunday. Oops!) and cooked some Indonesian meal. I bought one litre discounted lime greeny amazing scent of dishwashing soap and put it at her kitchen since she runs out of it. I remembered she laughed at me when I says, "Oh my gosh, it smells heaven!" while washing the dishes. Looking back, my Mom has the same at home in Indonesia. Her washing place is huge and since she loves cooking, it's kind of never-ending time to cook and wash the dishes. And those fresh lime scent always there! I am pretty sure my mom's hand sometimes smells like that as well. Reminiscence through scent like this, makes me want to finish mine soon and bought the lime one, because mine is currently apple!
The spring adventure of Space Robot was finished on the first of May. I took a photo of the studio wall during the cloudy morning that day. Shortly after, I went for a short cycling in the afternoon and had a thought that the time I through of this current project was quite something. Thinking of all those plans to exhibit which are postponed, I feel grateful that they're so many alternative ways to keep doing it as I am writing right now. Sharing the process to people.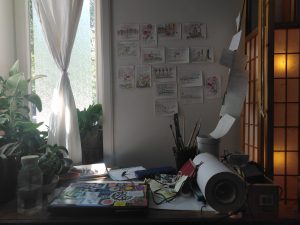 I came back to Stephan place and brought Liloe there as we cycling in central Amsterdam. Stephan always offering me a tea with a fresh mint and honey. I closed my eyes while smelling the tea. It just brings me back to all the good moments with my friends here in the terrace of this small book place next to the canal. With Xin-Xin, with Aileen, with Kohei, and now with Liloe. The wormy soil and dishwashing soap are bring me back to my hometown in Indonesia, but this simple mint tea scent, keep me being in the moment. Seeing Liloe smiling as Stephan came with a bowl of peanuts. This makes me remember a short film, Before MARS from National Geographic when Hana the Astronaut says,
"Home can change over time, that it isn't a destination or a location. And once you found that place, home is anywhere you make it."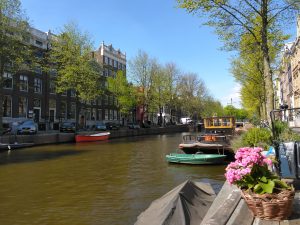 I continue my late afternoon mint tea, laughing to the little tomato that I dropped in Stephan's boat. Liloe says she wants to eat a Lebanese wrap for dinner. I said okay and we were saying goodbye to Stephan, cycling away through the bricked street at Herengracht as the birds and ducks swimming around freely, taking the canals back as home.
><><><><
You Might Also Like:
Why do I create Instagram paintings of the past? Laurence de Valmy (USA)
About Art and Social Media – Laurence de Valmy (USA)
Find the resident or publication