Categories
"Cash machine" Katerina Muravuova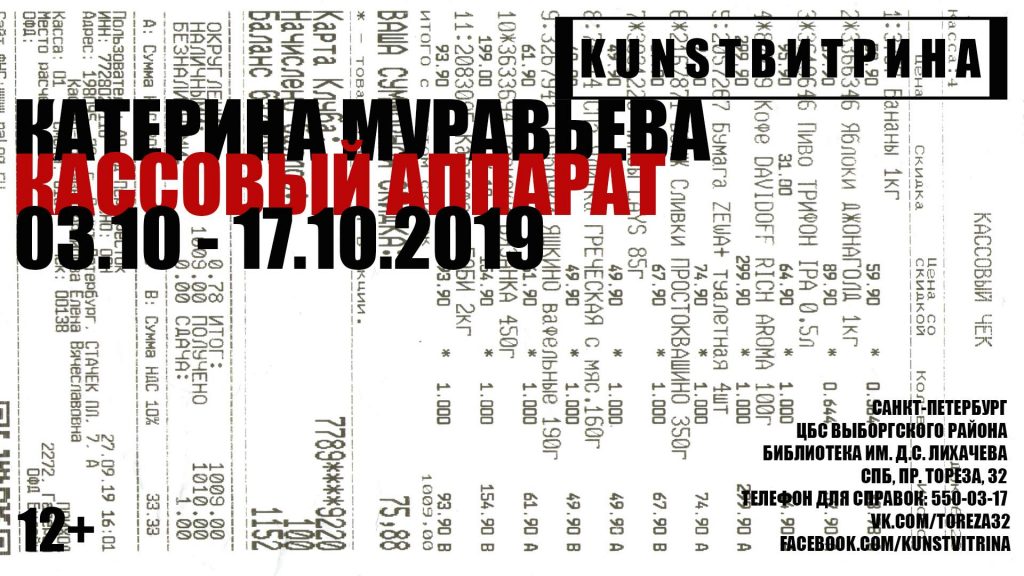 In parallel with the demonstration of the process of work on the project "Your cashier's check" I talk about the stages of working on an idea. Today I will tell about the project "Cash machine" and its specificity and place of exposure in the gallery "Kunst show-window"
Sait specific project – exposure of the project Cash machine in one of the sleeping districts of St. Petersburg. The exposition can only be viewed by walking down the street along the endless windows of the Lihachev Library in the direction from the "Fifth" grocery store to the "Dixie" grocery store and back.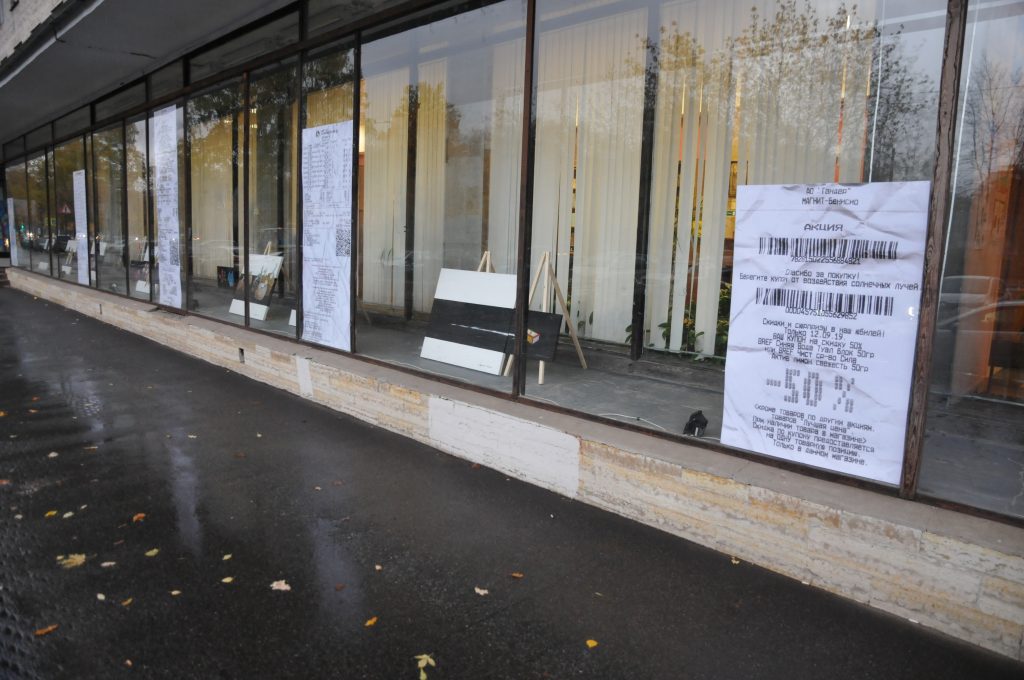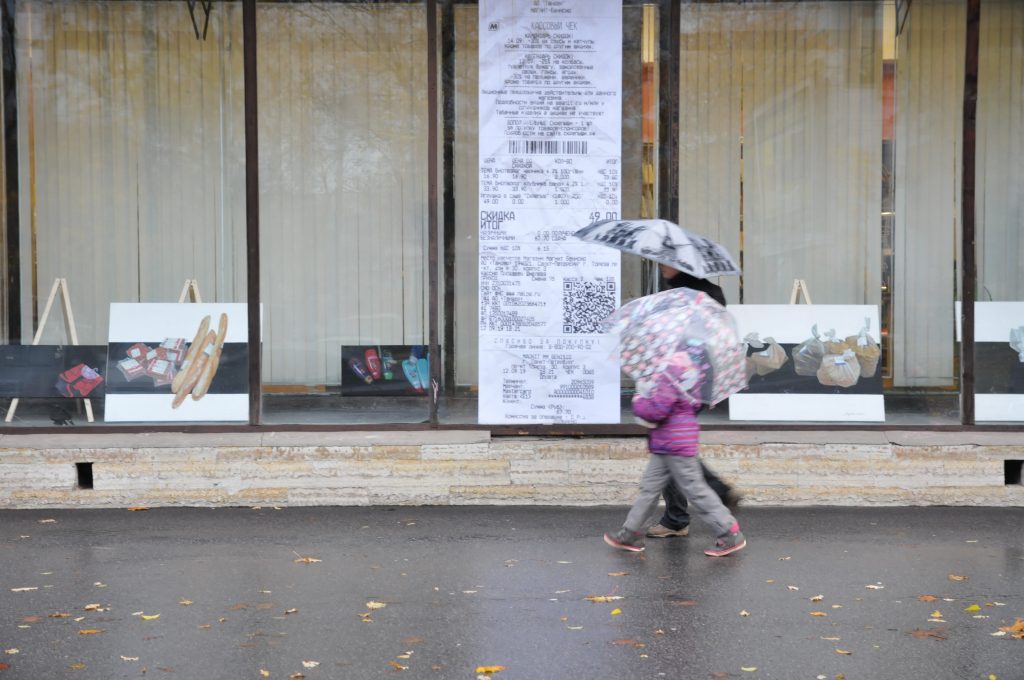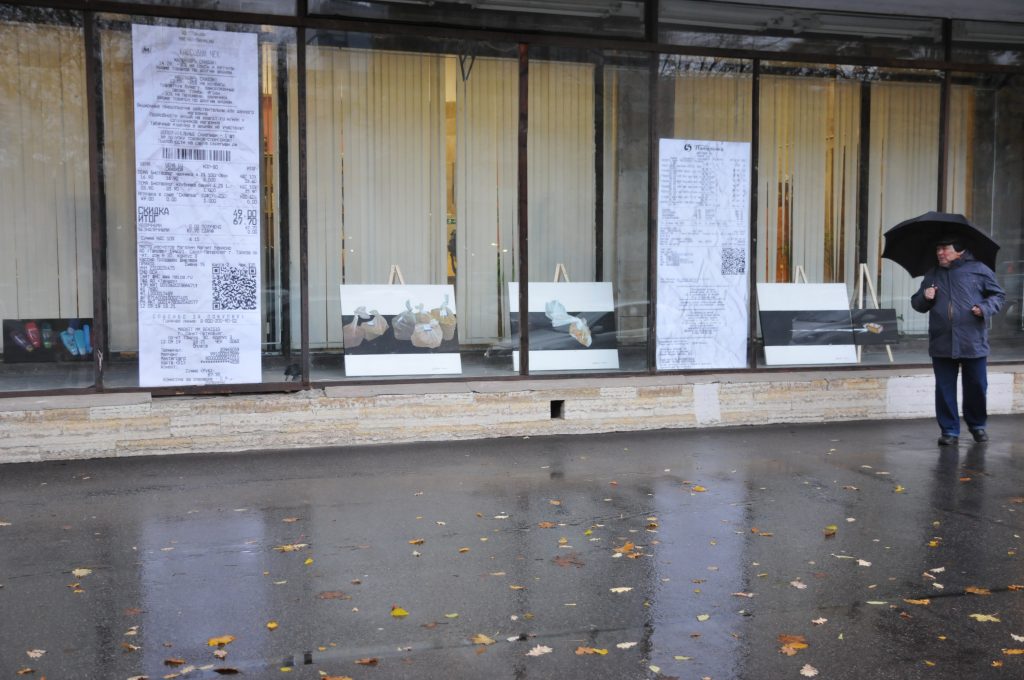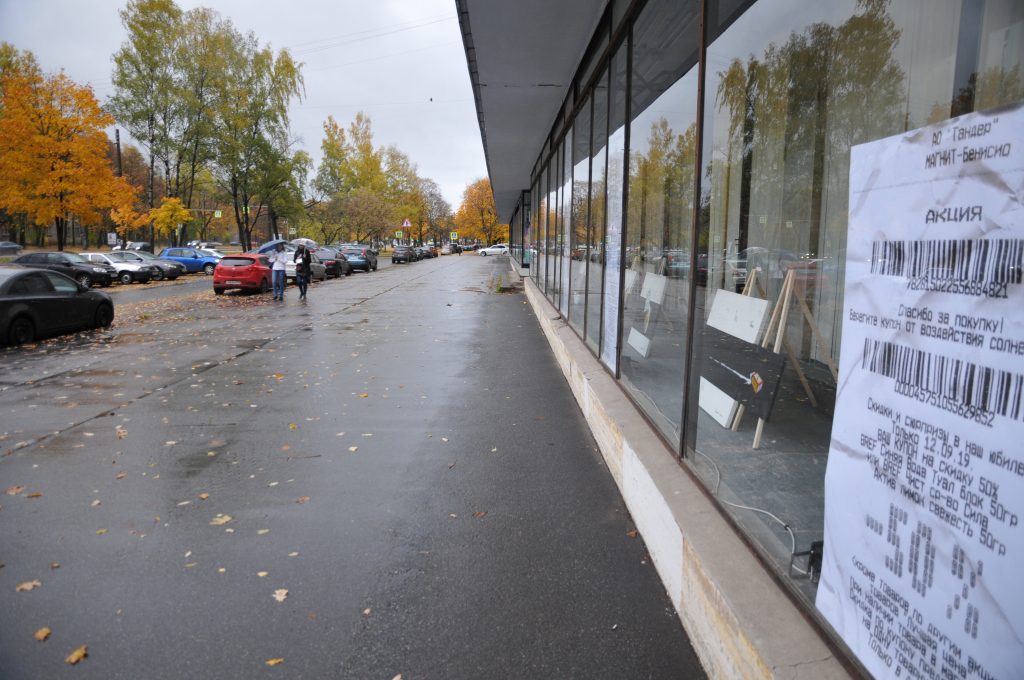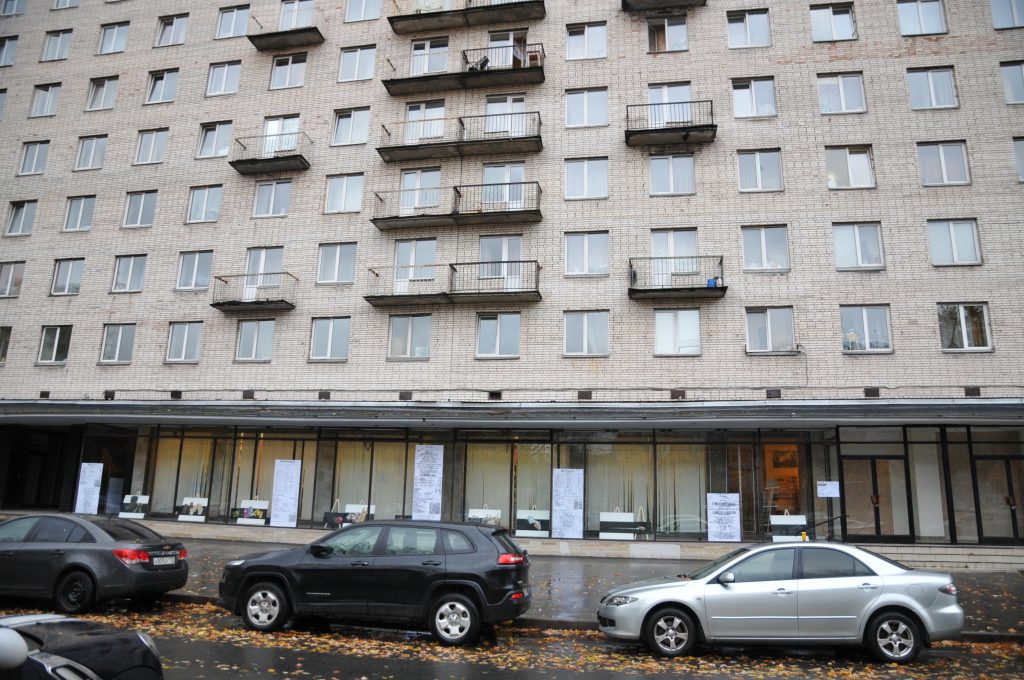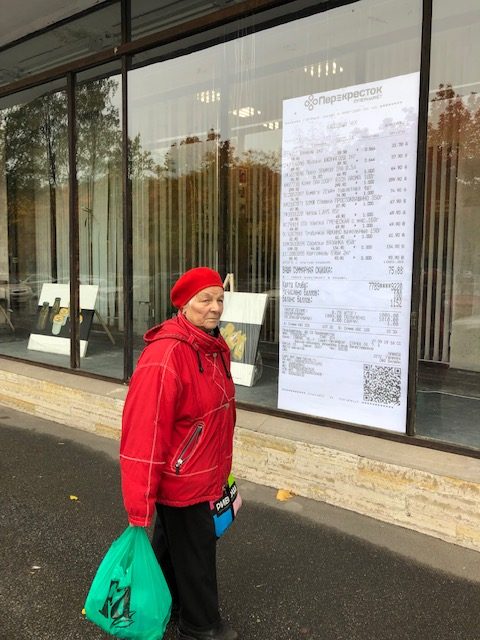 You Might Also Like:
What is / Что такое NONCONFORM?
Дворец культуры / Palace of Culture
Find the resident or publication