Categories
Introductory note, Olga.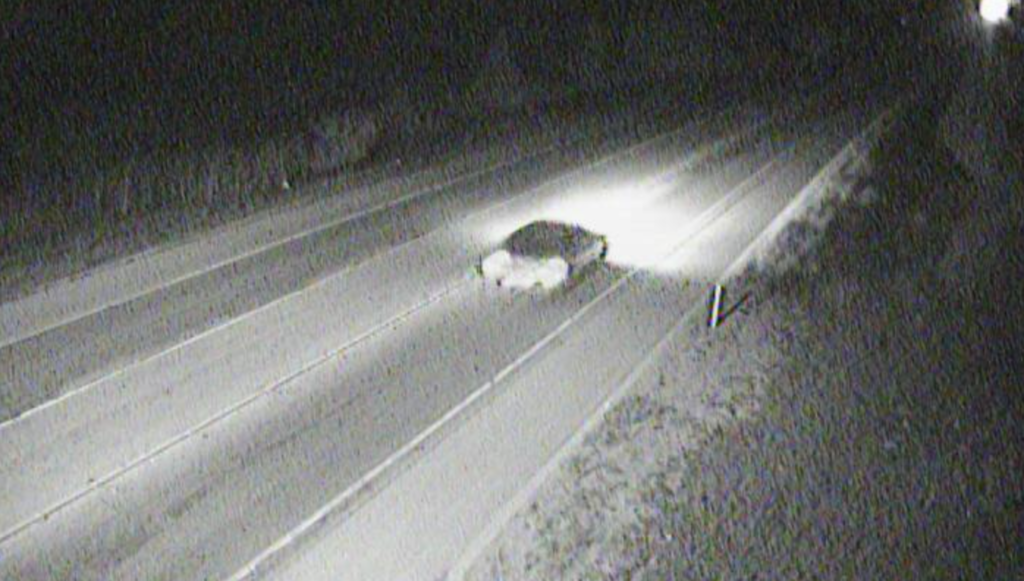 Here I want to write some sort of an artist statement, but I suppose it is more of a description of my ideas, current progress and possible directions the work might take.
Right now the main interest is liminality and the state of in-betweenness. I am trying to explore the theme through the subject matter of the road as for me this space is directly related to this transitionary state. But as other means of showing this I used the phenomena of light, movement of the sun, urban reflections. These things for me are connected through the anticipation and waiting.
In terms of the medium I work with video, photography, installation, projection. The dialogue between two mediums of photography and video is also of interest for the same in-betweenness I guess. Generally I work with the everyday and the mundane.
You Might Also Like:
Dinner Party by Maria Guta
Distancing ourselves from ourselves – some first thoughts – by Maria Guta
Back-stage/Front-stage: Anne Fehres & Luke Conroy
Find the resident or publication