Categories
Introducing the SPAR Team: Olivia Evans
Hello everyone!
I'm Olivia, an intern for SPAR this season!
I am just joining the team virtually from Ann Arbor, Michigan in the United States, where I am a student at the University of Michigan. I study creative writing and Russian language and culture. During the school year, I write for an arts blog on campus, interviewing student artists in my community. In quarantine this past year, I've been furthering my interest in the artistic process and the ways artists have adapted to the pandemic and new ways of being in society. 
Throughout the course of the internship, I hope to get to know the artists involved in the residency program through their work, as well as learn more about their processes and the way their crafts have changed in the new world we are all living in. I am interested in curatorial studies and am eager to (virtually) familiarize myself with the museum's collections.
In my free time, I love to read and write poetry, and am currently working through Joshua Jennifer Espinoza's There Should Be Flowers.
I am so excited to get to work and explore this platform and program. I look forward to getting to know the artists and their work!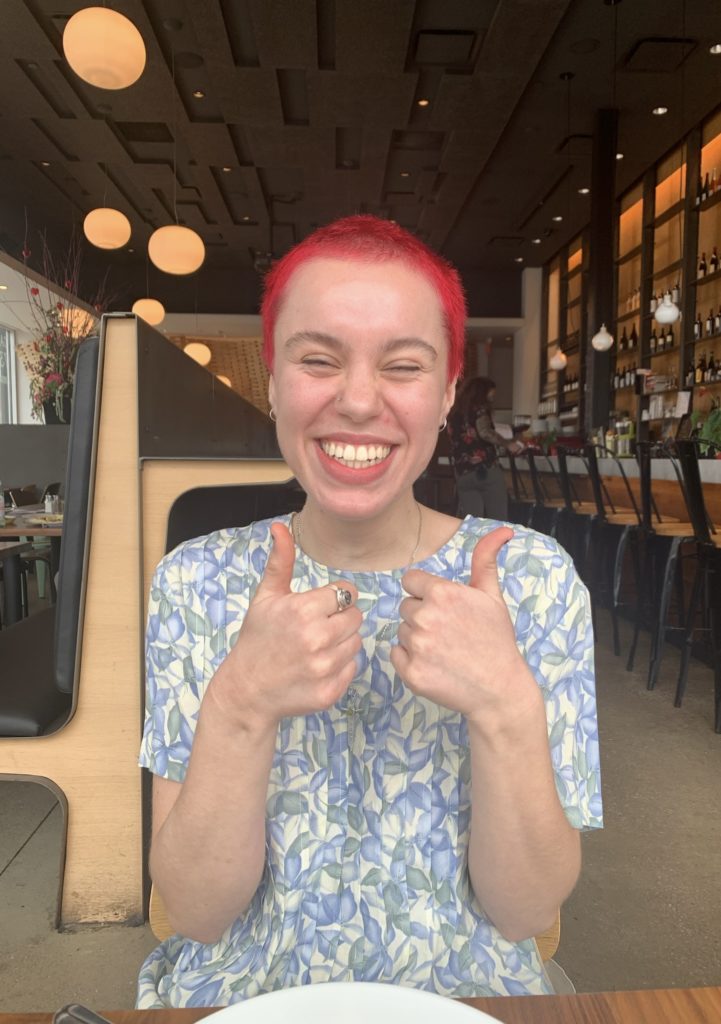 Best from Ann Arbor,
Olivia 🙂
You Might Also Like:
Introducing the SPAR Team: Katelyn Albrecht
Virtual SPAR at ARTFORUM.COM
Welcome to the SPAR virtual studio — our online working space for the time of the shutdown. Join us and share the creative process taking place behind closed doors. Let's keep our spirits high and the cultural production going!
Find the resident or publication