Categories
Introducing the SPAR Team: Katelyn Albrecht
Hello! I'm excited to join the SPAR team from Ann Arbor, USA! I just graduated from the University of Michigan with a Bachelors of Art in History and Anthropology. In the long-term I'm pursuing a career in Museum Studies but am a current semi-finalist for the English Teaching Assistant Fulbright Grant in Uzbekistan.
I'm super excited to work with the artists in SPAR and engage in a creative field. I'm looking forward to the learning about the different projects that develop and the diversity of creative processes.
During a typical year I spend time traveling and last year I spent 7 months studying abroad in Rabat, Morocco. Right now I traveling through novels and reading Kaffka on the Shore by Haruki Murakami.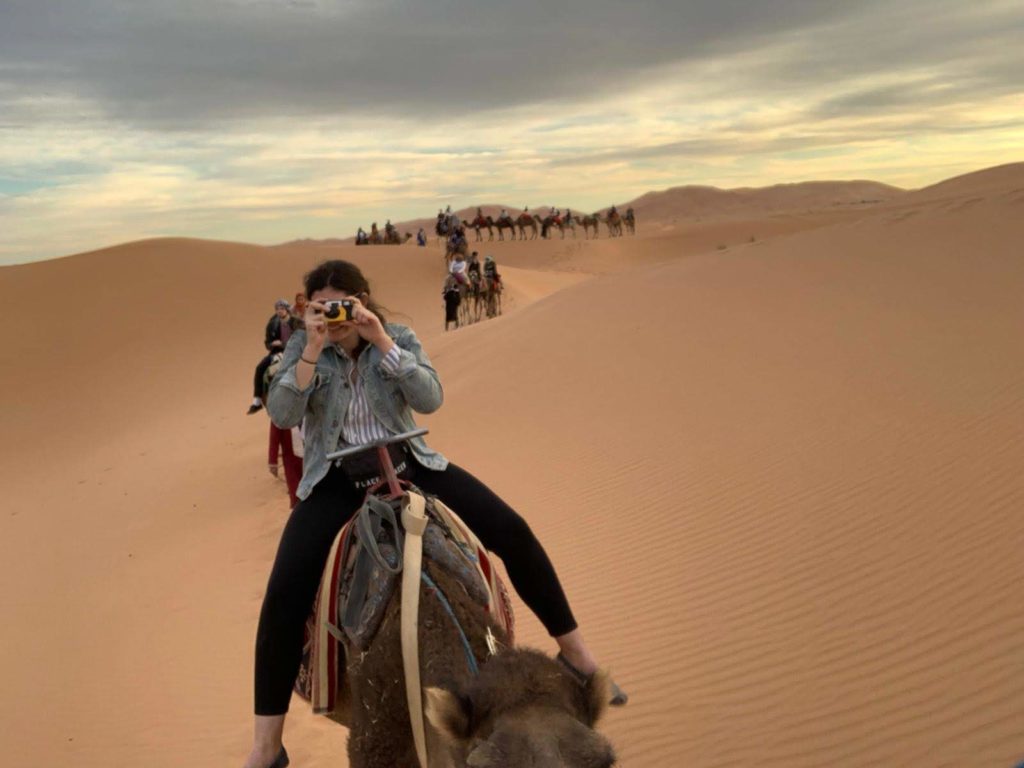 I look forward to all the post and enjoying this virtual space!
Best,
Katelyn
Prev Post
Open Call: "Ctrl+"Art Project, Cooperation between 50 Chinese artists and 50 foreign artists
You Might Also Like:
Virtual SPAR at ARTFORUM.COM
Welcome to the SPAR virtual studio — our online working space for the time of the shutdown. Join us and share the creative process taking place behind closed doors. Let's keep our spirits high and the cultural production going!
Find the resident or publication