Categories
Illness and I'm Sorries
Star Trauth-Artist
---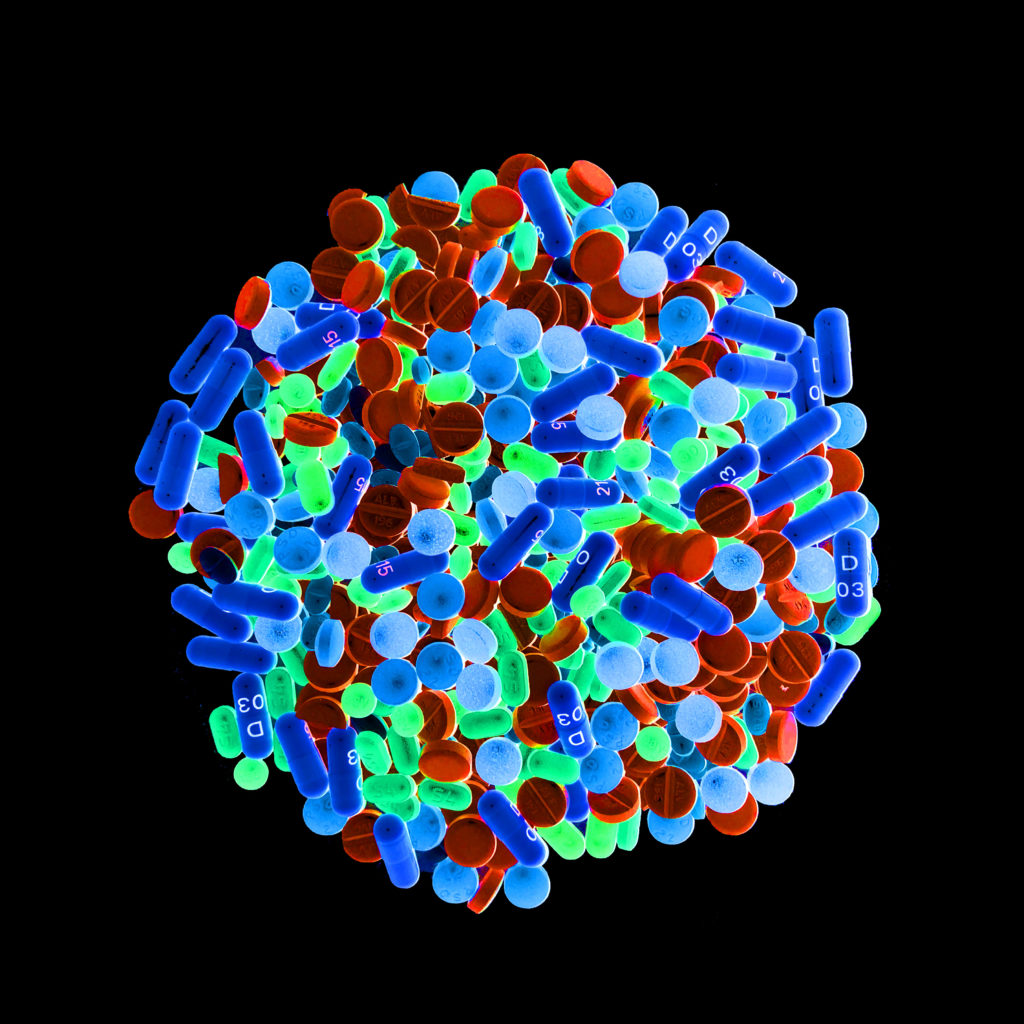 ---
Through all my trials and weird experiences I'd never expected to get the call from a doctor saying I had cancer. I could hear the surprise and concern in her voice. She was amazing, she called me instead of dragging me into her office, she knew it would be a shock and wanted me to be home when I heard it.

I wasn't expecting her to tell me I already had appointments with a team of specialists. She told me I needed to keep these appointments as we were' "on the clock," as my unGoogle-able, "rare and aggressive" cancer was unpredictable. It was so humorous that like everything else in my life it could not be an easy and predictable malignancy.

It was all a fog as I had been sick for months. I had gone through several ridiculous suggestions from doctors such as taking herbal tea or antidepressants….for constant bleeding.

There was the task of telling people and at first the support was so overwhelming that I was a bit suffocated. I dropped it on my socials because I was exhausted. You find that you can do stuff like that when you have cancer.

The first specialist told me they were going to, "put me through hell," but I would live. In my wildest imagination I would never have believed to keep that promise. No matter what the drama, trauma, and tragedy, I had endured This was something else.

I am no stranger to pain and one doctor was shocked I was going through a pregame procedure without anesthesia. "Get it done," I said. She gaped, "That's unheard of I think." "It's heard of now," I joked.

This was about the time I started to apologize. I was putting a lot of people out I wanted to make sure everyone knew I I was grateful for the support. I was repeatedly reassured that I do not have to apologize for cancer or trying to live.

Then an interesting thing happened many of those people, my people, some I've known my whole life, some decades, some new, disappeared. I did not notice it at first because I was busy being poked, poisoned, and shot with lasers.

I did start to feel the silence. It was heavy. I asked my family what was happening. The pragmatist said, "people are tied up with Covid and their own shit." The brutally honest one said that they were up in my texts and DM's for Covid and all their personal shit, so they sucked. She went on to advise me to get new people when this is over or just be happy with quality over quantity. I was also reminded that I needed to remember who showed up.

I still haven't quite processed through it as I am still a cancer patient fighting my way through. I'm not comfortable yet with this type of loss; friends, family, flesh, hair, control. The pain in my heart is sometimes as severe as treatment

As time is passing, it really felt as if I had done something wrong. I started apologizing for everything. I was again told that I do not need to apologize for cancer or fighting. But I was losing things so it seemed as if I was doing something wrong.

My life shrunk. As it becomes clearer and more focused the amount of devastation that tsunami'd its way through my life is sometimes so unbearable that I can barely breathe. On easier days I will admit that I'm not the one who should apologize.

Cancer tried to do its worst, I fought, I have a great medical team, and I am alive. I appreciate those who show up. I don't know if I have the energy to deal with the ones that didn't.

The now me is a patient trying to get stronger while mourning for the former me. I dislike this patient phase so I am eager to author the next iteration of myself. Much of that walk is a walk alone.

As a result of the hell I went through my work is taken on a very dark tone and much is cancer-related. Someone recently said to me,"Do all roads have to lead to cancer? Does every conversation has to have cancer in it somewhere?" So apparently all those apologies were necessary and are still being doled out. See I'm not done yet. Am I taking too long?

Maybe if you have been burned, poisoned, radiated, and had all those side effects that "rarely happen" or that stump the doctors who "have never seen them before," you can line up to judge me. To the rest of you who need me to move on more quickly because it's uncomfortable, I'm sorry.
---
As the clock spins feverishly forward,
those minutes will not return for me.
—Star Trauth
---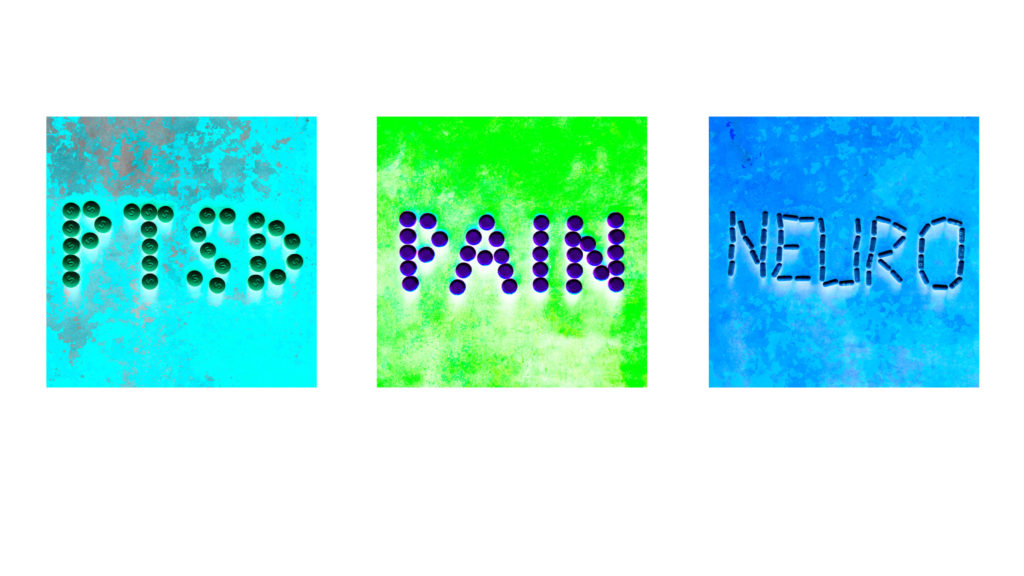 ---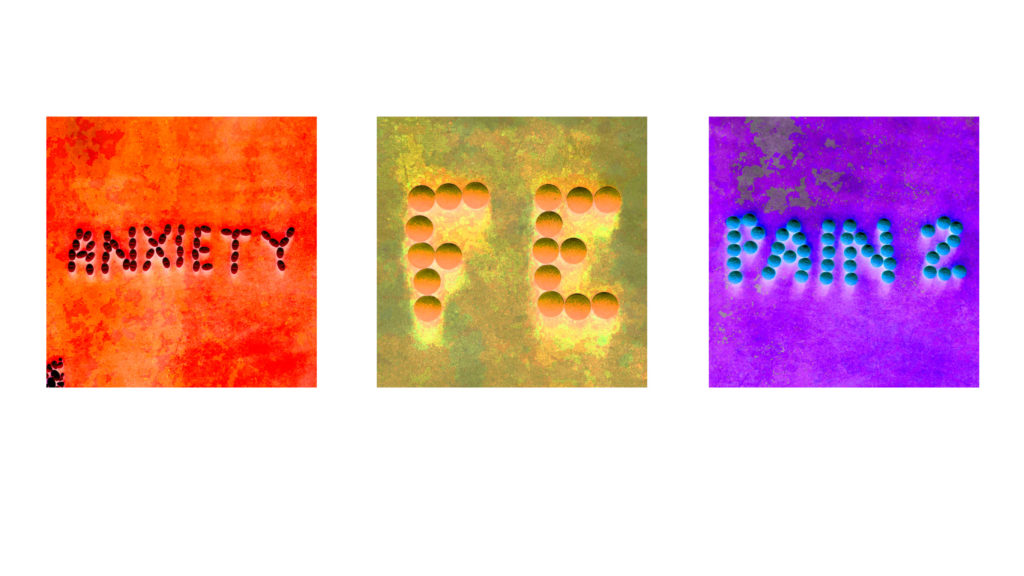 ---
You Might Also Like:
Open Call: "Ctrl+"Art Project, Cooperation between 50 Chinese artists and 50 foreign artists
Game and collage, Sveta Nosova
Learning White Line or Provincetown Printmaking, Emily Orzech
Find the resident or publication