Categories
'Den dodendraad'- Nanda raemansky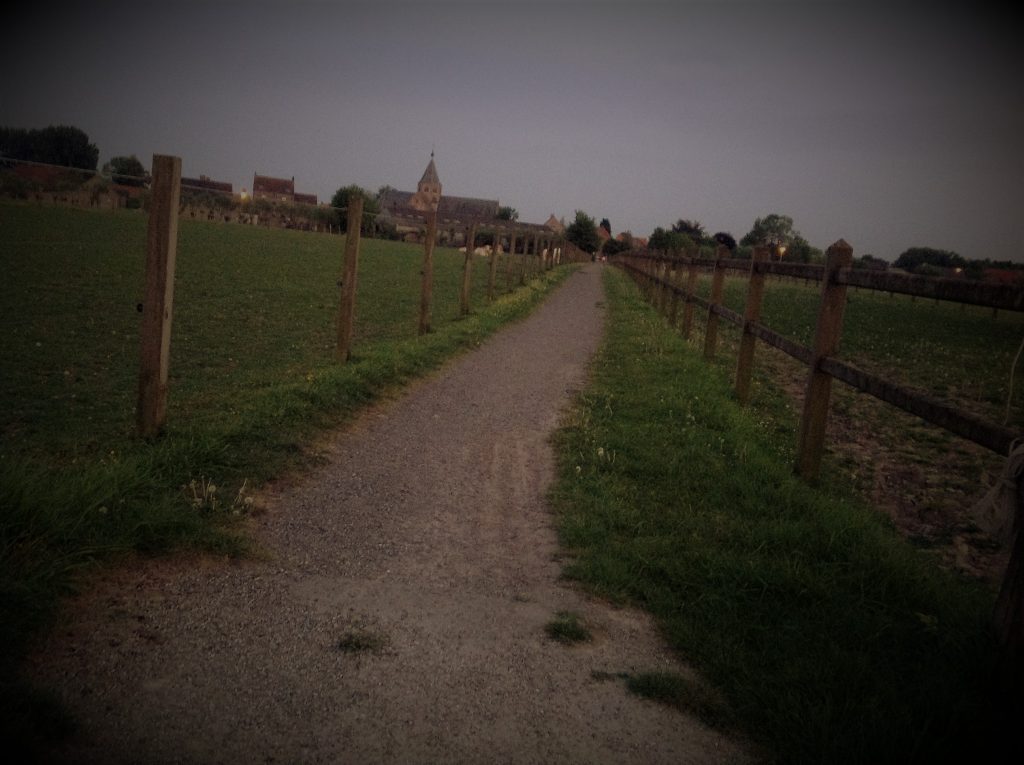 Borderarea's tend to be a hotspot when problems of national matter occure. While I was roaming the border, looking for all the borderpassages nearby, hoping to find a gap, I stumbled upon this path in Heille(NL), that leads alongside the border to Middelburg(BE).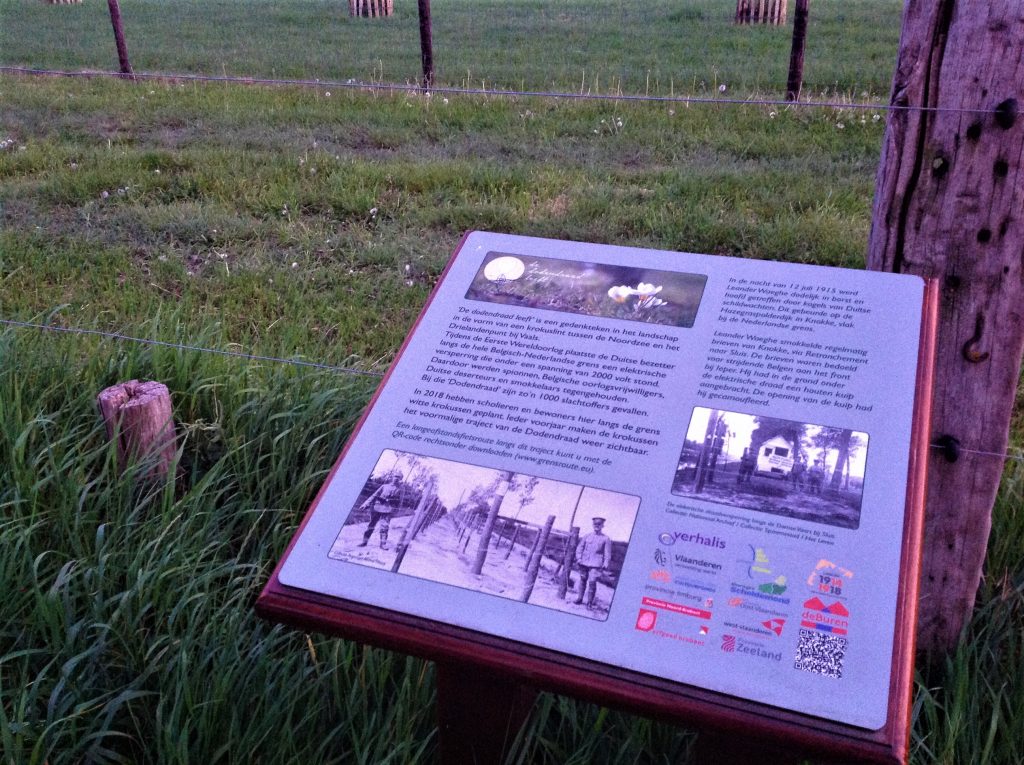 At the beginning of the path, this board was placed. It informs about 'Den Dodendraad', the 332 kilometers long wire barrier, that the Germans had put up along the Dutch-Belgiumborder in WWI. The war in which the Dutch, unlike the Belgians, managed to remain neutral.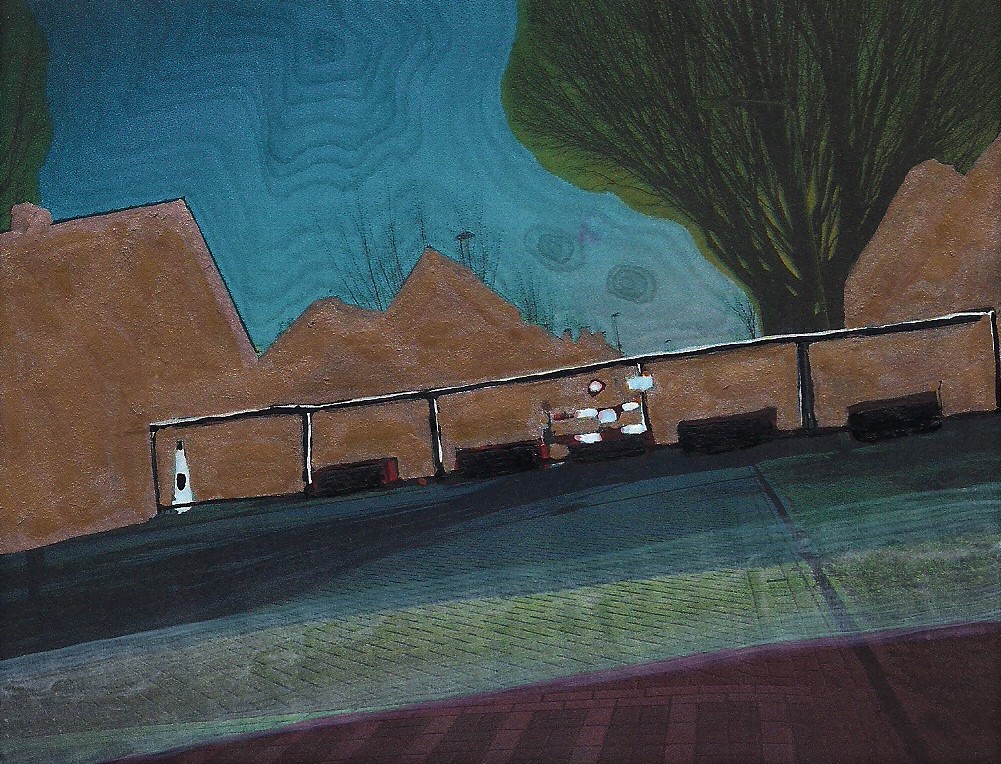 It's name, meaning wire of death, was given to it because it was put under highvoltage. This to prevent people to flee from Belgium to Holland or smuggle espionage messages to the enemy. Still this couldn't stop many people from fleeing and plenty of espionage communications to be established.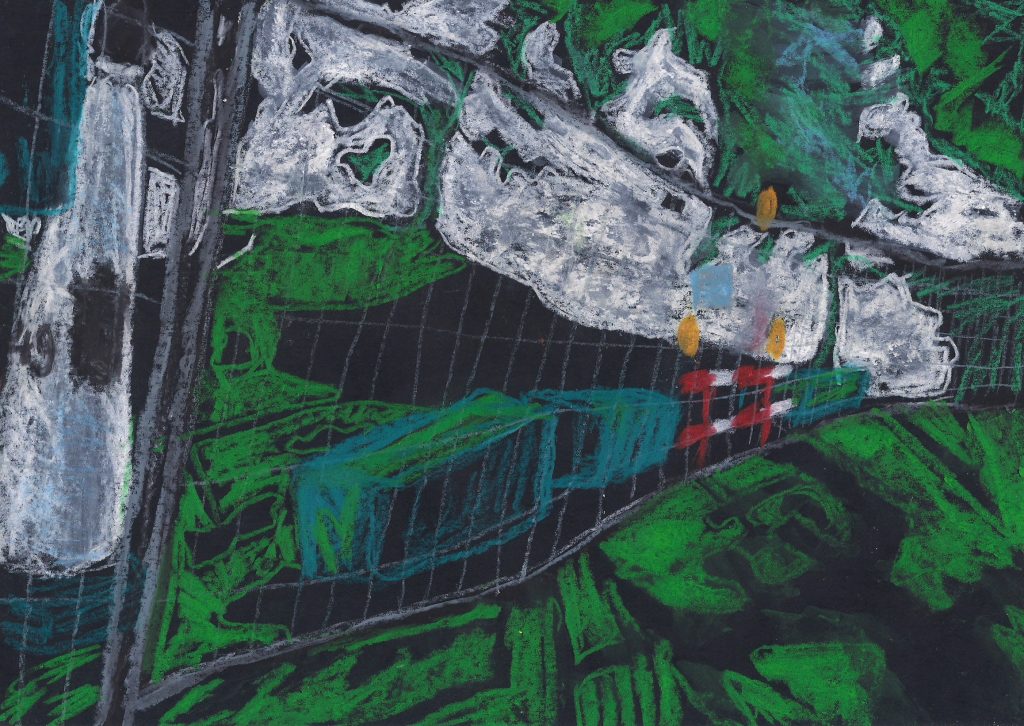 Although the numbers have not been confirmed by any official records, it is estimated that approximately 1500 people have died while trying to pass this wire of death.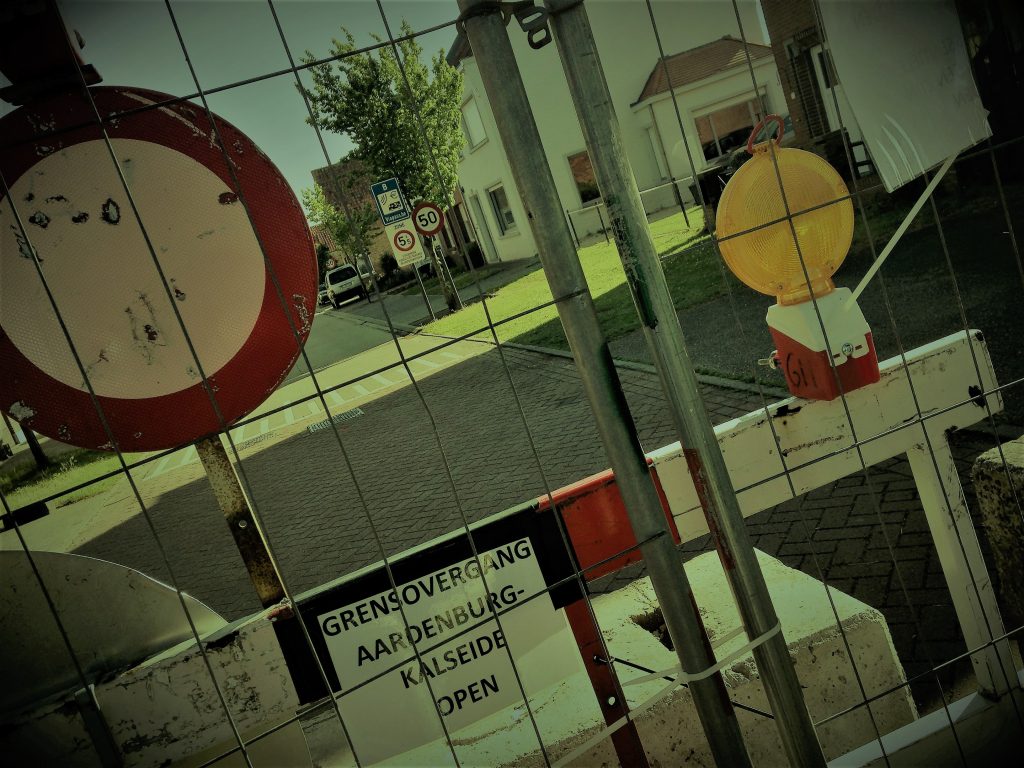 Today, this tragical event is commemorated with white crocusses, that bloom every beginning of spring along the full 332 kilometers of 'Den dodendraad'.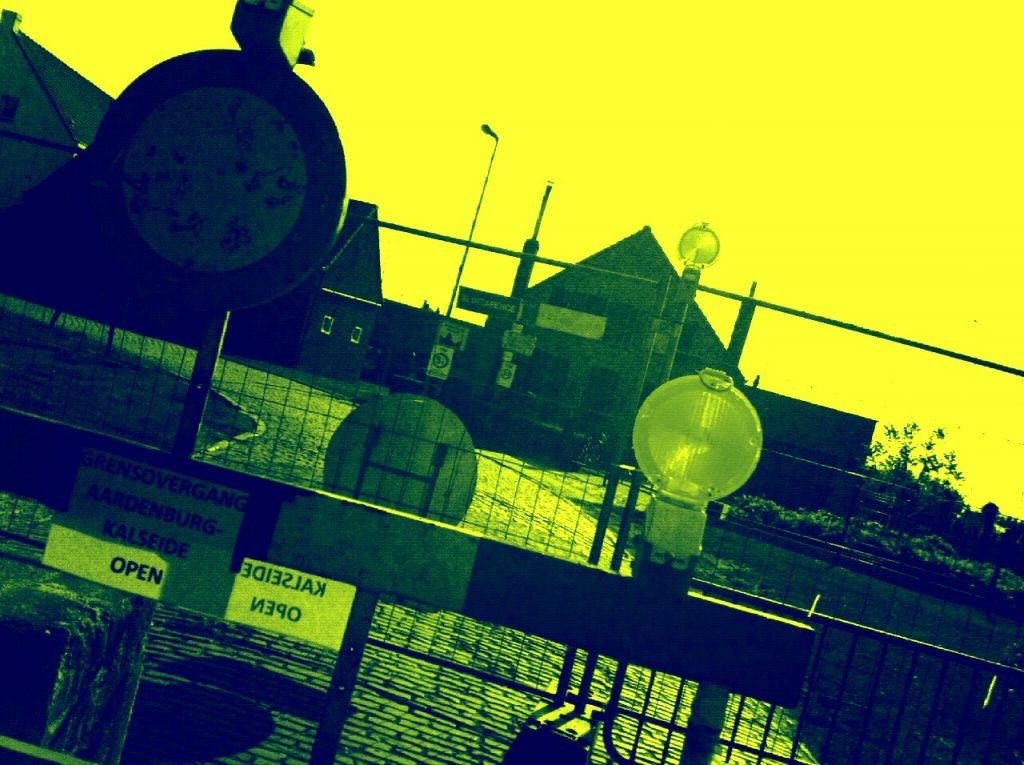 And today there is once again a barrier, although this time luckily, without any electrity or World War at hand.
Raemansky 2020 ©
You Might Also Like:
On Space and Fogginess, Lack of Language and Painting. M. Jacinta Silva Armstrong, London.
Flowing Equines : Happy New Year 2121 Neerajj Mittra & His Muse, New Delhi, India
Flowing Equines: Fiery Passions Alluring Dreams by Neerajj Mittra, New Delhi, India
Find the resident or publication