Categories
City map – by Nanda Raemansky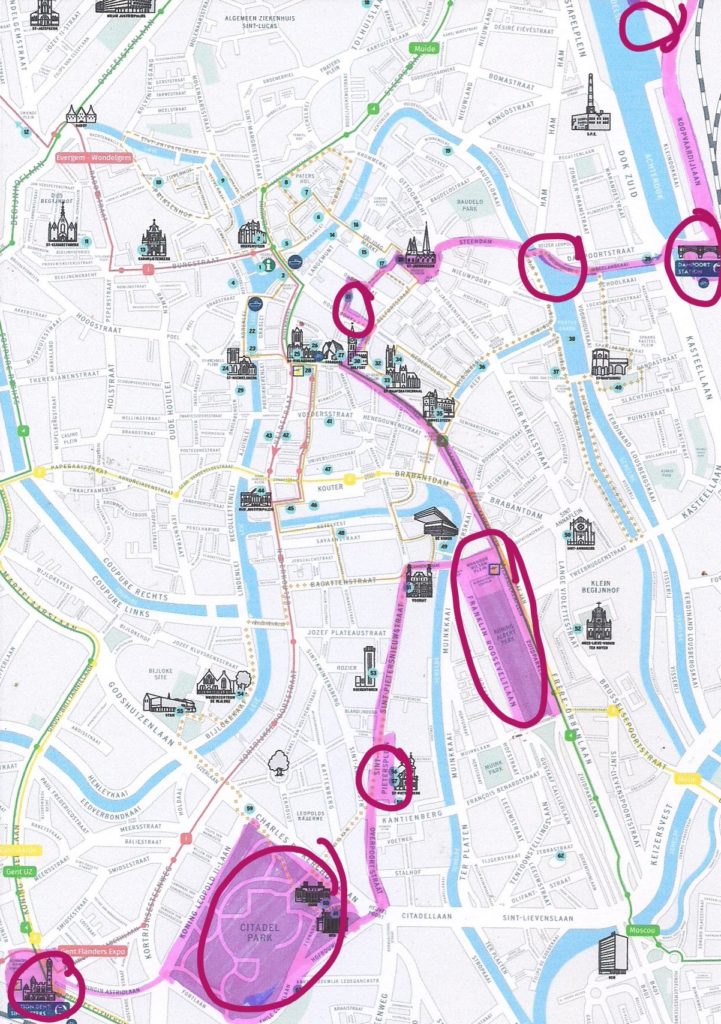 During this residency, I am going to take you on a tour through the Belgian city Ghent during several different stages of the lockdown. I will explore how the pandemic situation has affected our freedom and how we are trying to coop with this challenge.
You can watch the 'City walk' interview here
Raemansky 2021 ©
You Might Also Like:
What is / Что такое NONCONFORM?
Дворец культуры / Palace of Culture
Find the resident or publication