Categories
…And so, Peace became the enemy of Freedom – Nanda Raemansky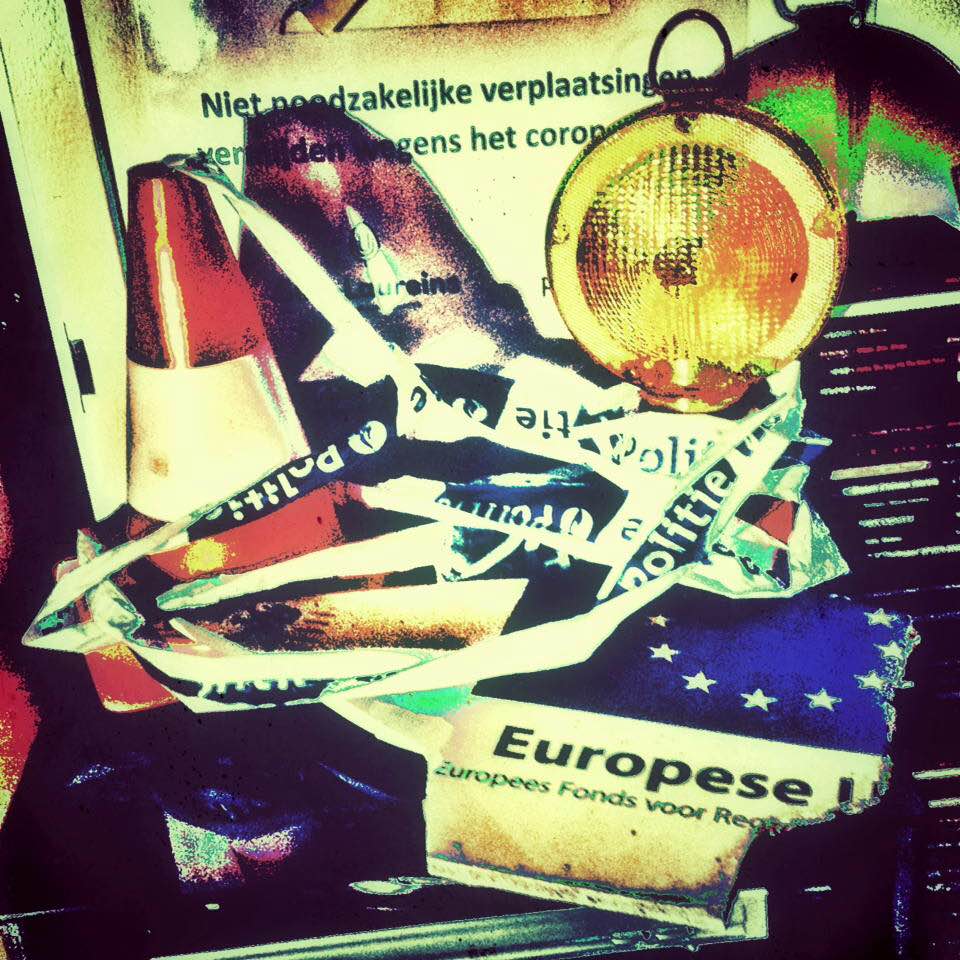 The lockdown has a great deal of influence on our personal freedom for our safety as they say. Safety is considered to be an important part of peace. In order to create peace and thus safety, humanity chooses to apply bounderies.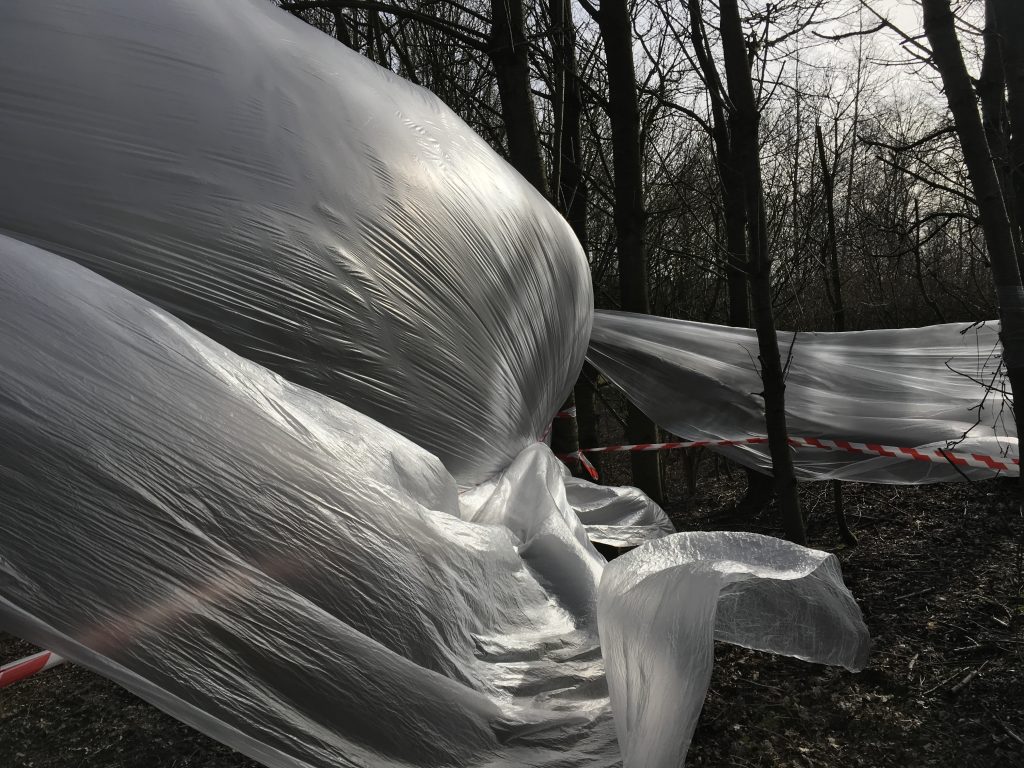 I have been working on this theme before, in 2017 when I was studying mixed media/monumental arts, at the art academy in Ghent (BE).Because of the similarity of that project I would like to share it here with you.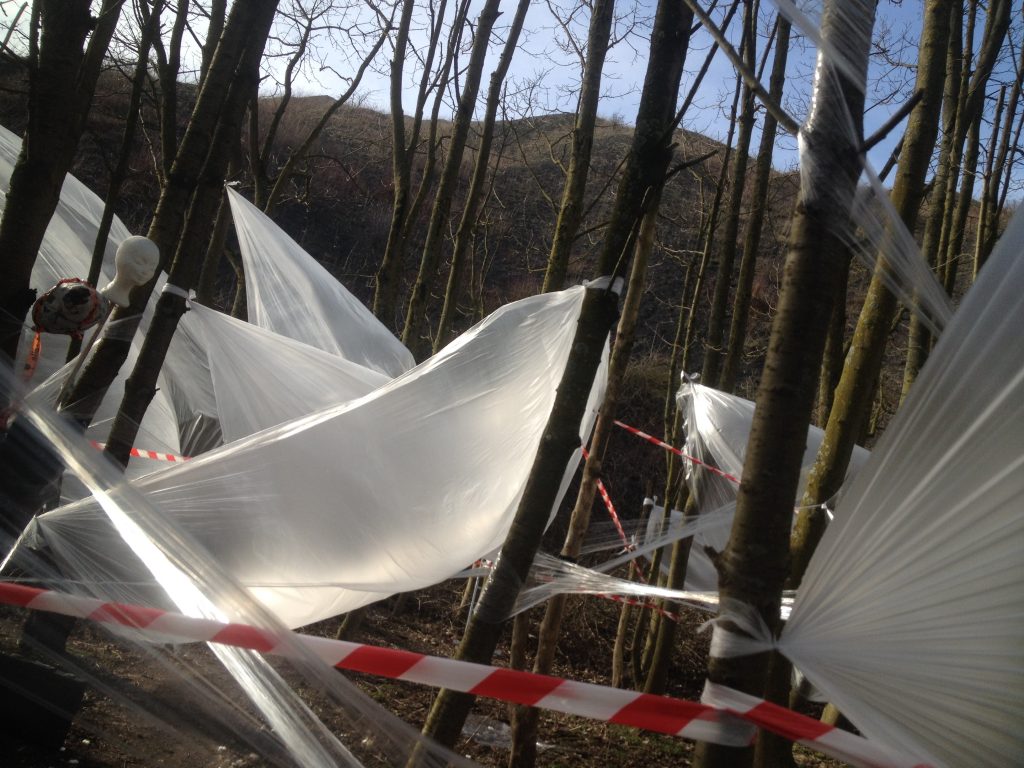 We got the assignment to create a pop-up art manifestation, that would be applicable in any situation.
I decided to create an installation, that would allow the spectator to experience the friction, that is caused by the difficult balance between freedom and peace.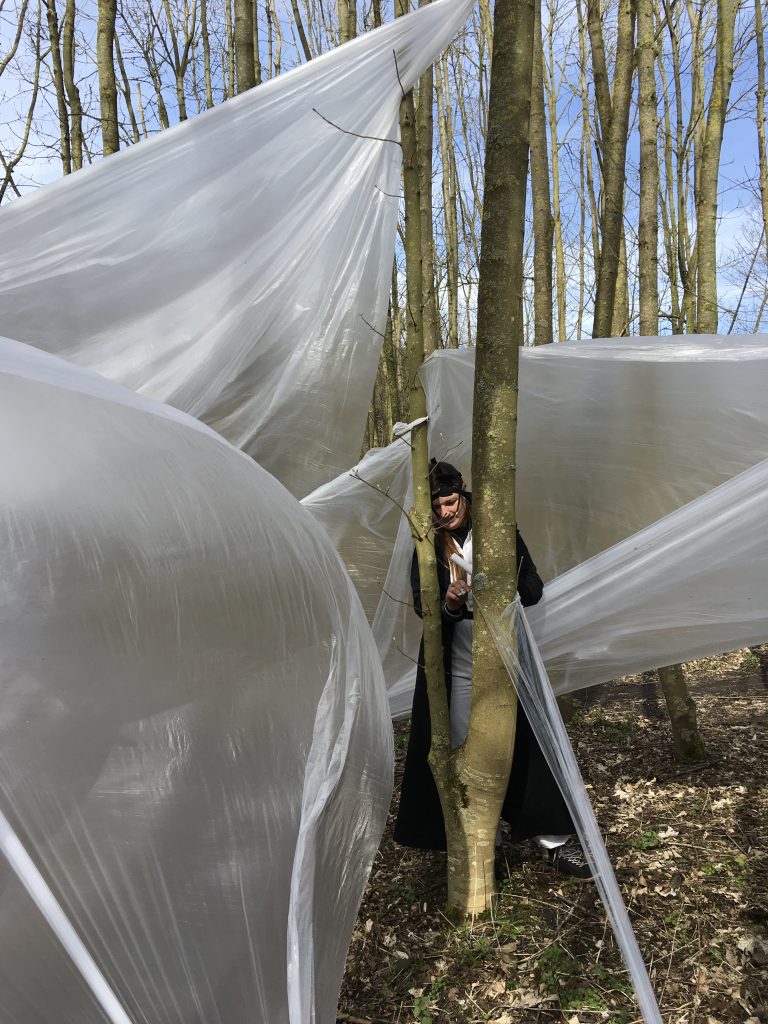 During the pop-up event that followed, I wanted to add a somewhat improvised performance inside the installation, based on the same concept.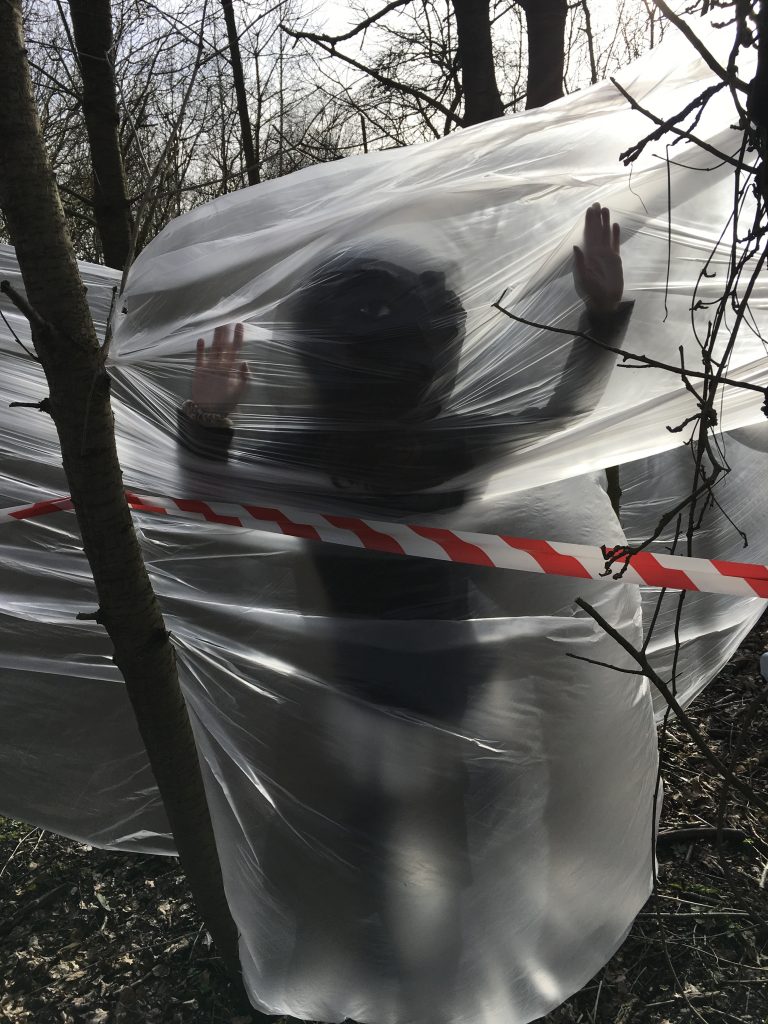 For the performance, I collaborated with the actress Charlotte Gruber (DE). The performance was filmed by Tessa Moses (IN). There was no storyboard, only the concept and the installation as stage.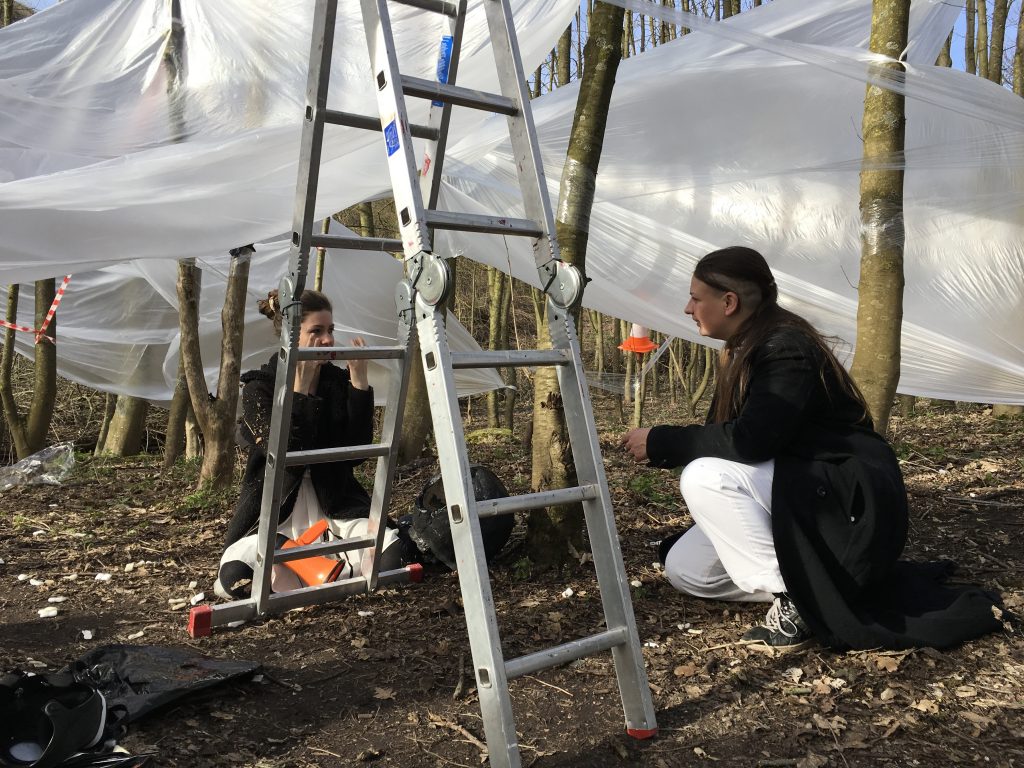 With all the footage I went back to my studio and created the art video '…And so, Peace became the enemy of Freedom'. You can view the video here: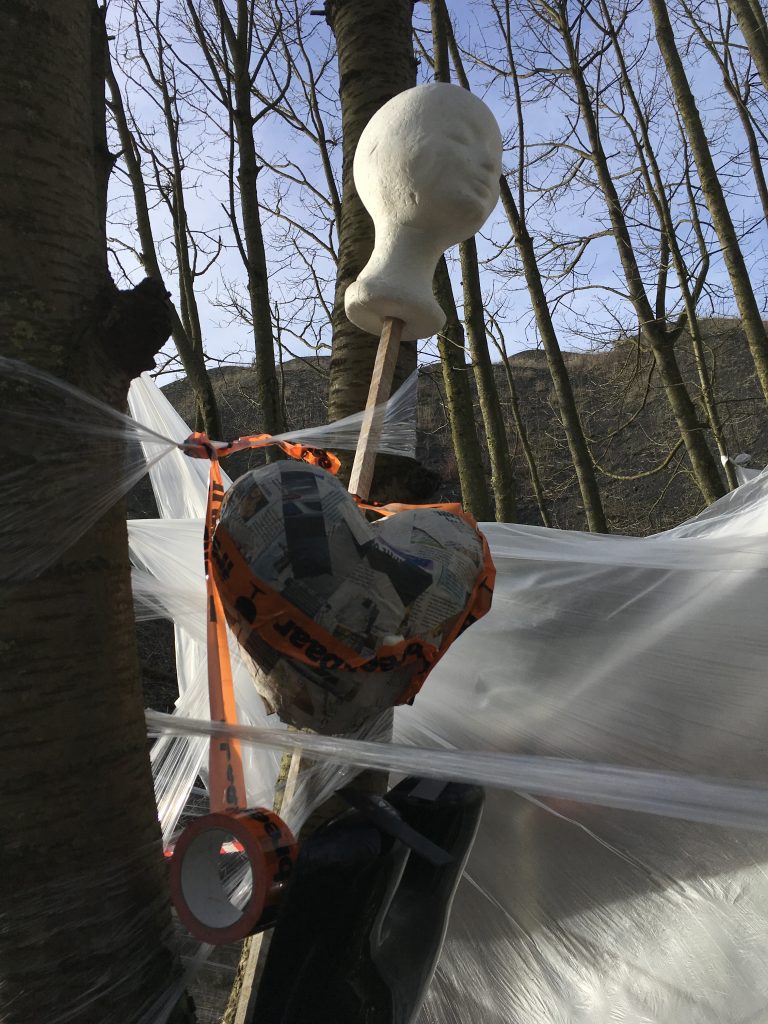 Raemansky 2020 ©
You Might Also Like:
Hello hello hello, Raina Greifer. Bath, UK.
On Space and Fogginess, Lack of Language and Painting. M. Jacinta Silva Armstrong, London.
Flowing Equines : Happy New Year 2121 Neerajj Mittra & His Muse, New Delhi, India
Find the resident or publication