Noor van der Brugge is an artist book maker from the Netherlands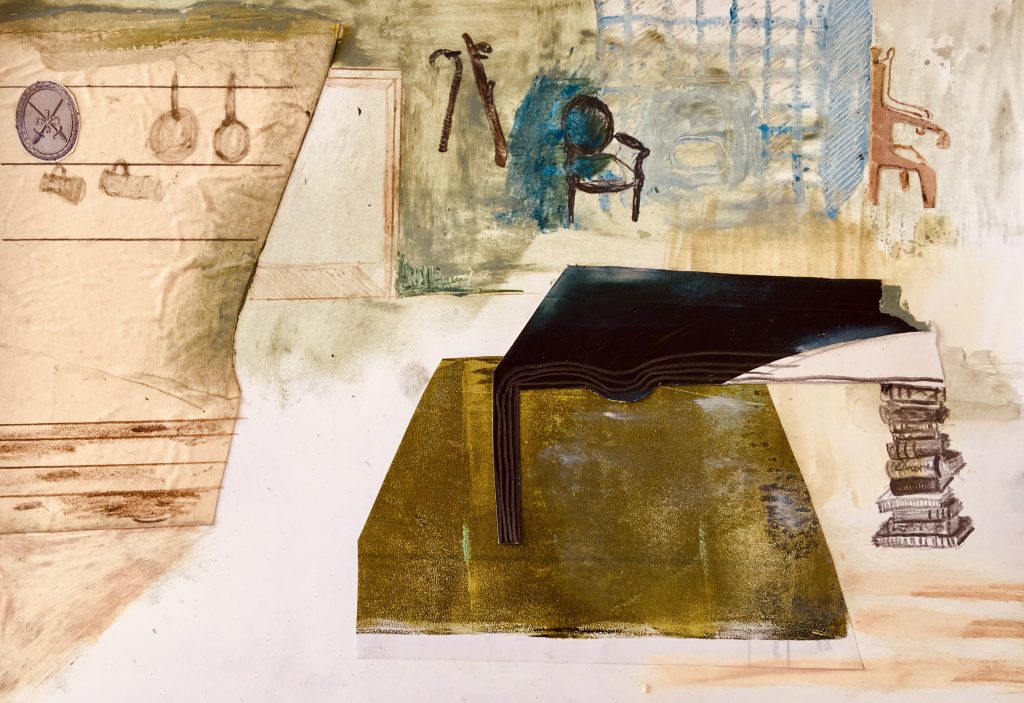 In May 2019 I was working in the SPAR. I was in search of Alexander Pushkin. With the aim of making an artist book on the famous poet. I walked through the city as a simple fan: "this is where he really worked, had coffee, met his friends" but in the course of the weeks I noticed how many people who sat on the benches around Pushkin's statues were probably talking to him in their minds. The things you discuss with a trusted friend. Pushkin still seemed so present in St Petersburg.
A year later I find myself back , working on the Pushkin book project in my studio in Utrecht (the Netherlands). We're in a lockdown/quaraintaine period. The city is quiet, my agenda suddenly empty and it seems I work with deeper concentration than before.
Of course I think of Pushkin; he wrote some of his most beautiful work in the quaraintain period when he as at Boldino. There was a cholera epidemic in 1830 and Pushkin wrote to his financee; "I have just been told that five quarantaines have been set up between here and Moscow, and that it will be necessary for me to spend fourteen days in each; do a little counting and then imagine what a bitch of a humor I must be in."