Categories
Slowly Emerging
Star Trauth-Artist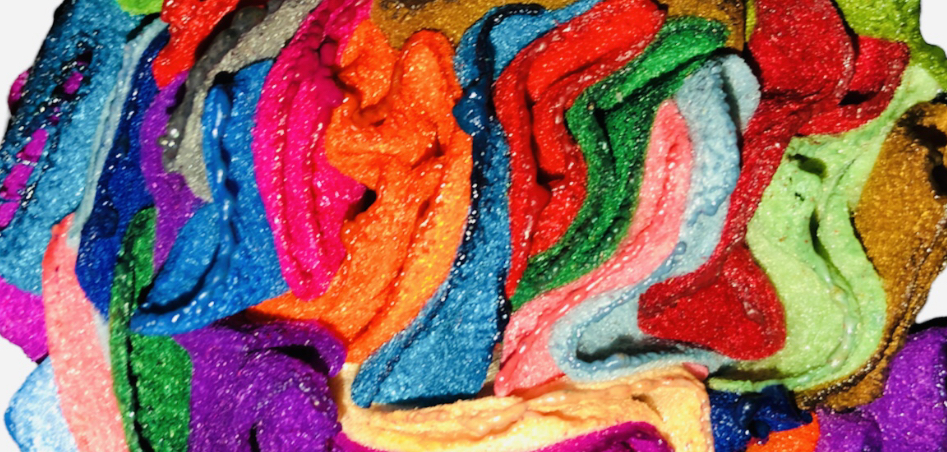 ---
During treatment, which left me bedridden and in need of a wheelchair, I continued to work. It was on a very small scale but was one of the only things that made me feel normal and not just a patient. There were times when I could only sketch an idea or write a thought that I did not want to forget, but I was still here.
I was able to create and exhibit a piece during this tough time, it was difficult but in the end, I was so satisfied because no matter what I was still an artist. I collaborated on a piece with artist Kim Jin Kyoung, in South Korea during this period which was new for me. It was lovely to watch two different perspectives come together into one piece. Most surprising of all I was able to write and win a few grants and do two art residencies virtually.
During troubled times in the world and personally, I think it is important to try and remember that the most impactful thing is that I am here and with that do whatever I can to make a change, make a statement, or influence others positively.
---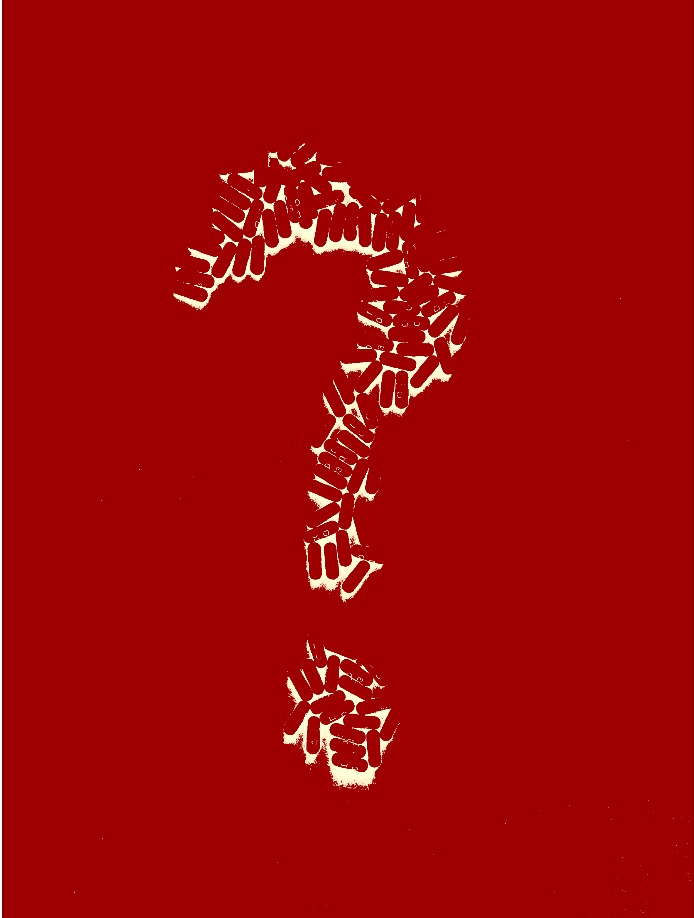 ---
"The old me has gone and it's up to me to author the future."
—Star Trauth
---

---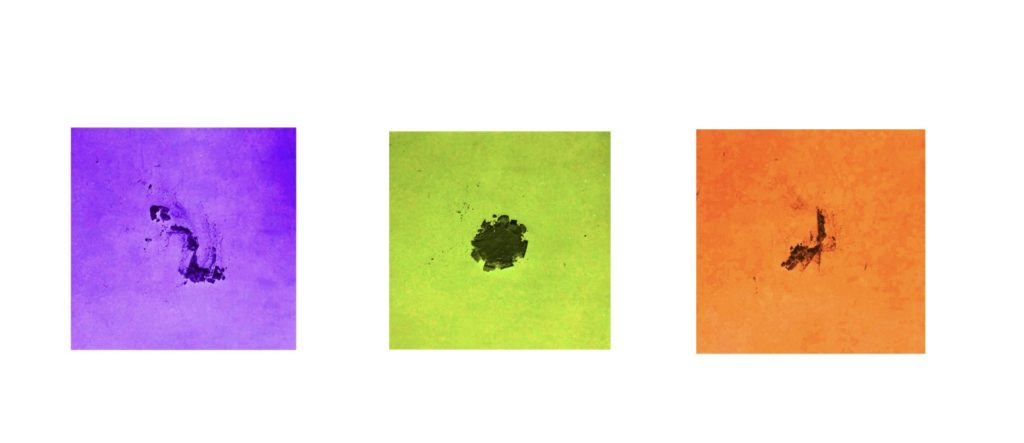 ---
You Might Also Like:
Open Call: "Ctrl+"Art Project, Cooperation between 50 Chinese artists and 50 foreign artists
Game and collage, Sveta Nosova
Learning White Line or Provincetown Printmaking, Emily Orzech
Find the resident or publication