Categories
Roots and Bones. Tasha Hurley, New York, USA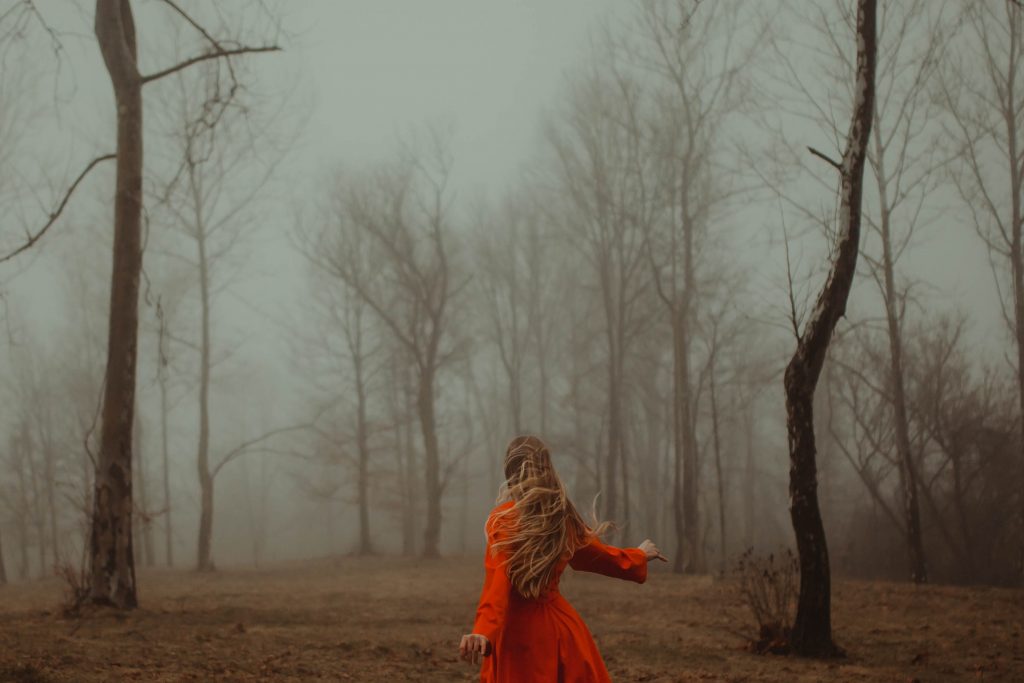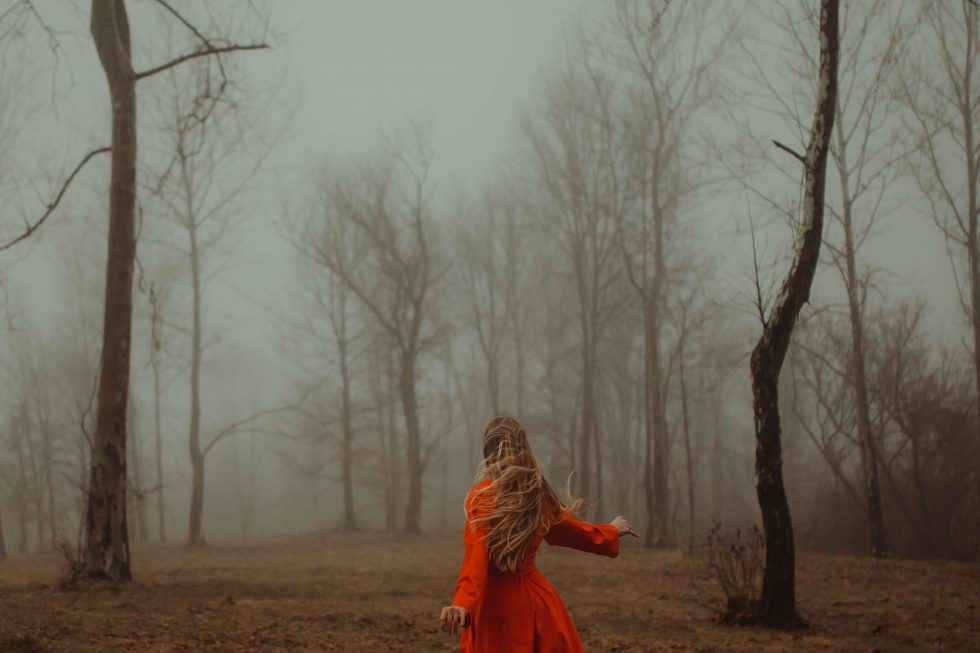 Hi!
This is my first post on this platform and I'm curious to embark on this journey and see where it takes me.
My main tool is photography, and with the help of it I explore the magic that's inside of all of us, the timeless, subdued and serene sense of wonder that becomes so elusive once you start growing up. I'm inspired by nature and folklore that is full of archetypes and wisdom as old as the spoken word. Landscape and humans play equally important part in my photography and they co-exist in balance. These are a few examples of my recent work, and I hope to share more in the upcoming weeks!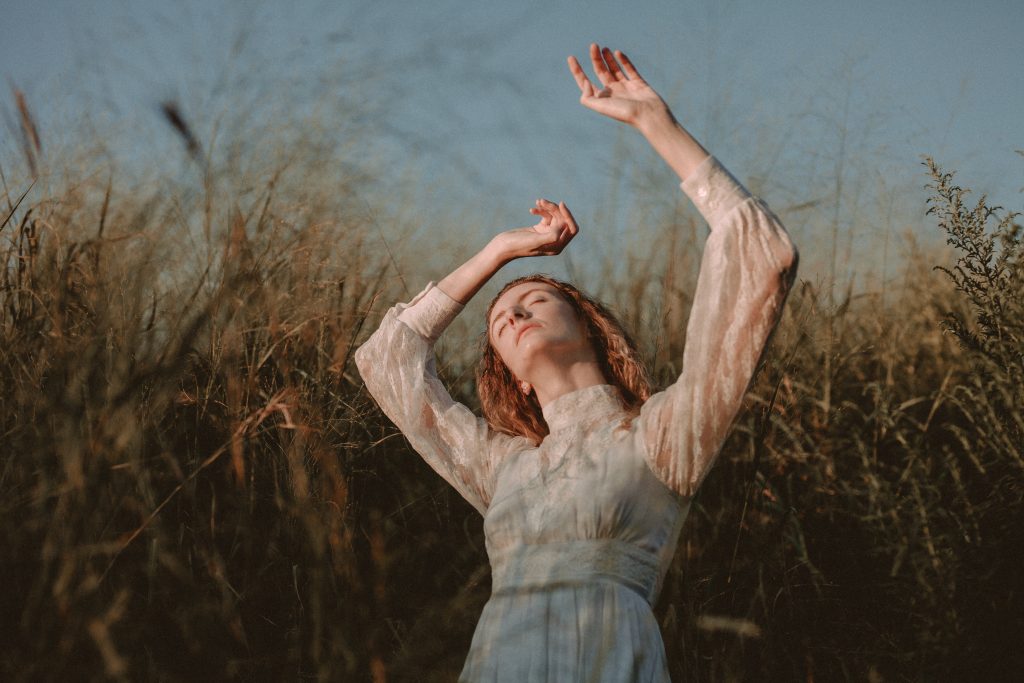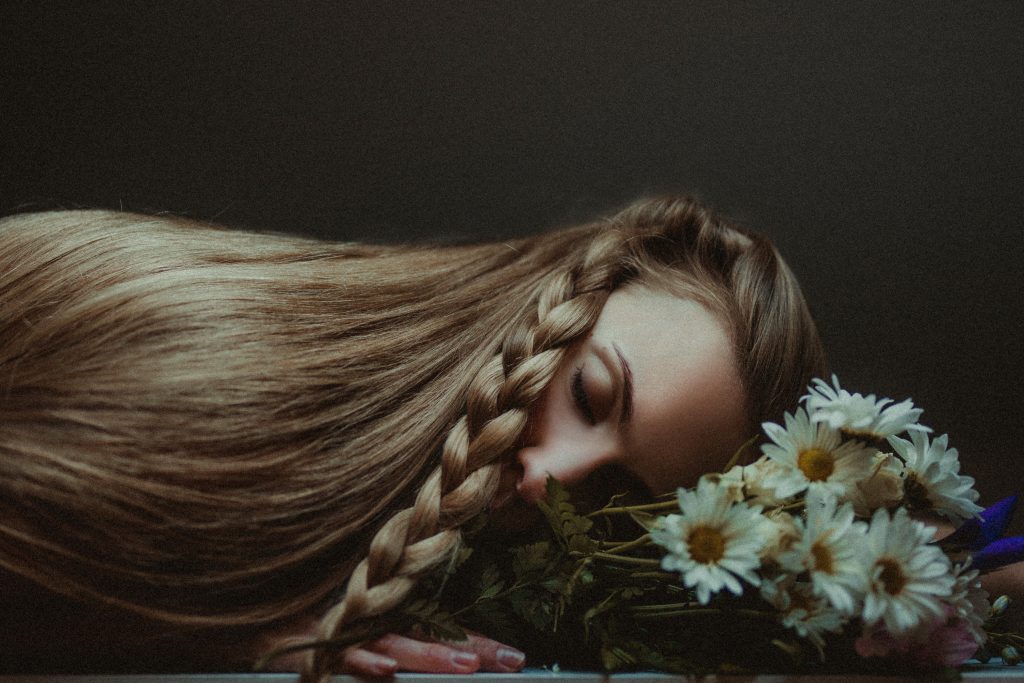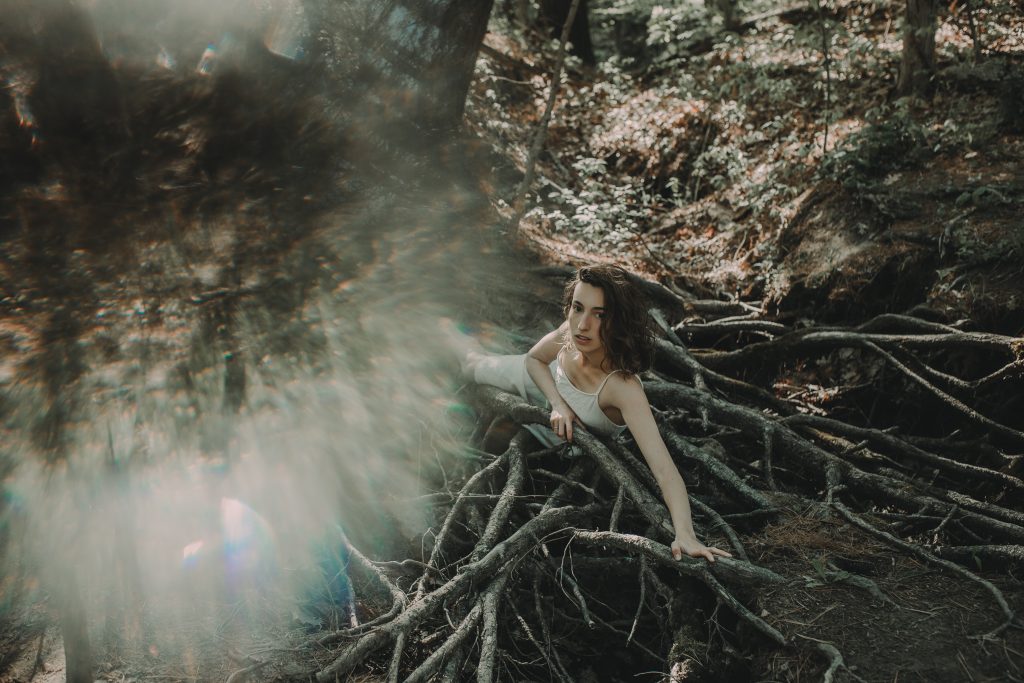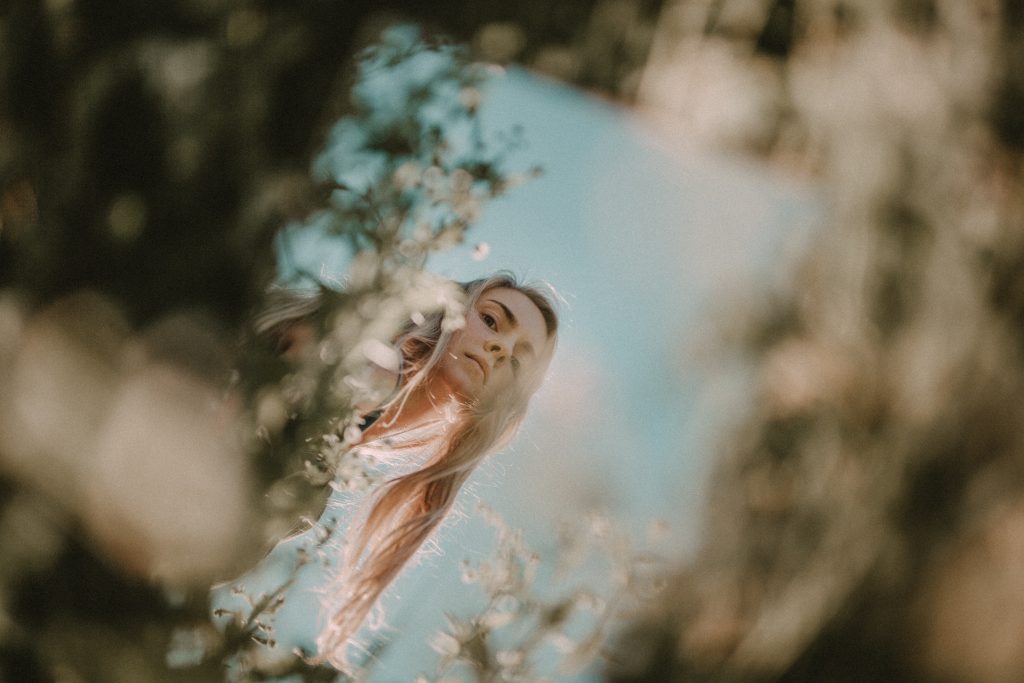 You Might Also Like:
What is / Что такое NONCONFORM?
Дворец культуры / Palace of Culture
Find the resident or publication