Star Trauth-Artist

---
I began making paper and the ensuing art work when I was unable to use a blow torch for my soft sculpture. I love to cook so making the paper is very satisfying.
The shaping and assemblage were new challenges. That was good for my process, I work better when fully immersed in piece. The titles are solitary as these were created during a lonely season of my life.
The unexpected result was a new conduit for exhibiting. Which resulted in connections to people I had not previously worked with.
---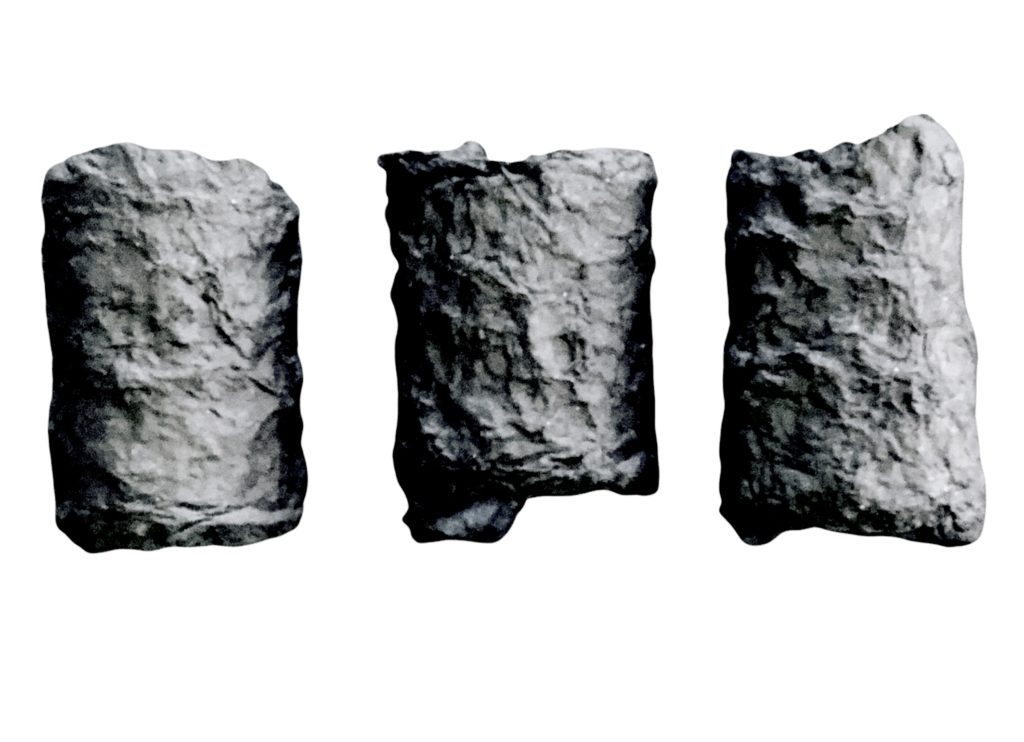 ---
"The titles reflect how alone I felt during this time in my life."
—Star Trauth
---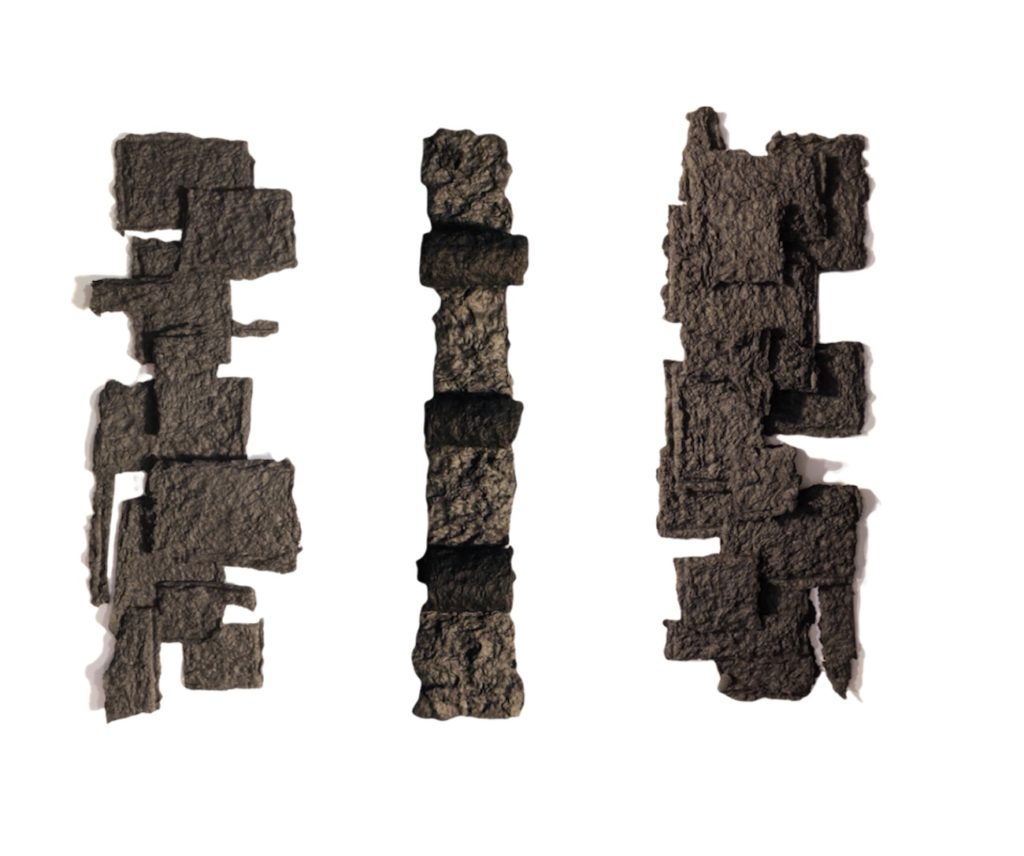 ---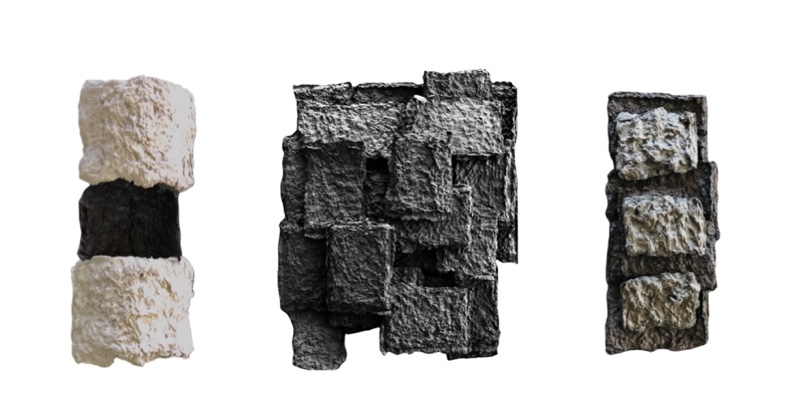 ---
You Might Also Like:
Open Call: "Ctrl+"Art Project, Cooperation between 50 Chinese artists and 50 foreign artists
Game and collage, Sveta Nosova
Learning White Line or Provincetown Printmaking, Emily Orzech
Find the resident or publication