Categories
Passage to the Сity with Evgeny Lukuta
Dear neighbors, I want to start our walk with what brought me here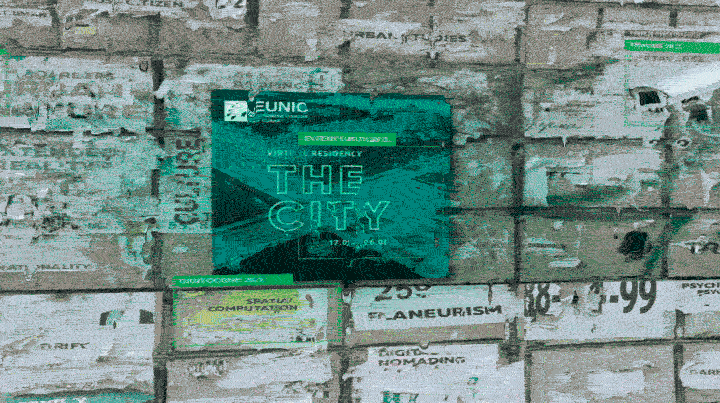 I talk about artistic practices and research on the interaction between media technologies and the city, in the context of the formation of semiotic and socio-cultural components of the urban environment, the study of modern digital technologies that contribute to the formation of a new artistic method of urban environment and the projects carried out with the help of machine algorithms for the generation of forms and images based on urban data.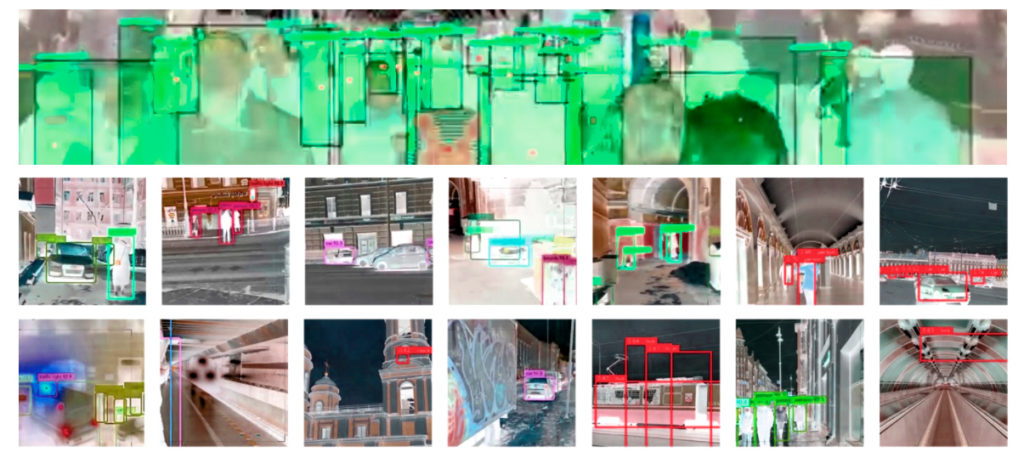 For example, in urban studies, photogrammetric casts of streets can trigger memory mechanisms and, through the prism of technological perception, provide a new level of detail to reveal urban spaces in a new way.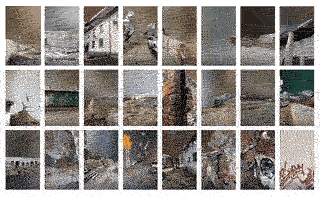 The study is based on the understanding of the importance of technology participation in the development of the modern city, where new layers of information reality that require rethinking from the socio-cultural and artistic side are rapidly emerging.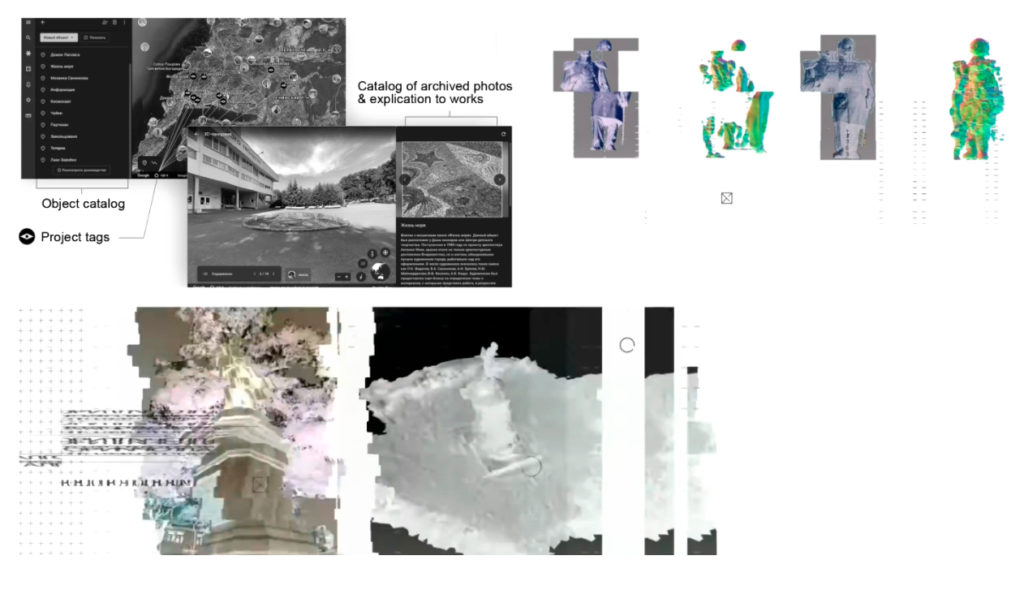 Being both a cause and a tool for solving the so-called crisis of cities, the digital environment as a separate layer of reality requires detailed elaboration in the discourse of contemporary urbanism.
What I do is an attempt to reflect through artistic images the new norms and mechanisms of perception, cognition and active interaction with the city.
In the context of analysis of media culture theory I consider the results of introduction of information technologies into everyday urban life, cases of changes in established perceptions of time and space, environment, ways of its formation, methods of communication. within this environment, as well as interaction with the environment itself, where borders of corporeality, borders between virtual and real begin to blur.

I am interested in what happens to the body in virtual space, in mixed reality space, how the city can be viewed in terms of a personalized interface, and how procedural generation and neural networks are shaping a new visual ecology.
I expect that moving to this distributed city will allow me to better explore all of these areas in my projects and learn what a digital good neighbor is =)
Thanks for your attention and see you soon!
You Might Also Like:
Behind The Screens, Anne Fehres & Luke Conroy
Cathedrals in the desert by Daniele Leonardo
Find the resident or publication