Categories
Lichtenberg impressions 1 by Jarkko Räsänen
I am currently in Berlin, in the East of it: Lichtenberg. Today I want to post some of my digital painting/photography sketches based on photos I have taken of my surroundings. Little notions that have catched my eye without a concept.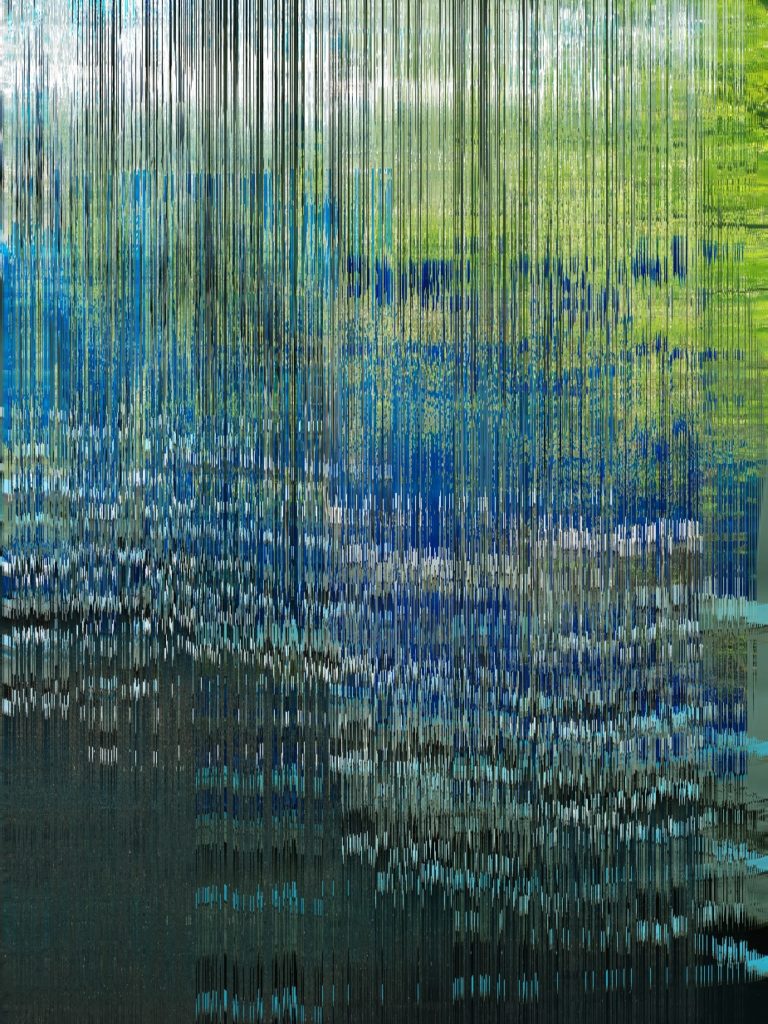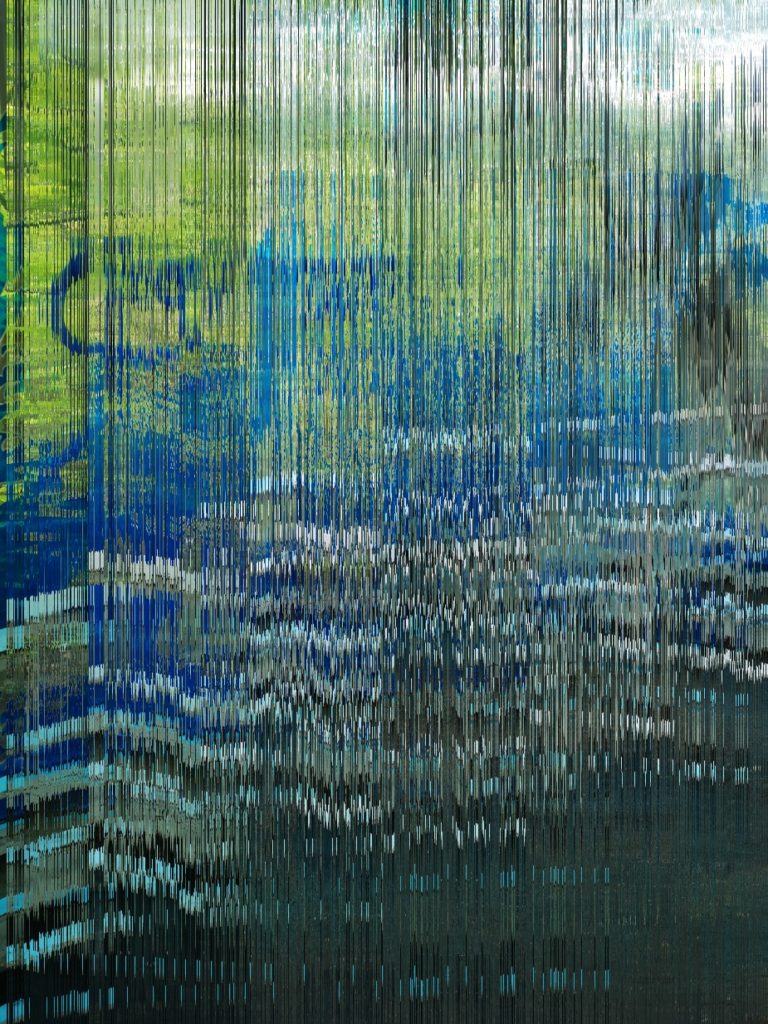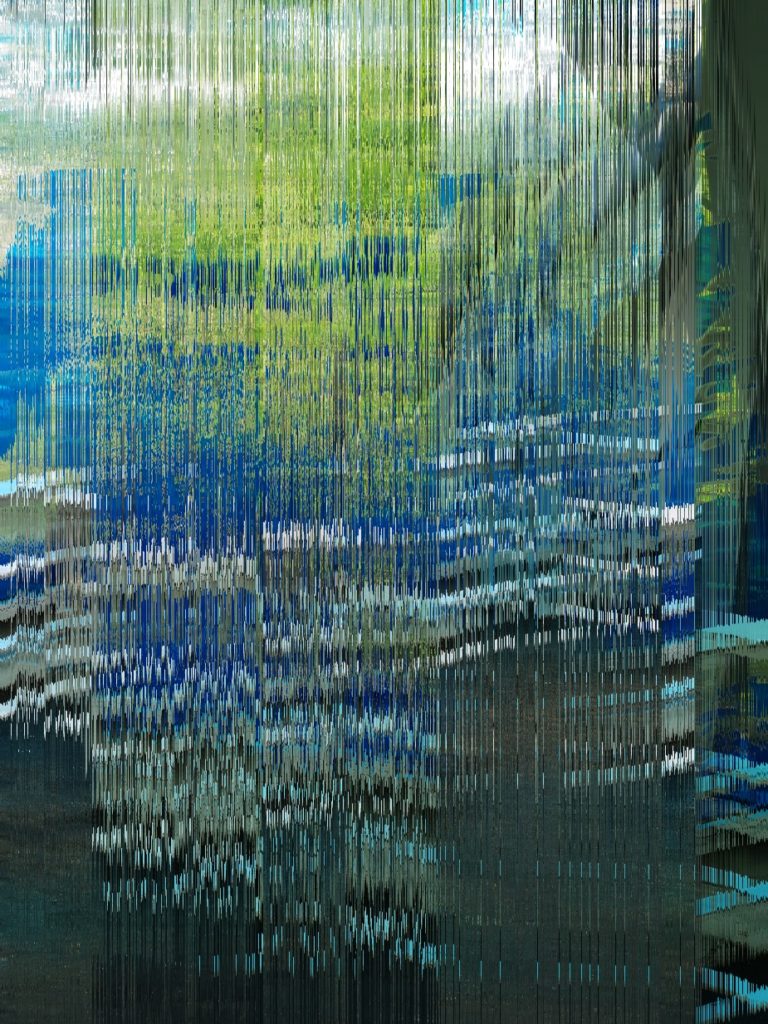 Here is two images made with a variation of the old code. It produces an effect that reminds of a reflection from water.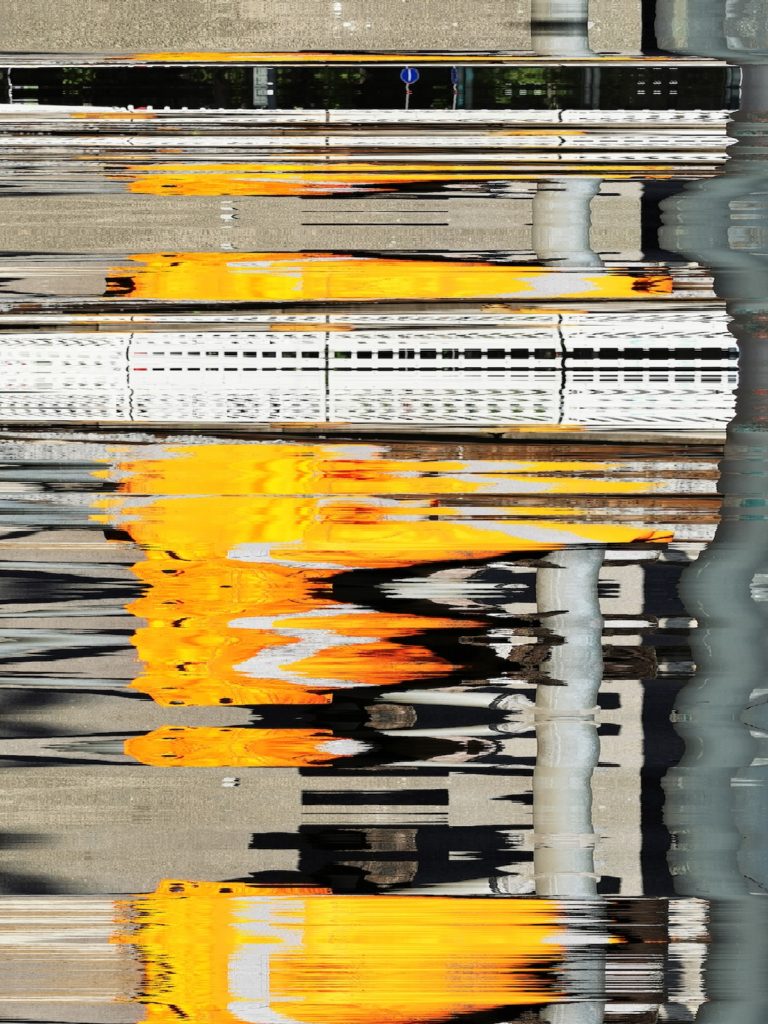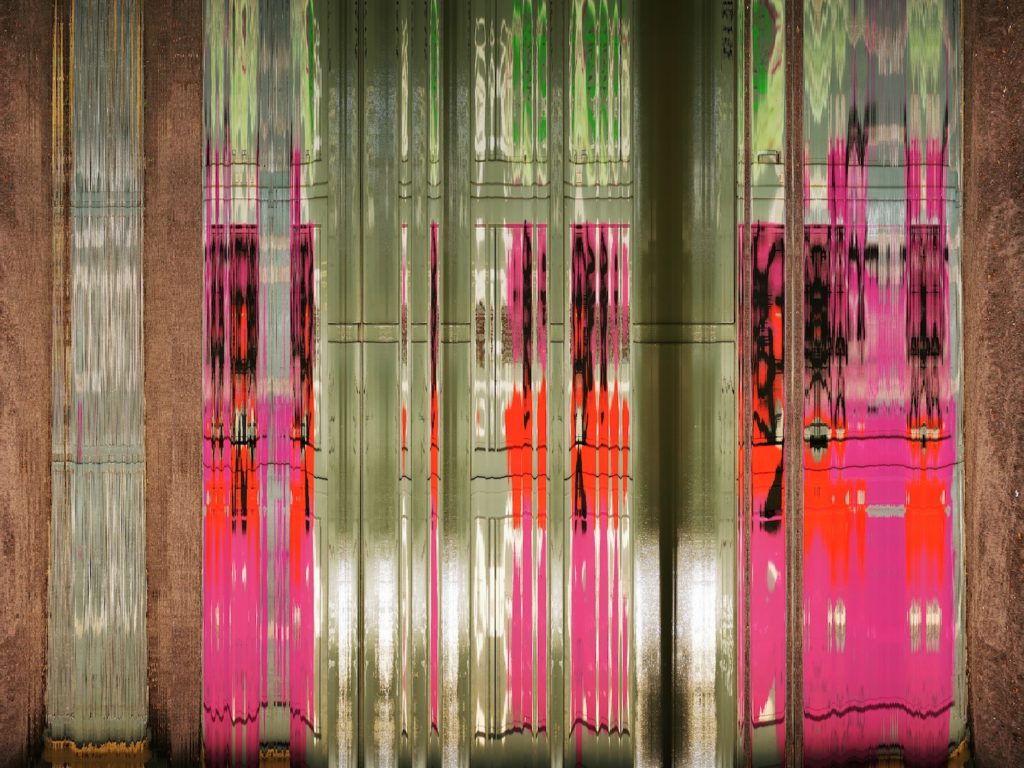 You can see more of my works at http://jarkkorasanen.com 🙂
You Might Also Like:
What is / Что такое NONCONFORM?
Дворец культуры / Palace of Culture
Find the resident or publication