Categories
IN/ON – ROSA GAUDITANO – 3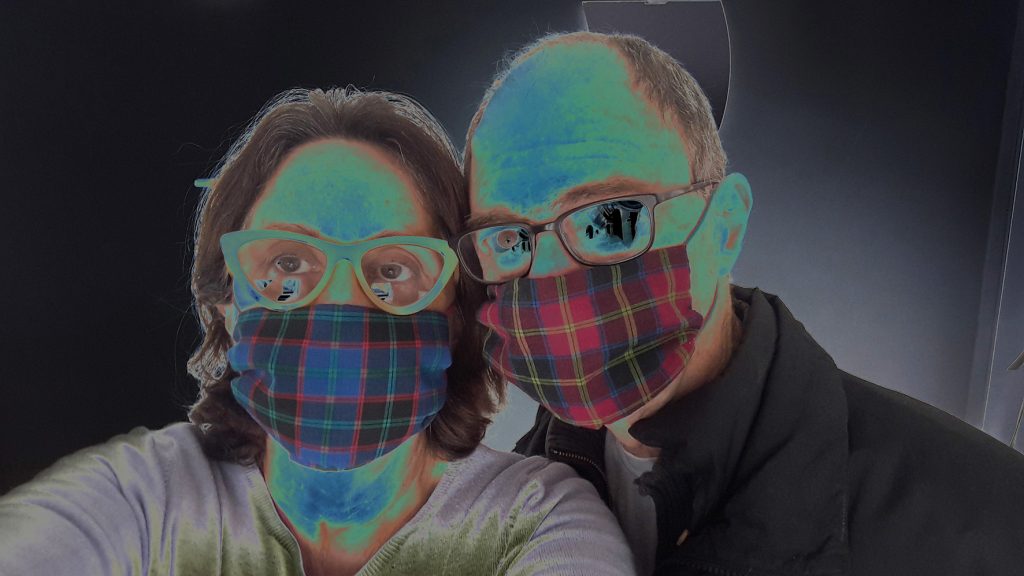 Here, hidden, closed.
And who can't stay hidden and closed ?
It is the majority of the world's population, the poor people, the indigenous people and the black people.
They are the invisible ones, they are the ones who most experience death in countries like Brazil.
Politicians don't  care, they are locked in their homes and farms. They are protected. They are responsible for the dark side of the world.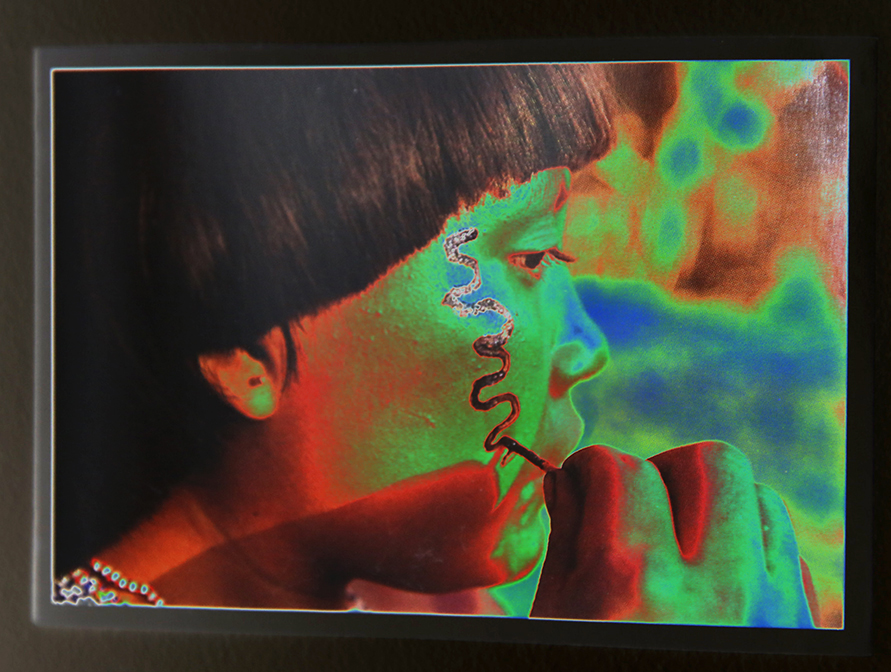 Nós aqui, escondidos, fechados.
E quem não pode ficar escondido e fechado ?
É a maioria da população do mundo, os pobres, os indígenas, os negros.
Eles são os invisíveis, eles são os que mais estão experimentando a morte nos países como o Brasil.
Os políticos lá não se importam com eles, estão trancados nos seus casarões e fazendas. Estão protegidos. Eles são os responsáveis pelo lado negro do mundo.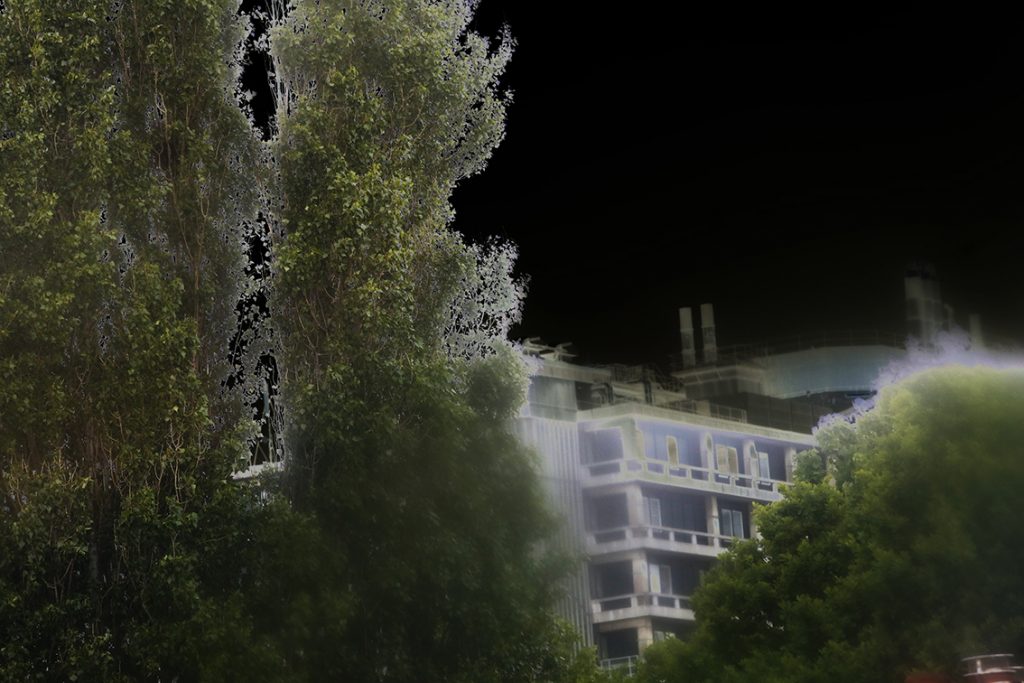 You Might Also Like:
Why do I create Instagram paintings of the past? Laurence de Valmy (USA)
About Art and Social Media – Laurence de Valmy (USA)
Find the resident or publication